5 Things That Cost You Money When Betting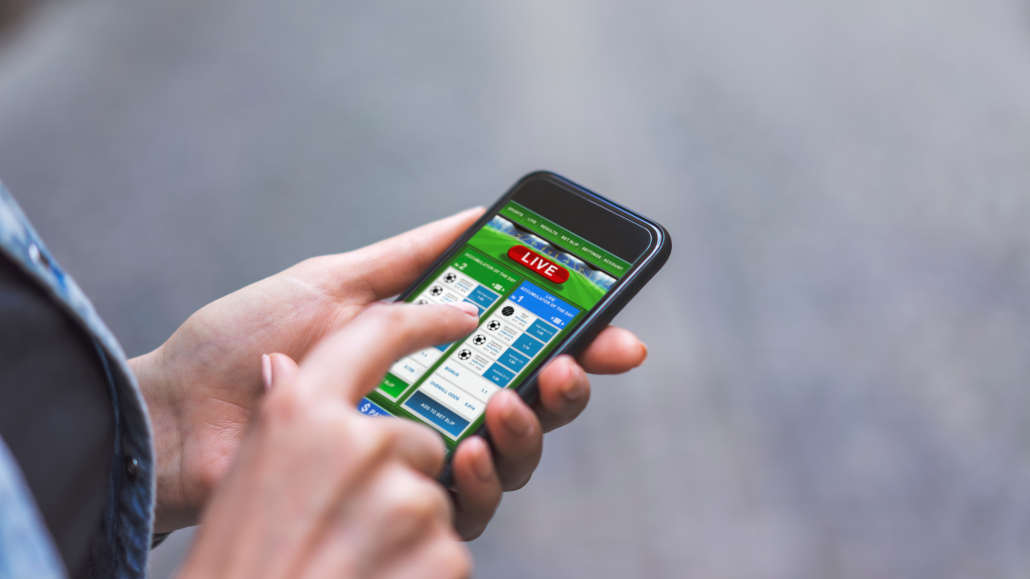 Sports betting is generally very simple and straightforward. You just need to pick the games you want to bet on, decide on the amount, and hope that you've got your selections right.
That said, even if you're not an absolute beginner, it's easy to make some mistakes and oversights that can lead to significant sports betting losses.
To help you avoid doing so, we'll take a closer look at the five things that cost you money when betting.
5. Not Having a Sports Betting Bankroll
If you're not keeping track of how much you're betting and how much you're winning, the high chances are that you're spending more than you're winning.
Not having a sports betting bankroll is certainly hurting your budget, at least to some extent.
That's why creating one is an excellent way to ensure you're not betting more than you can afford to lose and aren't putting your grocery money on the line.
Moreover, it will make it easier to assess how much you should bet on each event and help you avoid making poor wagers.
4. Sticking With Just One Bookmaker
With so many bookies in the betting industry, finding one you can trust and commit to can be difficult.
Every sportsbook tries to tempt you to sign up with their platform by offering you different perks and bonuses. Whether through loyalty rewards or deposit promotions, their goal is always the same: get you to sign up and stick with the particular brand.
From the sports bettor's perspective, sticking with just one bookie is not the smartest tactic, especially in the long run.
Instead, you should switch between different operators basing your picks on reliable bookmakers rating scores.
This is because you're only betting at the odds that the bookie presents you with. This inevitably means that you'll sometimes get worse odds on an event than you would get at a different bookie.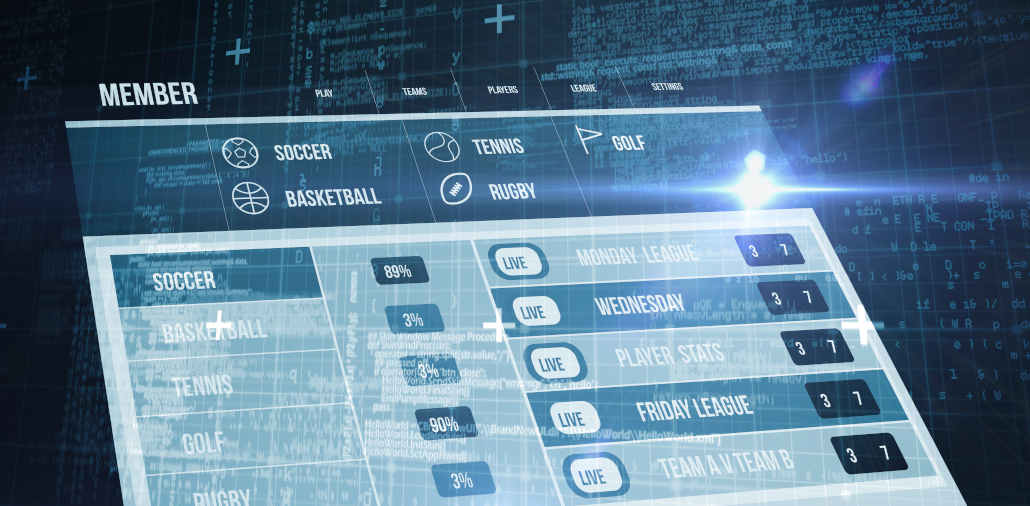 For this reason, we recommend you sign up with several bookies. That way, you can avoid passively losing money by betting at lower odds than you should.
You can easily shop around, find the odds that suit you best, and bet on them without any problems.
3. Betting Without a Strategy
If you want to win consistently or at least make sure you're not needlessly losing money, a betting strategy is an absolute must.
You need to have a go-to strategy you can rely on to make smart bets without overcomplicating things.
If you're a beginner, you can develop a simple and basic betting strategy. Then you can make your way to more complex systems as you develop a better understanding and gain more confidence.
An even greater mistake to make is to stick with a betting strategy or system that has brought you much more losses than wins.
This isn't to say that you should switch systems quickly, only that you shouldn't stick with a losing one and just throw your money away.
2. Ignoring the Betting Value
This is a more complex thing to keep track of, so it's understandable if you've lost money for making this mistake.
That said, no matter how skilled of a sports bettor you are, you should have some understanding of betting value. This is because it's impossible to be a profitable sports bettor without understanding this concept.
In simple terms, value betting is finding bets that provide you with a great chance of winning. When you're placing low-value bets, you're essentially throwing money into the wind most of the time.
To avoid losing money because of low odds, there are a few helpful tips to keep in mind.
Firstly, you should always bet only on what you know. Additionally, you should only bet after considering several factors and assessing the odds and probabilities.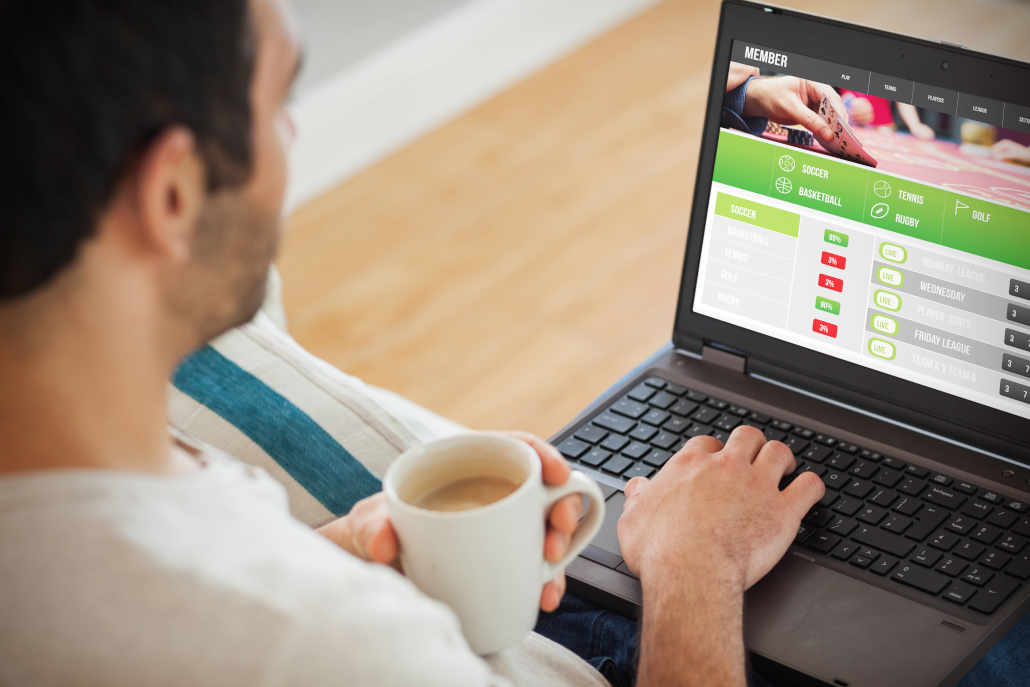 Moreover, you should always shop around to find the best betting odds on the event you want to bet on. This brings us to the next thing that could be costing you money when betting.
1. Setting Far-Fetched Expectations
Betting without a proper strategy or without a defined bankroll are certainly factors costing you money.
But, one of the most common things people do when they get into betting is set unrealistic expectations. And, unfortunately, this is also one of the most overlooked aspects that can end up costing them a lot of money.
The harsh reality of sports betting is that most bettors lose way more than they win. Thinking you'll win just because you have a deep understanding of the sport can set you on a fast track of losing your betting money.
The best rule of thumb is to set your expectations fairly low. Moreover, if you're a beginner, betting doesn't have to be about winning.
Instead, you should focus on gaining experience, learning as much as you can, and having fun in the process!