Everything You Need To Know About Online Sports Betting
Sports betting is one of the favorite hobbies of millions worldwide. Most do it just for entertainment, while some take it more seriously and are actually able to make a consistent profit doing it.
Either way, finding the best sports betting sites out there is crucial.
This isn't always an easy task with thousands of online bookmakers to choose from.
If you're on the hunt for the best online sports betting operators but aren't quite sure what to look for, you've come to the right place. On this page, we cover everything there is to know about betting basics and choosing the best bookie to accompany you on your journey.
Sports Betting Basics: How to Start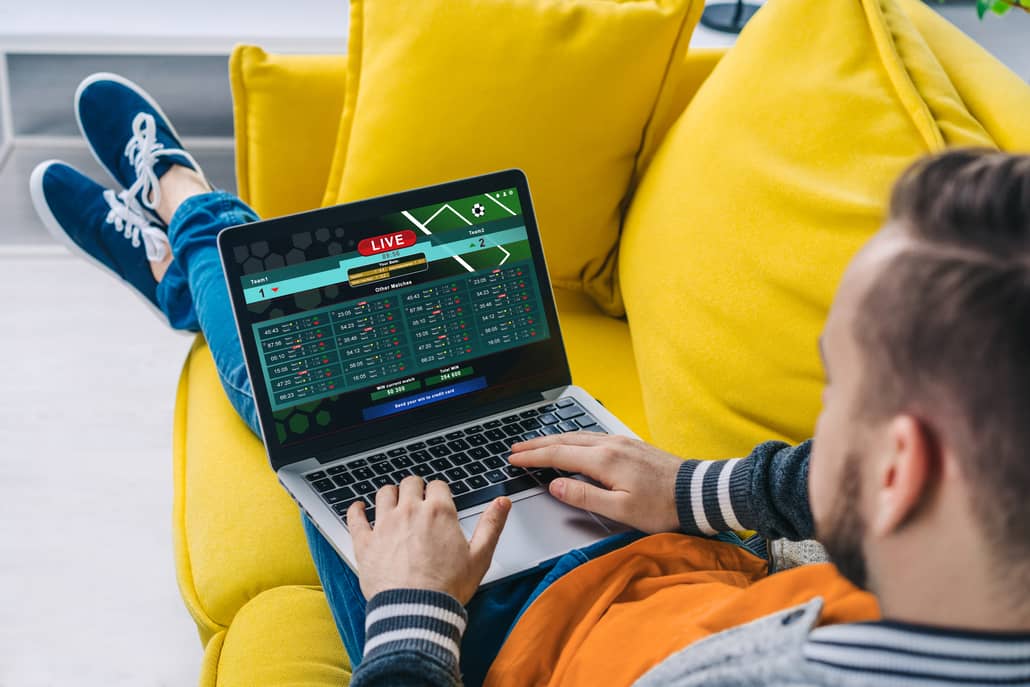 On the surface, sports betting is very simple and easy. Even if you've never done it before, you should have no problems placing a specific type of bet with a land-based or online bookmaker.
The process of placing a sports bet is straightforward.
You pick a match or an event, choose the outcome you expect, and stake the amount of money you're willing to risk.
Of course, things are a bit more complicated in reality.
Top sports betting websites offer a great variety of different sports, betting markets, and bet types. So, if you're new to the activity, all this can be a bit confusing. Like with most things in life, there is a learning curve.
The good news is that there is no pressure.
The best sports betting sites out there will let you bet for small amounts and on sports you know so that you can ease your way into it.
Add to it this extensive guide to betting online, and you have all the tools you need to place your first bets very soon.
By the time you're done reading, you'll have a good idea of picking the top sports bet sites and what sports and markets to bet on for the best results.
Choosing the Best Sports Betting Sites in 2023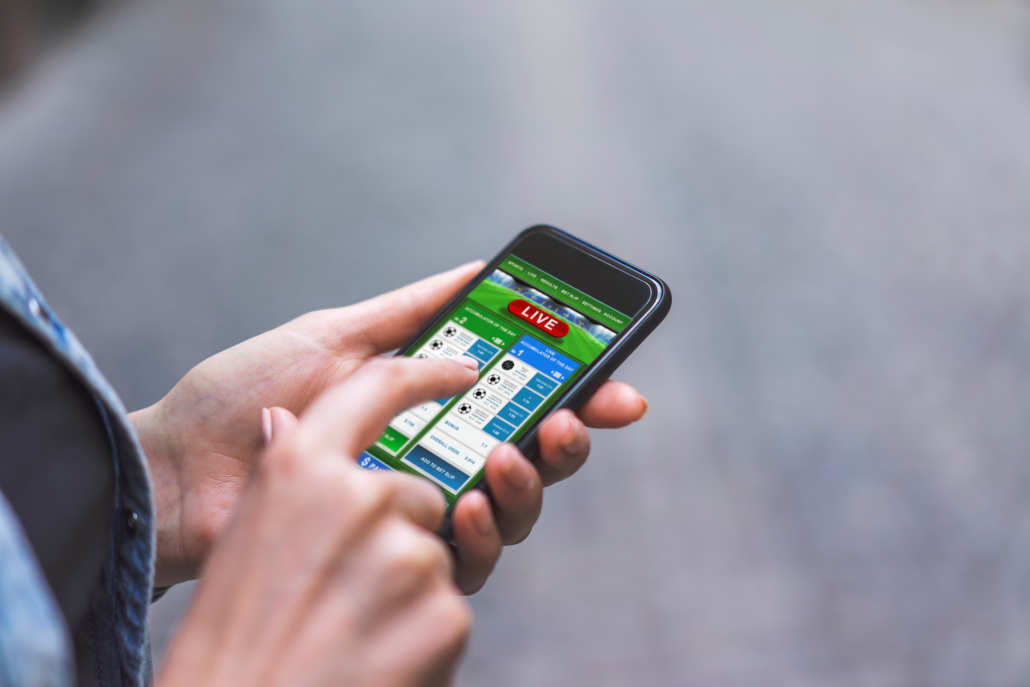 If you Google something like "bet online" or "online sports betting," you'll get hundreds of results, many of them being sports betting sites happy to take your action. The tricky part is finding the best platforms that offer the most for your money. 
There are certain aspects of an online sportsbook that experienced punters and new bettors should equally pay attention to. When put together, these will not just influence your overall experience but can greatly influence your results in the long run. This will also vary significantly based on your region, and if you are looking for sports betting in Thailand, you should prefer a different site than one dedicated to UK betting markets.
We'll now go through some of the most important ones to help you identify the best sports betting sites moving forward, ensuring you're getting the most fun and value out of your money.
How to Bet on Sports Online: A Quick Guide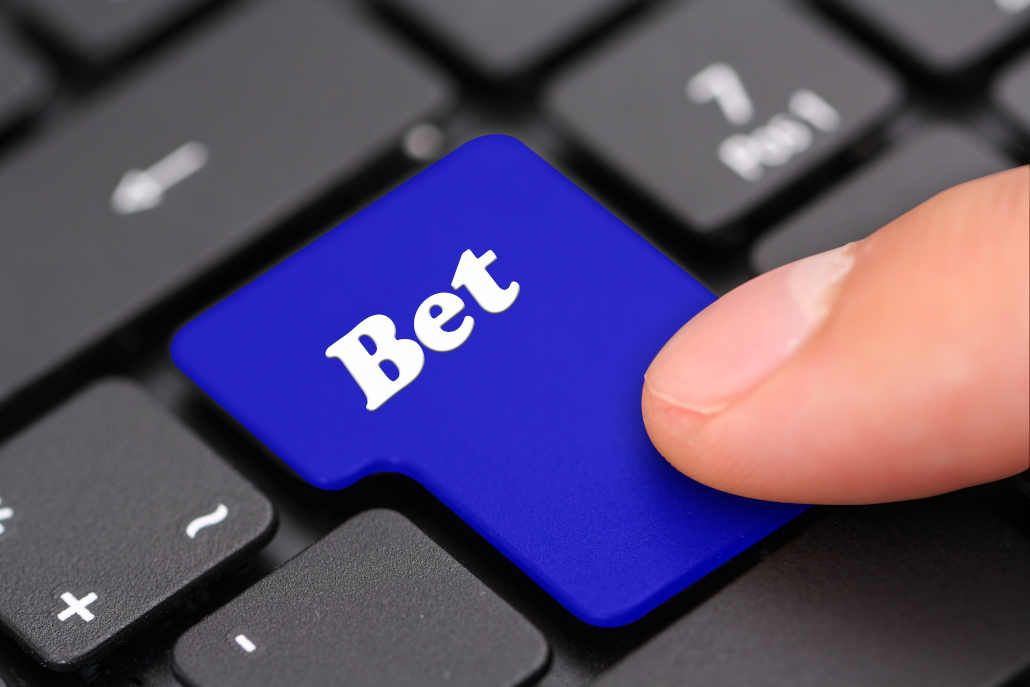 Now that you know what to look for on a sports betting website, you shouldn't have too much trouble finding the one you like. But, when you do, how do you go about starting your betting journey?
Luckily, getting started is quite easy, and if you already know about best sports to bet on, you'll be able to place your first bets in a matter of minutes. Just follow these simple steps:
Register for an account. This is the first step in the process, where you'll need to fill in your personal details, such as name, surname, address, email, etc. Make sure to fill these in correctly, as you'll likely need to verify your identity at some point.
Check your inbox for the confirmation email. Most betting sites will send you a link you'll need to click to activate your newly created account.
Log in and make a deposit. Now that your account is ready, you'll need to add some funds to start placing your wagers. The best sports betting sites will have a variety of payment methods to choose from.
Make sure you take advantage of the welcome bonus. Before you deposit, check out the requirements for claiming the welcome offer and follow them to get those free bets or extra funds.
Go to the main betting section and make your first slip. Take the time to explore what the bookie has to offer and take your picks with care. You're in no rush.
When you're happy with everything, just place your bet. This starts by selecting the amount you want to stake, confirm the bet, and you'll be all set.
Congratulations, you've just placed your first online sports bet. All that's left now is to wait for your selected matches to complete and for things to go your way.
If you want to deepend your knowledge here, make sure to read our detailed guide on how to bet on sports to see what extra steps can help you out.
With a bit of luck, your first bet will result in a win, and you'll get a nice return to kick-start your bankroll.
Boosting the Odds: What Sports Are the Best to Bet On?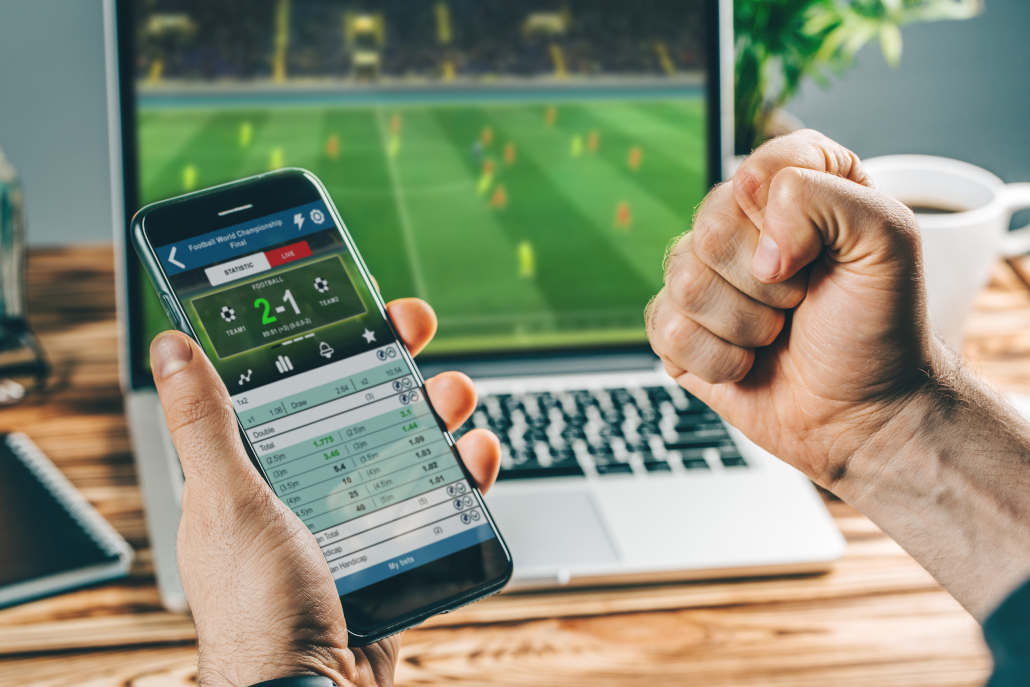 The best online sports betting platforms feature a few dozen sports you can bet on. This ranges from popular picks, such as soccer, basketball, American football, tennis, and hockey, to more niche ones, like pool, snooker, table tennis, and more.
Some sportsbooks will even let you bet on the results of big political events like elections or major manifestations like the Oscars.
So, you'll have plenty of options to choose from.
The question is, what are the best sports to bet on if you want to have the best winning chances.
The answer is, it depends.
Betting on major sports like soccer or football comes with several advantages.
You'll have many different leagues to choose from, there are all sorts of markets available, and most promotions are targeted at these sports.
At the same time, these are also the sports that bookmakers have the most information about and can set the odds in a way where it's really hard to find an edge.
With more niche sports, you'll have much more opportunity to find the situations where the betting odds aren't quite what they should be. This makes it possible to find some decent value bets and put your money to good use.
Of course, to do this, you need to have a pretty intimate knowledge of the sport yourself.
At the end of the day, there isn't one answer that works for everyone. You should stick with the sports you know, as this allows you to notice any anomalies that might slip through the cracks.
If you follow tennis, for example, this is what you should stick to for the most part. You'll know a lot about players, how good their form has been lately, and if anything happened recently, that might influence their performance.
Oddsmakers keep up with these things as well, but you'll be able to find some nice opportunities every now and again.
Plus, your entire sports betting experience will be much more enjoyable if you employ this strategy.
Betting on a sport you love and then watching the games with some money riding on the outcome is a fun combination.
How We Rate the Best Sports Betting Sites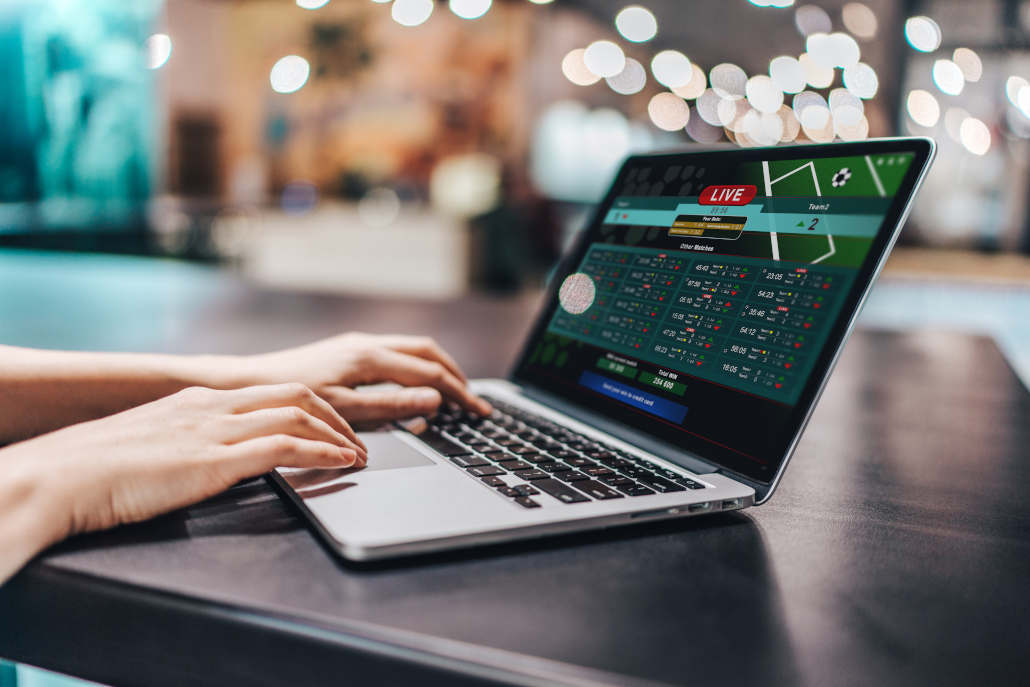 Even after reading all this, you might still not be sure how to find the best betting sites. If that's the case, you can always refer to our recommendations and pick one of the sportsbooks we suggest.
Our review process is very thorough, and you can rest assured we only recommend the top sports betting sites.
Here's an overview of all the elements we carefully examine when reviewing sports betting websites to give you a better idea of what happens behind the scenes.
Online Sports Betting FAQ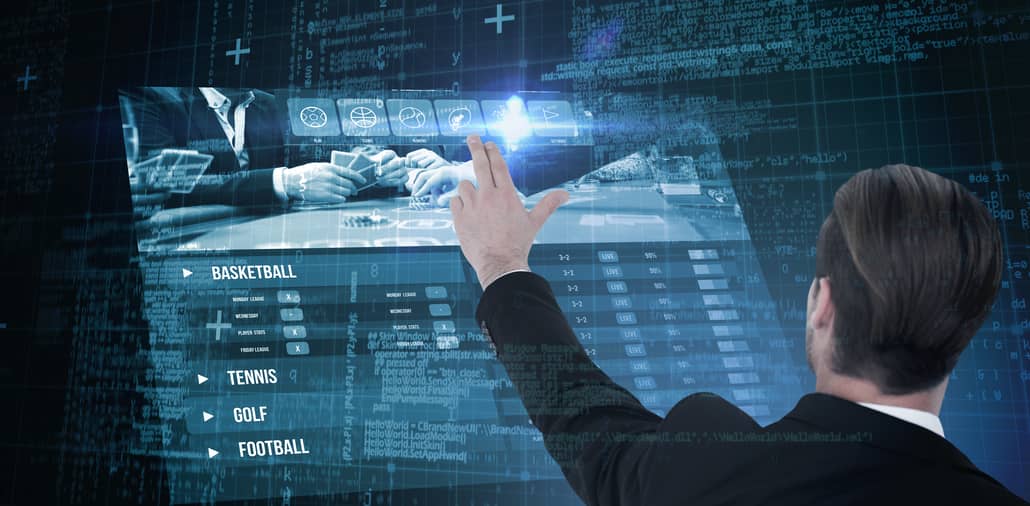 If you still have some concerns or unanswered questions, we put together a section of "frequently asked questions" so you can clear the final doubts.
BEST RESOURCES:

BETTING GUIDES