Pick The Top Asian Bookies
If you are in any way involved with online sports betting, you have probably heard the term Asian bookies. And while the term has some geographical connotations, it is mainly used in the context of different betting markets, higher bonuses, higher limits, and specific bets such as the Asian handicap.
If you are serious about sports betting, you must learn everything there is to know about Asian bookies.
Using them has many benefits that we will cover in this text. So stay with us because this is the only guide for Asian bookmakers that you will ever need.
Top Asian Bookmakers
If you are looking to jump straight into the action and want to pick one of the bookmakers available in Asia, here are our recommendations:
That being said, make sure to read through this page to see how to identify the best option for you and pick the most valuable Asian betting sites.
What Is Considered Under The Term "Asian bookies"
The term Asian bookie or Asian bookies is used in the sports betting world to describe companies and sports betting sites situated in Asia.
For the most part, this term is used when bettors want to compare Asian online betting sites with their European and American counterparts.
In most cases, Asian bookies represent something positive for bettors from the perspective of betting odds, markets, and limits.
Asian bookmakers have a more modern and progressive approach to sports betting.
Much of the online sports betting community considers Asian bookies to be a better alternative to traditional oddsmakers, and this is why we dedicated this entire guide to help you find the best options and understand how it works.
Asian Bookies Benefits – Why Should You Use Them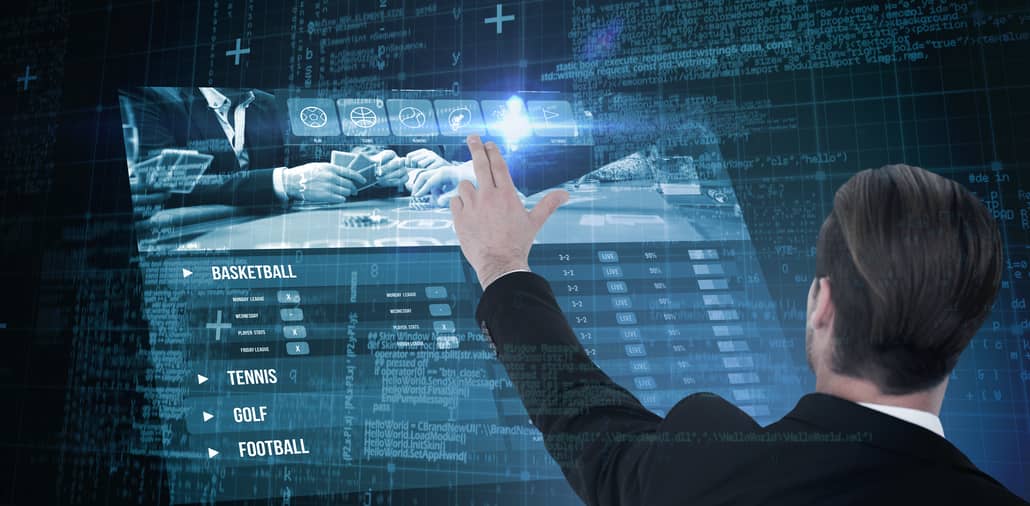 As we mentioned, most online sports bettors consider Asian bookies to be a better choice than European and American options. Bitcoin wagering is also very popular as stated bby cryptofanbetting.com, and there are a few reasons why every bettor and gambler should at least try Asian betting sites and see if they are the right fit for them:
Competitive odds
Higher limits
More handicap options
More in-play markets
Great bonuses
Asian Bookies Have More Competitive Odds
Most American and European bookies have pretty big house edges compared to their Asian counterparts.
For example, if we take two equal opponents in the eyes of the bookies, European and American bookmakers will offer odds of 1.85 to 1.90 on both. This means that their margin is 0.15 and 0.10, respectively.
On Asian bookies, the odds for the same game can go up to 1.95 for both opponents, which translates to a margin of 0.05.
As you see, Asian sites can have three times lower house edge.
The difference in odds can add up quite fast, so you are better off punting on Asian betting sites in most cases.
Asian Bookmakers Have Higher Limits
European and American bookmakers have become notorious in the online sport betting community for their low limits that often go even lower if you have a winning record.
Moreover, if you are a winning player who wagers big sums, you will likely get limited on the wagers.
Limits are probably the biggest reason why Asian bookies have become famous and why more and more bettors are migrating to play on them. In fact, the term Asian bookies have become a synonym for huge betting limits.
Asian Handicaps Options
Asian bookies have hundreds of markets, and the most popular is the Asian handicap, one of the most recognizable options for betting on football.
The Asian handicap has become an integral part of betting in recent years, so much that it would be hard to imagine how betting on this sport would look without it.
Asian bookmakers have the best offers regarding the number of options, betting limits, and odds.
Asian Bookmakers Have More In-Play Options
As you probably noticed by now, Asian bookmakers have become specialists in football markets, and the same goes for live betting.
Asian betting sites offer advanced sportsbook software, a wide range of live betting options and even some in-play betting markets that are not available anywhere else in the world.
They also offer lower Asian leagues that are not available at other bookmakers, which clearly gives you many more options to find your edge.
Asian Bookmakers Have Generous Bonuses
Asian bookmakers came to the betting scene much later than the Western ones, so they implemented a big bonus strategy to fight for customers.
This strategy has stayed in place ever since.
Asian bookmakers have some of the most generous welcome offers and promotions for new and existing players.
These bonus offers are a great way to start your betting career as they will give your bankroll a substantial boost.
Is It Legal To Use Asia Betting Sites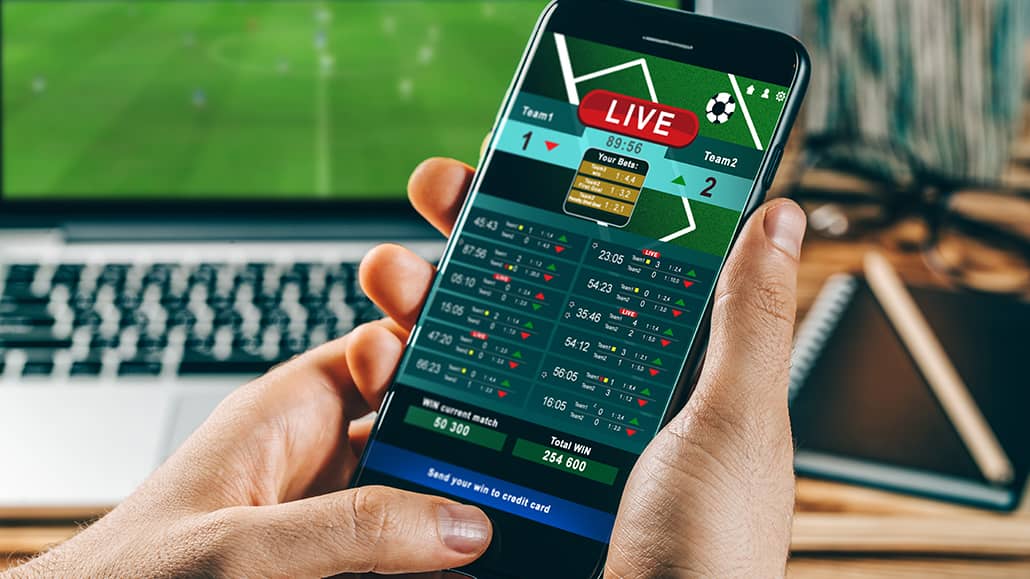 Asian bookmakers that you can find on our site are completely legal and licensed. This means that they implement all industry standards to protect players' information and the security of funds.
When it comes to the legality of Asian betting sites and any other bookmakers, it is a common misconception that some universal regulations or laws decide if a site is legal or not for you to use.
The truth is that these rules and regulations depend on the country or region you live in. Your government decides if you can use certain online bookmakers or not.
How Can You Check If You Can Use Asian Bookies
Before you choose which Asian bookmaker you want to bet on, you first need to check if you are allowed to play.
Our advice is to check every new betting site because if you are allowed to bet on one Asian bookmaker, it doesn't mean you will be allowed on all and vice versa.
There are a couple of ways you can check if the site is restricted in your country or region:
Most Popular Sports To Bet On In Asia
The whole Asian gambling scene has been booming in the last couple of decades, and sports betting is no different.
With the liberalization of gambling rules and regulations in certain Asian countries, sports betting has been producing incredible numbers in terms of betting volume.
According to statistics, the most popular sports Asians bet on are:
Football
Basketball
Table Tennis
Cricket
That said, even eSports betting has been rising in popularity in recent years.
If you want to learn more about the global market, make sure to check our guide on the best sports to bet on.
Football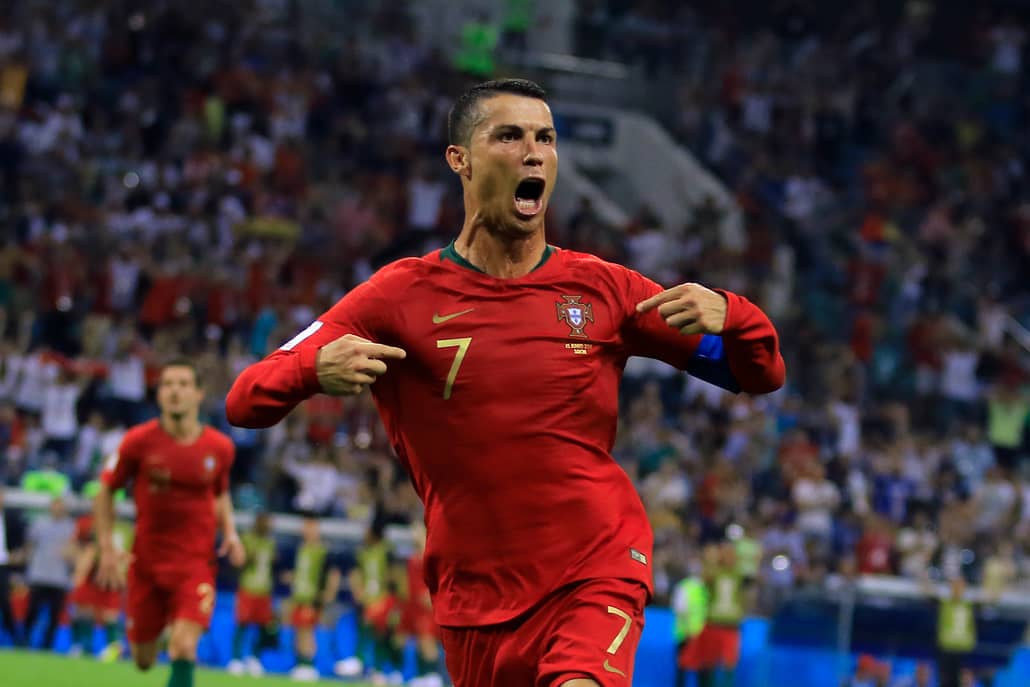 It seems that football will be number one in most of the world when it comes to betting no matter what criteria are applied.
The popularity of football has been on the rise ever since China made huge efforts to promote the game, which resulted in the Chinese Super League becoming home to many European football superstars.
The same is true when it comes to betting. At the moment, no sport comes even close to football in terms of betting volume.
Basketball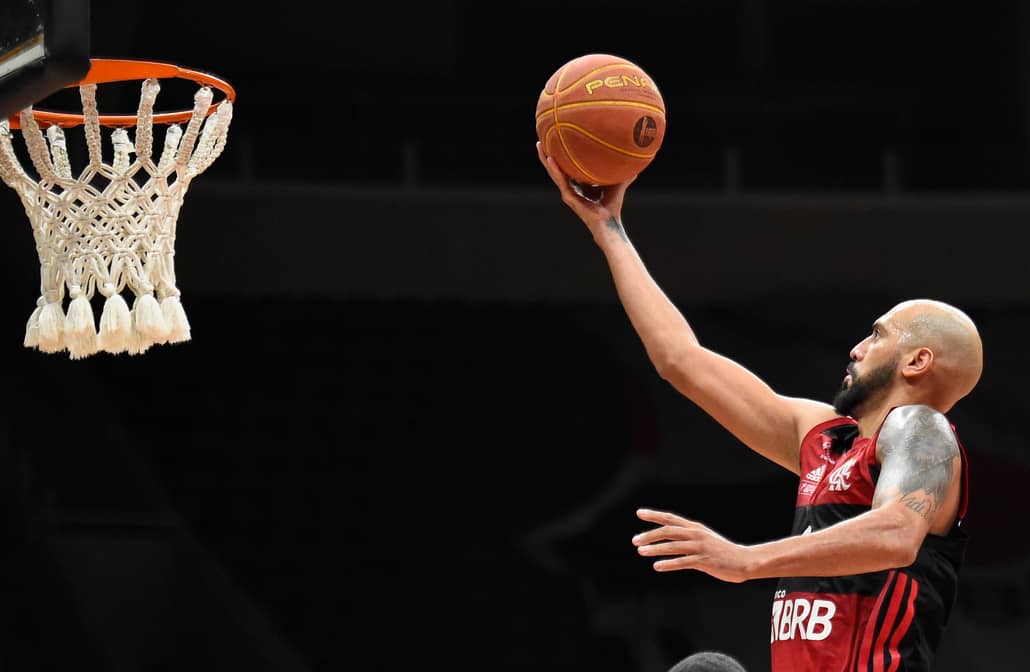 In terms of betting and the popularity of certain sports, Asians are much more similar to Europeans than Americans.
The game that firmly holds the number two spot of fan base on almost all continents is basketball.
The sport's popularity can almost always be applied to betting numbers, and the same is true here. When it comes to betting volume in Asia, basketball is second only to football.
Table Tenis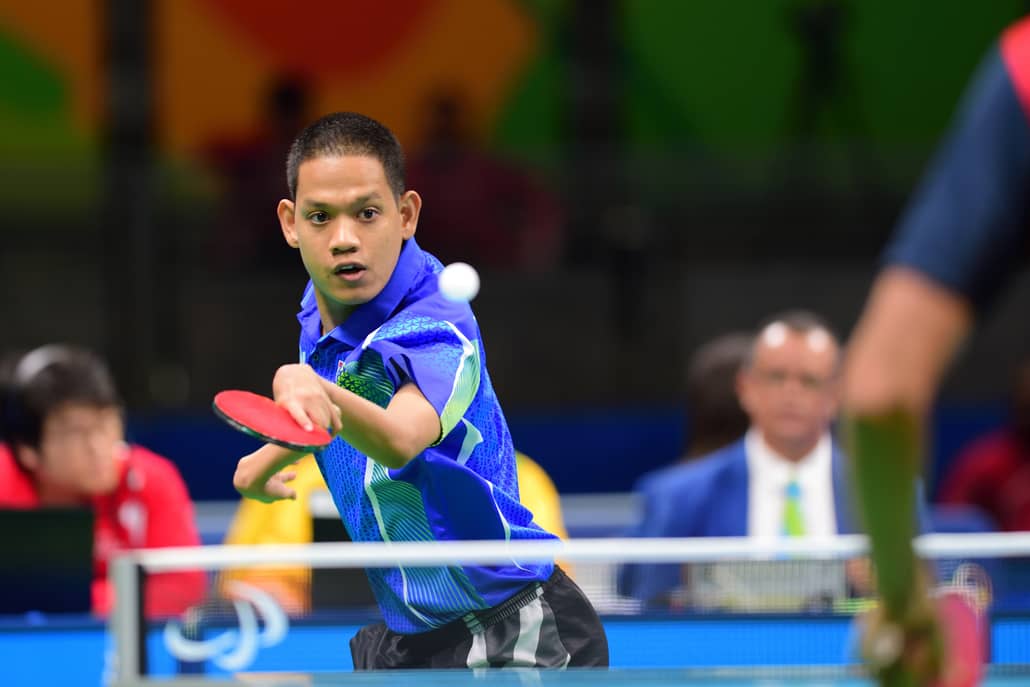 This one will probably surprise you because it surprised us. Table tennis, or how it is called in Asia ping-pong, is the third most popular sport on the continent in terms of betting volume.
One of the major reasons for this is China, a country where ping-pong is considered the national sport.
Some data suggest that there are over 300 million recreational table tennis players in Asia.
Cricket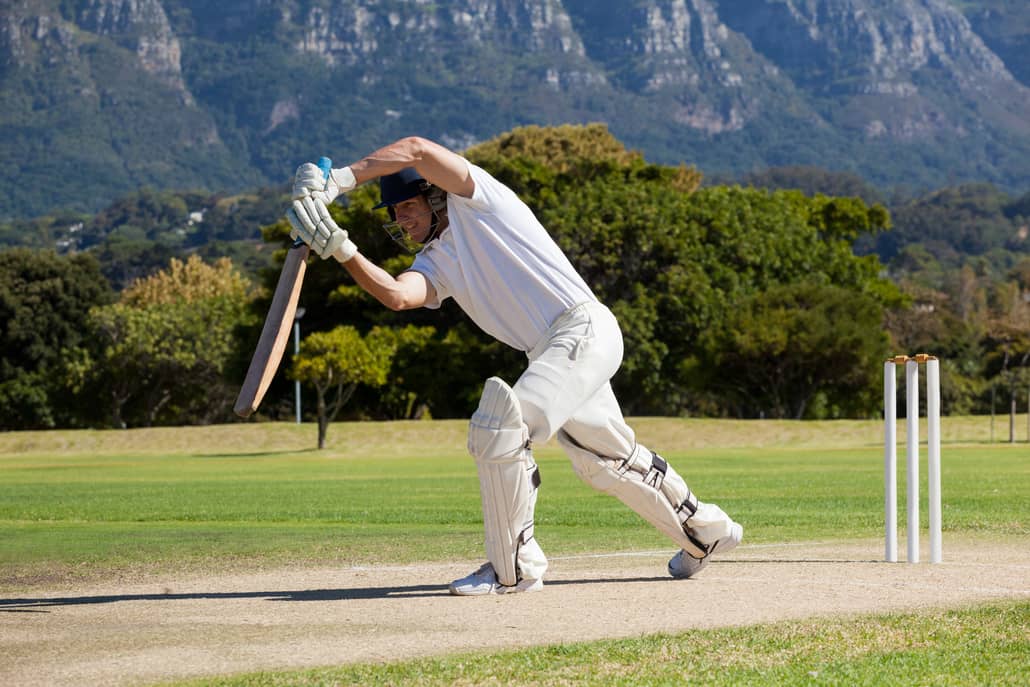 The only reason why cricket isn't higher on this list is that betting on cricket is illegal in the country where the game has the biggest fanbase, India.
However, as the data shows, this doesn't stop punters from other countries in Asia to wager on cricket matches.
It can only be expected that if betting on cricket becomes legal in India, the betting volume could even overthrow basketball as Asia's second most popular betting sport.
Asian Bookies Popular Bet Types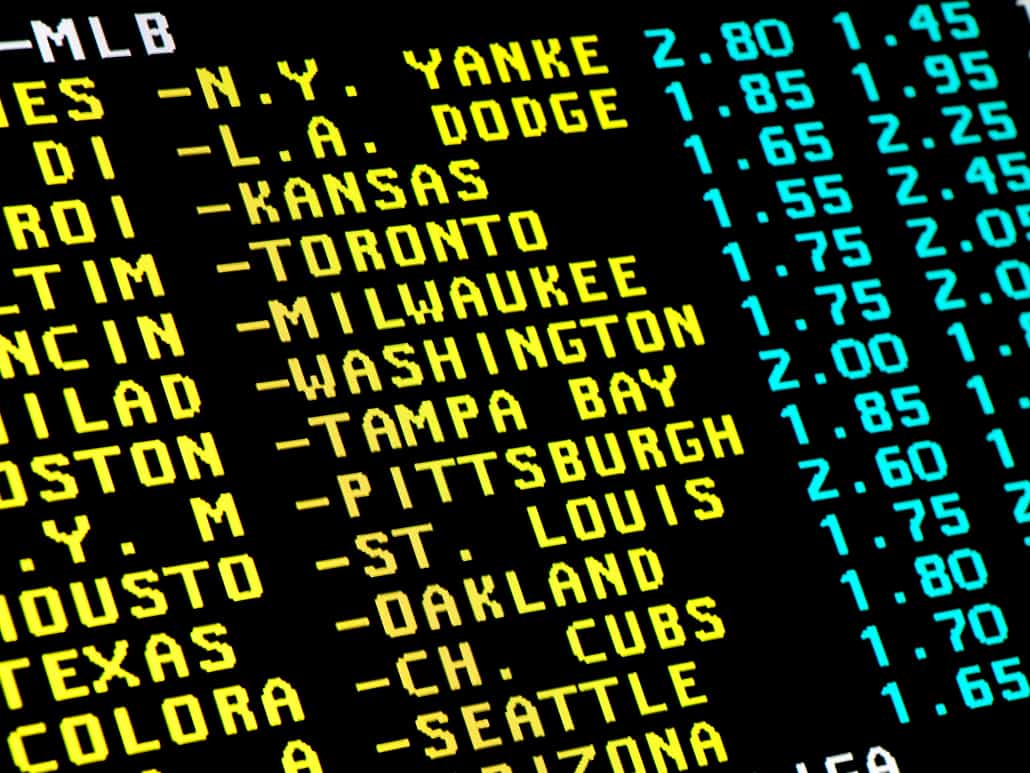 Asian bet types have become so popular that bookmakers worldwide have dedicated sections for these bets.
Some even put Asian types of bets before the traditional ones on their lists of offered markets, so what are the most popular Asian bet types?
Asian Handicap
The Asian handicap is by far the most famous product of the Asian gambling industry. This bet type has gained its popularity mainly thanks to football, as this sport best shows the capabilities and diversity of the Asian handicap.
Bookmakers use Asian handicaps to create only two betting options on sports like football, where the games can end in three different ways.
Apart from making it easier to bet on certain sports, Asian handicap is used to create a level playing field between unequal opponents so the oddsmaker can offer similar odds on two different outcomes.
Asian Goal Line
Asian Goal Line is used for the same reasons as the Asian handicap.
The only difference is that this type of bet applies to the number of goals in the match instead of the full-time result.
Bookmakers use the Asian goal line market to lower the number of options.
By using this market, players have only two options to choose from regarding the number of goals in the match, over and under a specified number.
Popular Asian Online Bookmakers Odds Formats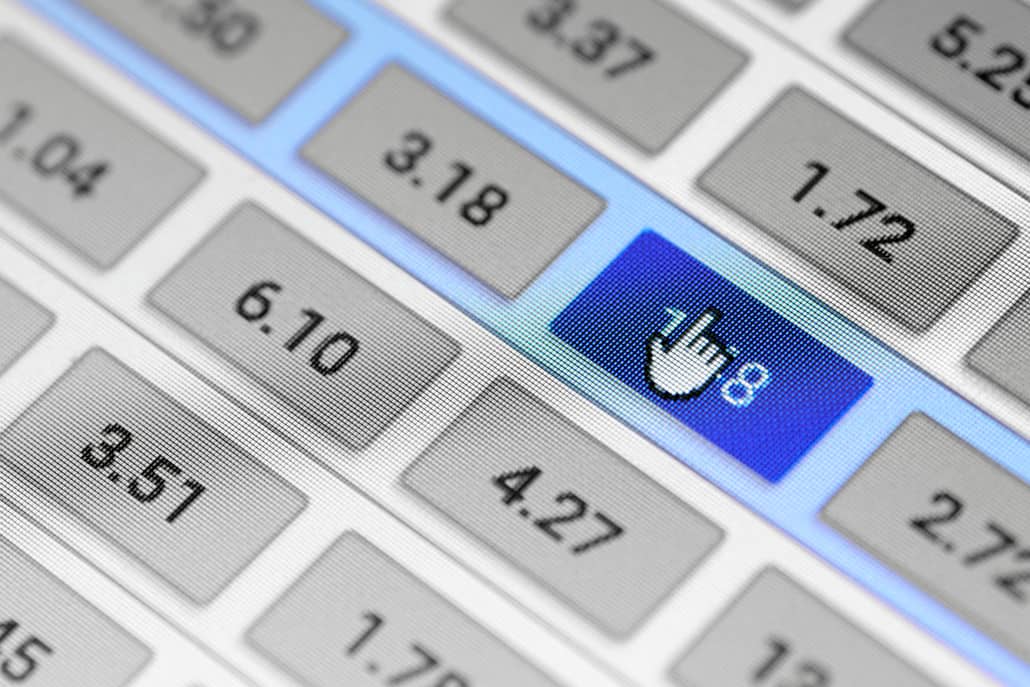 Since Asian bookmakers are available across multiple Asian countries and many outside of the continent, they offer a few different betting odds formats.
The four most common odd formats available on Asian bookies are:
Decimal odds
Indonesian odds
Hong Kong odds
Malay odds
Let's break it down further.
Decimal Odds
Decimal odds, or how they are also referred to as European odds, are available on almost all Asian betting sites.
As the name suggests, they are presented in decimal numbers and represent the total possible return for every $1 staked.
For example, if you place $100 on odds of 1.85 and win, you will receive $185, making an $85 profit.
Indonesian Odds
Indonesian odds are, in a way, a mixture of two popular options. They are calculated the same way as American odds but presented in decimals like European odds.
Positive Indonesian odds represent how much money you will win for every $1, while negative Indonesian odds represent how much money you need to stake to win $1.
For example, if you place $100 on odds of +2.550 and win, you will receive $255 in return. If the odds were negative or -3.550, you would need to stake $355 to make a profit of $100 (win $455 in total = stake + profit).
Hong Kong Odds
Hong Kong odds are presented in decimals, but they only represent the amount you will profit for every $1 you stake if you place a winning bet. Hong Kong odds are always presented as positive.
For example, if you place $100 on odds of 0.610 and win, you will make a profit of $61 (Win $161 in total = stake + profit)
Malay Odds
Malay odds can be presented as positive or negative numbers but never higher than 1. Malay odds are calculated the opposite way, unlike other odds with positive and negative formats that set negative odds for favorites and positive odds for underdogs.
For example, if you place $100 on odds of +0.4 and win, you will receive $140 in return. If the odds are negative of -0.25, for a bet of $100 you would receive $500. (100 x (1+1/-.25) = 100 x (1+4) = 100 x 5 = 500)
Depositing And Withdrawing With Asian Bookmakers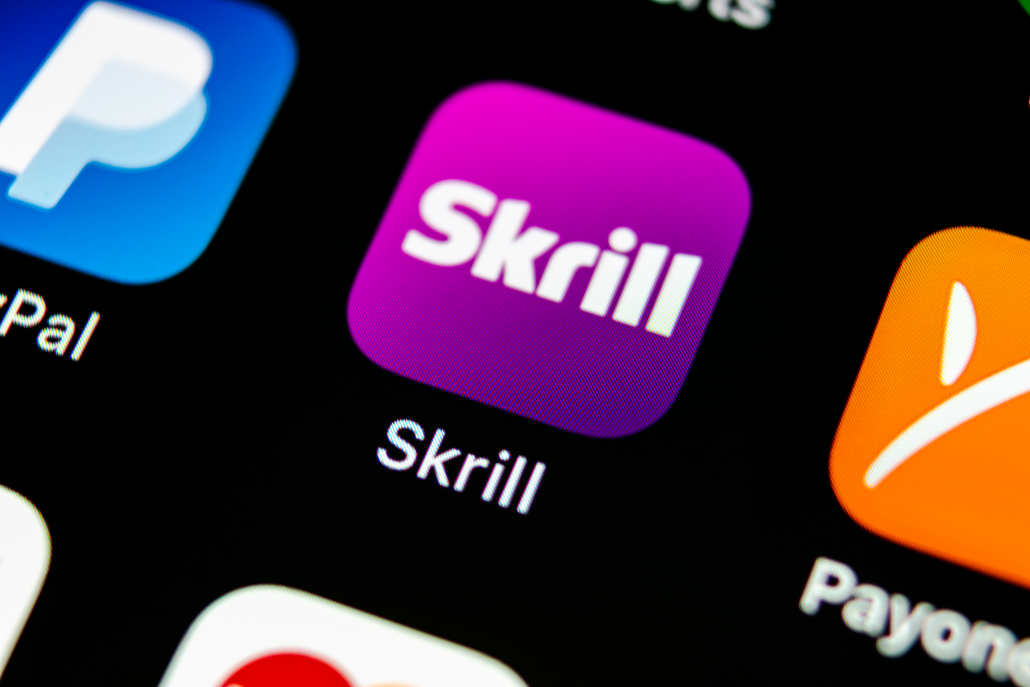 Asian bookmakers have some of the best features in the world of betting. As they handle enormous amounts of money and serve customers from all over the world, they make sure that they meet the needs of all of their players.
This approach is also applied to the process of depositing and withdrawing. Some of the payment methods you can expect to find on most Asian bookmakers are:
Bank cards
PayPal
Skrill and Neteller
Cryptocurrencies
Apart from the most popular payment methods, Asian bookmakers also offer many other payment methods such as Ukash, Entropay, WebMoney, ClickPay, UseMyF, Paysafecard, ecoPayz, InstaDebit, Poli, Nordea, Trustly, so you will find an option that works for you.
Asian bookmakers accept various fiat currencies and cryptocurrencies alike.
When it comes to fiat on Asian bookmakers, you can find many Asian countries' currencies as well as Euros and US Dollars.
This shows that Asian bookmakers look to accommodate both regional and international customers.
Ones that accept crypto in most cases offer Bitcoin and Ethereum, and while some of them might offer even more options, this isn't often the case.
How We Rate Asia Bookies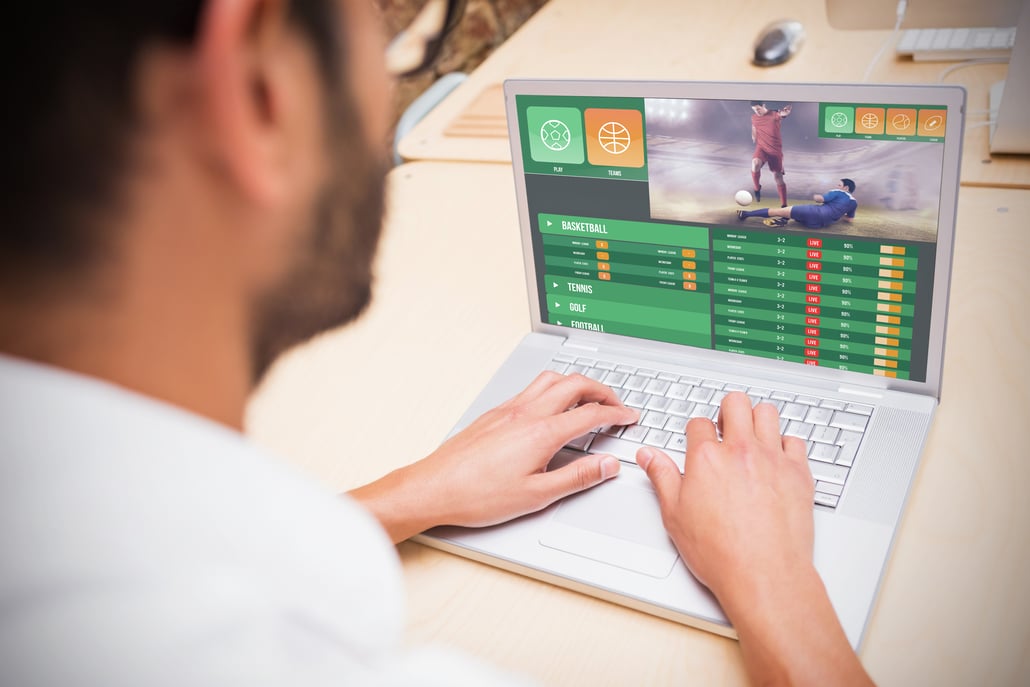 There are hundreds of Asian bookies available, and finding the right one is no easy task. This process could take you a lot of time and effort. So, to narrow the choice and help you select the best Asian bookmaker, our team has done the hard lifting.
Based on the experience gained from the years spent in the betting industry, our team has compiled a list of criteria that we used to select the best Asian bookmakers:
How To Make The Most Of Asian Bookies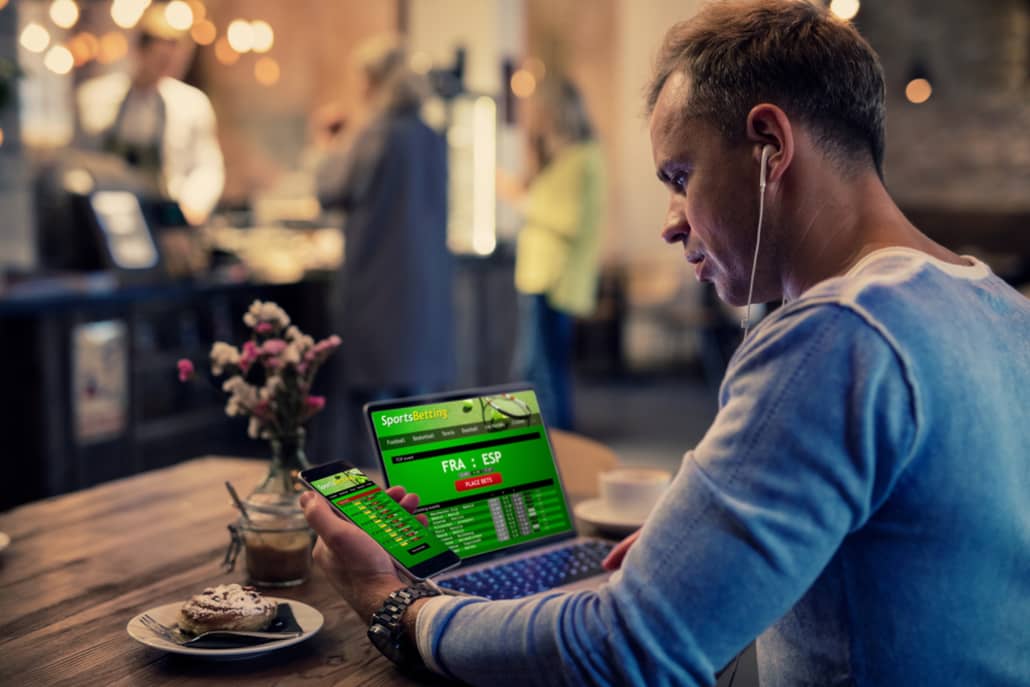 Asian bookies are probably the best that the sports betting world has to offer in terms of online betting. Asians are creating world-class products for betting and everything that goes along with it.
At this point, if you are not using Asian bookmakers, we have to say that you are missing out on a great opportunity.
Great odds, higher limits, and a wider choice of markets are just some of the perks of using Asian Betting operators.
If you are just starting out with betting, make sure to check our guide on how to bet on sports. However, if you are already a winning player who regularly bets substantial amounts of money and uses European or American bookmakers, it is only a matter of time when you get limited or blocked from wagering.
To prevent this from happening, we recommend that you switch to Asian bookies on time.
FAQ – Betting With Top Asian Bookmakers
BEST RESOURCES:

BETTING GUIDES