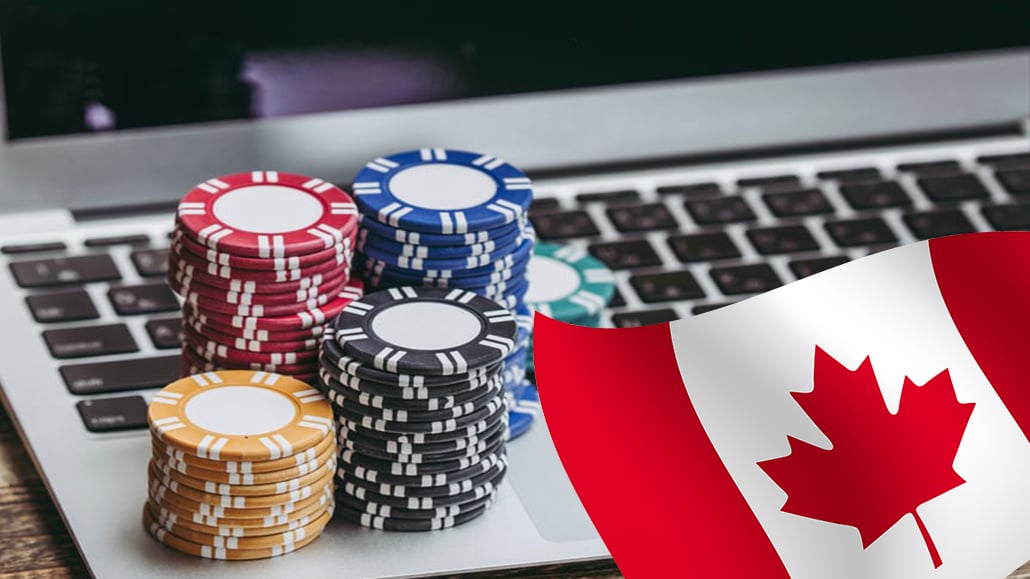 We will cover everything you need to know about online poker sites in Canada, relevant laws, and important considerations so you can make the right pick.
With the country having a large population consisting of many individuals with a fair bit of disposable income, it's only natural that many of the top poker sites offer their services in Canada, fighting for their share of the lucrative market.
If you're a Canadian looking to play online poker, there is a great range of options.
Poker is big in Canada, and the country has produced many top poker players, including legends such as Daniel Negreanu and the 2010 WSOP Main Event winner Jonathan Duhamel.
This only helped contribute to the popularity of the game, with many people turning to various Canadian poker websites to try their hand on the virtual felt.
That said, the country has recently seen some legislative movements that could potentially hurt online poker as a whole, which we'll discuss in a moment.
Is Online Poker in Canada Legal?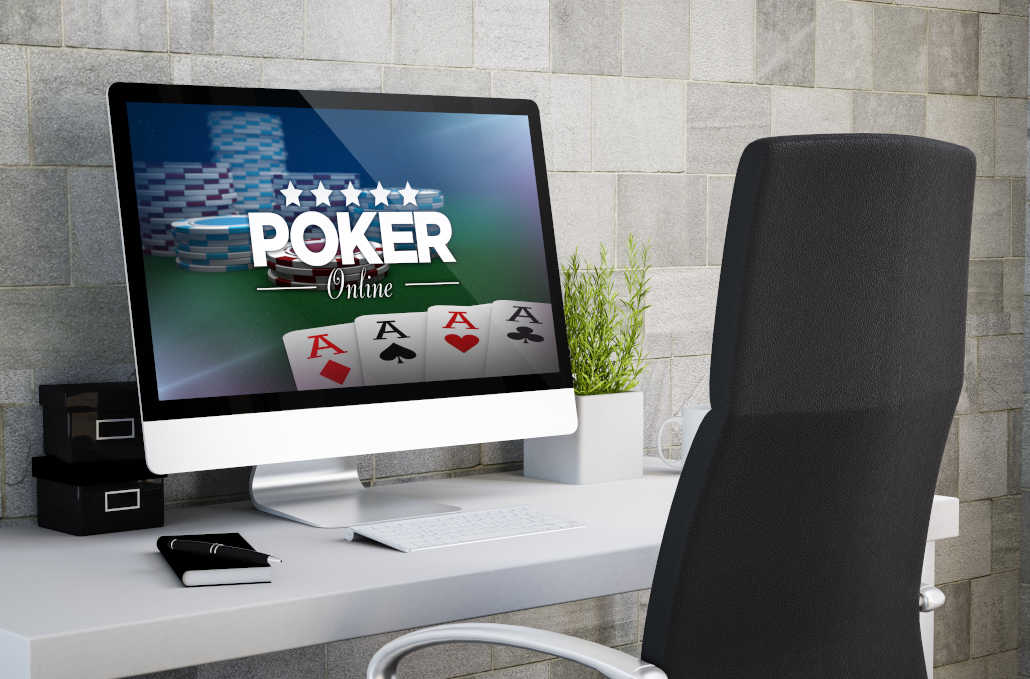 In recent years, there's been some back and forth regarding the legality of online poker in the country, which may have confused some players.
To clear the air right at the start, the good news is that players can legally play at any online poker Canada site that will have them.
The current legislation in the country only addresses gaming operators, stating that poker sites, online casinos and sportsbooks cannot be hosted in Canada. However, nothing is preventing offshore operators from offering their services to Canadians.
Likewise, nothing in the law would make it illegal for Canadians to play on these sites.
So, there is absolutely nothing to worry about from the legal perspective if you're a player. The poker rooms operate in a "gray" area, as the law doesn't expressly forbid it, but it doesn't allow it.
It seems this situation will be cleared soon, but the results may not be positive for the players.
Namely, the country is moving towards regulating online poker and finally clearing the air.
From the legal perspective, Canadian provinces are in charge of regulating gambling within their own jurisdiction, which seems to be the current direction.
However, the word on the street is that Canada could end up with ring-fenced player pools, meaning that players from Ontario, for example, could only play with other players from the same province on the Canadian poker sites with a proper license.
This would be a big blow to the online poker market in Canada.
Big operators like PokerStars or 888poker would probably have no problems obtaining a local license if they could continue to operate like they do know, i.e., allowing Canadians to access international sites.
However, if licenses end up being just for individual provinces, there will be much less incentive for the rooms to acquire them, and even if they do, poker players from Canada will play in much smaller pools, resulting in lower traffic, fewer games, and much smaller MTT guarantees.
This is an ongoing process, and we'll make sure to update this page with fresh information as it comes out. For the time being, though, all the best online poker Canada sites remain accessible without any problems.
Canada Online Poker & Taxation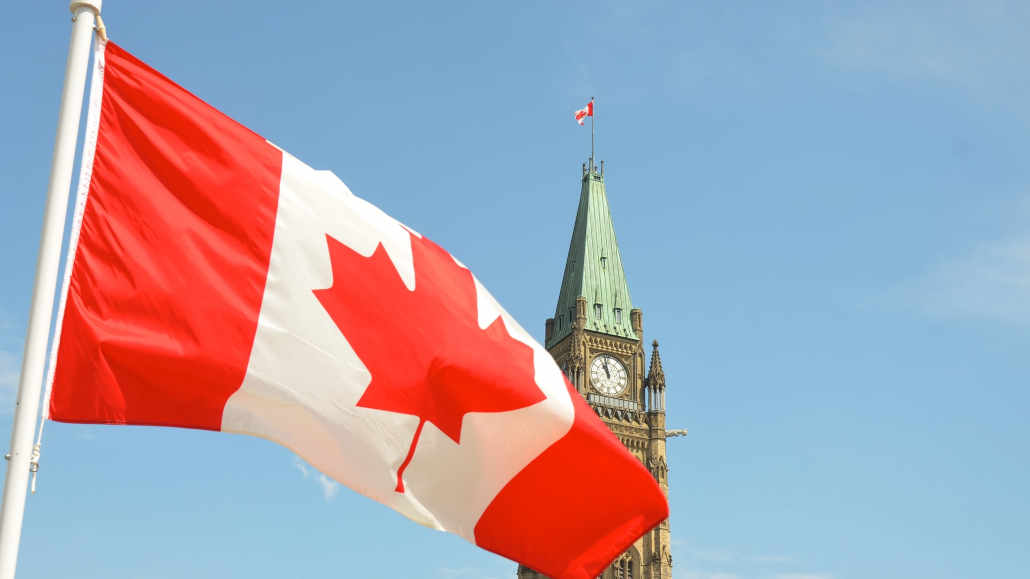 There are no taxes on gambling winnings in Canada, and poker is not treated differently from other gambling games. Hence, as things stand right now, you don't have to worry about paying taxes on your online poker winnings.
In some cases, professional poker players might be liable for taxes if poker is a primary source of income.
Even still, this isn't very clear cut, but there have been some attempts in recent years by the Canadian authorities to collect back taxes from some of the best poker players.
This situation aside, everybody else doesn't have to worry about paying taxes on their winnings, which makes Canada one of the best countries to play online poker in, right up there with the UK.
Best Online Poker Canada Payment Methods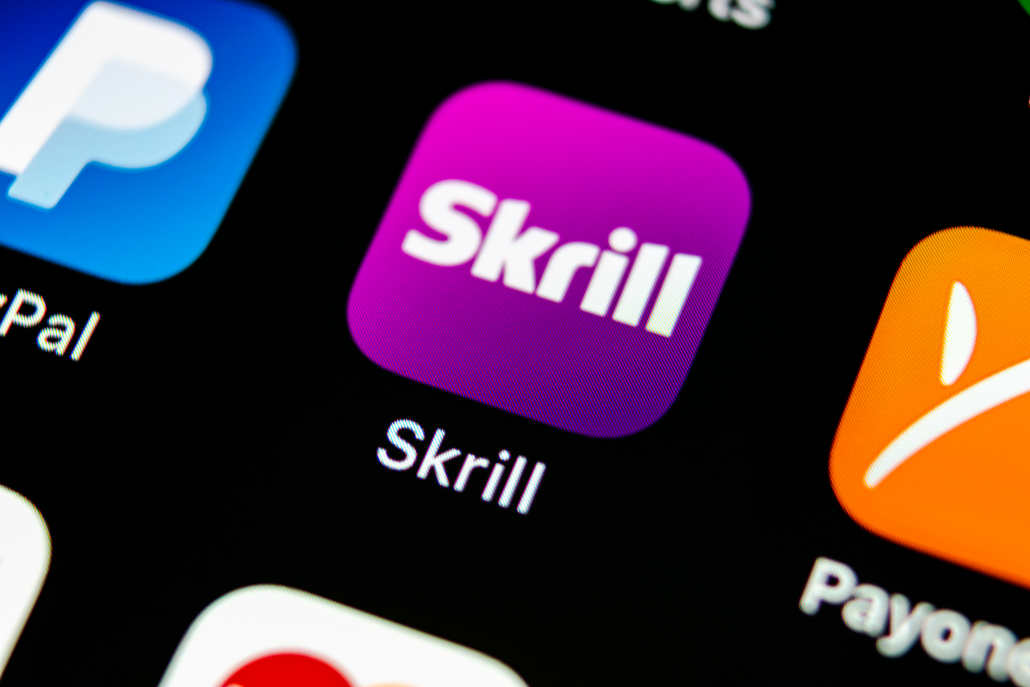 The ability to move money to and from a poker site is one of the most important aspects that poker players care about. If payments are smooth and hassle-free, the whole experience is much better.
Luckily, poker sites in Canada support a great range of payment options and will even let you make deposits in CAD.
That said, you won't find many CAD cash game tables, so you'll have to convert the money when sitting down to play, but it will be converted back to your native currency as soon as you cash out.
Here's a quick overview of payment methods accepted by the best online poker Canada sites that mostly guarantee quick and problem-free transactions.
Bonuses & Rakeback at Online Poker Real Money Sites in Canada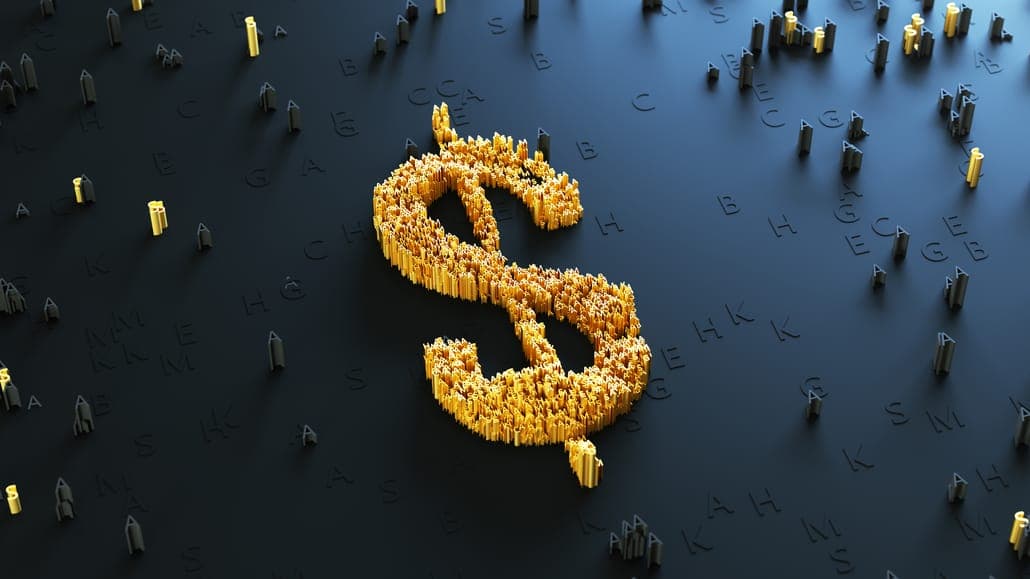 Given that some of the best and biggest poker rooms operate in Canada, it is no surprise that Canadians also have access to some of the best bonuses and promotions.
New players can look forward to generous welcome bonuses usually consisting of cash and extra perks like tournament tickets or some free funds.
Some operators, like 888poker, even offer no deposit bonuses for newcomers.
These bonuses can be a great way to boost your bankroll, so we suggest you always take full advantage of them.
When it comes to rakeback, players from Canada also get to participate in the world's leading VIP programs across many sites.
Thus, you can expect to get a fair bit of your rake back one way or another.
Different rooms have different ways of rewarding players for their loyalty, though, so you should take the time to decide what works best for you.
For example, PartyPoker has a much more straightforward system in place than PokerStars, but PokerStars actually offers higher maximum rakeback since the latest changes.
There are definitely nuances you should consider between different operators. However, the fact remains that the best online poker Canada sites feature highly rewarding loyalty programs, so wherever you end up, you can expect decent returns on your play.
Online Poker Canada Mobile Apps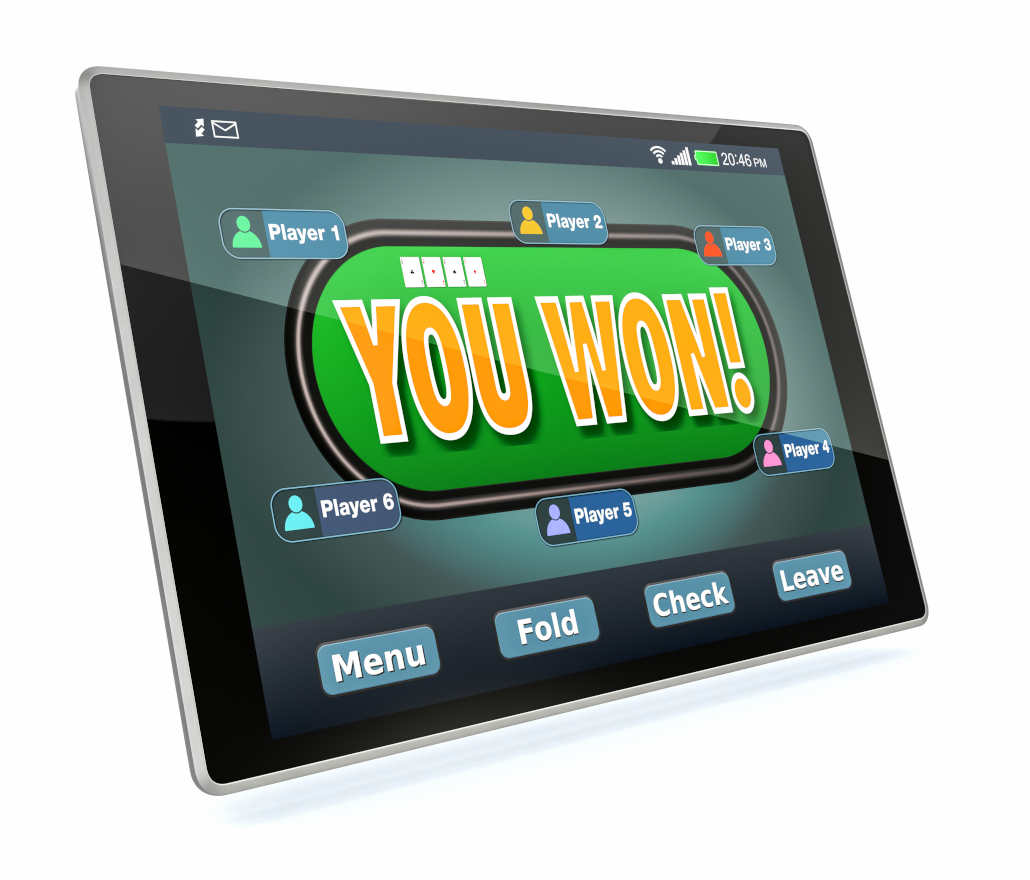 All leading Canadian poker sites offer top-quality mobile apps. You can download them for Android and iOS phones and tablets and have full access to your favorite room on the go.
Some sites, like 888poker, even offer an instant-play site that you can use to play on your mobile without even downloading an app.
For the best experience, though, we recommend you install the relevant app on your device. It only takes a few minutes, and you can rest assured these poker apps are completely safe and trustworthy, just like the desktop software.
It's hard to say what the best Canadian real money poker app is, as all four sites we've mentioned earlier feature quality mobile products. You should make your pick based on your personal preferences and what games you play the most.
How We Rate Canadian Poker Sites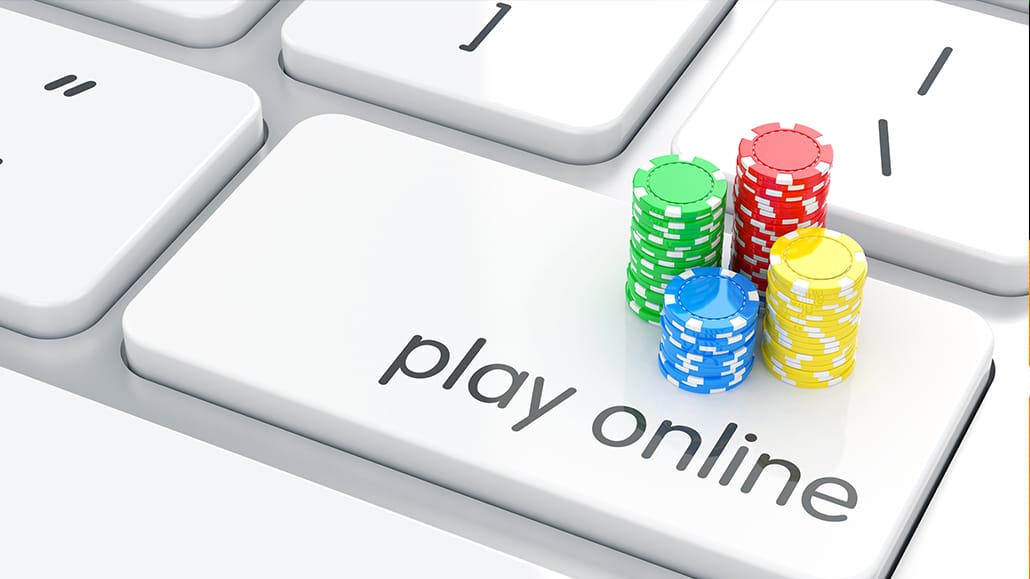 In our efforts to provide you with the best, safest, and most reliable Canada online poker sites, we've devised a detailed review process that we stick to at all times. During our reviews, there are several important aspects that we focus on and examine.
FAQ – Best Online Poker Sites In Canada
If you still have some questions left, maybe our FAQ section will help you fully clear them out, and you will know what to look for when picking a Canadian poker site to play.
Of course, you can always refer to our recommendations at the top of this page since we have already done all of the research, but it is good to know what to look for and what regulatory environment these rooms operate in.