5 Casino Games Suited to Poker Players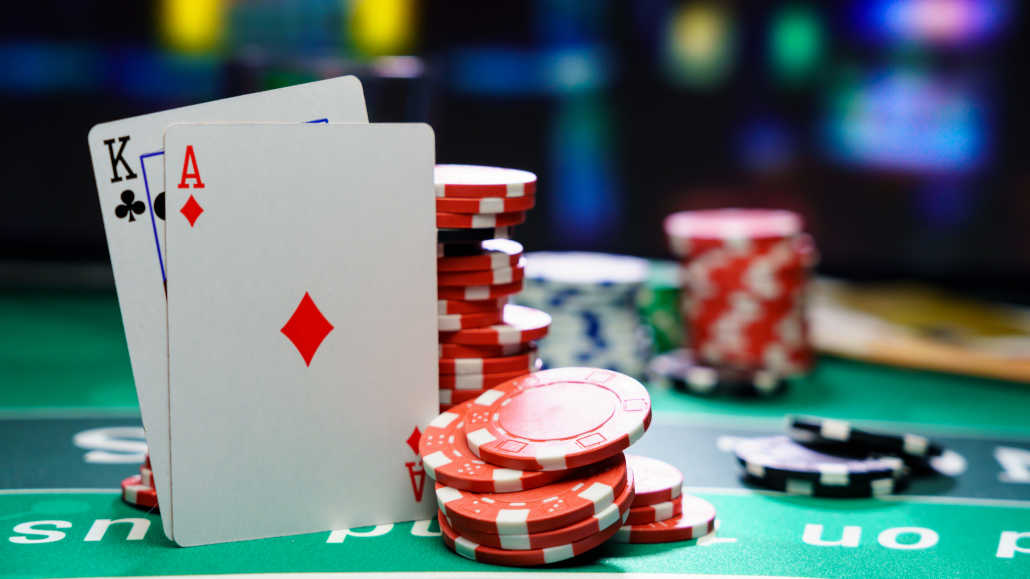 4 minutes
Last Updated: April 20, 2023
Poker players are known for their love of strategy and psychology. While poker remains many players' favorite game, it cannot be ignored that some fun can be had elsewhere from time to time.
This article looks at five casino games that can satisfy the strategic and social aspects poker players enjoy so much, all whilst offering a new and fresh gaming experience.
Before jumping into the games, let's take a look at how poker players should play other games.
Live Casinos
Poker is played both in real life and online. This is also the view that many players have on other games, like roulette. However, outside of poker, there are a whole host of ways to play live casino games that blend both ways of playing together.
In other words, it's possible to play with a real dealer and scratch that social itch, but from the comfort of your own home.
The liver dealers are in a real casino hosting at a real table. They're filmed on a live stream and you can interact with them.
However, the game in real life is digitalised onto your phone or computer, meaning you can place bets remotely.
You can even speak over chat and they will reply over the video stream, too. Tuskcasino is a good example of just how many different games can be hosted remotely by a live dealer.
Blackjack
Blackjack is a popular choice for poker players due to its combination of strategy, skill, and relatively low house edge.
Whilst you don't play against each other, and instead you play agains the house, it's a game where the house has a lower edge than most.
Just like poker, players need to make calculated decisions based on the information available, such as the dealer's up card and their own hand.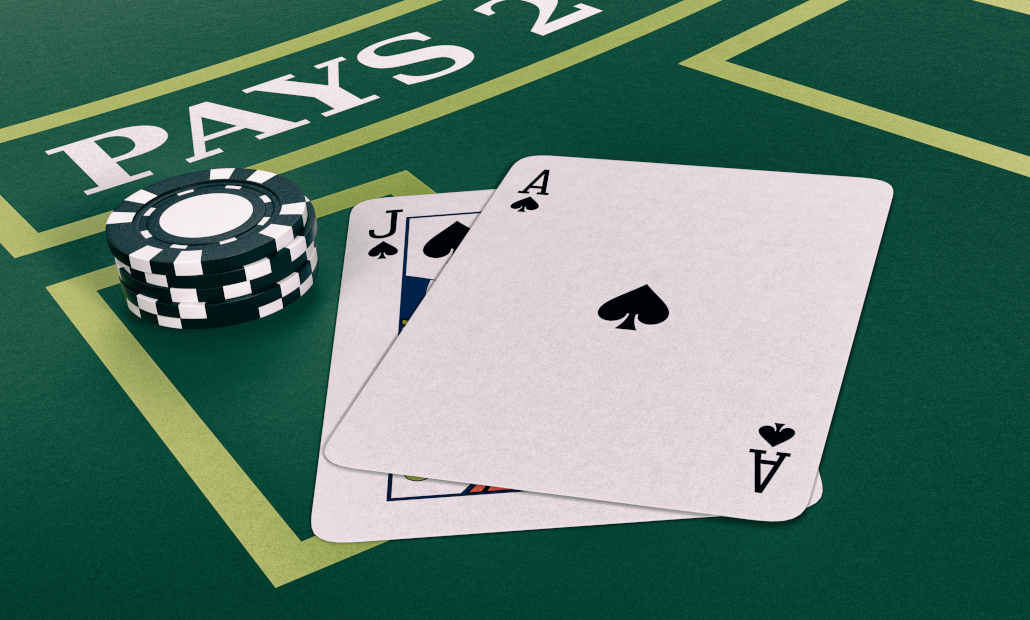 Blackjack also offers social interaction, as players can converse with each other and the dealer at the table – you may play the house, but you do so next to other players that are as well.
This can actually bring a new sense of camaraderie that some poker players are yet to experience.
To truly excel in blackjack, players can learn and implement basic strategy, card counting, and other advanced techniques to increase their chances of winning.
Baccarat
Baccarat is another card game that appeals to poker players because it involves a certain level of skill.
While the game has simpler rules compared to poker, players can still employ tactics to improve their chances of winning – so it's not all pot luck like roulette.
Baccarat is played between the player and the banker, with each side attempting to obtain a hand value closest to nine.
Poker players can appreciate the subtle nuances of decision-making when choosing whether to bet on the player, banker, or a tie. Baccarat tables can also be lively, which is great fun.
Craps
Though craps is primarily a game of chance, it offers some strategic elements that often go overlooked. The key to success in craps is understanding the different types of bets and their respective odds, which can vary significantly.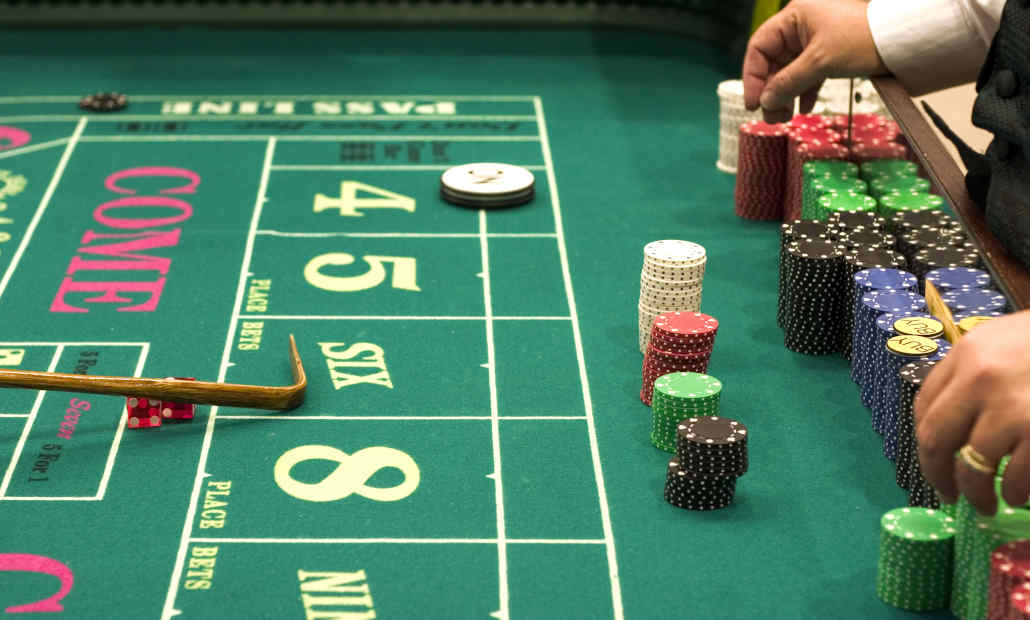 Players can place bets on various outcomes, such as the next number rolled, whether it will be an even or odd number, or even a specific combination.
By placing bets with the lowest house edge, poker players can apply their knowledge of probability and risk management to help their chances.
Pai Gow Poker
Pai Gow Poker is a blend of traditional poker and the Chinese game of Pai Gow. Played with a standard deck of cards plus a joker, the game requires players to create two hands: a five-card hand and a two-card hand.
The objective is to beat the dealer's hands by forming higher-ranking poker hands.
Poker players will appreciate the way player are setting their hands and the additional challenge of considering the joker's role, which can act as an ace or help complete a straight, flush, or straight flush.
Sports Betting
Whilst it's not exactly a casino game, sports betting can be an attractive alternative for poker players. There are very few forms of gambling that require so much research, analysis, and decision-making.
Wagering on sports events allows players to use their knowledge of teams, statistics, and game conditions to predict outcomes and place bets with favorable odds.
Additionally, sports betting offers the opportunity to engage with other enthusiasts, and even watch the game's together giving them an extra kick.
Final Word
Poker players seeking variety and new challenges can find enjoyment and satisfaction in these five games above.
Blackjack, baccarat, craps, Pai Gow Poker, and sports betting all offer strategic and social elements that appeal to poker players.
Whilst they share some similarities, they have major differences, making them totally novel to play. By exploring these alternatives, poker players can diversify their gaming experiences while continuing to hone their strategic and analytical skills.