Online Roulette: A Digital Revolution Changing the Way We Play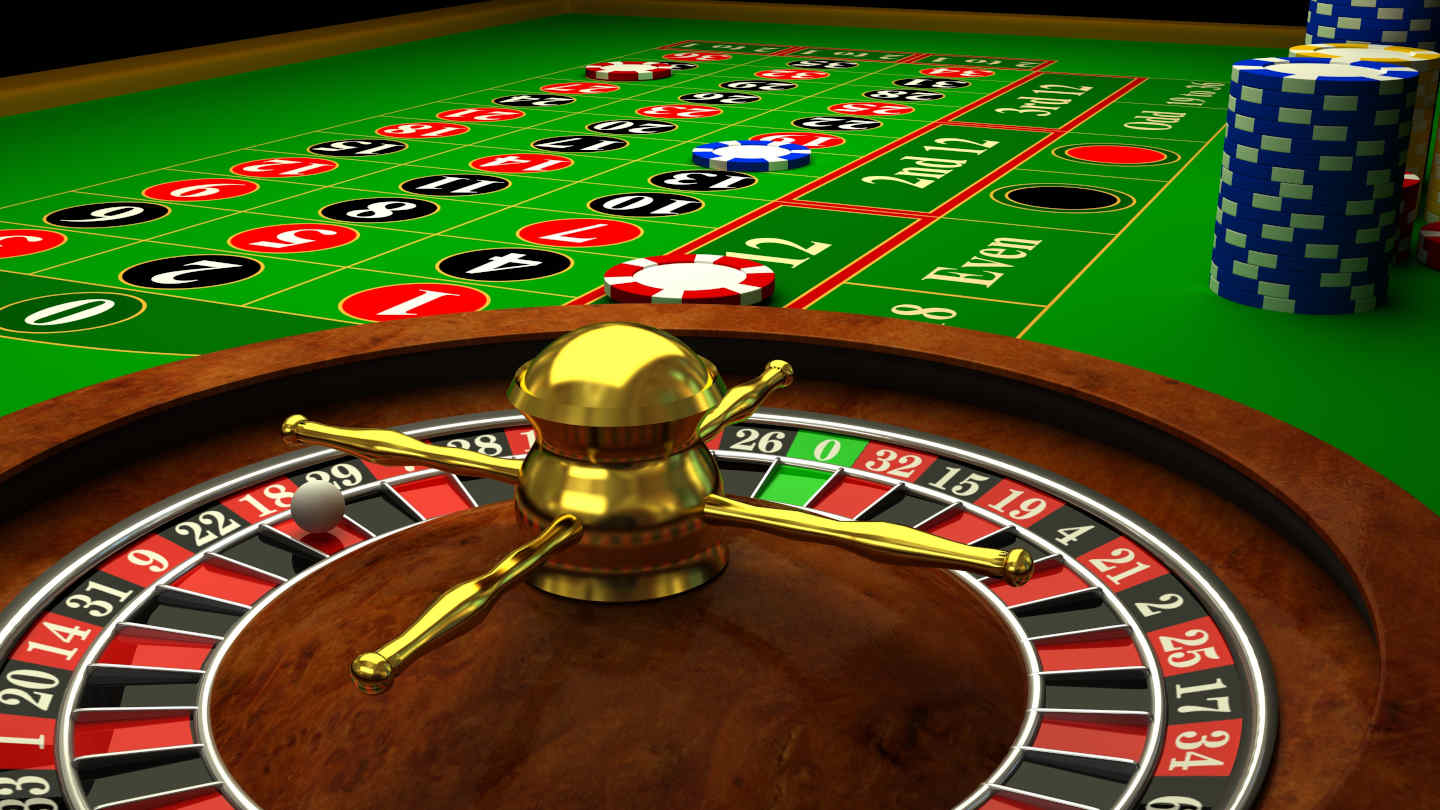 The advent of the internet and online gambling in the 1990s brought about a meteoric rise and revolution in the casino industry, including roulette.
Online casinos allowed players to enjoy their favorite games from the comfort of their homes, anytime and anywhere.
The introduction of online roulette further expanded the game's popularity, attracting a new generation of players to experience its thrills.
Advantages of Online Roulette
The adoption of online roulette websites brought several advantages for players. Firstly, it provided accessibility and convenience.
Gamblers no longer needed to travel to a physical casino to enjoy a game of roulette. Instead, they could log into an online casino platform, choose their preferred variation, and start playing instantly.
This convenience attracted a wider audience and made roulette more accessible to people who were unable to visit traditional casinos.
Furthermore, online roulette offered a wide range of betting options to cater to different types of casino players. Players could choose from various table limits, allowing both high rollers and casual players to find a casino game that suited their budget.
Additionally, online platforms offered different variations of roulette, including American, European, and French, along with unique twists like mini-roulette and multi-wheel roulette.
This variety added to the appeal of online roulette, giving players the opportunity to explore different versions of this famous game.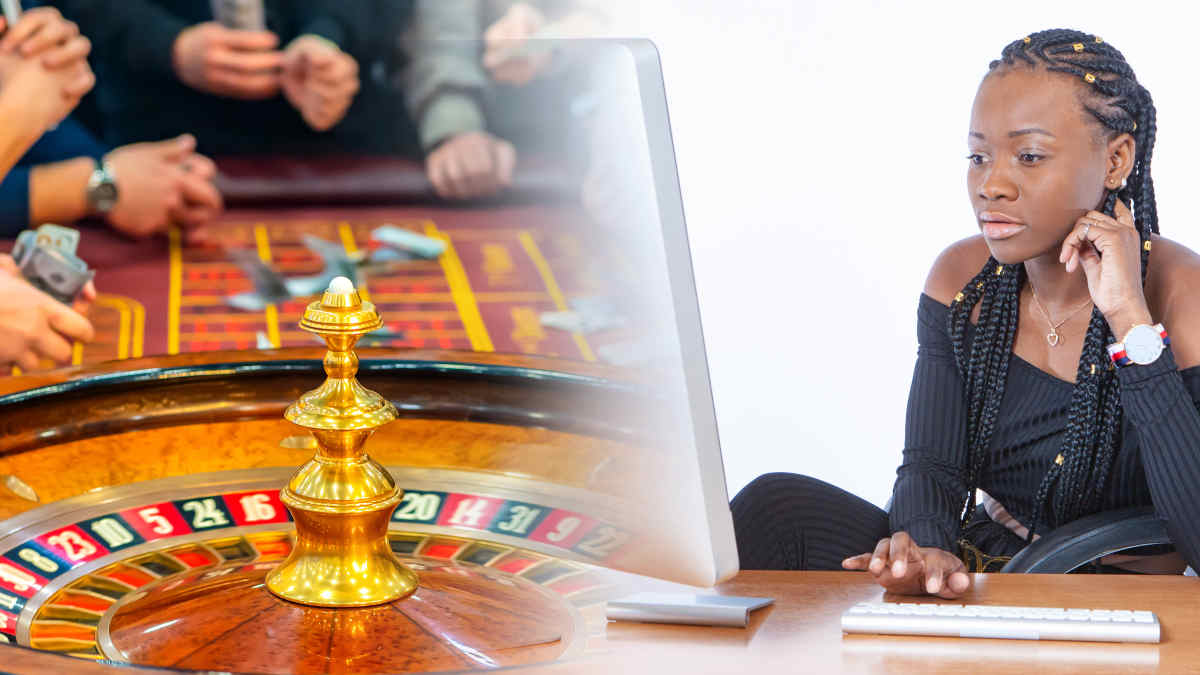 Another significant development in online roulette was the introduction of live dealer casino table games. To recreate the atmosphere of a land-based casino, online platforms began offering live dealer roulette.
Through real-time video streaming, players could interact with professional attractive croupiers and witness the game unfold in real-time.
This immersive experience bridged the gap between online and offline gambling, providing players with the thrill and authenticity of a brick-and-mortar casino from the comfort of their homes.
The online sphere also facilitated the development of innovative roulette strategies and tools. Players could access comprehensive statistics, past results, and betting history, helping them make more informed decisions.
Additionally, online communities and forums allowed players to share strategies, tips, and experiences, creating a vibrant and supportive community of roulette enthusiasts.
The Future of Online Roulette is Now!
As technology continues to advance, the future of online roulette looks promising. Virtual reality (VR) and augmented reality (AR) technologies are being explored to enhance the immersive nature of online gambling.
With VR, players can step into virtual casinos, interact with other players, and engage with the game in a highly realistic environment.
AR, on the other hand, could overlay virtual elements onto the physical world, creating unique and interactive roulette experiences.
Furthermore, mobile gaming has seen tremendous growth in 2023. The increasing popularity of smartphones and tablets has led to the development of mobile roulette apps, allowing players to enjoy their favorite casino game on the go.
Mobile roulette offers the same features and excitement as its online counterpart, ensuring that players can access their preferred version of online roulette whenever they desire.
Conclusion
The huge mobile adoption of online casino games including online roulette has transformed the way players engage with the game, providing accessibility, convenience, and a wide range of options.
From the comfort of their homes, players can enjoy various roulette variations, interact with live dealers, and explore innovative roulette strategies.
As technology continues to evolve, the future of online roulette holds even more exciting possibilities, promising immersive experiences and further integration with emerging technologies.