Your Easy Guide on How to Win in Online slot Games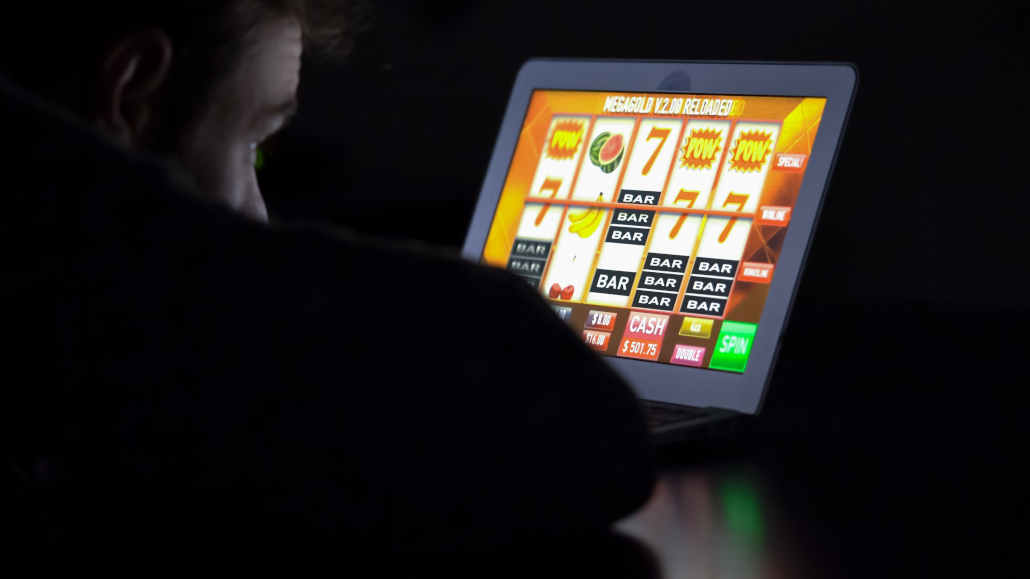 Online slots are games in which you can play a virtual slots machine using a computer or mobile device. The slots machine is one of the most popular casino games, and it's easy to see why: it's fun, simple, and offers a lot of variety.
Online slots come in different varieties. Some allow you to win money by simply matching up three symbols on one line, while others require you to match up multiple combinations of symbols to win prizes or bonuses.
You might even find slot games that require you to choose between different symbols to see what kind of payout you'll get!
Beginner's Guide to Playing Slots Online
Online slots are a great way to kill time, but they can be intimidating to new players. Here's a beginner's guide to playing online slots: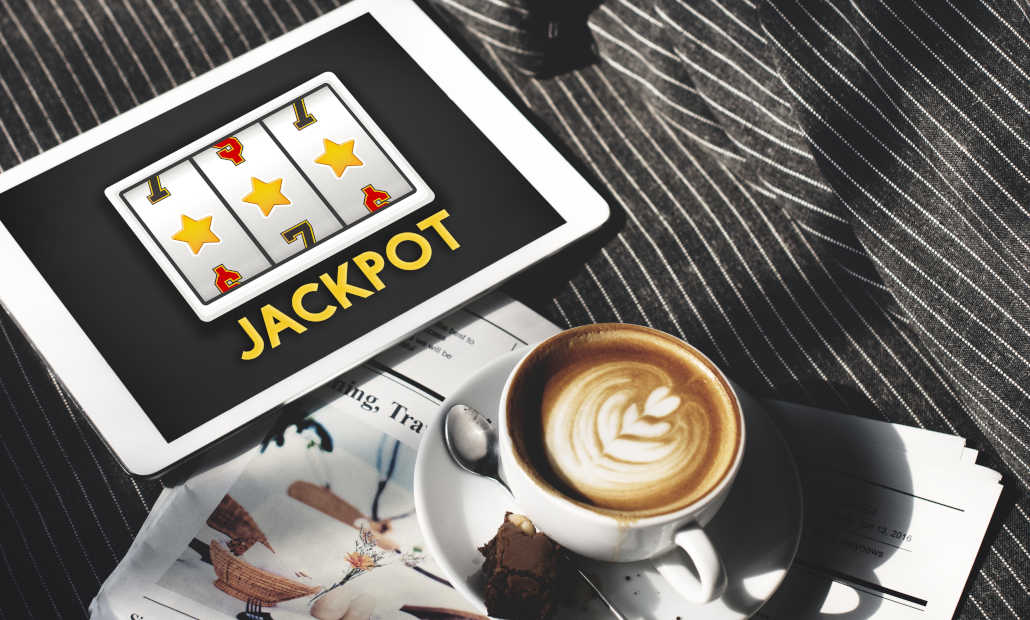 Before you start spinning, make sure you're familiar with the rules of each game. You can find these rules on the game's landing page under "How To Play."
When you load up an online slots machine, you'll see a grid of symbols. These symbols are the ones that will appear on your reels during gameplay. Some symbols have special properties like multipliers or extra spins! These are the ones you want to look out for, as they will help you land those massive wins you're after.
When it comes time to play, you'll need to place your bet by clicking on "Bet Max" or whatever amount of money you want to bet per spin. You can also adjust how many lines are active at once by clicking "Lines," as well as choosing which coins or credit denomination to use when placing a wager (if there is more than one option). Once all bets are placed and ready for action, click "Spin" and watch those reels go!
Common Mistakes to Avoid When Playing Online Slots
Playing with Real Money: This is a mistake that's easy to make. Try playing with fake money first so you can get the hang of it before risking your own cash. This is a great way to get comfortable and discover some new games with no risk involved.
Not Paying Attention to Your Chances of Winning: If you're playing for fun and not for cash, this isn't an issue, but if you're trying to win real money, pay attention when you play on a slot! The payout percentage or the return to player will tell you what kind of odds you have of winning. The higher it is, the better your chances are of winning money in the long run.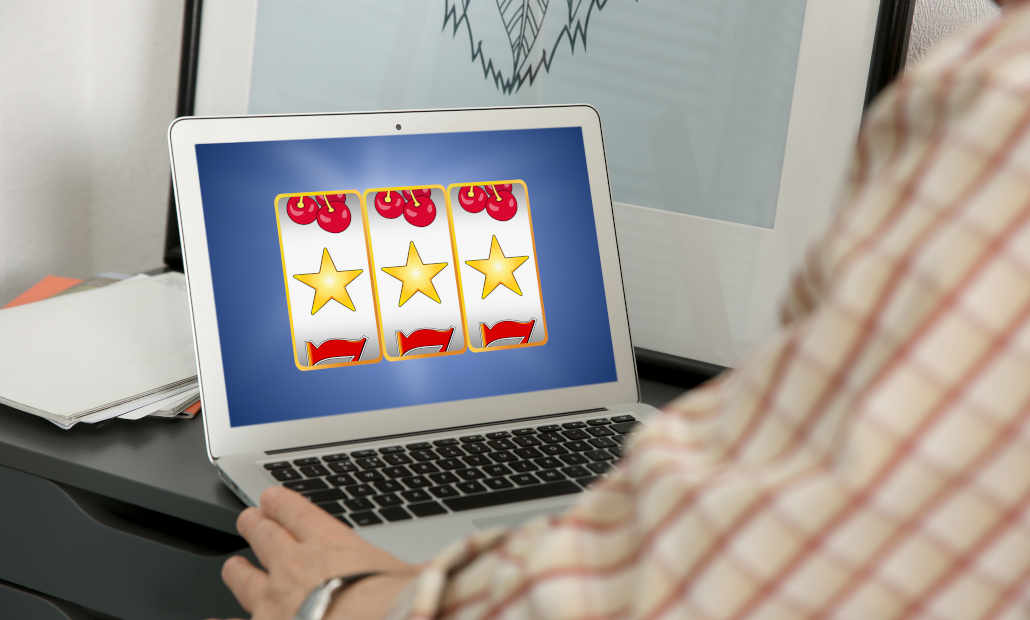 Not Being Careful With Your Personal Information: Always make sure that any sites that require personal information from you are legitimate—don't give out any information unless you're 100% sure who is asking for it! Going an extra mile to protect your personal info and double-checking things is the right play in the long run.
Not Knowing Which Slot Games Are Best for Your Budget: You should always be aware of how much money you have available to spend on gambling, and then be sure that you choose a game that fits your budget. If you don't have any money at all, then don't play anything. If you have $10 you can spare to play with, then choose an online slots game that only charges $0.10 per spin. You will give yourself a better shot at winning and have more fun for your money.