Get Your Free Access to Premium Pokercoaching Program Today!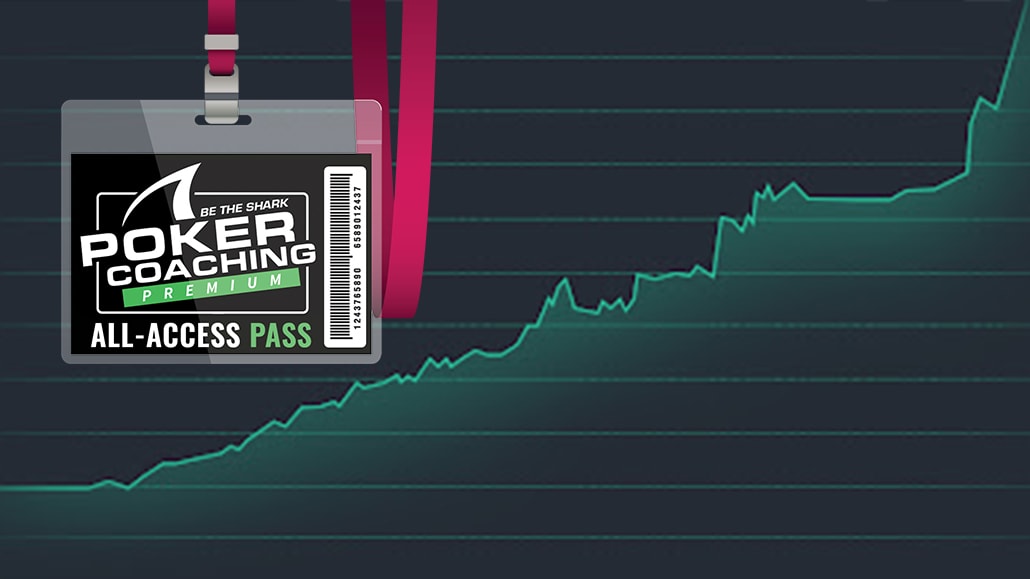 3 minutes
Last Updated: November 7, 2023
Becoming a better poker player is no easy task. It requires time, dedication, and, perhaps most importantly, the right tools.
While it's entirely possible to achieve your goals on your own, it's much easier with the right coaching program.
Quite often, players are turned off by the idea they have to pay in advance to gain access to a coaching program they don't know much about. 
If these thoughts echo your own, you're going to love the special Black Friday offer by Jonathan Little to one of the best poker training sites.
That's right; you can access the site and all the coaching materials available on there without having to pay a dime. Take advantage of this offer, and you'll get five days to roam the platform, watch various videos, and check different training tools with no financial obligations.
Once your free period expires, it's entirely up to you whether you want to pay and keep going or not. There will be no automatic charges as this offer doesn't require you to enter any credit card details. Sign up with your name and email address and get started.
PokerCoaching Premium Free Access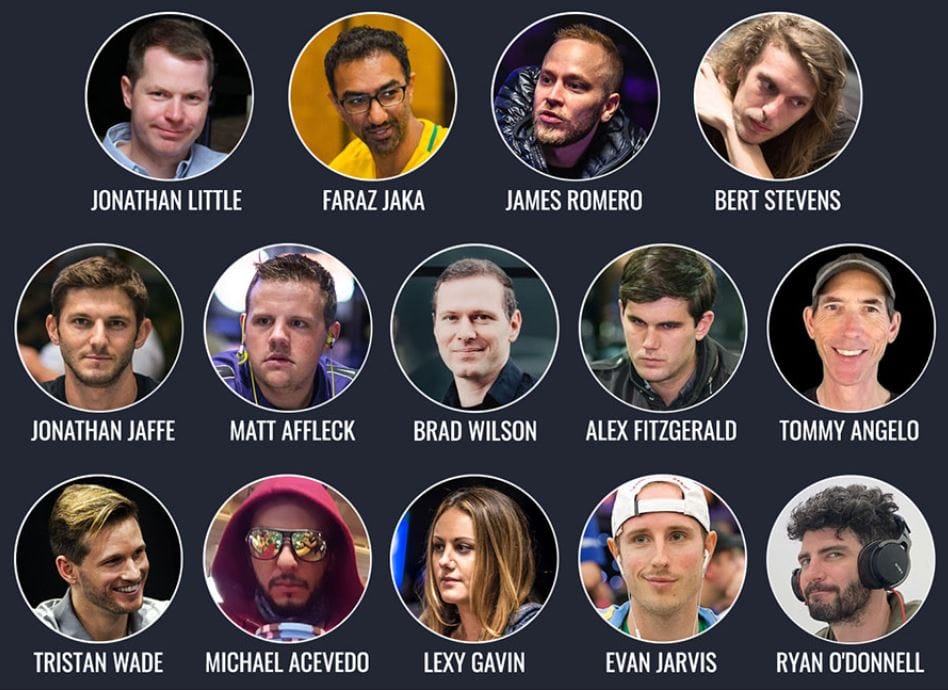 The clock is already ticking as this offer is available November 15 – 19, but there is still plenty of time to take advantage of this unique opportunity. Sign up today, and you'll have over 72 full hours to explore everything PokerCoaching Premium has to offer.
Established by Jonathan Little, the site has turned into one of the leaders in the poker coaching niche. In addition to Little, who provides a bulk of content on the site, you'll also find full courses and videos from some of the best poker players around like:
Faraz Jaka
Jonathan Jaffe
Michael Acevedo
Alex Fitzgerald
Brad Wilson
The site is geared towards players of all shapes and sizes.
Whether you're interested in MTTs or prefer cash games, you'll find plenty of content to help you get better.
The same goes for your skill level.
PokerCoaching Premium provides courses and lessons for absolute beginners and more advanced players looking to take their game to the next level. Some of the content you'll find inside includes:
Interactive hand quizzes – Over 1,400 quizzes to help you test the newly acquired knowledge and practice your skills in lifelike poker scenarios.
GTO preflop charts to help you structure and improve your preflop ranges
30-Day Cash Game and Tournament Preparation Challenges
Tournament and Cash Game Masterclasses
Coaching webinars, training sessions, and much more.
Of course, this is too much material to go through it all in just a few days, but that's not the point of the free membership. Instead, the pass gives you the ability to check the quality of the content and the presentation.
This information should make it much easier for you to decide if this is the kind of coaching program you'll enjoy and that can help you grow as a player. On top of that, you can take a look at our Pokercoaching review to gain some insights on what to expect
Final Big Sale on November 20
Get the most out of your free time on the site and check out as much content as you can. Once the free period expires, there will be one big sale on November 20, allowing you to purchase PokerCoaching Premium access at a seriously discounted rate.
If you decide you like what you see and want to get in, great – you'll be able to do so while saving a lot of money in the process.
If not, it's no problem. This special trial period is completely free and comes with no obligations, so you might as well take advantage of it.
After all, even if you just watch a few videos and pick up a few new tips and tricks, it will be well worth it!