Can Gamification Help Attract New Poker Players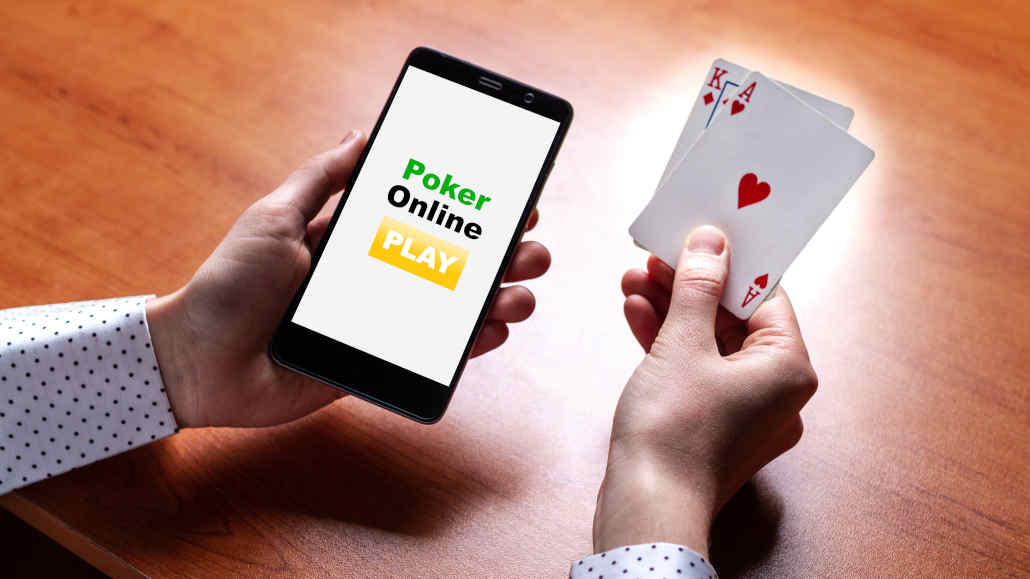 With the boom of online gambling in the previous decade, the term "player engagement" has been one of the most widely discussed phrases in recent years. More specifically, this term focuses on the "gamification" of online gambling, including poker.
In simple terms, gamification includes applying typical gameplay elements into specific aspects of gambling, all to make it more inviting and immersive.
This system can undoubtedly bring a whole new interactive element into the industry and make existing players more engaged, prompting them to come back more often.
But can gamification help attract new poker players? Moreover, what are its benefits in poker, and how can it shape the game in the future? We'll answer all of these and many more questions on this page.
The Biggest Benefits of Gamification in Poker
Gamification in poker certainly opens up a number of potential avenues, both from the casino's side and the player's perspective. Here are some of the most significant advantages of gamification in poker.
Personalization 
Personalization is a relatively recent trend that has gripped the gambling community, but one that has played a significant role in shaping the current landscape. All of us like to feel important on an individual level, rather than being just one of the many customers of our favorite poker place.
This need is precisely what poker rooms and casinos capitalize on when trying to attract and retain poker players.
With a sound personalization system, the player will likely develop a stronger bond with the site they like playing their poker hands at. This will make them return to the same place and help strengthen the emotional connection with the business that treats them well on a personal level.
Many online poker sites already have a specific personalization program in place, whether through a loyalty plan or any other individually tailored offer.
Progression
When playing poker, most players want to feel a sense of progression. This allows them to feel like they're improving and playing towards something more rewarding in the future. Luckily, the options are practically limitless when creating a progression scheme in online poker rooms.
Progression can come in the form of regular player bonuses, exclusive tournaments, or even a VIP club. This practice is popular with poker sites and modern online casinos like Hyperino Casino alike.
Poker players are motivated to play more to trigger the rewards or move up to a higher VIP level to obtain more rewarding benefits. New players are encouraged to bet more to claim more generous welcome bonuses and promotional deals.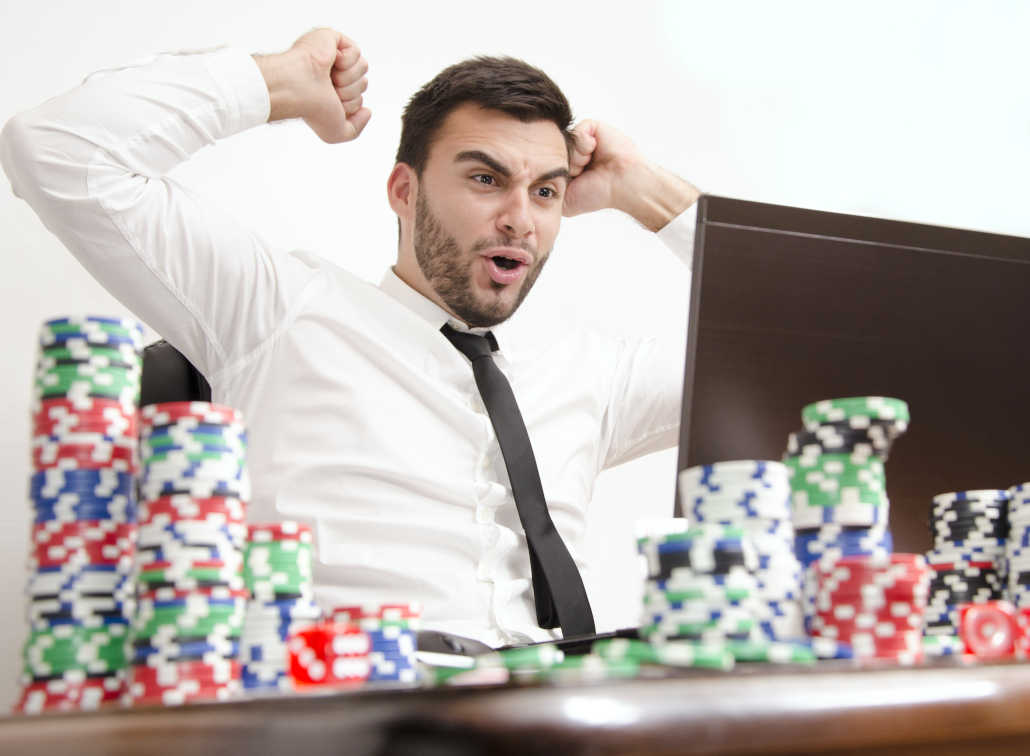 This condition-based element of the game will motivate new players to sign up and play. More importantly, it will produce excellent player return percentages, as poker players will be stimulated to come back and play for a chance to obtain free rewards or more generous prizes.
Socialization
Poker is inherently a very social gambling game. But, when you're playing it online, you're simply not getting the complete feel that you would experience when sitting at the felt table with other players around you.
This is why the social side of gamification can help make online poker more social.
Tournaments, leaderboards, and other community-based mechanisms bring up a different perspective and make online poker more social than it would be if you were just sitting behind your screen and playing on a virtual poker table.
You're prompted to compete against other players to top them on the leaderboard and claim more advantageous benefits.
In line with this, the increasing trend of social gambling has brought about many poker apps and sites which heavily emphasize gamification as a part of the overall experience. The most notable example of this is the Zynga poker app.
That said, social poker apps are still free, and you can't play poker on them for real money. This is primarily because the legal aspect of this gambling venue has still not fully matured. At the same time, they allow players to learn the game and see its appeal without needing a proper poker bankroll.
Simplicity
Besides the above elements that significantly contribute to the gamification of poker, the simplicity of gameplay is another essential piece of this puzzle. The overabundant features mustn't inhibit the most important aspect, the reason why the players are here – the game itself.
The poker game must be smooth, streamlined, and intuitive enough to allow quick and straightforward access without much effort.
One of the best examples of this is partypoker. This popular poker site completely redesigned its mobile apps a couple of years back to introduce a simple and streamlined betting system.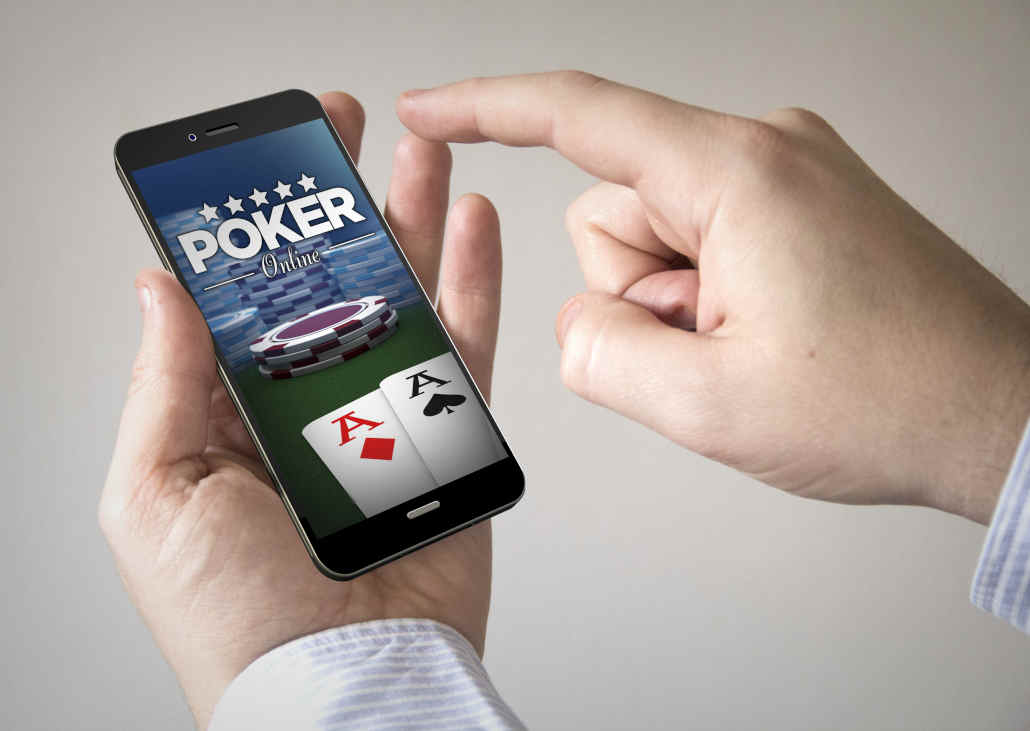 The resulting changes made the partypoker app resemble a regular mobile game app more than a betting app. This went great in the poker community, as the vast majority of partypoker's members jumped on the new app to enjoy the new simple experience.
Gamification in Poker – What's in for the Future of the Game?
Although online poker has been around for some time, it's only getting more popular as the years go by. According to recent surveys, global online gambling revenue is set to pass the one trillion dollar mark. And, poker is one of the major driving forces of the entire industry.
That said, online poker sites and casinos aren't the only gambling channels in which the gamification craze is going strong.
Even in land-based casinos and local poker rooms, there are plans on including new software and player reward systems that would potentially bring a new level of personalization to the traditional poker experience.
With generation Z and millennials already used to a high level of gamification in most entertainment outlets, the new breed of poker players accepts these changes with open hands. The poker players of the new era rightfully expect more engaging and much richer poker content than before.
As the preferences and needs of poker players evolve over the years, the poker industry closely keeps up with innovations and trends. Although there's no telling what kind of innovations we can expect in the future, gamification in poker is a prevalent trend that has a lot to offer and is here to stay.