Play for Your Share of $5,000,000 in GGMasters Overlay Edition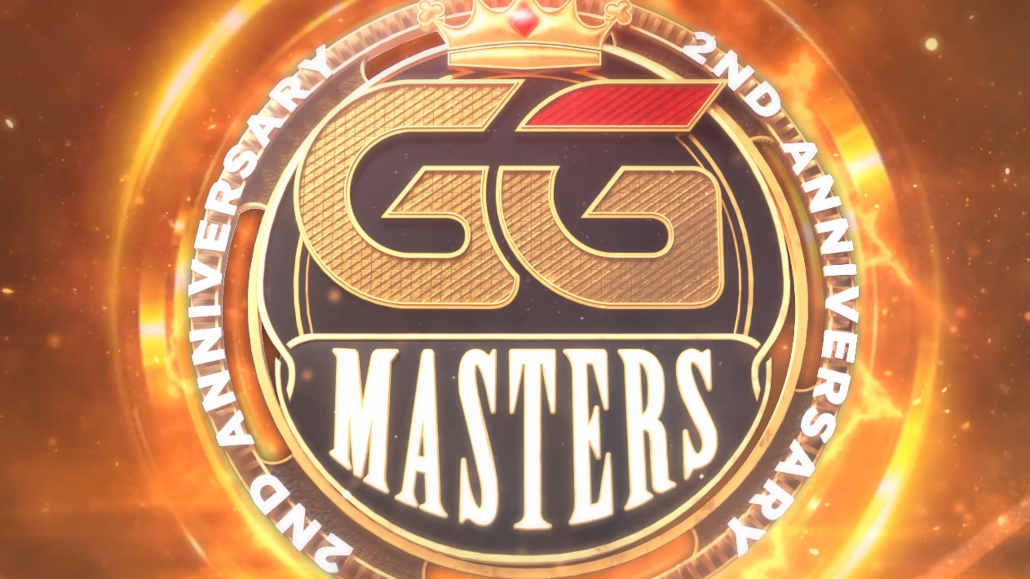 2 minutes
Last Updated: February 2, 2023
For a long time now, GGPoker has been the king of offering great value through promotions and running some of the biggest and most insane poker tournaments around.
This time, they have outdone themselves, as they will be running a $5,000,000 guaranteed tournament on March 20, which is guaranteed to be the best "value" tournament of the year!
How do we know this? It's very simple!
The GGMasters Overlay Edition will be a $150 freezeout tournament, which means no re-entries or rebuys will be possible.
With each player only able to play one time, the tournament would have to draw 33,333 players to break the guarantee, which is extremely unlikely to happen at the $150 buyin level.
This means all tournament fans out there are in for a major treat! The GGMasters Overlay Edition will bring a massive prize pool and a playing field significantly smaller than you would expect.
Get Ready for GGMasters Overlay Edition
The GGMasters Overlay Edition starts on March 20, with three separate Day 1 flights scheduled for the day. These are:
GGMasters Overlay Edition Asia Flight – 12:00
GGMasters Overlay Edition Europe Flight: 17:00
GGMasters Overlay Edition Americas Flight: 20:00
The three flights are scheduled throughout the day to accommodate players in different parts of the world, as their names suggest.
Each flight will start at approximately 5 p.m. for players in particular time zones, which means everyone will get a shot to play at a time that works for them.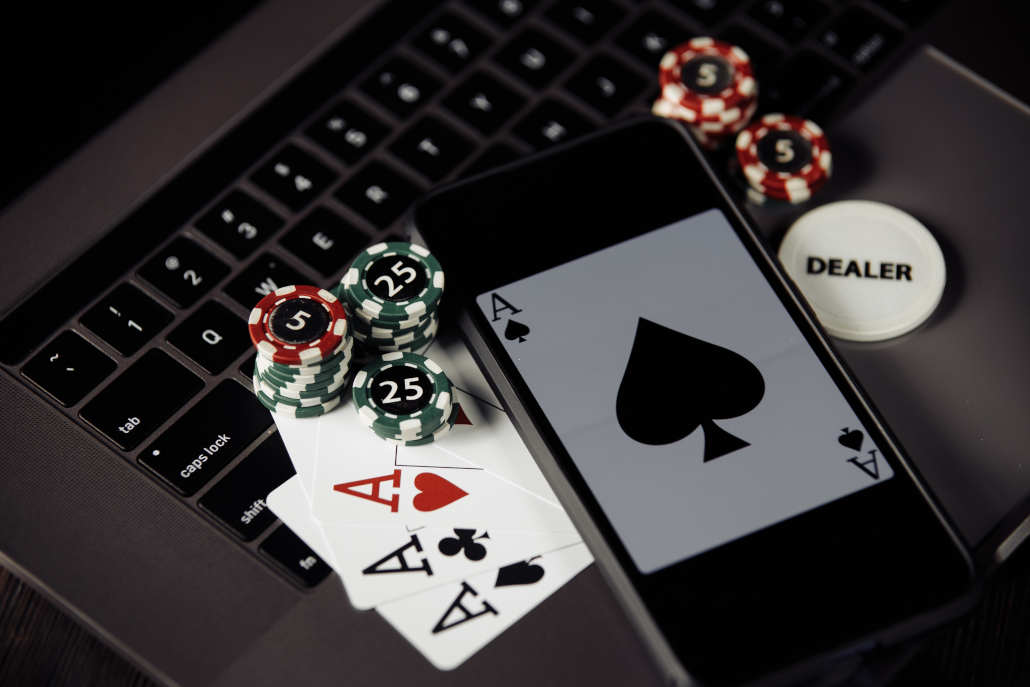 Remember, there are no re-entries in GGMasters Overlay Edition, which means you won't be able to play multiple flights either. All you get to do is pick which flight you want to play.
Players who survive Day 1 of the tournament will progress into Day 2, which is scheduled for Monday, March 21, at 5 p.m. CET. These players will play down to the winner, and the massive $5,000,000 prize pool will be distributed among the top finishers.
GGPoker ambassador and poker legend Daniel Negreanu even promised to shave his head if the tournament gets enough players to break the $5,000,000 guarantee, and you can be pretty sure he would not bet his good looks if there was even an off-chance of it happening.
"It's great value, it's one of those tournaments that you'd be SILLY to miss—so don't miss it, March 20th".@RealKidPoker has an important message about the huge #GGMasters Overlay Edition. pic.twitter.com/W8hrE4PJWC

— GGPoker (@GGPoker) March 10, 2022
The best part about it is that you can qualify for the GGMasters Overlay Edition starting from just $2, which is the buyin level for the lowest of the qualifiers for the event.
Qualifiers are already available, which means the time to get your seat in the best value tournament of the year is now!
What is GGMasters?
GGMasters is the flagship tournament at GGPoker, running each Sunday with a $500,000 guaranteed prize pool and a $150 buyin fee.
The big selling point of the tournament is that it is a freezeout, meaning every player can only enter once, regardless of their bankroll.
Apart from the main GGMasters, the operator runs a high-roller edition as well, also running each Sunday with a $1,050 buyin and $1,000,000 guarantee, as well as a $300 GGMasters Bounty with a $500,000 guarantee.
You can also find a number of smaller $25 and $105 GGMasters tournaments throughout the week, each of them with a prize pool of up to $100,000 and each of them a freezeout.
This time around, GGPoker have outdone themselves, as they have upped the prize pool by 10 times without touching the buyin. This means a massive overlay and a ton of exciting poker action are guaranteed this coming Sunday!