GGPoker's microFestival Brings Micro Buy-ins & $10,000,000 in Guarantees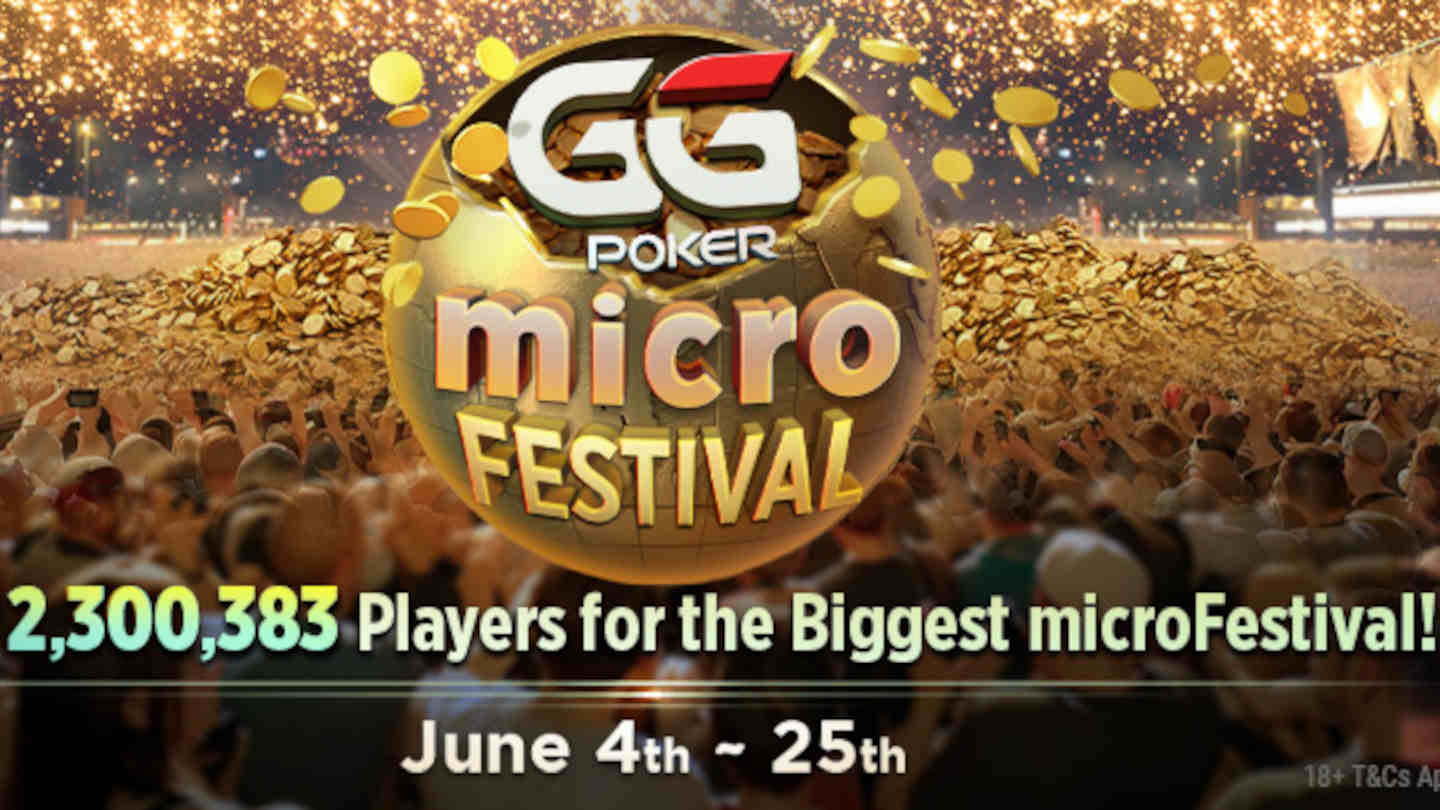 GGPoker, one of the world's leading online poker networks, has unveiled a new tournament series specifically designed to cater to low-stakes players.
This marks the operator's second tournament series this year dedicated to micro and low-stakes players, further reinforcing its commitment to providing inclusive and accessible poker experiences for players of all skill levels.
Dubbed microFestival, this exciting series is set to commence on June 4 and last until June 25. It guarantees a staggering $10 million in prize money, and GGPoker is branding it as "the world's biggest micro-series."
The $1,000,000 Mystery Bounty Event
Notably, the festival's opening days will coincide with the ongoing GGPoker World Festival, which boasts an unprecedented $200 million in prize money. This will help keep the players busy with around-the-clock MTT action suitable for everyone.
With buy-ins ranging from $1.88 to $25, microFestival features an impressive lineup of 162 events, with each event featuring three variations.
Participants can explore multiple poker variants, adding even more fun and excitement to their poker experience.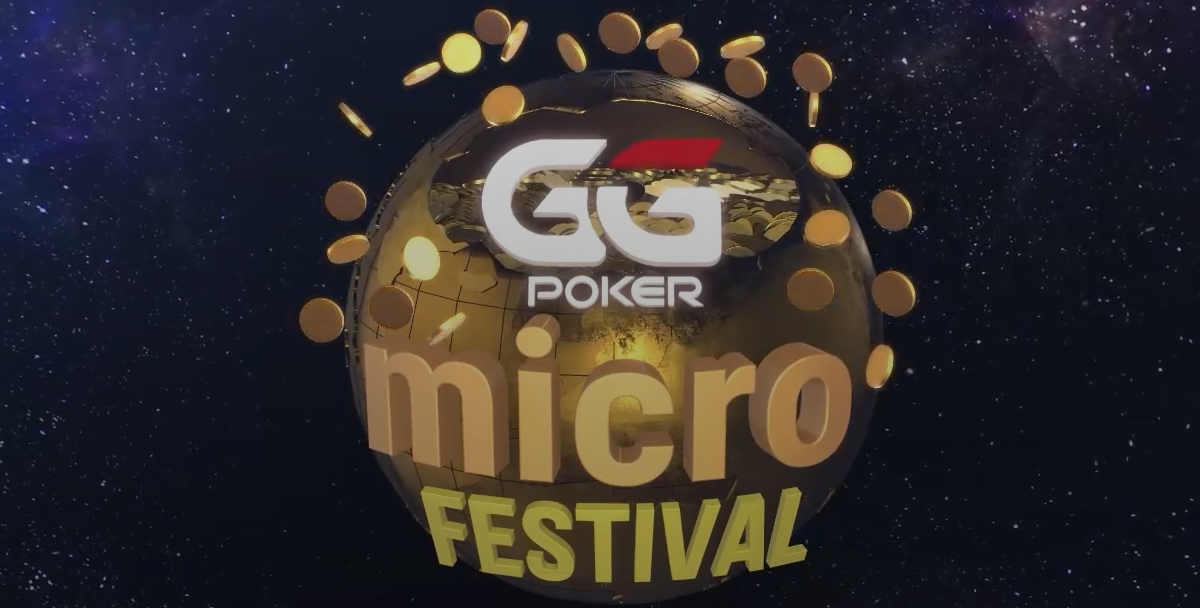 The highlight of the schedule is the Mystery Bounty Main Event, where players can fight for a share of the $1 million prize pool by entering for only $10.80.
This tournament will also incorporate a mystery bounty element, which will undoubtedly add to the excitement.
One lucky player will walk away with the top bounty of $50,000, which is a truly impressive number for an online poker event with such a small buy-in.
Director Sarne Lightman emphasized the game's inclusive nature, stating, "Poker is not just about the pressure-filled, high-stakes games we see on TV — it's a game for everyone, no matter the size of your bankroll."
Other Notable microFestival Events
There is a very rich and diverse schedule for the players to enjoy, but there are a few more notable tournaments you don't want to miss out on.
Firstly, the Micro Global Millions offers great value for money, featuring a mere $5 buy-in and an impressive prize pool of $250,000.
The Micro Omaholic Bounty Millions will offer something for all fans of Omaha poker, featuring a $5.40 buy-in and a guaranteed prize pool of $100,000.
Participants can enjoy the intense action of Omaha while fighting for bounties and a chance to secure substantial rewards.
Lastly, the Micro Zodiac Bounty Millions will introduce a unique twist by incorporating the Chinese Zodiac theme. With a buy-in of CN¥21, players can compete for a guaranteed prize pool of CN¥500,000.
Overall, the series brings loads of affordable action, big prize pools, and an interesting blend of skill, strategy, and the excitement of bounty tournaments.
These four notable events will contribute to the diverse and engaging microFestival lineup, ensuring colorful options for players of varying preferences and bankrolls.
GGPoker has big expectations for the series, predicting well over two million entries over the three weeks of play.
If you want to be a part of the exciting action and try to claim a share of over $10,000,000 that is up for grabs, sign up today, claim the welcome bonus, and strap on for a serious grind!