The Golden Age of iGaming Has Arrived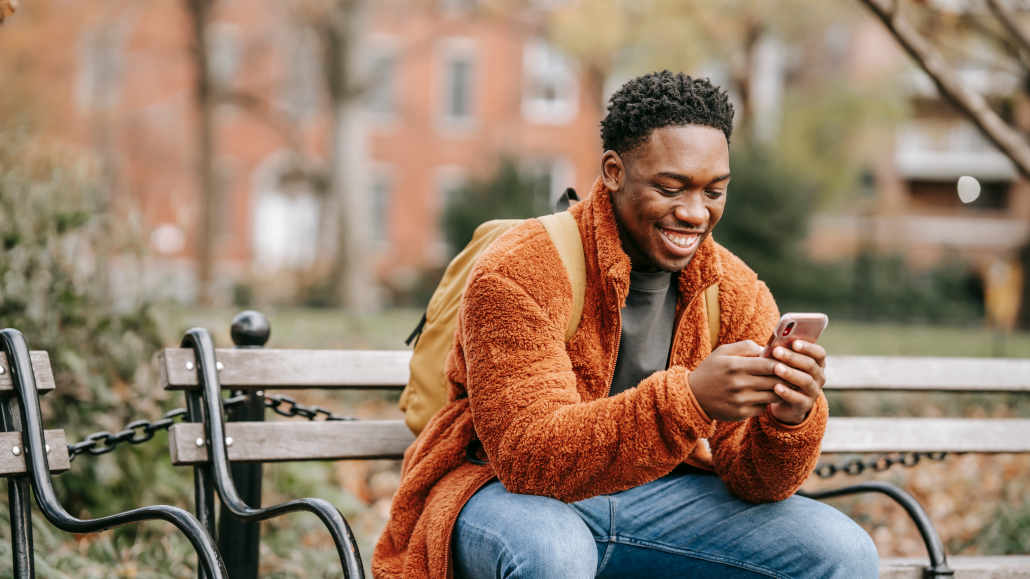 3 minutes
Last Updated: April 30, 2023
It has been nearly three decades since the first iGaming website — an online casino — was launched. To say that much has changed since then would be an understatement.
In the early days of the internet, the iGaming industry was little more than a few basic websites offering simple games.
Fast forward to 2023, and you have an advanced, highly developed industry that offers an unparalleled customer experience.
And this didn't happen by accident. A range of conditions has conspired to transform this once-niche industry into a global powerhouse worth a staggering $63 billion. So what changes led to this point? Let's take a look.
It's Mobile Friendly
The success of iGaming is a reflection of the internet as a whole. In the 90s and early noughties, the only way to access the web was via a desktop computer.
Today, we all have super powerful devices right in our pockets, and website creators have worked hard to ensure that the mobile experience is just as fluid and enjoyable as the full desktop experience.
Today, players can simply pull out their device, wherever they are, and engage in the activity of their choice.
This has made iGaming more accessible than ever before, which has led to increased popularity.
Around one million smartphone users are added to the already gigantic market each day, which puts the iGaming industry, specifically mobile gaming, in a good position for the future.
A Variety of Providers
The popularity of iGaming has meant that there are many, many providers on the market. This has been advantageous to gamers, who have a variety — almost endless — of choices to select from.
This resulted in a better gaming experience, since gamers are more likely to find a website that they enjoy using, but it's also been better from a consumer perspective, too.
Competition for visitors has meant that there are many introductory free bets deals and free spin offers from operators like DraftKings, among others, that gamers can take advantage of. This allows them to try a website without commitment until they find one that's right for their needs.
iGaming Selections 
Even when the iGaming industry began to get serious, there were still people who preferred offline gaming. But those numbers have now reversed, thanks to one pretty significant reason.
Real-world casinos and betting establishments typically only have a small selection of casino slots, games, and wagers available. In the digital world, there's an endless number available.
Offline options are still useful if a gamer prefers a traditional offering, but for anyone looking for more advanced or niche offerings, or want to jump into a game at any time, the internet wins hands down.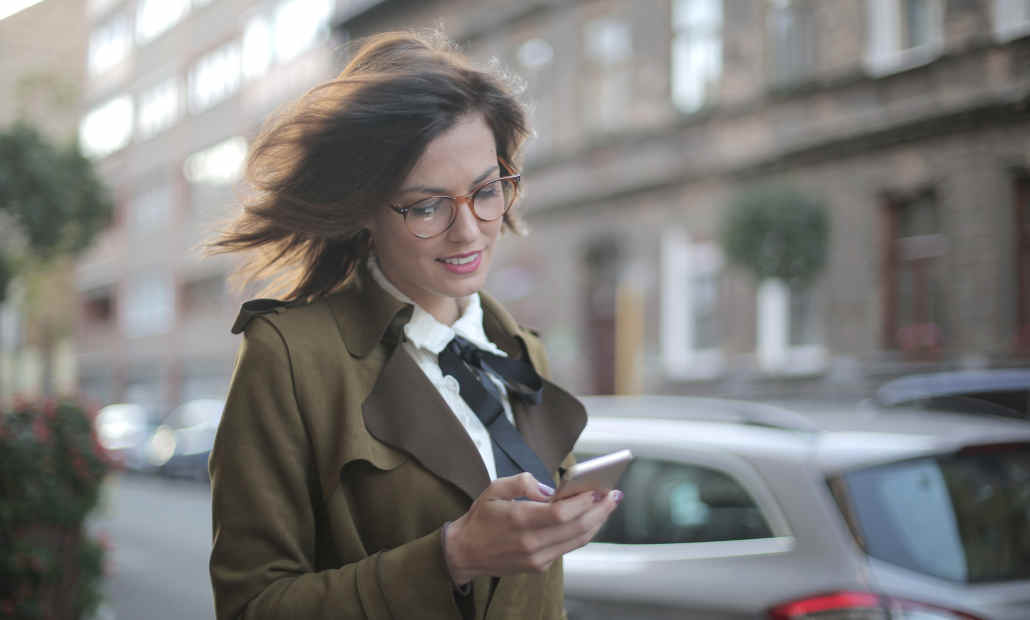 There's an Internet Community
People don't just engage in iGaming directly. They do so indirectly, too, via streaming, forums, blogs, podcasts, and more.
This has led to the development of a rich internet community, which both helps to strengthen the relationship that players have with their chosen game and also helps to shape the direction that companies take.
The success of eSports tournaments suggests that this will be a growing part of the iGaming experience in years to come.
Continued Innovation
The difference between the iGaming world thirty years ago and the iGaming world today is night and day. There's a massive difference compared to even ten years ago. And that is, in part, thanks to the industry's commitment to continued innovation and improvement.
Unlike other industries, iGaming companies rarely sit on their profits; they use the money to make their services, websites, and general experience better. This has led to the top-level offering that we see today, and it also bodes well for the future, too.
With companies investing in virtual reality, the metaverse, and other advanced technologies, we can expect that the golden age of iGaming will blossom into something even better in the coming years.
What that will look like remains to be seen, but one thing is for sure — iGaming is not going away anytime soon.