Pick The Best Real Money Slots
As the game of choice to most players, real money slots online are available at almost every casino, which can be good and bad news.
It makes finding the best casinos offering online slot games much more difficult, but luckily we are here to help.
We will answer all of the questions you might have about slots and online casinos, so keep on reading to discover the best sites featuring real money slots and how to get the most value or fun for your money.
Finding the Best Real Money Slots Casinos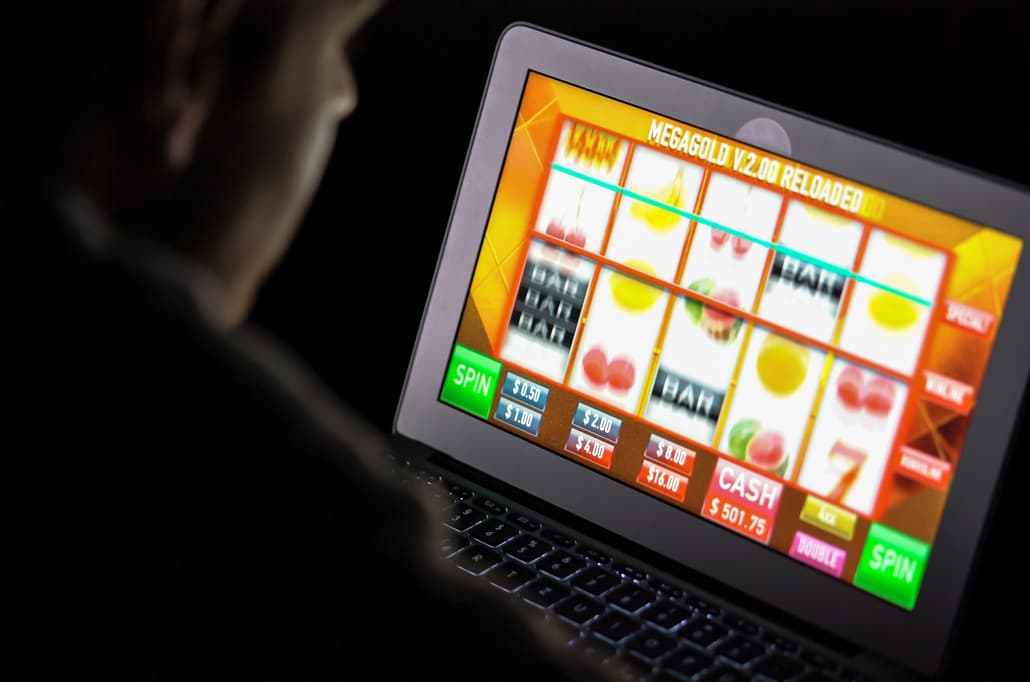 When looking for an online casino to play real money slots on, there are many factors to consider, and it varies depending on your particular bankroll, gaming habits, and expectations.
The biggest thing you should pay attention to is bonuses and promotions, which we'll discuss later in this text.
The bottom line is most casino bonuses have been designed with slots in mind, so you're getting the best value for your money.
Another important detail is the variety of real money slots on offer.
This isn't a big deal for some players as they stick to games only from a certain provider or have their preferred titles they don't deviate from. However, more options allow you to find some new slot games with great RTP, exciting features, and huge potential wins.
Luckily, many top online casinos have libraries with thousands of slots readily available these days.
If you're completely new to online gambling, keep reading to see how we rate the casinos offering online slots to understand what you need to consider.
Of course, you can simply go with one of our picks and avoid the hard part altogether.
How We Rate Online Slots Real Money Casinos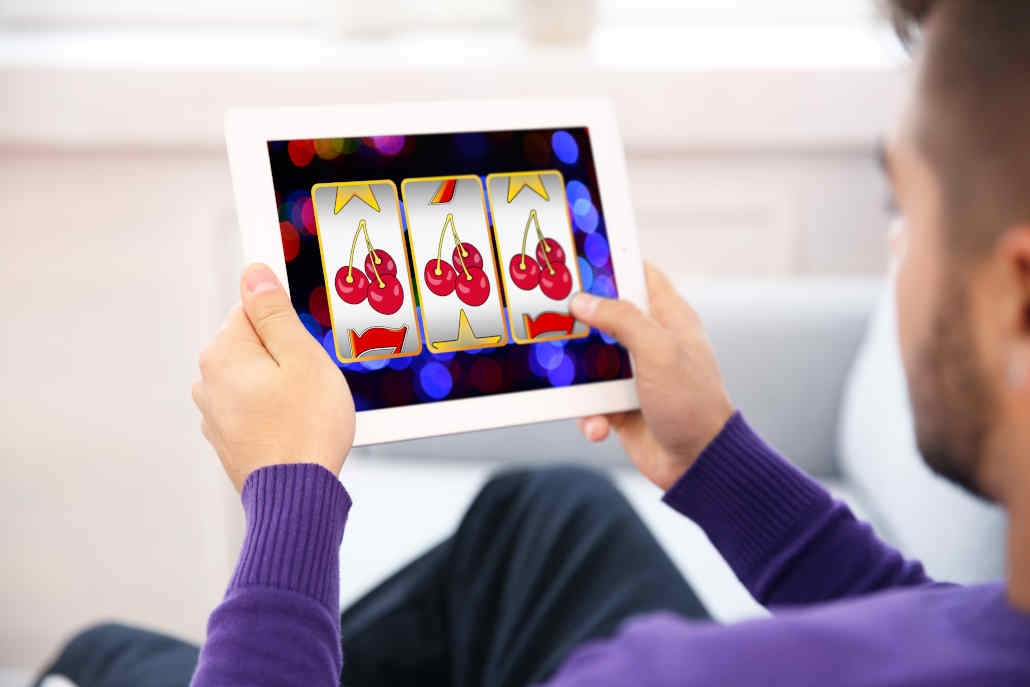 We cover several important aspects during every review in our efforts to bring you the best, most reliable, and most generous online casinos where you can play slots for real money.
We start from the player's point of view, guided by the experience gathered over the years playing slots online.
Thus, we know what matters to the players and what things can spoil your experience.
Online Slots for Real Money: Importance of Bonuses
As mentioned, most casino bonuses are designed with slots players in mind. While you can use some of these bonuses to play other games like roulette, it's usually not the best way to utilize these extra funds.
The reason for this is quite simple.
All bonuses come with wagering requirements, and playing on slots will usually count in full towards those requirements.
So, if you wager $1 on a slot, $1 will be deducted from the wagering. This isn't necessarily the case for other casino games.
Online casinos offer different types of slots bonuses, but you'll encounter two basic formats for the most part: match bonuses and free spins.
Match Bonuses for Slots Play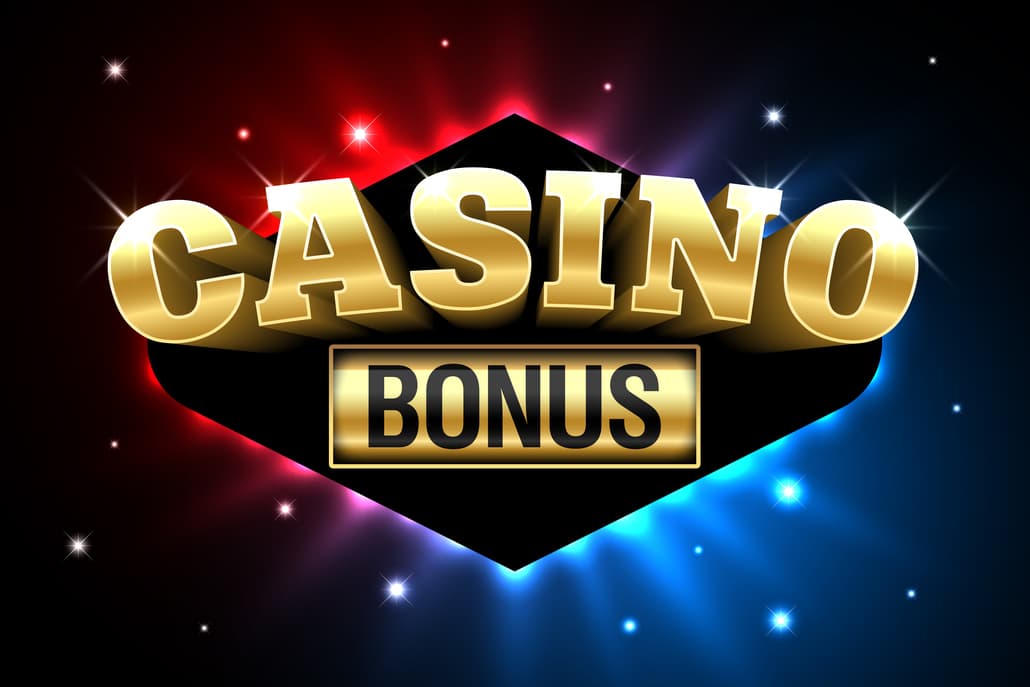 As the name suggests, these bonuses represent a match on your deposit. For example, a 100% match bonus means that if you deposit $100, you'll get another $100 to play with, bringing your total gaming balance to $200.
The entirety of the funds will be available to play with, so you'll get more chances to get lucky and win big.
That said, when you take a bonus, you'll need to meet the wagering requirements before you cash out.
So, for $100 in bonus funds, you might need to wager a total of $3,000 or $4,000 before you're allowed to withdraw.
We won't go into the intricacies of casino bonuses here as that's a topic worth its own article, but it's important to understand that this is the tradeoff you're accepting when playing with a bonus.
That said, real money slots are your best bet when it comes to clearing the bonus because they have the best RTP of all casino games, and your wagers are counted in full.
We'll discuss RTP and slots in more detail in a minute.
An additional reason why slots are great to use with bonuses is the speed of play. Every spin takes only a few seconds to complete, so you can wager through a lot of money in a couple of hours.
Free Spins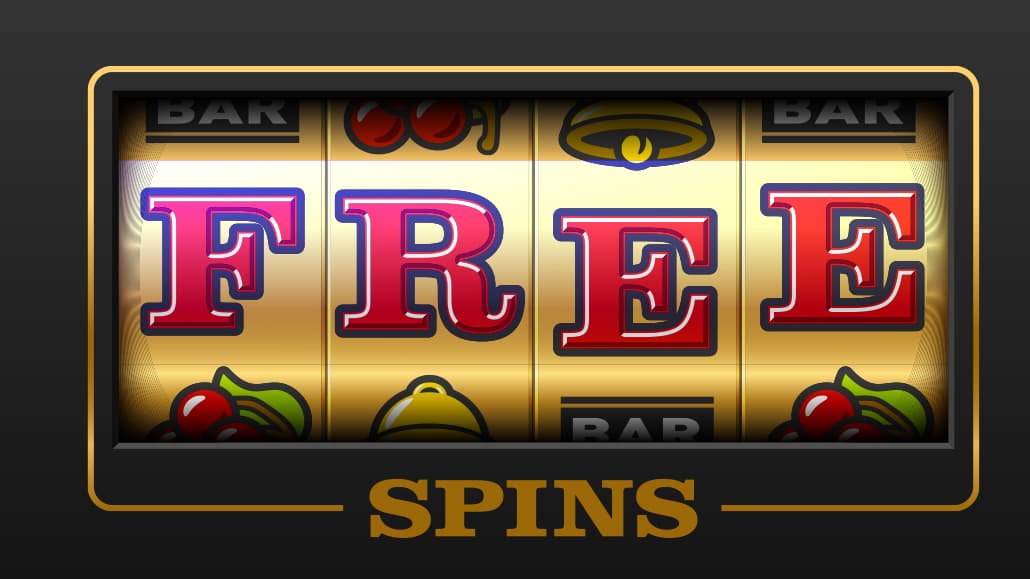 Free spins are another popular promotion geared towards those who play from home slots. Instead of money, the casino will give you free spins to use on a particular game or selected games.
Every spin will have a certain nominal value, like $0.10 or $0.20, so any wins from these spins will be calculated based on this base stake.
For example, you might get 50 free spins for the popular Starburst slot, worth $0.10 each.
Every spin resulting in a winning combination will return a cash value corresponding to that combination in the paytable.
Wins are added to your balance in one of two ways:
Straight to cash balance – no wagering is required, and you can withdraw them immediately
Added to the bonus balance – you'll have to wager the amount won a certain number of times, just like cash bonuses
Given a choice, you should always look for no-wagering free spins. The good news is that a growing number of online casinos have started offering these to attract players.
With the best casino sites, you'll often encounter welcome packages consisting of a cash bonus and some free spins to boot. These bonuses are designed with online slots fans in mind, and you should take full advantage of them.
Real Money Online Slots and Return to Player (RTP)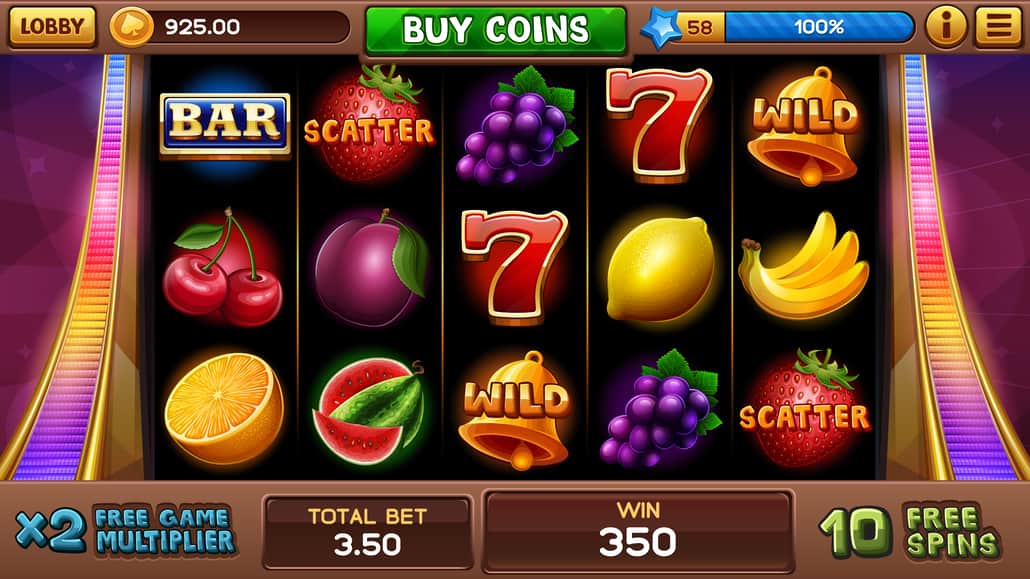 Return to Player or RTP is the most important fact about online slots for real money. You should always check out the RTP number before anything else when choosing what games to play.
In short, RTP defines how much money the game returns to the player in the long run.
For example, a slot with 95% RTP will pay back $95 for every $100 wagered.
This number is calculated over billions of spins, and anything can happen in the short term, but the general rule of thumb is that slots with higher RTP pay better.
If you regularly play online slots for real money, it's even more important to stick to the games with good returns.
Today, you can find many slots online with an RTP of 96% – 97%. Some games even go beyond this number and offer 98%+, especially when buying bonus features.
However, many older popular slots have lower RTPs of 95% or below, so you should probably steer clear of these from the value standpoint.
Of course, if you only play occasionally to have some fun, giving up on a bit of RTP to enjoy the game you really like isn't that big of a deal. You can still win big in any given session.
In general, though, we recommend you stick to high-paying slots, especially when wagering. Finding a slot with high RTP while wagering the bonus will significantly increase your chances of success.
Understanding Slots Volatility
If you want to play slot machines for real money, it's important to have as much information as possible. In addition to RTP, another important term to understand is volatility.
Slots are divided into three major groups:
Low volatility slots
Medium volatility games
High volatility slots
The main difference between these games is the hit frequency, i.e., how often they produce winning spins.
For example, low volatility slots will result in many winning spins, but wins will be small – equaling your stake or doubling the amount.
High volatility slots are the ones that can produce massive wins – 10,000x, 20,000x, or even 50,000x your stake on any given spin.
However, because of this possibility, these games feature way fewer smaller wins along the way.
From the player's perspective, high volatility games will eat up your bankroll faster as you can go through hundreds of spins without any significant wins.
High volatility slots can still have high RTP, but this RTP is primarily realized through these infrequent but massive hits.
Some online casinos will limit the maximum bet on these games as their potential is so big that even with the house edge, the operator doesn't want to take the risk.
What type to go for is really down to your personal preferences.
If you're unsure, you can always go with medium volatility slots that feature the best of both worlds. You can still have pretty substantial wins, but these games are more bankroll-friendly as you'll have some smaller wins along the way to keep you going.
How to Play Real Money Slots: Rules & Types of Slots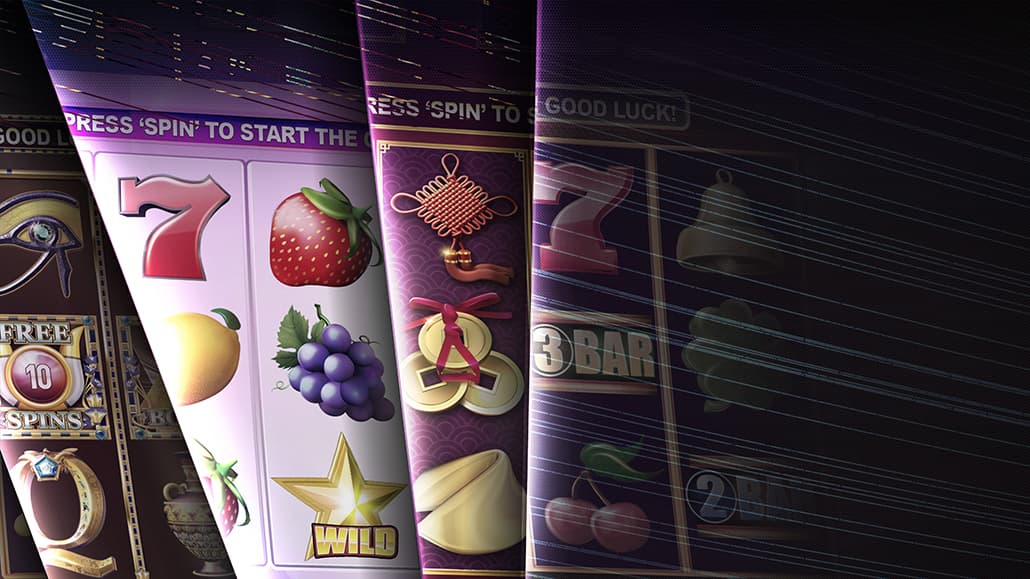 Slots are by far the simplest games found at online casinos. You don't need to learn any elaborate rules or strategies to come out ahead.
Unlike blackjack, for example, where your skills can make a significant difference, slots are all down to luck, so there is no right or wrong way to play them.
You need to set up how much you want to bet per spin, and you can jump straight into the action.
Every real money slot machine also features a paytable where you can see how much different combinations pay.
It's nice to check out the table to see what to expect, but it's not mandatory. Whether you know it or not, the game will pay exactly what you're supposed to win every single time.
In fact, some slot players prefer not knowing and figuring things out as they go.
The fact that you don't need to know any slot rules to get started is what made these games so popular in the first place. You can even try it for free, and here are the most popular slots:
With that said, it's still good to know different major types of real money slots out there, as this will help you find the games you're likely to fancy.
Classic Slots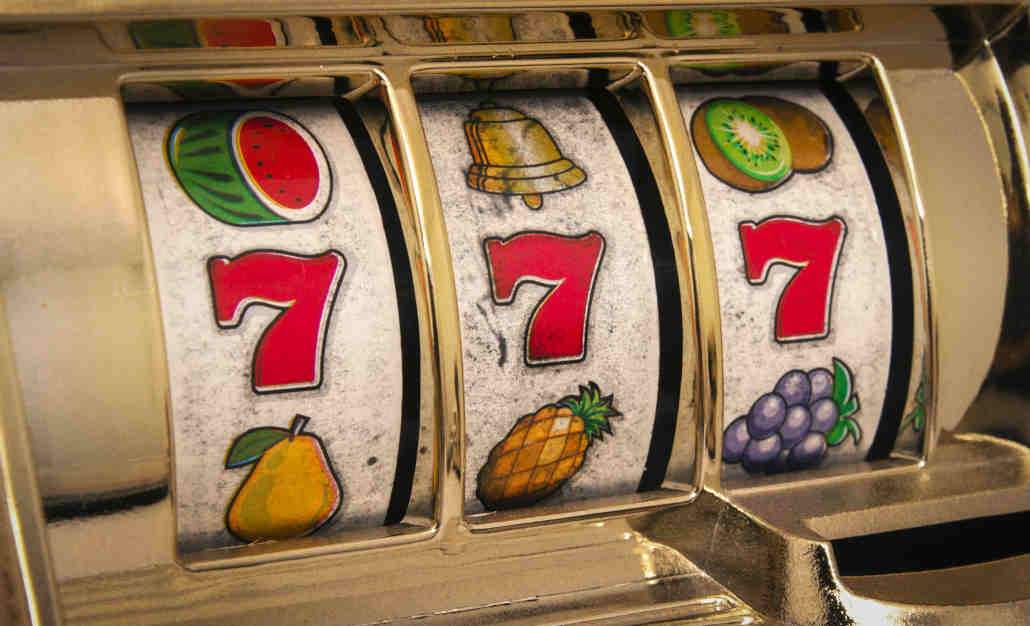 These are the oldest games from the slots category, and we are talking about slots with three to five reels and usually between one and three paylines.
If you've ever watched older gambling movies, you might have seen these games in action.
Because many players still enjoy them, online casinos often have a separate category for classic slots.
Of course, these games are also based on modern algorithms, but they maintain the feel and the design of these first slots.
In general, these are low-volatility games that don't have many special features. The paytable is quite simple, as there aren't that many different symbols on the reels.
Classic slots can still produce some big wins, just not as big as some modern-day games that came out in recent years.
Video Slots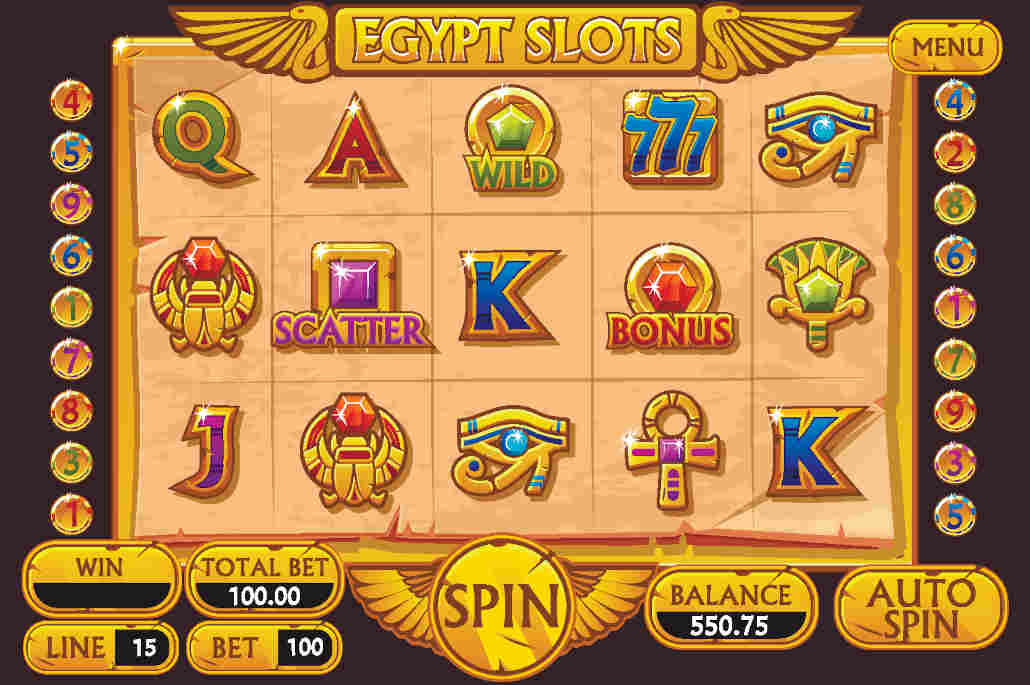 This is a common name for a huge group of real money online slots available at land-based and online casinos. Basically, all modern slots you can play today are video slots.
The term was coined back in the day to distinguish these games from old mechanical machines.
Video slots don't have any physical reels.
What you see as a player is merely a graphical representation of the result produced by the Random Number Generator (RNG).
The RNG is an essential part of video slots that dictates everything about the game and governs its return to the player percentage.
Over the years, video slots have seen some major developments, starting with simple games with nine or ten paylines and a limited number of features to today's titles with millions of pay-ways and intricate in-game features that are sometimes hard to follow.
These games also come in all shapes and sizes and cover a vast array of themes, from history and mythology, over fairy tales, to classic movies and pop culture.
It was the development of the games that launched the popularity of video slots. With so much variety, they were able to offer something for everyone, and players really loved the fact they could enjoy the games featuring their favorite themes.
Progressive Jackpot Slots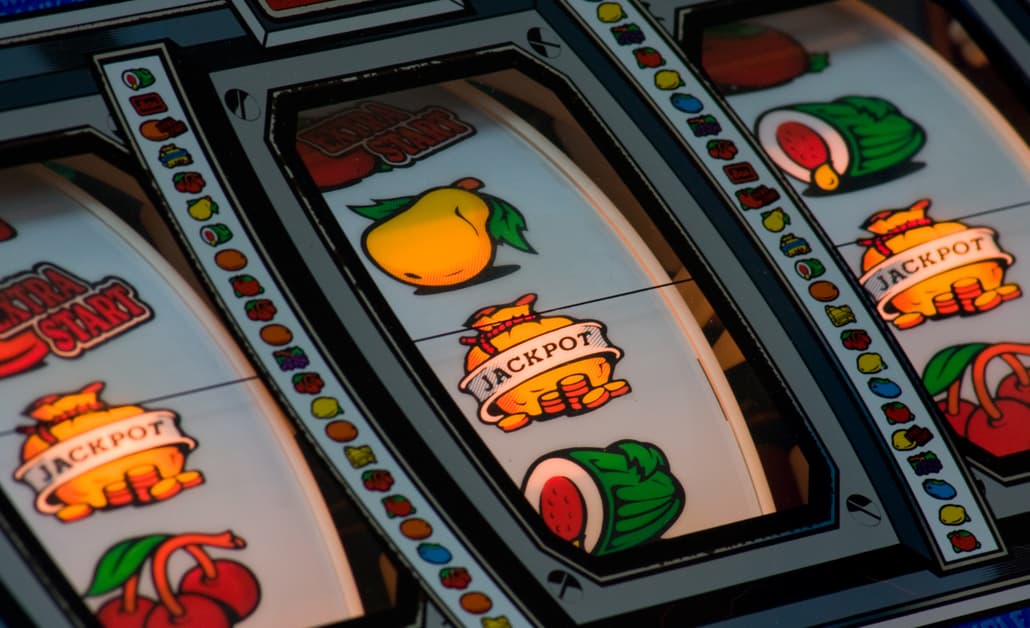 Probably the most popular group of online slots for real money, progressive jackpot slots are capable of producing massive, often life-changing wins.
In addition to their base payouts, these games also offer a special jackpot feature. The jackpot is accumulated over time, with every bet a player bets on a machine.
Many of these games are a part of jackpot networks, which means that these bets are accumulated over dozens and even hundreds of online casinos.
One good example of this is Microgaming's Mega Moolah, a game that regularly pays seven and eight-figure jackpots to lucky winners worldwide.
The jackpot itself is usually independent of the base game.
There is a small chance that you'll trigger the jackpot feature on every spin, but there is no telling when that could happen.
Sometimes, it takes months for a particular game to pay the jackpot. Sometimes, it happens the same slot pays two winners in the space of just a few days or weeks.
The important thing about jackpot slots is that their base RTP is usually lower as a big portion of the return to the player is reserved for the jackpot.
Additionally, some of these games have special rules in place regarding who qualifies for the jackpot.
For example, you might have to play at the highest denomination or on the maximum stake to have a shot at the main prize.
These games are great if you want the thrill of chasing a massive win. Otherwise, you should steer clear of them, as you have much better odds of landing a regular big win on other, non-jackpot slots.
Playing Slots for Real Money: Tips & Tricks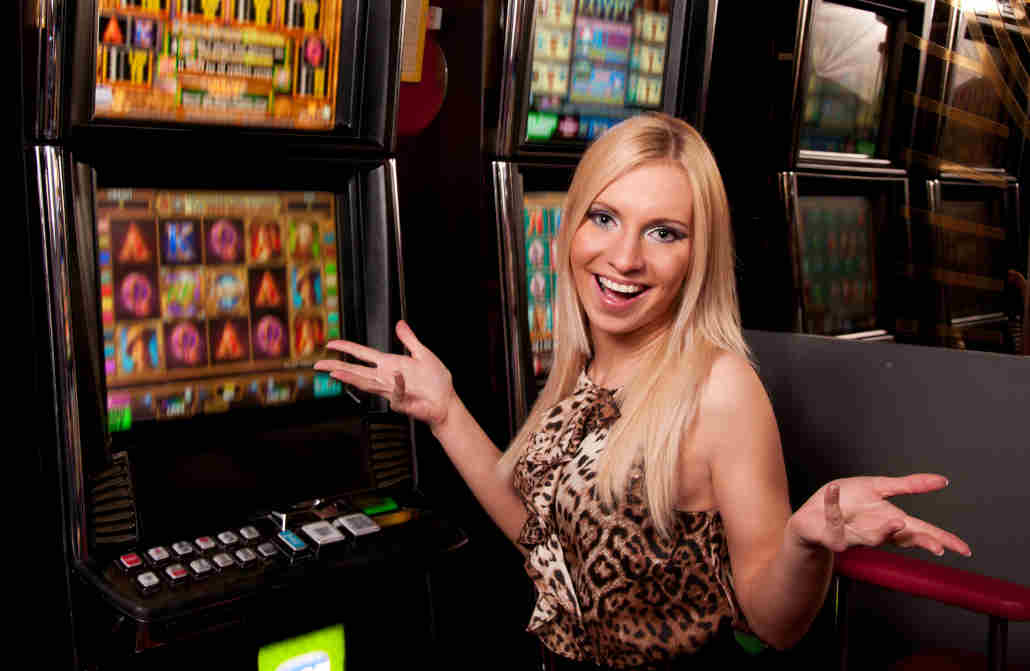 As mentioned, slots are purely luck-based, so there are no real strategies that can help you beat these games.
No matter what, the game will realize its full RTP in the long run, and the casino will get the exact percentage it is supposed to get.
We won't pretend we can give you tips on how to beat online slots for real money, as that's simply not possible.
However, what is possible is to have some strategies in place to make the best use of your bankroll and increase your chances on any particular session.
This includes things like looking for the slots with the highest RTP, taking advantage of good bonuses, and staying in control of your play.
We have an extensive guide covering everything you need to know about improving your winning chances with slots, so feel free to check it out.
Real Money Slots Online – FAQ