How to Get Free Bet Offers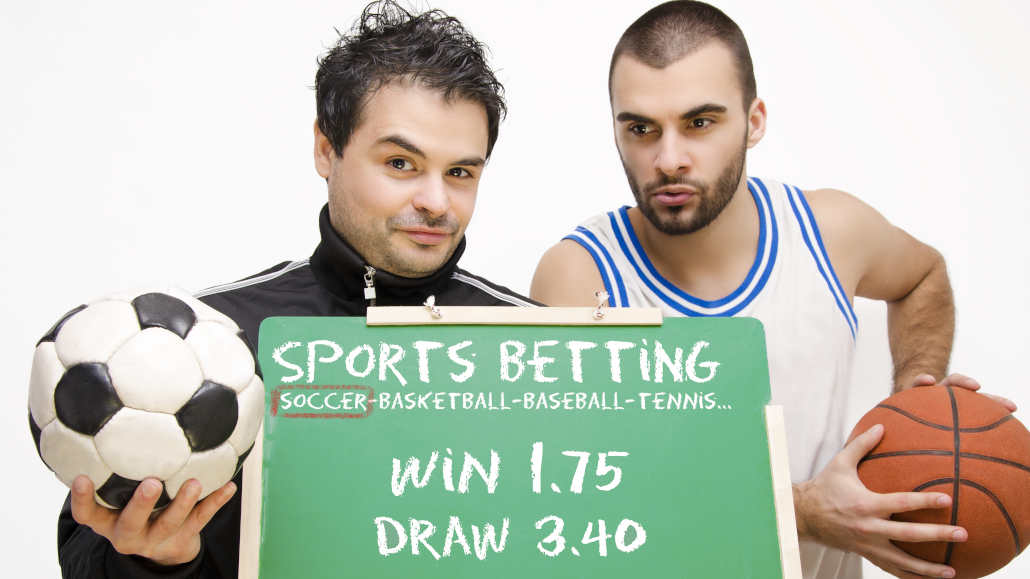 With each city, the number of bookmakers is growing at a tremendous speed. As a result, it becomes more difficult for them to compete with each other.
That is why they are vying to create special promotions to attract new customers. Free bet offers are one of the most popular tools that can be found in almost all bookmakers.
Today we want to talk about these are and how to best use them.
What is a Free Bet?
When people register on a bookmaker's website for the first time, they still have a poor understanding of how these platforms work.
As a result, bookmakers tend to allow them to place a free bet for customers to try it out and decide how comfortable they are with the platform.
You can usually withdraw the money earned on the free bet game to your bank card.
A similar strategy is used by various online casinos that give new customers free spins for playing slot machines.
What Can I Spend My Free Bet On?
In most cases, you can spend your bonus on almost any wager. However, some bonuses are only valid for specific sports or competitions, such as horse racing or the final of the World Cup.
When you receive a free bet, you will immediately receive a message on what you can spend it on.
How Can I Get a Free Bet?
Today, there are a considerable number of opportunities to get free bets. In this article, we want to talk about the most common of them.
Welcome Bonus
The welcome bonus is the most common way to claim a free bet. It is available to every new player who has deposited money.
The size of the free bet depends on the bookmaker you have chosen. Usually, this is 100% of the deposit, but rarely more than 100 pounds.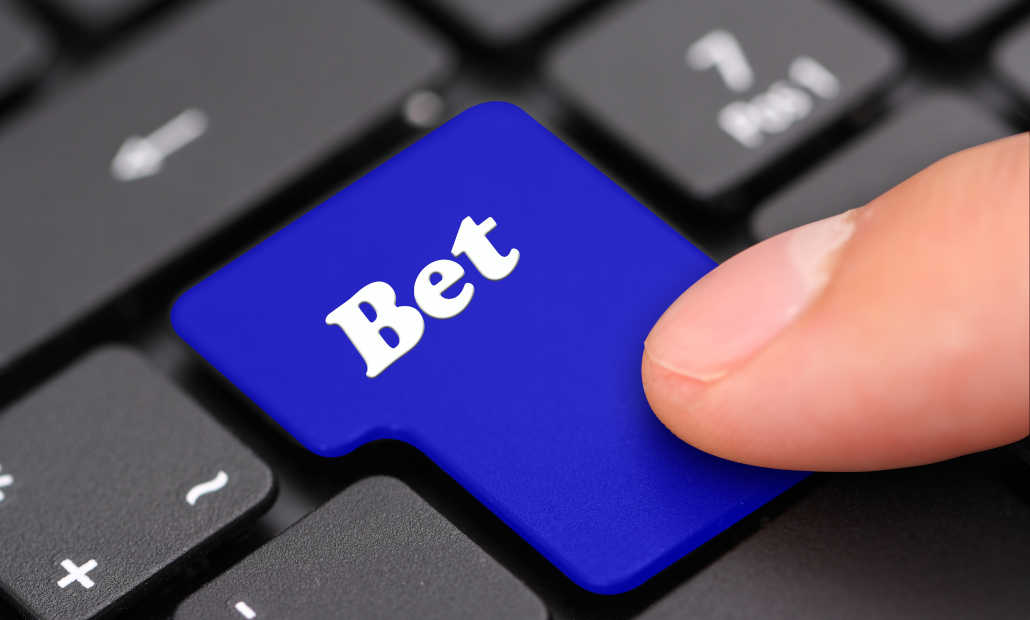 This money is credited to the player's account, just like a regular deposit. You will be disappointed if you try to withdraw them to your card before placing a bet.
You will find only the money you deposited in your account, and the free bonus will burn out. To be able to cash out, you'll need to first place a bet and, if you win, you'll be able to withdraw the winnings.
VIP Club
Some bookmakers offer regular customers to participate in the VIP club. The more you bet, the more points you earn, which means you can exchange them for various prizes, such as free bets.
In addition, sometimes bookmakers give customers who participate in the VIP Club additional gifts in the form of free bets on their birthday, Christmas, or the club's birthday.
Additional Bonus Programs
Some bookmakers give their customers a welcome bonus and a weekly bonus. So, if you deposit on a particular day of the week (for example, Wednesday or Thursday), you will receive a reward in the form of a free bet.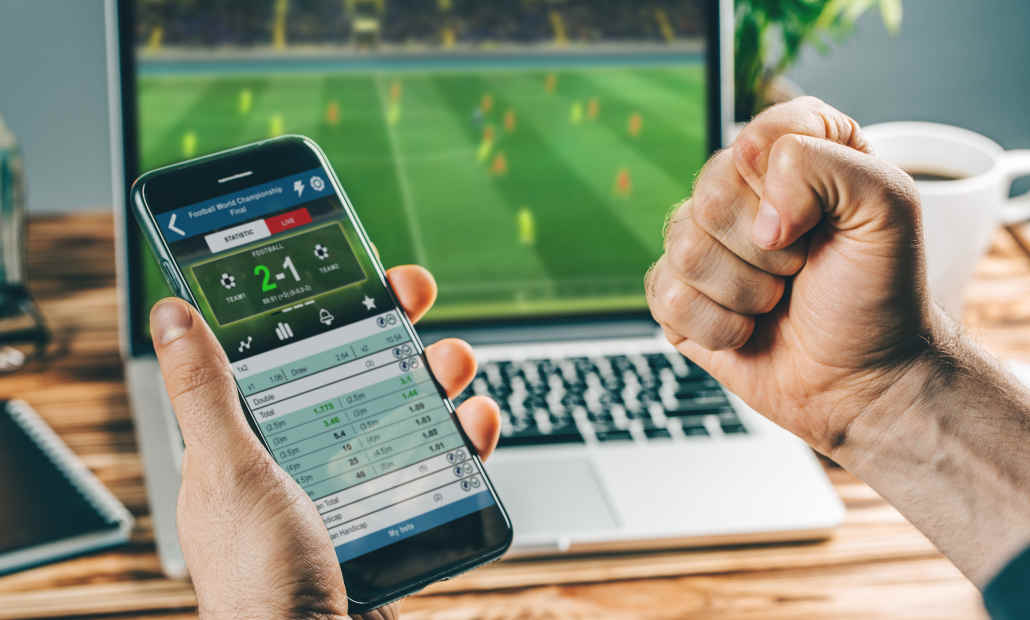 This is done to draw customers' attention to the bookmaker's site on unpopular days for betting (the most significant number of visitors is usually on weekends or championship days).
Also, some bookmakers want to stimulate punters to make more weekly bets. For example, Unibet offers every customer who makes more than 5 bets per week an additional £10 free bet.
Betfair offers a £5 Free Bet when you wager £20 on parlays for bookmaker customers.
Paddy Power relies heavily on the opinions of its customers when making its forecasts. It invites you to fill out a short questionnaire of 12 questions about upcoming sporting events.
If your opinion and the opinion of most other users are the same, then you will receive a free bonus. It is an ideal offer for clients who place bets based on their knowledge and not on chance.
Conclusion
As you can see, almost every online bookmaker seeks to attract customers' attention with the help of free bets.
Moreover, each of them creates its own rules on how you can get them. With free bets, you can earn win some extra money and take more chances with your wagers!