Top Ways to Improve Your Poker Results Without Drilling the Strategy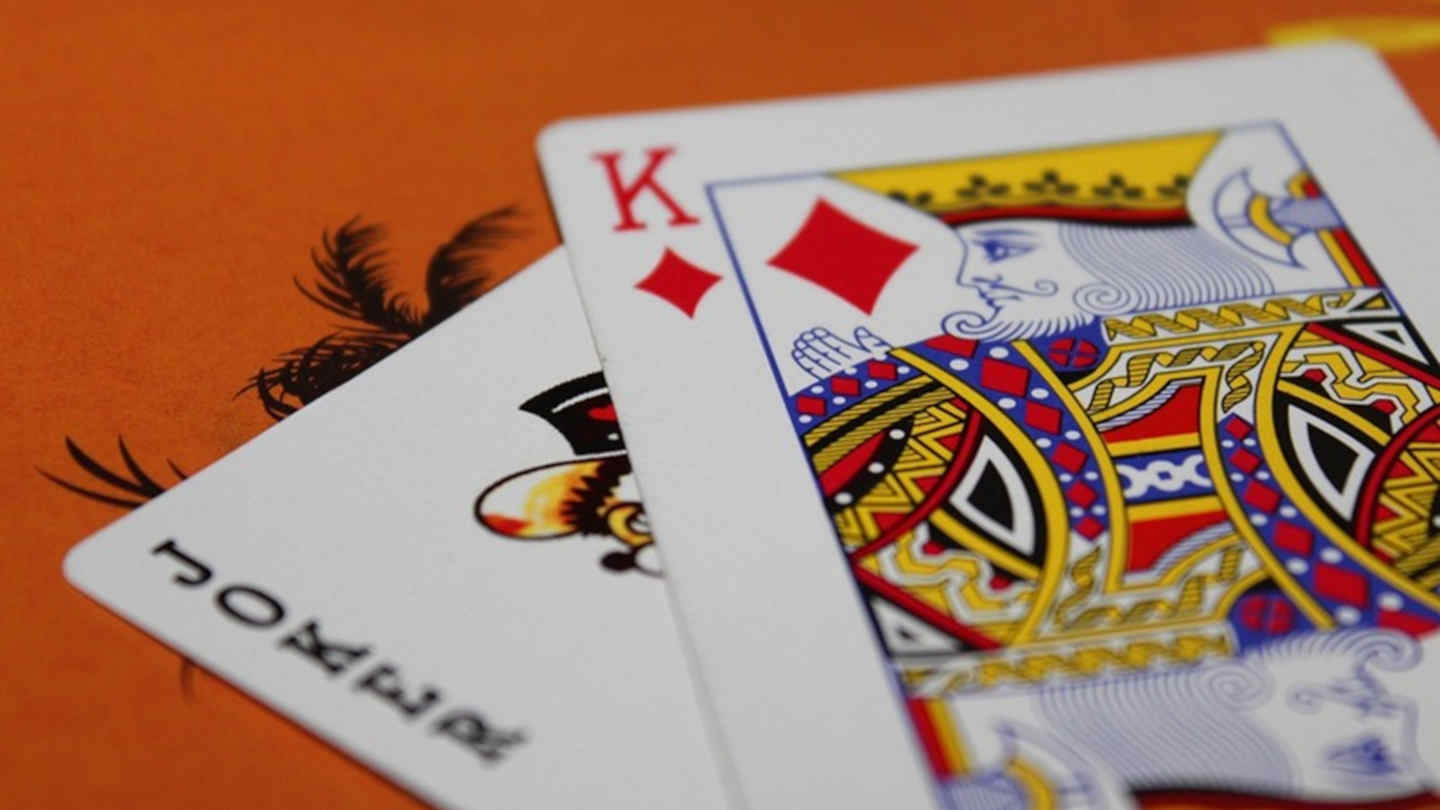 Everyone who plays poker wants to boost their results, but we don't all want to spend endless hours learning and perfecting a wide selection of different, highly complex strategies.
If you want to stay away from deep strategy sessions, then you might like to know about some of the most interesting alternatives for improving your game.
Learn from Other Games
By playing other card games, you can pick up some tips to transfer to poker. Most casino card games are simpler than poker, so it's easier to start and get to grips with them.
For example, with baccarat, you don't influence the outcome in any way so all you need to learn is how to choose the amount you bet on each round.
This makes it a simple introduction to the mechanics of card games, especially if you want to play poker online for the first time and aren't sure how to get started.
Check the Paddy Power blackjack live selection and you'll find a variety of different ways of playing another simple game where the objective is to get closer than the dealer to 21 but without getting more than this number.
The variants include Quantum Blackjack with multipliers and Infinite Blackjack where there's no limit to the number of players who can join the table for a game.
However, the main area of learning for poker players is strategy, which is relatively simple but allows you to get used to the idea of using some form of strategy to make your decisions.
Even games that don't involve cards can be useful in helping you to gain more experience in some of the skills needed in poker.
Board games give you practice in remembering what moves others have made and working out the best options open to you, which can be extremely useful to get you thinking in a competitive way and trying to beat others.
Board games can also help you to see the benefits of having a consistent strategy, which is something vital in poker.
Playing slots lets you see the effect of a random outcome over a long series of games. Since the reels fall in a completely unpredictable manner, you can't do anything to change the outcome. However, you may like to switch around the amount you bet.
Even in those cases where there appears to be no link with poker, you may be able to find something to take away from a playing session.
For example, you need to use math skills in games such as mahjong and backgammon. Although the gameplay itself is different from poker, trying these games introduces you to a concept that you later take to the next level when playing poker.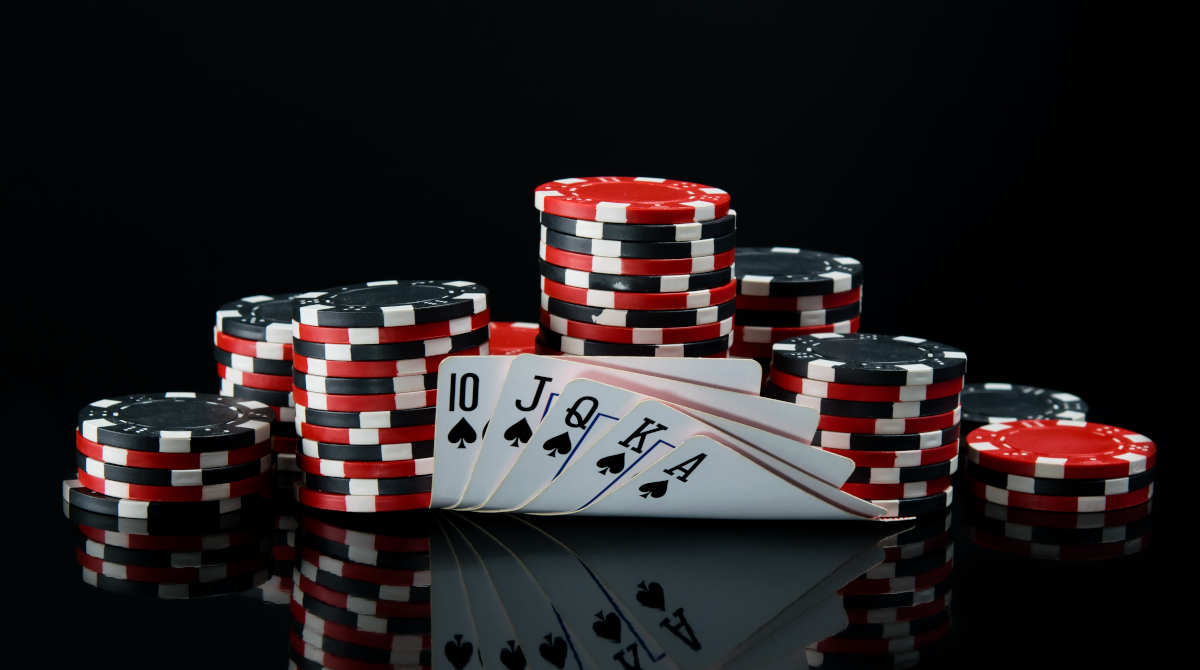 Concentrate and Take a Relaxed Approach When You Play
For newcomers to the game, maintaining a high level of concentration while playing poker can be one of the most challenging aspects that no amount of studying strategy can improve.
You need to be fully focused as the cards are dealt and decisions are made but you also need to go in with a relaxed attitude. Here are some tips on how to balance these two aspects.
Playing at the right pace is one of the best ways of improving in this area and you could try to play every single hand at the same pace.
It doesn't matter what cards you're holding, you want to take the same amount of time over decisions every time, so counting to a certain number before making your decision might help you in this respect.
In terms of better concentration, you could try narrowing your focus. For example, rather than trying to work out what every other player is holding, you could focus only on someone you think is your main rival.
As you get more experienced, you'll find that you're able to widen your focus more.
Taking a break now and then is also important, just as it is in most other aspects of life like work, as explained here by BetterUp.
If you're sitting at a poker table for hours on end, it's natural that you will probably lose concentration. You might find it easier to play in shorter bursts, with regular breaks between them.
Finding the Best Games and Variants
The variety of poker variants available to you means that you need to set aside some time to find the version that suits you best.
However, the good news is that this makes it a lot easier for you to find a way of playing that suits your skills and that you feel comfortable with.
Five Card Draw is commonly described as being the simplest game of poker. In this case, each player gets a set of cards and there are no community cards to take into account.
This means that the strategies needed are less complex and you simply go through the betting rounds and discard cards until you get to the final showdown and discover if you've won or not.
At the other end of the scale, No-Limit Hold'em is probably the most popular poker variant across the planet but is also a complex game with a lot of strategy to take into account.
You start with a couple of hole cards and need to create the best possible hand with the help of the community cards.
You might find that you're a natural at this game and can concentrate solely on it, meaning that you don't waste time learning strategies for other variants as well.
Learning more poker strategy is always a good idea, as it gives you more flexibility in how you plan and allows you to adapt your game to the changing circumstances in front of you.
However, this is just one of the different ways of improving your poker skills, and trying out any of the other methods covered here can add some variety and fun to your playing time as well as giving you a range of new skills.