Interesting Facts About Poker You Might Not Know About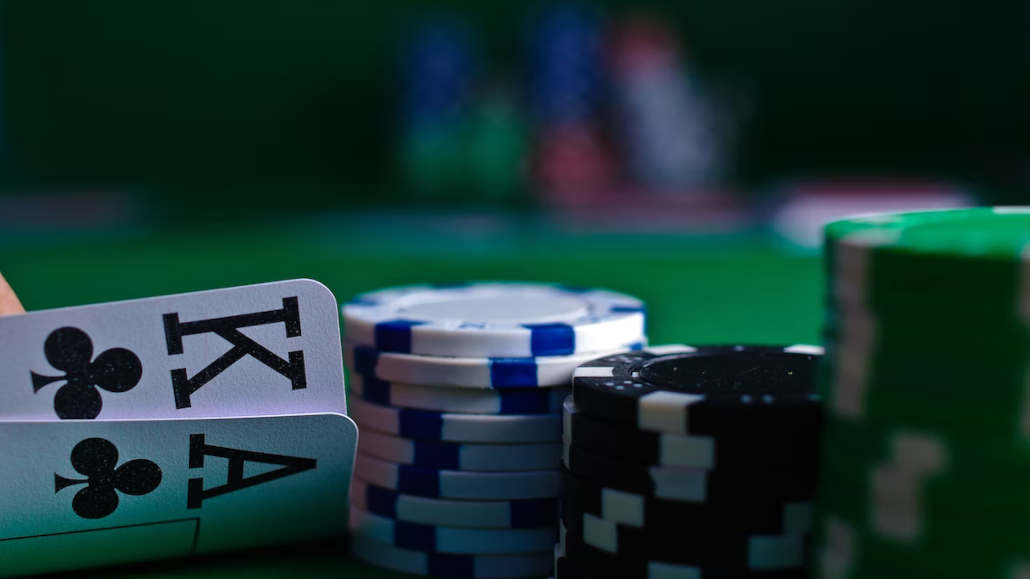 3 minutes
Last Updated: September 15, 2022
Poker is one of the most popular card games worldwide and is enjoyed by millions of people around. Online, you can find poker games on many sites, as well as numerous land-based casinos worldwide.
The exciting world of poker is quite interesting, so if you're thinking about learning some poker skills yourself, this article might be relevant for you.
People Playing Poker Online
Did you know that there are over a hundred million poker players in the world? These numbers include the poker players pursuing the game online. Sixty million of these are based in the US.
With the option of being online all time with the use of laptops and smartphones, access to gambling has never been easier.
Casinos like Sun Palace and many others offer options to play the world-famous game, whether you're at home or on the move. This is super handy for lots of people around the globe who want some entertainment.
Cryptocurrencies Can Be Used to Gamble With
Some online casinos allow their users to use their cryptos to gamble. This also applies to casinos that offer poker games.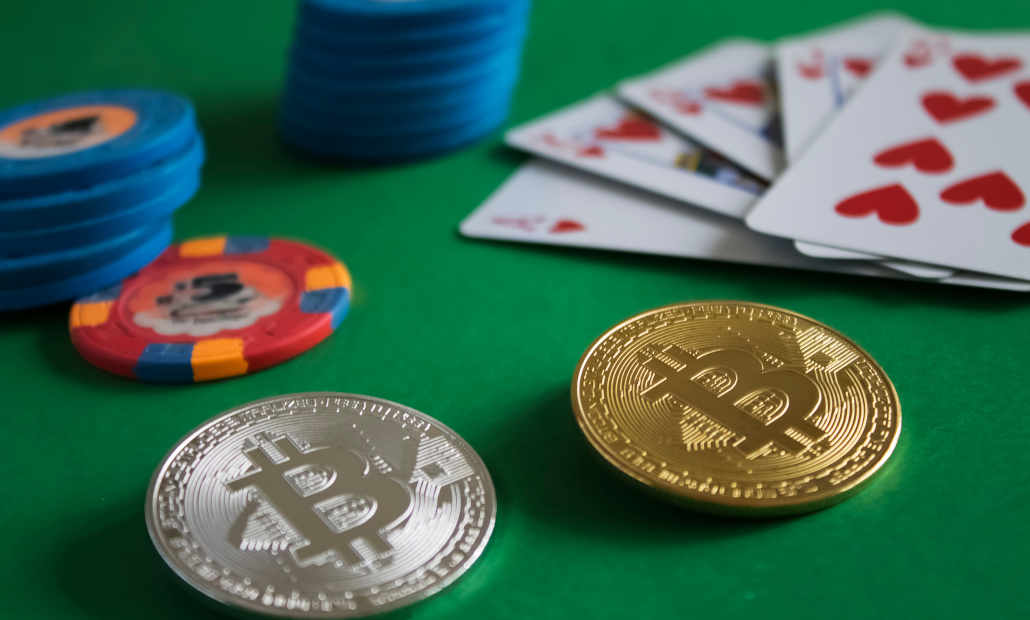 It is far from every online casino that offers this payment form, so keep an eye out if you're looking for this possibility.
The Theory About the History of Poker
Where poker originated from and when the game was invented is still a bit of a mystery. While some people say a similar game was played in China back in the 13th century, the likeness of poker coming from the French card game 'poque' is also a theory.
The card game was very popular amongst aristocrats. It is believed they brought it with them to the US during the French Revolution.
Some sources indicate that poker was played in New Orleans, USA, around the 18th century. The history of poker as we know it today, therefore, starts in the US.
Different Classifications
In poker, there are 3 different classifications, which include draw poker, community card poker, and stud poker.
How Many Types of Poker Are There?
There are several types of poker, with the three main ones being Texas Hold'em, Omaha High, and Five Card Draw.
Besides these, Seven Card Stud is also quite popular. All of them do have similarities but also some different rules. The easiest poker classification to learn is draw poker, which Five Card Draw falls under.
Long Poker Games
In 2010 a professional poker player named Phil Laak spent 115 hours playing online poker. And these were consecutive hours.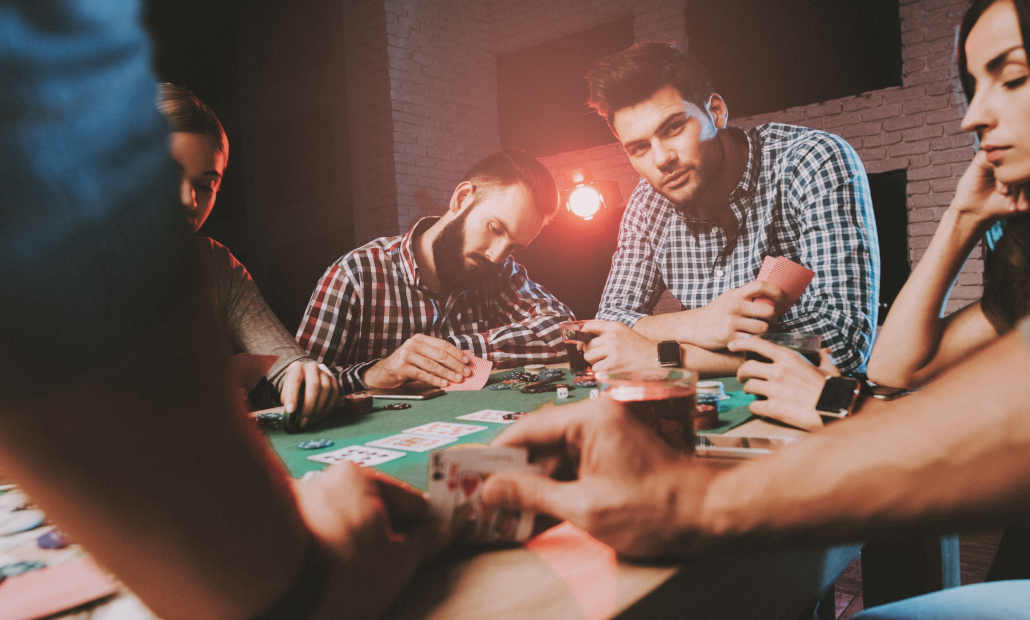 This never-ending game also got a mention in the Guinness Book of Records. If we go further back, there was a poker game that lasted 8 days. This was back at the end of the 1800s.
Is It Hard to Learn to Play Poker?
No, it is quite simple to learn how to play poker, although the rules can seem a bit challenging. But with time, effort, and dedication, you can learn to play poker.
Online you will be able to find lots of easy guides on how to play as well as what the rules are.
How Long Do Poker Games Last?
Poker games can take from one hour to 12 hours or more, but professional tournaments can take anywhere from a few hours to several days. It all depends on many factors.
What Do You Need to Know About Playing Poker?
Poker is meant to be an interesting and thrilling game. It does often involve money, so it is necessary to keep an eye out for your habits.
If you start gambling in casinos on the internet, make sure you think about your money spending and bankroll management.
You should also make sure you know the rules of the game before starting it. Take needed breaks in between, enjoy the activity responsibly, and remember to have fun.