The Growing Popularity of Online Poker in Latvia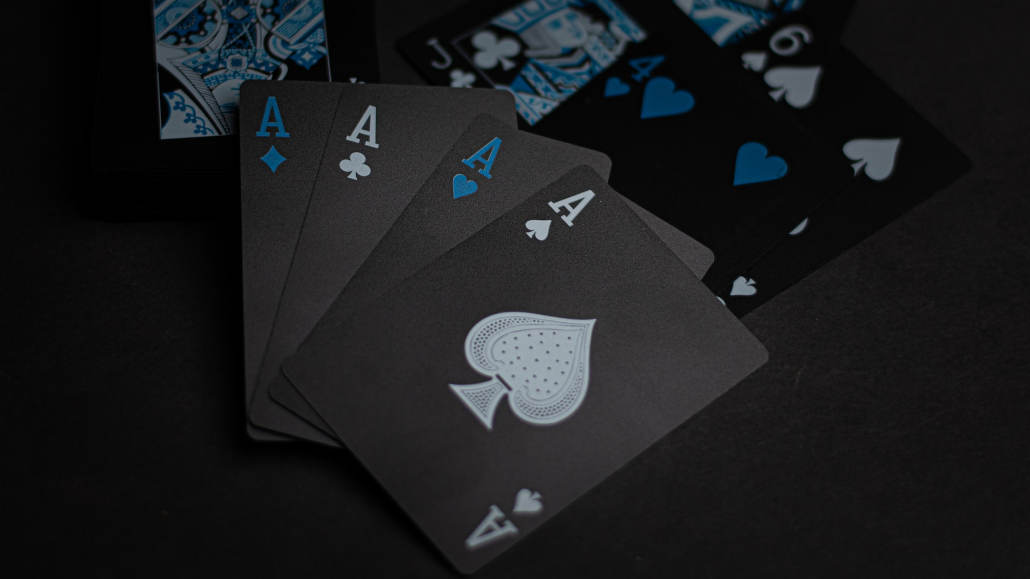 3 minutes
Last Updated: January 12, 2023
The popularity of online poker in Latvia continues to rise, and more and more individuals are interested in trying their hand at it.
The widespread adoption of online poker in recent years may be attributed to its ease of access. The low-stakes environment is excellent for honing one's abilities without risking too much cash.
For various reasons, including convenience, accessibility, and game variety, online pokers sites have risen in popularity in Latvia.
The sites also provide a range of betting limits, ensuring that players of all financial means may choose a game that meets their needs.
Overview of Online poker in Latvia
Many people in Latvia spend their free time playing poker online, making it a popular hobby. The government in Latvia has taken measures to regulate online poker and encourage responsible gaming.
Before accepting players from Latvia, online poker rooms must get a license from the Lotteries and Gambling Supervisory Inspection (IAUI). For the same reason, no one under 18 is allowed to play any games involving actual cash.
Online poker rooms safe deposit and withdrawal options include e-wallets, credit cards, and wire transfers. If you've had any success playing poker online, you'll need to inform the IAUI of your earnings.
Tips for Playing Online Poker Safely in Latvia
If you live in Latvia and want to play online poker, be sure you're doing all the essential safety measures. First and foremost, you should stick to sites that have shown themselves to be trustworthy and safe in the past.
Knowing the rules and regulations of online gambling in Latvia is also essential. Two-factor authentication and complex passwords are additional layers of protection you should always use when accessing your account.
Keep your confidential details to yourself and never reveal them to anybody. Lastly, while playing online poker in Latvia, keep an eye on your bankroll and establish limitations, so you don't overspend.
What to Look for When Choosing a Reliable Poker Site
There are a few things to remember while searching for a reliable, trustworthy, and legitimate online poker room in Latvia. Be sure that the Latvian government has issued a license for the site beforehand.
Second, you should look around for feedback from former site users. If you want to know how trustworthy it is, this should give you a good indication.
Third, investigate the website's security settings for appropriate measures such as encryption and other safety precautions. It will ensure you safeguard your online identity and financial activities.
The last step to successful Latvian online poker play is to familiarize yourself with the site's bonus and promotion offerings and determine whether or not they will increase your chances of winning or reduce your risk of losing.
The Social Impact of Online Poker on Latvian Culture
The widespread acceptance of internet poker has had far-reaching cultural effects in Latvia. The number of persons participating in this activity consistently rises, attesting to its growing popularity.
Latvians' outlook on gambling has evolved with the rise of online poker's popularity there. Gambling attitudes have been more favorable in recent years, with some considering it as a form of entertainment rather than a vice.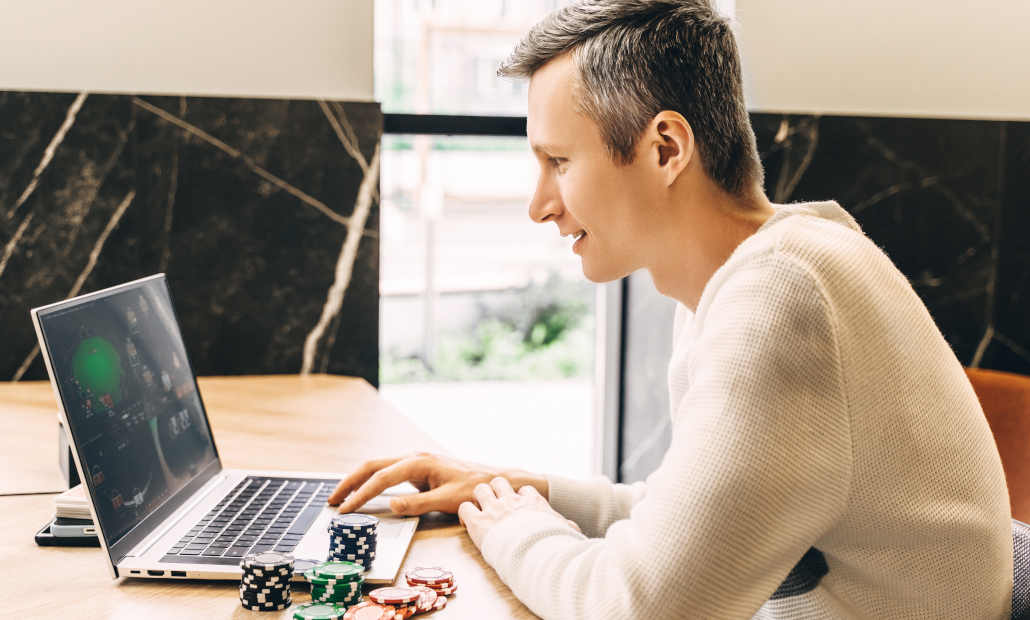 Online poker has also allowed Latvians to meet individuals from all over the world and learn about various cultures, which can only serve to improve international relations.
Finally, the proliferation of online poker sites has given more players a chance to try out the game without incurring the high costs and time commitments associated with traveling to land-based casinos.
Common Mistakes to Avoid When Playing Online Poker in Latvia
Avoid losing time and money by avoiding these errors while playing online poker in Latvia. Too many poker hands being played is a regular blunder.
When playing poker, it is common for players to feel compelled to play all hands they are given. Learning when to fold and when to remain in a hand is crucial.
Too much aggression is another common error. Aggressive play has advantages, but it may also lead to losses if you don't have a good enough hand or your opponents are very skilled. It's wise to play it safe, waiting to raise or bet until you have a strong hand.
In conclusion, it's safe to say that Latvians are taking advantage of the many benefits online poker offers and that it's growing in popularity. Considering the increasing number of tournaments and prizes, this trend is expected to continue.