Study: Mandatory Game Interruption Could Help Gamblers Spend Less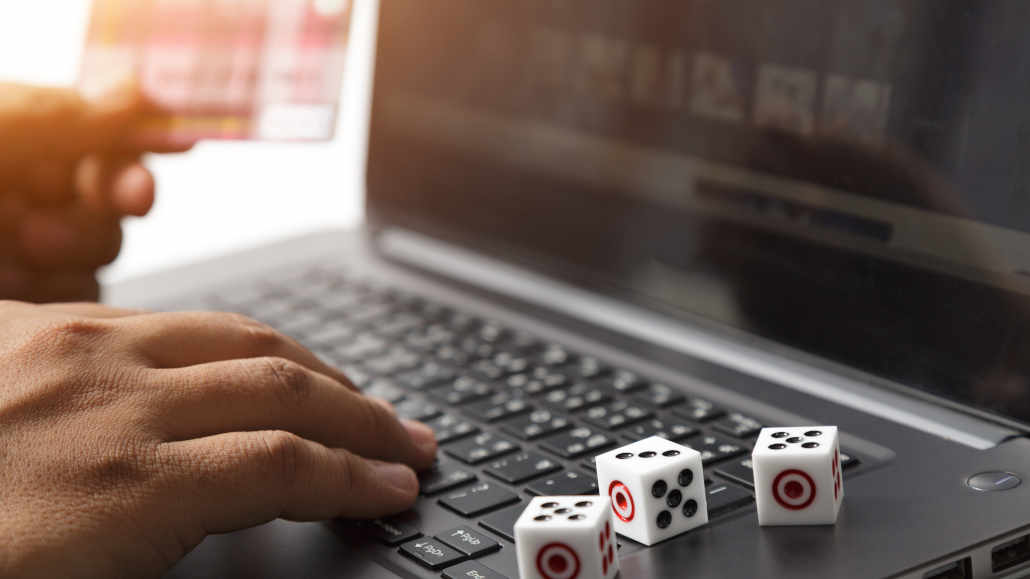 1 minute
Last Updated: March 30, 2022
Journal of Gambling Studies published a new study that may have found the solution to limiting gambling damage.
The study experimented with a mandatory game interruption after depositing money ten times in one day. The number of people who still poured and played after the mandatory one-hour break fell sharply.
Findings from the study show that 41% of players used to high volume play will not make deposits for the rest of any given day after a mandatory stop is introduced. The survey, as noted by iGB, shows that 44.9% of players stop betting.
The study didn't target problem gamblers as such, but its focus was on those players who gambled the most, making them a higher risk group by default.
The investigation was in the hands of Mark Griffiths and Michael Auer. Together they have already conducted and published several studies within the gaming world.
This survey was conducted among UK online players of the SkillOnNet platform between July 23 and September 15, 2021.
SkillOnNet offers a variety of games of chance, including slots, roulette, blackjack, baccarat, live casino games, and live roulette.
Investigation in Two Phases: With and Without Game Interruption
The research took place in two different phases. In the first phase, the researchers analyzed the deposit behavior.
Players could make unrestricted deposits for a full month between July and August, 2021, and this phase was envisioned as the control period.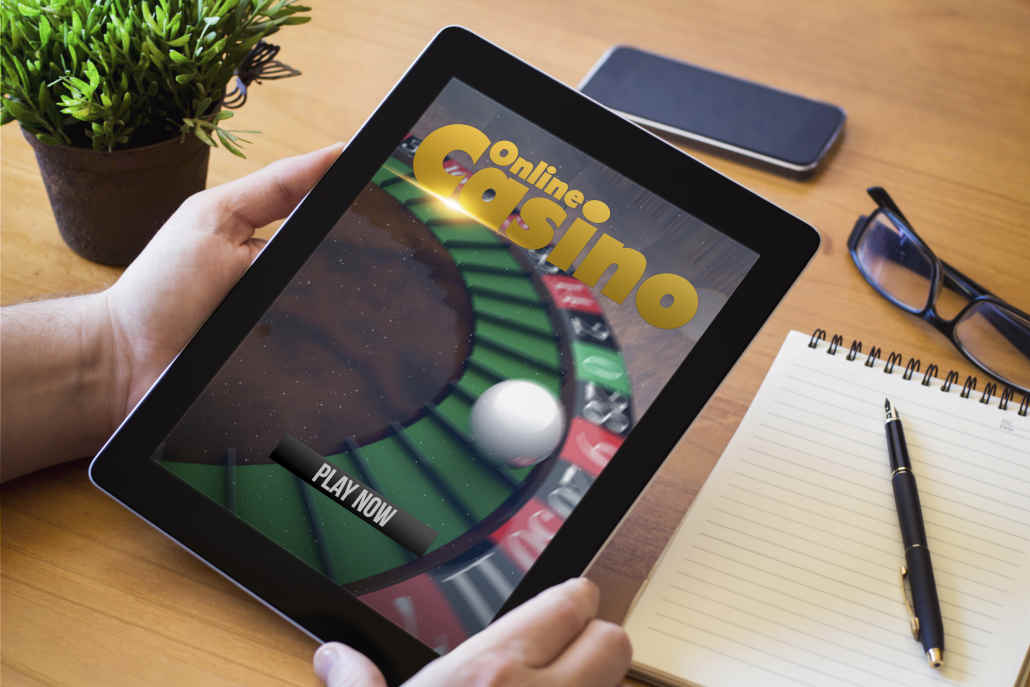 The focus then shifted to the phase with a mandatory break. Consumers who played from August 20 to September 15 had to take a break after making tenth deposit for any given day.
This stoppage of play had a length of one hour. In the study, this is referred to as the treatment period.
Conclusion of the Study
One of the conclusions of the study was that the mandatory one-hour break affects the way customers deposit and wager.
When the mandatory hour of rest is over, 41% of the players made no more deposits. In 44.9% of the cases, a player decided not to bet at all that day.
The percentage of players who stopped depositing as a result of the mandatory game stoppage increased from 27% to 68% on the day of the game stoppage.
According to the researchers, this is a clear indicator that a having mandatory breaks in place can help overspending in an online casino setting.