Thousands of Dollars to Be Given Away in Daily PartyPoker Freerolls in 2023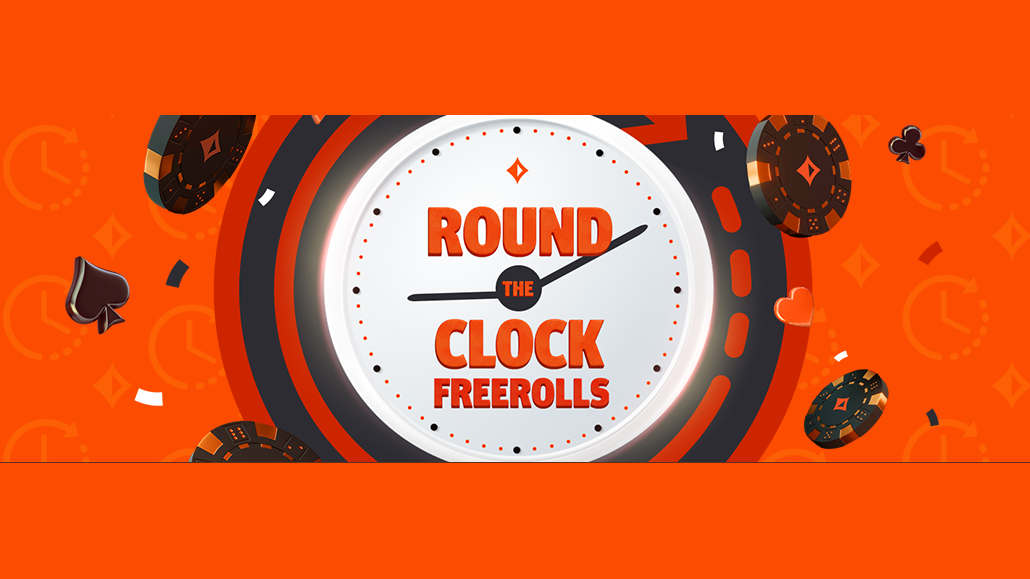 PartyPoker has just released its brand new freerolls schedule, and it's all good news for all the value chasers out there, as the operator is now giving away $2,500 in free value every single day.
The Round-the-Clock promotion will be running throughout 2023, with one freeroll tournament thrown every single hour of the day. This means you can join the action at any time that's most convenient for you.
The $2,500 in prizes will be given away across the 24 daily freerolls, with prize pools for these varying between $50 and $200, depending on the time you choose to play.
The thing to keep in mind is that these freerolls are available to literally anyone who has a PartyPoker app or software access, with no preconditions in place.
Simply sign up with PartyPoker today, and you could join the action immediately, as later registration for the freerolls is open for 60 minutes, exactly the time it takes for the next game to kick off.
One Freeroll Tournament Every Hour
The Round-the-Clock promotion will see PartyPoker hand out hundreds of thousands in prizes over the year, with $2,500 awarded every day.
The 24 daily freerolls will have their prize pools adjusted depending on time of day, with those starting at peak European times offering the highest prizes.
All freerolls starting between 3 AM and 11 AM GMT will have a prize pool of $50, which will be divided among the top 120 finishers in the event.
The next five daily freerolls, with starting times between 12 PM and 4 PM will have a prize pool of $100, which will be divided among the top 195 finishers.
Freerolls at 5 and 6 PM will see tournaments with a total of $150, divided to 300 players, while the best events of the day will run between 7 and 11 PM, with $200 chopped up among the top 425 finishers.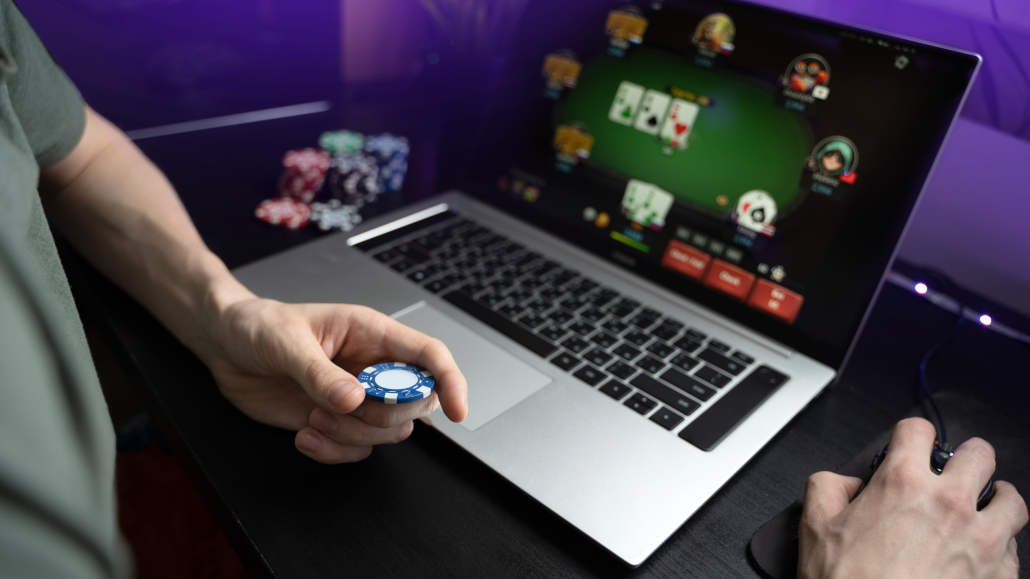 Late night events will see players with another $150 at 11 PM, and another $100 at midnight, 1 PM, and 2 PM, closing out the daily $2,500 prize pool.
One thing to keep in mind is that all freeroll prizes will be paid out in Partydollars (P$), which cannot be cashed out but must be used to play in real money poker games at least once before converting to real cash.
If you are looking to jump-start an online poker bankroll, this could easily be one of the best opportunities out there, as there are no conditions for participation in the freerolls.
All you need to do is sign up with PartyPoker, and you can enter each and every freeroll on the site, every day, without any restrictions.
The Round-the-Clock freerolls will also be an amazing opportunity to practice your tournament poker game, make some final tables, and experience the feeling of playing for the first place prize without any risk.
Sign Up with PartyPoker for Free Value
PartyPoker has entered 2023 on a very high note, with a revamped tournament schedule offering more value than ever to all players and the new freeroll schedule now allowing everyone to build up a bankroll from scratch.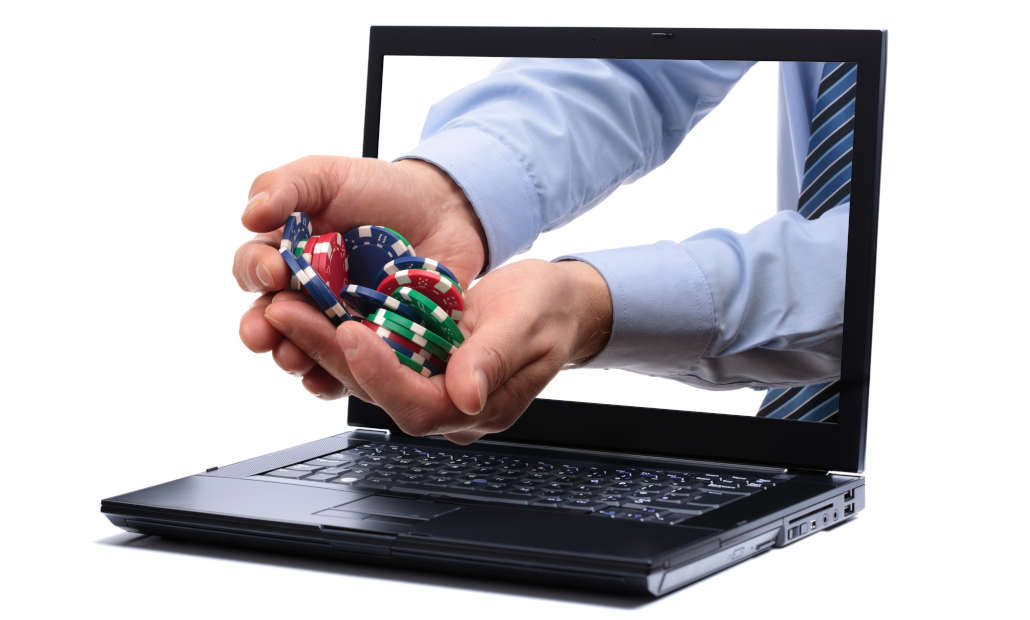 Remember that signing up with the operator will also give you access to a neat starting bankroll when you make a minimum deposit, along with a $600 welcome bonus for players making bigger deposits.
With all the other value you can find through the PartyPoker promotions, joining the operator now seems like a very good idea, regardless of your bankroll size or preferred stakes.
You can sign up for a free account and head over to the PartyPoker lobby to check out the offer of both freerolls and real money games on the schedule for the day.