Inside Look: Poker's Coolest Innovations (2000-Present)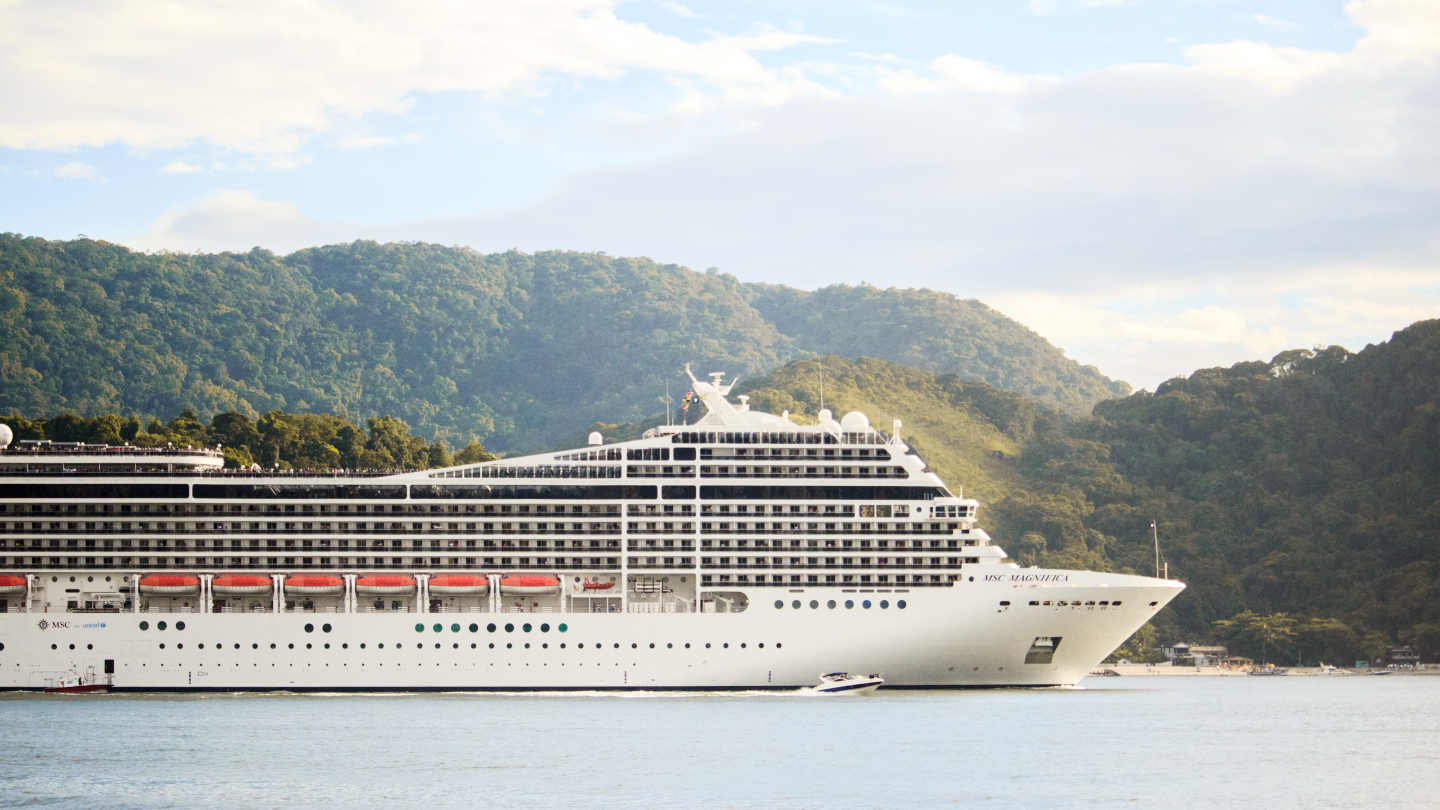 3 minutes
Last Updated: May 24, 2023
Poker has undergone many changes throughout the ages. In fact, some scholars believe the game originated in Persia as As-Nas in the 1600s, similar to ancient card games that used Ganjifa designs.
In both, cards were divided into suits or categories. The general consensus is that As-Nas traveled west into Europe via trade routes. There, it later became known by other names, like Germany's pochen and France's poque. 
These games then traveled into Western Europe's American colonies. By the mid-1800s, the first official poker games were recorded in New Orleans.
As many American players know, the game moved even further west into the saloons of the American frontier, where it became associated with cowboys and cash games.
But that was only the beginning of modern poker. As variations like Texas Hold'em and Omaha slowly evolved, the game's popularity waned.
However, by the 1970s, the game saw brand new life in Las Vegas. Competitions like the World Series of Poker helped to reinvigorate the game until, by the 1990s, live poker coverage could be found on major television networks.
Poker's second major evolution came after the hole cam—and then, shortly after, the online boom.
Since poker shifted online in the early 2000s, technology has taken the game even farther from its roots as a Ganjifa-spinoff in Persia. Keep reading for a few of the coolest innovations that have occurred since the turn of the century.
Poker & VR: A Brand New World
One of the most recognized names in virtual poker is PokerStars, which has been around for decades.
Because of the company's longstanding experience with virtual players, it has managed to craft a solid platform with plenty of tournaments and offers. But by far one of its coolest innovations has been to bring poker into VR.
Back in 2018, PokerStars launched its PokerStars VR platform. Like many VR ventures, there have been a few bugs to hammer out. However, it's seen multiple updates, including a port to PSVR 2 in early May 2023.
Players can choose from a few different imaginative worlds, personalize their avatars, and even toss 'throwables' at other players.
Throwables are virtual objects that are designed to boost social engagement and make the experience a bit more fun.
The Poker Boom on Twitch
Back in the early 2000s, the poker boom was all about virtual platforms. Players were searching for platforms that were easy to use, included multiplayer functionality, and enabled people to compete for real money.
Today, that boom is instead focused on live streaming platforms like Twitch (and YouTube).
The goal here isn't to facilitate players competing online. Instead, it's about creating content that helps newcomers learn the ropes and intermediate players take their game to the next level.
But there are also other poker topics that have gained attention, including streams that focus specifically on probabilities within poker, the art of bluffing, and much more.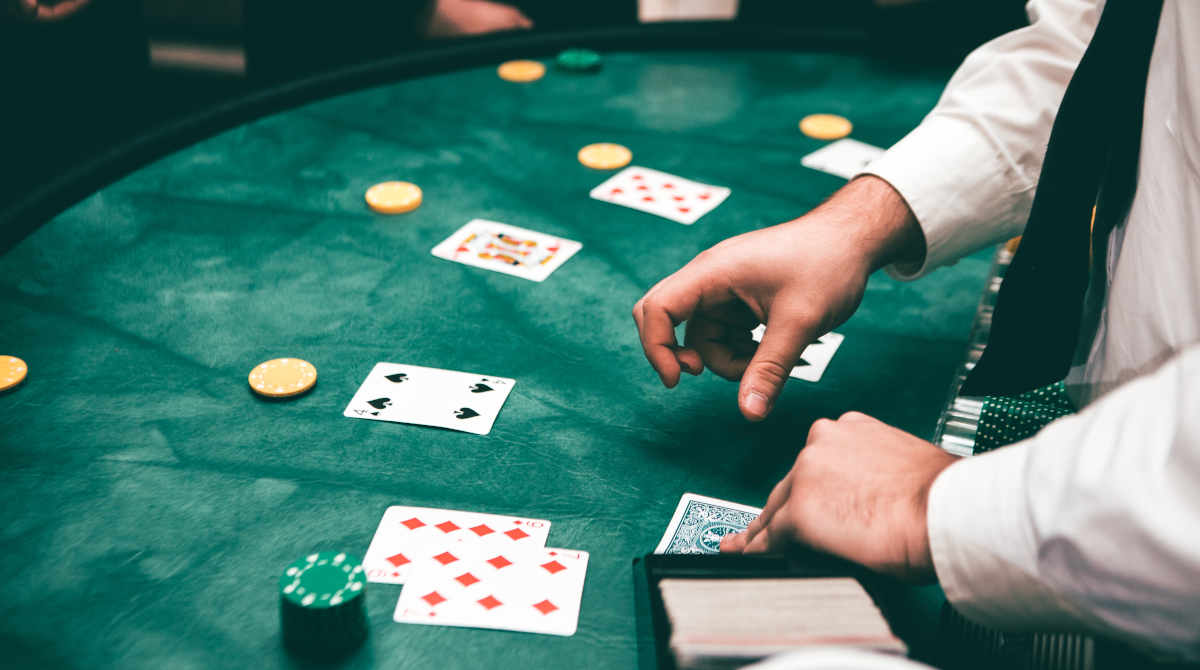 Poker Cruises
Over the last two decades, poker has situated itself as a traditional game that's gone digital—and one that's here to stay.
Interestingly enough, the game's popularity has led to one new innovation that has little to do with technology. Instead, it's all about the player experience.
There are now cruises available for poker players that are designed to offer plenty of gaming time, a range of poker variations, and for like-minded individuals to compete against and learn from.
Keep in mind that many cruise lines, from Norwegian to Carnival, offer card games for free or for money. However, others, like the World Poker Tour Cruise, are specifically created for poker players.
International & Multi-Format Play
By far one of the coolest innovations in the realm of poker comes from its global status. Players come from all around the world, training online before they take their skills to an official tournament.
But poker isn't so clearly divided between virtual and live formats. In fact, it's a hybrid industry in which players can qualify for in-person events online that will see them compete against the world's top pros.
WSOP, for example, offers satellite tournaments that function as qualifiers for the Main Event in Las Vegas. PokerStars, on the other hand, runs the European Poker Tour, which offers a similar format in Europe.