Pokercoaching.com Valentine's Day Sale Offering Premium Membership Discounts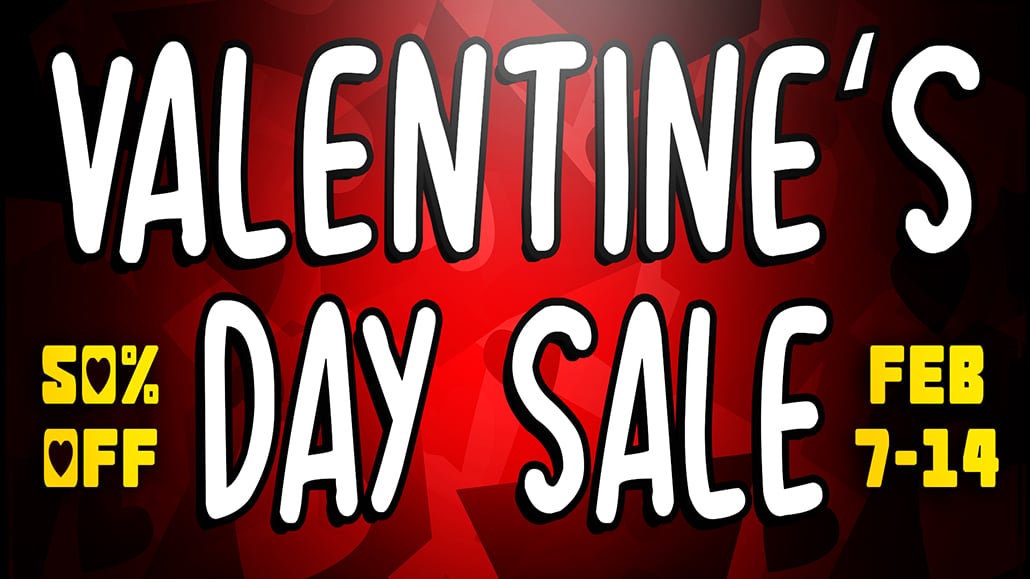 Jonathan Little's popular training site Pokercoaching.com is offering a special Valentine's Day sale, giving everyone a chance to get a premium membership package at a discount.
Featuring access to over 75 individual poker courses alongside heaps of other useful materials like coaching webinars, GTO charts, hand quizzes, and much more, this is a top-tier training site for experienced and new players alike.
The sale is available for all subscriptions for three months or more, and you can check it out here.
While it may seem like a strange day for a poker-related sale, don't be quick to dismiss it.
If your significant other is a poker player, gifting them access to a quality poker course is a neat idea.
First of all, you'll probably get the surprise element as they won't see it coming. Secondly, it shows you know them and care for their interests, so it can be a pretty cool gift.
Or you can just buy it for yourself on this special day, of course!
What Does Pokercoaching.com Premium Membership Entail?
Everyone who decides to purchase a Premium membership package will get full access to everything the site has to offer. This includes Jonathan Little's latest Tournament Masterclass, containing over 30 hours of video lessons.
This Masterclass isn't up for sale, so the only way to get it is by becoming a premium member on the site.
Likewise, cash game players will get access to an all-new Cash Game Masterclass featuring 32+ hours of lessons, hand quizzes, charts, and much more.
This is all on top of the regular content available on Pokercoaching.com, covering:
75 individual poker courses
Over 400 coaching webinars (the number constantly increases)
100+ video classes
Over 1,500 hand quizzes and thousands of different charts
With this latest sale, players can save anywhere from $30 to $1,800, depending on what package they opt for. There is also a 30-day money-back guarantee for anyone who's not completely satisfied with the content of the site.
Who Is Jonathan Little?
Those who have been around the poker world for a while are familiar with the work of Jonathan Little.
A successful poker player in his own right, Little has been running a poker training site for a number of years now, creating a large community of players over time.
The site roster features many other successful poker players who create the coaching content. Some of those sharing their knowledge on Pokercoaching.com include Faraz Jaka, Brad Willson, Matt Affleck, Justin Saliba, and Jonathan Jaffe.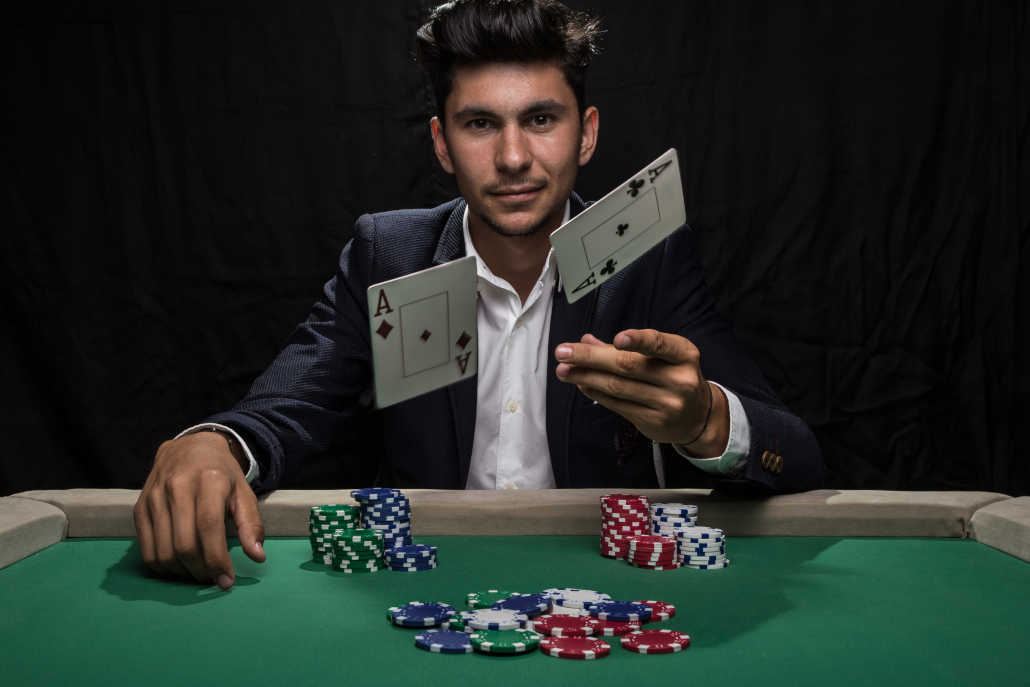 The site takes a very hands-on approach, which makes it different from many other similar outlets out there.
There are weekly webinars for members, where players can communicate with coaches and ask them questions in real-time.
This means two things: it is a great learning resource, but it also requires members to take a proactive approach to get the most out of it.
You pay to be assigned homework and other tasks, so it definitely feels a bit like being back to school.
There is no denying that it's a very effective approach, though, as those who do put in the hours can expect to see some significant improvements.
For everyone out there who feels they can get on with the program and work in this way, this Valentine's Sale is a great opportunity to get started with a big discount and set their poker career on the right path.