PokerStars Is Handing Out Over $500k in PSCP Mega Path Tickets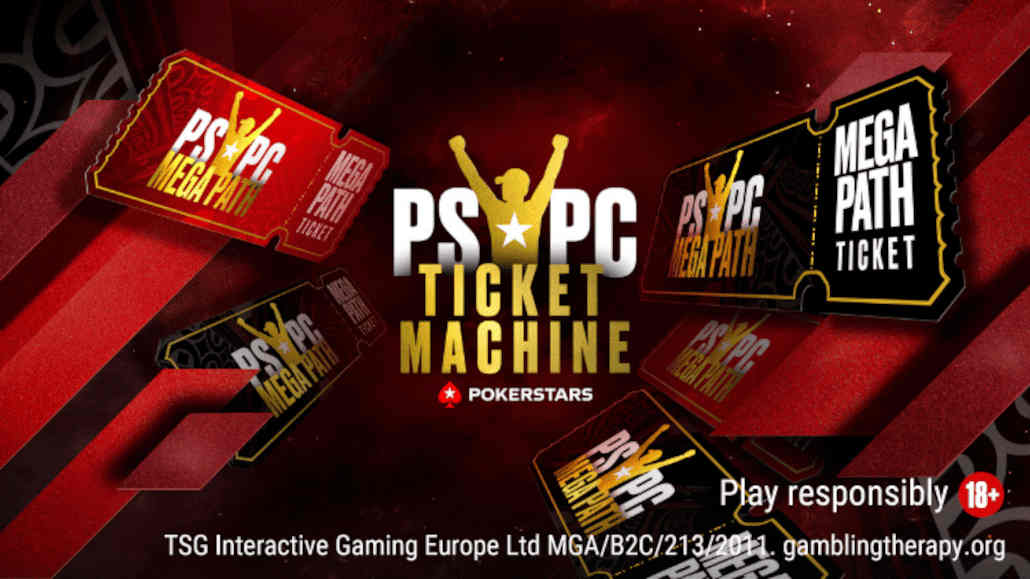 2 minutes
Last Updated: November 6, 2023
The PokerStars Players Championship (PSPC) has been scheduled to play out in January 2023, with the popular $25k event making a return after breaking all attendance records for an event of this size back in 2019.
It was Platinum Pass winner Ramon Colillas from Spain who won the $5.1 million first place prize that time.
Colillas outlasted an impressive field of 1,039 players, 320 of whom qualified for the tournament by winning a Platinum Pass.
This year, PokerStars is doing its best to hand out just as many Platinum Passes as before, if not more. The PSPC Mega Path promotion will be one of the ways you can get your hands on a $30,000 Pass.
To make things even better, the operator is giving away $500,000 in PSPC Mega Path tickets through its PSPC Ticket Machine promotion, giving everyone a chance to participate in the satellites.
Keep reading and find out how you can get your PSPC Mega Path tickets with the help of the Ticket Machine.
How Does the PSPC Ticket Machine Work?
The PSPC Ticket Machine is a brand new promotion at PokerStars which will allow players to win tickets into the various Steps of the PSPC Mega Path by simply completing simple weekly poker tasks.
To have a chance at winning the tickets, you will need to opt-in via the Challenges window in the PokerStars lobby and then play some poker.
Weekly ticket drawings will be held for all players who qualify, and you can win one entry into the drawing by completing any of these tasks in a single week:
Play Ten Hands of Zoom Poker
Play Three Spin & Go's
Play Two Multi-Table Tournaments
As you can see, getting an entry into the Ticket Machine drawing is not too hard. You can do it by playing any of the popular poker formats on the platform.
What Is the PSPC Mega Path?
The PSPC Mega Path is a series of satellite tournaments that will eventually lead to the most skillful and luckiest players winning their Platinum Pass.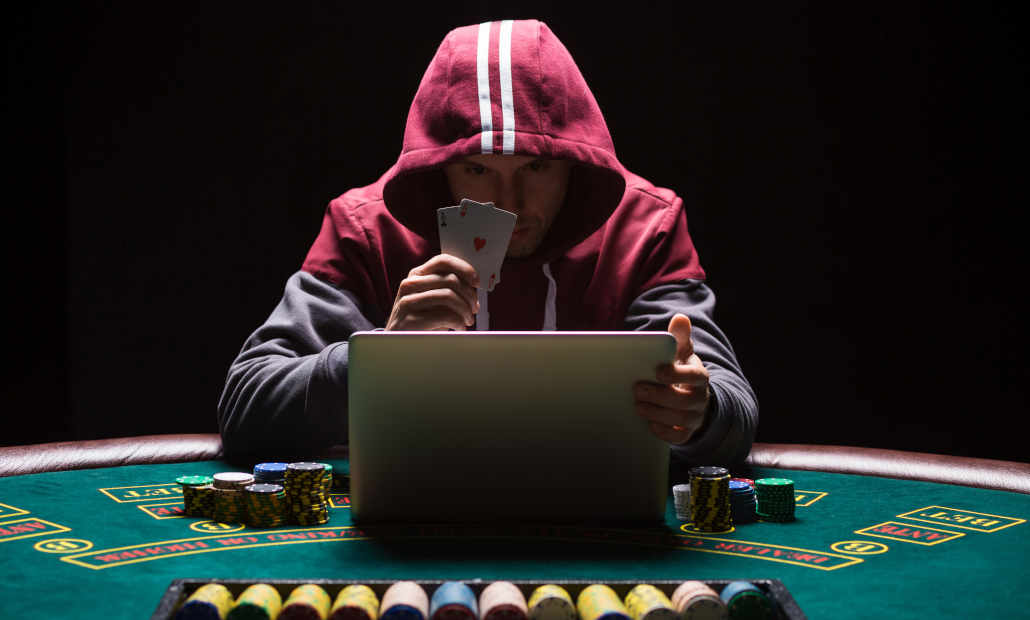 The Platinum Pass includes the $25k entry into the PSPC Main Event, along with $5k worth of travel and accommodation expenses that players can use to get to the Baha Mar Resort coming January.
The PSPC Mega Path allows players to start with as little as $0.50 and work their way up to the Platinum Pass, with the following Steps available:
Step 0: $0.5 Spin & Go's (on demand)
Step 1: $1.50 Spin & Go's/$5 SNGs (on demand)
Step 2: $20 MTT (on demand)
Step 3: $100 MTT (twice a week)
Step 4: $1,000 MTT (every Sunday)
The PSPC Ticket Machine will be awarding entries into each of the five Steps of the PSPC Mega Path. You could get multiple shots at your dream poker trip to Bahamas, as a new drawing will be hosted every week.
The Ticket Machine will be giving away tickets all the way until the end of October, so there are months of poker action ahead and plenty of great opportunities to win your seat at one of the best poker tournaments of the year.
Head over to PokerStars right now to sign up for your player account. You will also receive $30 in free play or a $600 poker match bonus package with an amazing release rate with your first deposit!