5 Ways to Sharpen Your Skills While Betting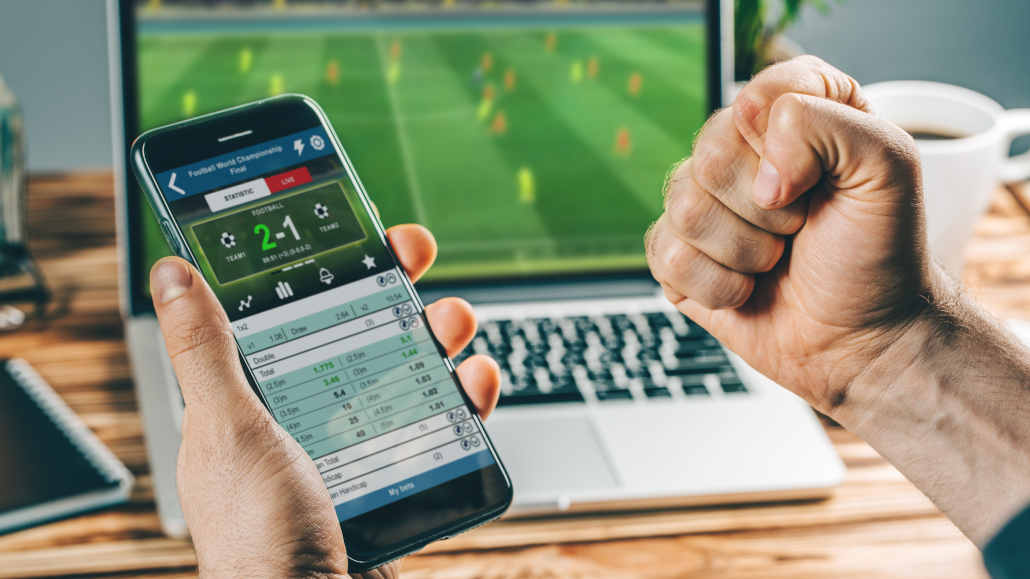 Becoming a sports bettor is easy and simple. Becoming a successful sports bettor, especially in the long run, though, takes a lot of hard work and learning.
But, if you know what to focus on and work on improving the right betting skills, you can see great profit from sports betting. With that in mind, here are the top five ways to sharpen your betting skills.
Always Reflect on Your Bets
The harsh truth is that most sports bettors lose more than they win. And, when this happens, it's easy to blame the sport or the player you're betting on.
But, this is not the way to improve your betting skills. Instead of doing so, always analyze your bets, especially the losing ones.
That way, you can refine and improve your skills in areas they need the most improvement.
Of course, self-reflection in this way can be challenging, as it's difficult to be objective sometimes.
But, if you manage to find certain tendencies in your habits and betting patterns, you'll put yourself on the fast track for improving your skills. Sometimes, even minute adjustments can result in great profits.
Focus on Quality over Quantity
Perhaps you like watching many sports but are really knowledgeable about only one or two of them.
You should always focus on those sports you have well-informed knowledge in.
Moreover, you can focus on specific leagues or competitions within that sport to zero in on the trends and the details within that competition.
How does this help sharpen your betting skills? The answer is simple. In sports betting, knowledge is power. The more you know about the competitors, their form, history, and the latest news, the more information you have to make a winning bet.
In the age of the Internet, this is easier than ever, so make sure to use it to your advantage. Even if you need some assistance, it's very easy to find trustworthy cricket prediction IPL info, for example.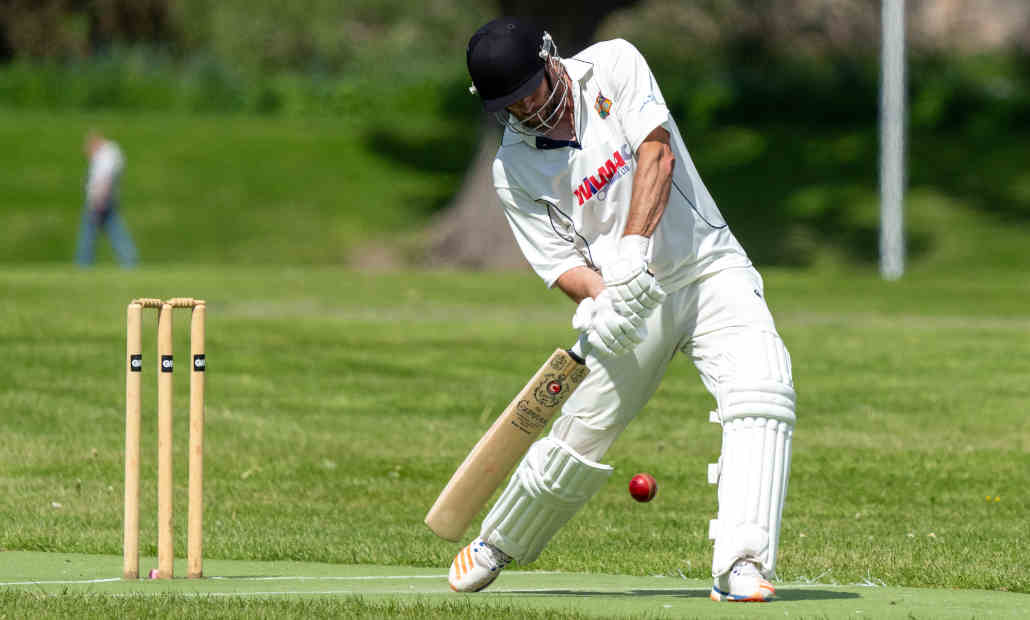 Look for True Value Not Big Scores
Anyone can fill out a multi-bet ticket that offers the potential of a big payout. But, the more selections you add to your ticket, the lower your winning chances are.
Not only this, it's less likely that you're focusing on quality over quantity as we addressed previously.
The best way to sharpen your skills and ensure maximum profit is to look for bets that offer you true value.
The biggest advantage of this is that the more you look for such bets, the more you will sharpen your betting skills and develop a keen eye for making the right picks. Over time, this directly equals more money in your pocket.
Control Your Emotions & Follow Your Instincts
No matter how good of a winning streak you are or how bad your recent betting results were, you should never get caught up in the highs and lows.
Getting complacent like this can put you in the wrong mindset and cause you to ignore working on your skills and improving your betting abilities.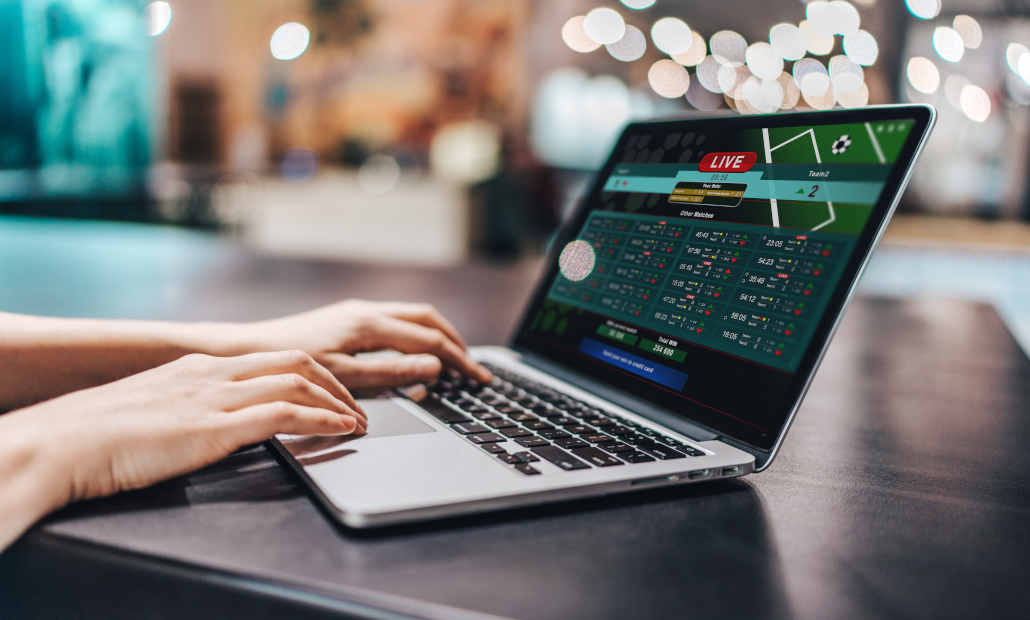 In line with this, you should also follow your instincts from time to time. Remember that oddsmakers create the betting odds based on the demand, not necessarily the value.
So, whenever you have a good hunch about a particular bet and can back up your decision with some data, you should go for it. Doing this successfully over time will undoubtedly improve your betting skills.
Overcome Personal Biases
Lastly, another thing every bettor has to work on if they want to sharpen their skills is learning how to overcome their personal bias.
Perhaps you like following and rooting for a particular football team. There's nothing wrong with this unless you let your passion for the club get in the way of your betting success.
If you refuse to bet against your favorite team or often bet on them even if they're the underdog, you're not putting yourself in the best winning position.
After all, betting is about making money while having fun, not just throwing money away.
So, a very important aspect of sharpening your betting skills is learning how to let go. Don't be guided by your bias. Instead, always focus on what bet provides you with the best winning opportunity while still offering great value.