What Skills Do You Need for Poker?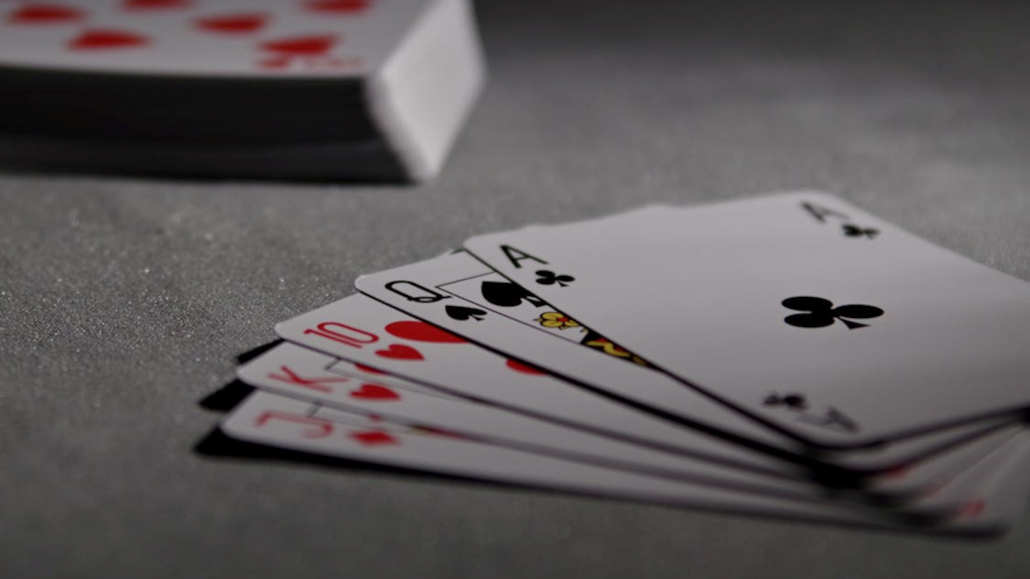 Many people all over the world falsely assume that poker is a game that is completely tied to luck and chance.
However, professional and successful poker players that have been playing the game for a long period of time are acutely aware of how poker is actually a game of skill.
In this sense, elite poker players need to possess a wide array of skills and traits to take poker to the next level.
Firstly, if you step into a traditional brick and mortar casino there is a high likelihood that you will catch a glimpse of people playing a game of poker. You will also see a similar type of person playing the game as it attracts many who are seeking to socialise as well as those highly motivated and ambitious individuals who are looking to hone their skills.
These sorts of people may even enter poker tournaments to showcase these skills and test how far they have come.
Experience Is Key
Of course, those who are just starting out playing poker are unlikely to achieve a huge abundance of success straight away.
This is why years of experience is usually necessary when playing poker as it can help the player assess all possible outcomes, as well as allowing them to determine the best way to play in certain situations to help them win.
In order to become more experienced in the game, it is advisable to continue to practice so that you will be well equipped to deal with whatever comes your way.
However, it is also vital that you take breaks away from the poker table to refresh your mind as spending overly long periods of time playing poker can actually be counterproductive and can halt your progress.
Having a lot of experience also allows poker players to familiarise themselves with the specific rules of poker as well as the exclusive terminology that is associated with the game.
This means they will be able to get an advantage over other amateur players that may not have the same level of specialist knowledge.
Many poker players also cement their experience by branching out and playing other variations of poker.
Whilst a lot of poker players limit themselves to the main types of poker like Texas Hold'em, it is advisable to go out of your comfort zone and learn the rules of other variations such as Omaha.
The Art of Discipline
Another skill that can be an asset when playing poker is the ability to practice discipline. Discipline is an important trait of any successful poker player and can really be beneficial in the long term.
A poker player who is disciplined does not just play each hand recklessly for the sake of it. These types of players will make a note of their mistakes and not continue to play in a game where they may potentially lose.
This goes hand in hand with practicing good money management skills as a successful poker player is always one who never risks a lot of money especially if they have already lost some.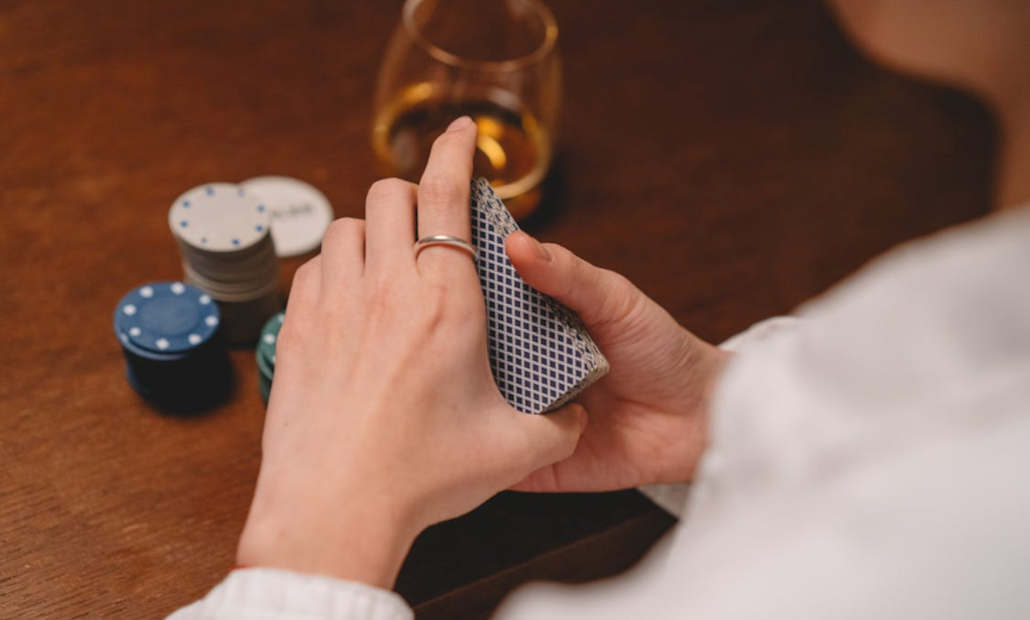 Furthermore, confidence is a vital trait that every respected poker player should have. It's important to be aware that when playing poker, you're under constant pressure as almost every decision you make can have significant future consequences.
Although most people who are new to poker tend to panic under pressure and make snap decisions, it is advisable that you remain confident in your ability to play and maintain an even temperament. This should mean that you will go further in the game.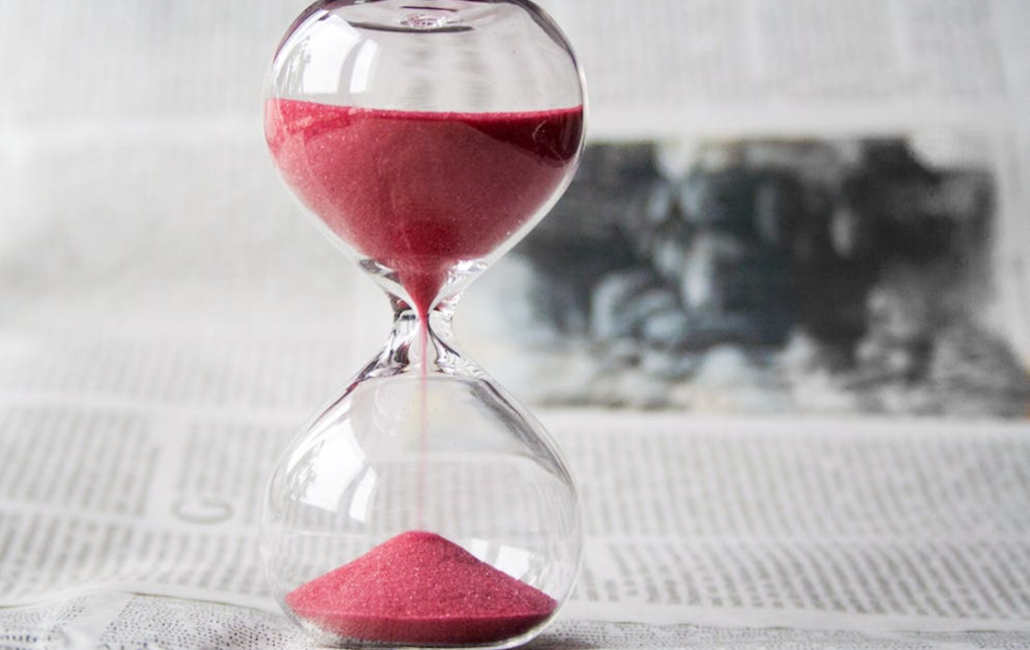 What Part Does Psychology Play?
In addition, possessing some psychological skills can be useful in poker as reading the other players at the table and being able to make your opponents misread your reactions to the hand can be the key to winning.
In order to get leverage over your opponents, you should be able to practice good judgment skills as well as being perceptive.
If you are blind to the moves of your opponents or are too distracted throughout the game, you could be at a disadvantage as they could seize the opportunity to capitalise off of your moment of weakness.
In summary, although many people believe that you simply need a deck of cards and a set of chips to succeed in poker, becoming an outstanding poker player is not just down to luck.
As poker is a game that involves a high level of skill, there are certain traits that can heighten your chances of achieving success in the game and building a long term career in it.
From practicing discipline to exuding confidence during a game of poker, there are multiple skills you should try to master.
Although it may seem like a long road ahead, getting started is easy when it comes to building the traits and skills of a well-respected, successful poker player.