5 Reasons Why Slot Machines Are Better Than Video Poker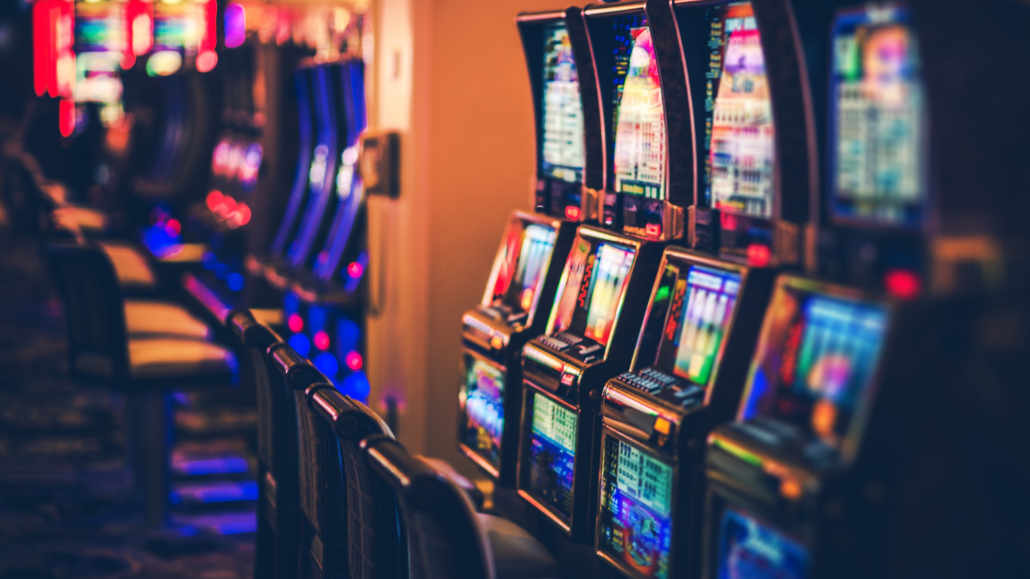 Slot machines and video poker games share a lot of similarities. For starters, both are played on machines and individually oriented, unlike many other casino games.
Moreover, video poker is a simplified version of poker, as it plays more like a slot machine than a classic poker game.
That said, there are many reasons why slot machines, not video poker, are the staple of every casino. Here are five major arguments for why slot machines are better than video poker.
More Straightforward
There's a basic rule of thumb all gamblers should stick to — the simpler, the better. With this in mind, if you're a beginner looking to play casino games, you can't go any simpler than a slot machine.
When gambling on a slot machine, all you need to do is insert the money, press the button, and wait for the reels to stop to see whether you've managed to win something.
This is as true for older games as it is for new sportsbook software produced by the companies like GammaStack.
There's no strategy involved, meaning you can't mess up in any way. This is vital for those that are still learning the ropes.
On the other hand, while video poker requires luck, it also demands that you know a bit of strategy and have a certain understanding of the game. You need to know the hand rankings and make optimal decisions based on your hand.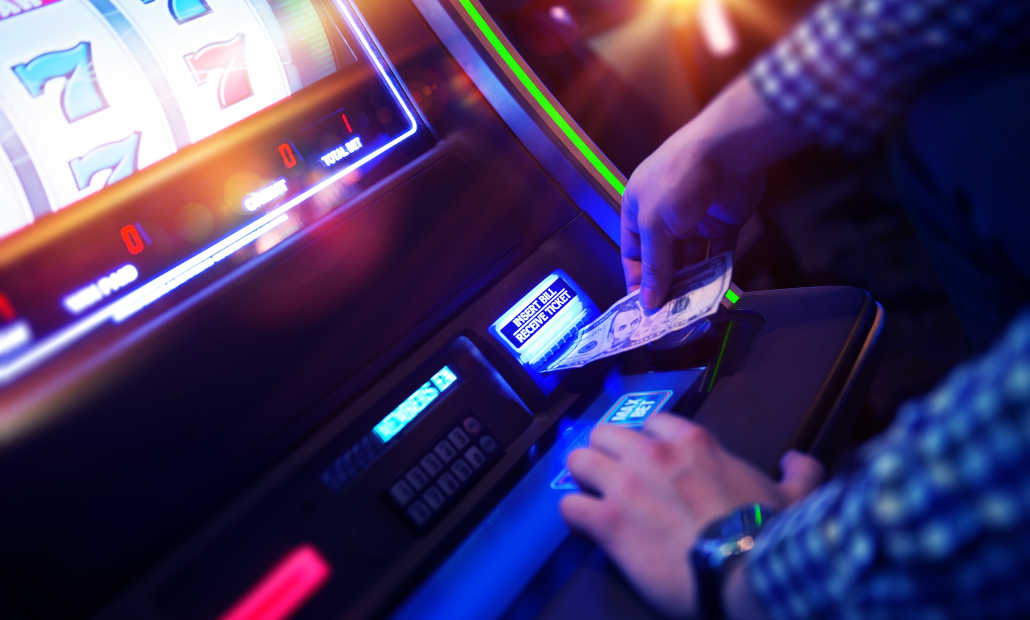 So, while video poker offers the chance of lowering the house edge, it also opens the door for players to make mistakes. This can lead to you playing with a higher house edge.
More Variety
There's no arguing that you can easily find a solid selection of video poker games online. Without much effort, you can quickly find dozens of video poker games on top gambling sites, and even in many land-based casinos.
This provides better variety than games like blackjack, roulette, or baccarat.
But, it still doesn't come close to what slots can deliver, especially if we're comparing what online versions of these games have to offer. In this context, you'll get much more long-term value from slots.
This is because there are many different niches, genres, and types of games to explore. In comparison, video poker can get quite repetitive. Although you'll also find games with different themes and rules, the selection dries up reasonably quickly.
Better Bonuses and Comps
If you're playing in a land-based casino, you can probably get some comps. If so, slot machines are undoubtedly the better pick, as you'll get more money back. In return, this will enable you to play more.
Even more so, these comps and bonuses are significantly better in online casinos. This is because most online casino bonuses and promotions are tailored toward slot players.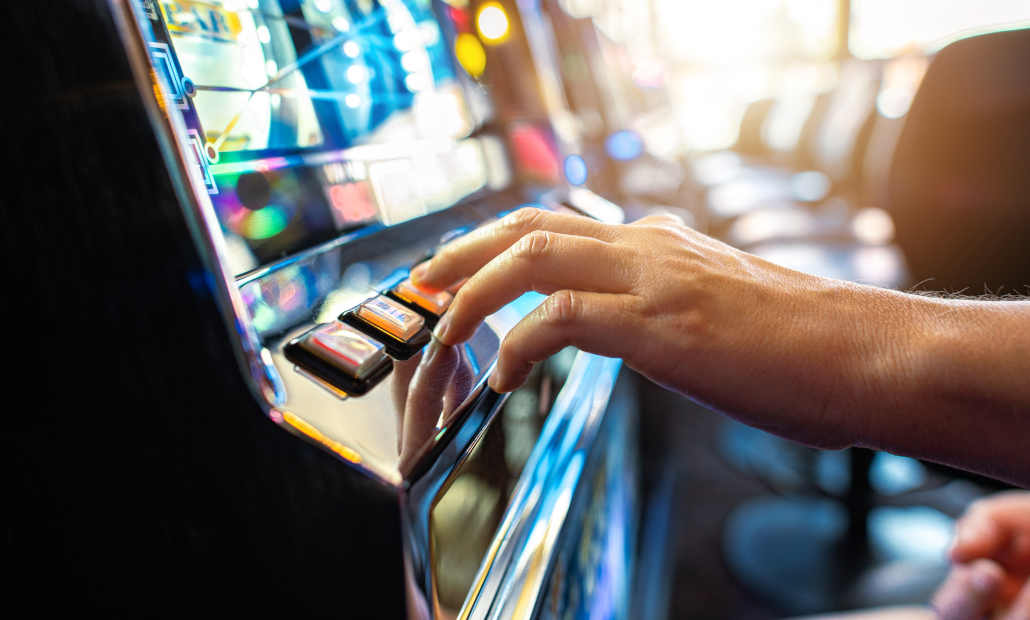 Slots generally fully contribute to clearing wagering conditions, while video poker games usually contribute only around 10%.
In that sense, if you choose video poker over slots, the bonuses are nearly impossible to play through and turn into real money.
More Relaxing
This is a fairly subjective argument, as every casino player has different criteria on what casino game offers a more enjoyable experience. That said, considering the lack of strategy and the overall simplicity of gameplay, slots are far more relaxing.
After all, most casual casino players gamble to unwind and have fun.
So, if you're going for pure, simpleminded fun and relaxation, slots are definitely the better pick.
Of course, this doesn't mean that slots aren't engaging. Depending on what game you play, you'll trigger bonuses and free spins rewards. This will keep you focused on the game even during longer sessions.
Chance for Winning Progressive Jackpots
In the past few years, we've seen several progressive jackpot video poker games hit the market.
And, although this is a step in the right direction, such video poker games still have a long way to go before they can match slot machines on this front.
This is why we're listing it as a reason why slot machines are better than video poker. There are several slot games that offer the prospect of winning multi-million jackpots with a single spin.
What's more, progressive jackpot slots like Megabucks in land-based casinos and Mega Moolah in online casinos provide the opportunity to win tens of millions of dollars.