Jackpot Slots – Everything You Need to Know About Progressive Jackpots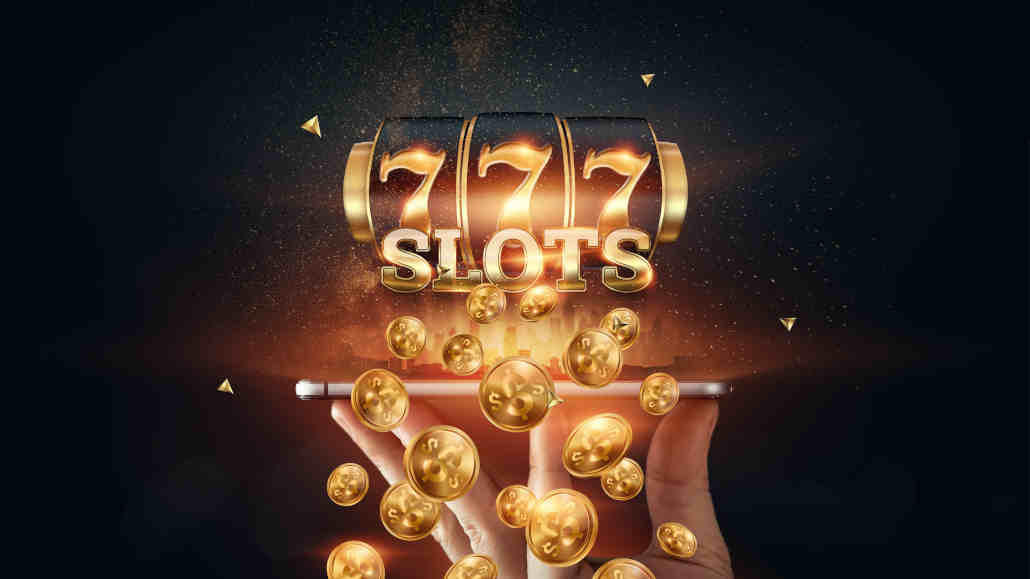 Progressive jackpot slots are the most rewarding type of casino game in both land-based and online casinos. Theoretically, you can put in pocket change and win millions in return if you're lucky.
But, is this really true, and how can progressive jackpot slots pay out such mind-boggling amounts of money?
In this article, we'll talk about every important aspect of progressive jackpots and share with you the most rewarding jackpot slot games.
What Are Progressive Jackpot Slots?
Progressive jackpot slot machines are a unique type of slot games that continue climbing in jackpot prizes until a lucky player hits the winning combination.
These games can start at several thousand dollars and often climb into the millions, sometimes tens of millions of dollars.
Progressive jackpot slots have a base jackpot that grows without any limits over time until a player triggers it. After it pays out, the jackpot resets to its base value and starts growing again.
The way this works is that a percentage of every player's wager goes into the progressive jackpot prize pool. So, the more players place bets, the faster the progressive jackpot grows.
One of the most common misconceptions when it comes to progressive jackpots is that the casino always takes a big cut of the final jackpot.
While it's true that progressive jackpots make a lot of money for the casinos that have them, this is not exactly how these games work.
The casino always pays out the full listed jackpot without taking a cut. However, the way casinos make money from these games is simply through the many losing players chasing the progressive jackpot.
For example, if the progressive jackpot slot takes 10% of the wagers and puts them into the pool and has a regular Return to Player rate of 85%, the casino is still consistently raking in 5% of all of the bets because of the house edge on the game.
The Difference Between Local and Wide Area Progressives
When talking about progressive jackpot slots, it's also essential to make a distinction between local area and wide area progressive jackpots.
The difference between these two is not inherently very important to you as a slots player, except for the fact that wide area progressives are generally more rewarding.
Wide area progressive jackpots are slot games connected across a range of sites or land-based casino properties. For instance, the same jackpot game you're playing is also played by hundreds of other players at different casinos that feature the same product.
Moreover, all of you are playing for the same main progressive jackpot prize, meaning that only one player can go home with the big bucks.
The main advantage of this is that more players are contributing to the prize pool, so the main jackpot grows relatively fast.
Of course, the main disadvantage is tied to the same feature. Anyone can trigger the main prize, and everyone that doesn't goes home empty-handed.
In comparison, local area progressive jackpots only offer the prizes to the players of the particular casino or real money gambling site.
So, while the prizes will generally be considerably lower in local area progressive jackpots, the number of gamblers playing for the same progressive jackpot will also be substantially smaller.
In the end, choosing between the two types primarily comes down to your personal preference.
Pros and Cons of Progressive Slots
These slot jackpot games certainly differ from any other casino game through many standout characteristics, both good and bad.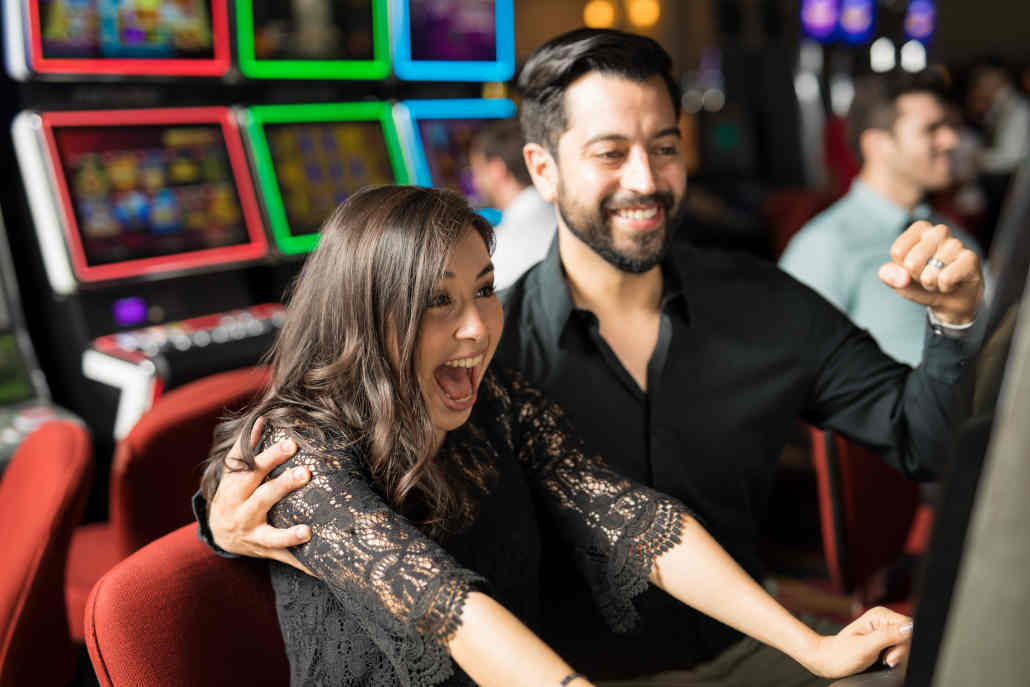 So, to give you the whole picture of both sides of progressive jackpot slots, we want to highlight their key advantages and disadvantages.
Pros of Progressive Jackpot Slots
The advantages of progressive jackpot slots are relatively easy to see, as they are transparently advertised. With that in mind, here are some of the most significant pros of progressive jackpots:
Instant Life-Changing Wins – Without a doubt, the best-known and most advantageous feature of progressive jackpot slots is the prospect of winning massive amounts of money. Instead of winning hundreds or thousands of dollars like you can in standard slots, progressive jackpots lure you in with winnings going into millions, sometimes tens of millions of dollars.
Available in Most Casinos – No matter if you like playing in land-based or online casinos, the high chances are that you can find a progressive jackpot slot in the casino you want to play. This around-the-clock availability and convenience of access, coupled with the first advantage, make progressive jackpots a favorite for many gamblers.
Fun and Entertaining – When you're playing for potentially multi-million jackpots, it's safe to say that you'll be on the edge of your seat for every spin. But, more than that, many modern progressive jackpots also have great design. They feature different themes, excellent audio, and additional bonus rounds that make gameplay very entertaining.
Cons of Progressive Jackpot Slots
Although these advantages are great, progressive slots don't come without their downsides. Here are a few major cons of progressive jackpots you should know before you play:
Maximum Bets Are Mandatory – For many progressive jackpots slots, you have to bet the maximum amount for every spin to be eligible to win the main jackpot. This can quickly eat away at your bankroll if you don't net any wins every so often.
Wins Aren't As Frequent – With regular slot machines, smaller wins happen fairly often. This isn't the case with progressive slots, as smaller wins are few and far between. Most players end up losing their money, while only a microscopic percentage of lucky gamblers wins huge amounts of money.
Often a Higher House Edge – While you can find progressive jackpot slots with relatively low house edge percentages, it's key to do your research every time. This is because many progressive slots generally have a higher house edge compared to classic slots. Plus, as extended wagering time is needed to build a significant jackpot, the odds are never in your favor.
The Big Jackpot Slots You Should Know About
After going in-depth on all of the important features of progressive jackpots, it's only fair to share a few top games you can play in online and land-based casinos. Thus, here are the top five progressive jackpot slots you should try out.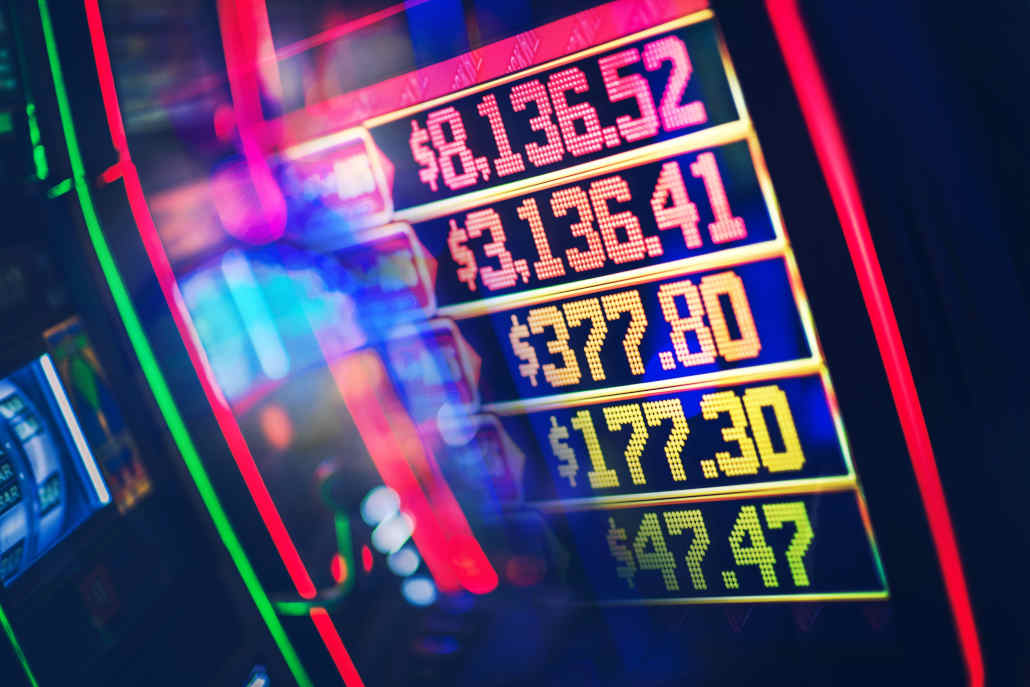 Mega Moolah
Mega Moolah is likely the best-known progressive jackpot slot game in the online gambling world.
Made by the renowned casino software provider Microgaming, this progressive jackpot slot game has several progressive jackpots, called the Mini, Minor, Major, and Mega.
The latter has a starting guaranteed payout of one million pounds. Mega Moolah is the most-rewarding online progressive jackpot slot, having paid out over $70 million in 2020 alone.
Major Millions
Another popular Microgaming progressive jackpot slot, Major Millions boasts a simple army-themed design on a 5×3 reel layout, with a total of fifteen separate paylines.
This slot isn't as rewarding as the Mega Moolah one but still regularly pays out jackpots worth several hundred thousand dollars.
This progressive slot has coins with a fixed value. You're betting one coin per line and can choose how many paylines you want to bet.
That said, if you want to be in play for the progressive jackpot, you need to have all 15 paylines active.
Mega Fortune
With a glamorous theme revolving around rich and luxurious items, Mega Fortune is all about the rich lifestyle. Plus, this NetEnt slot has three separate jackpots, a Rapid, Major, and Mega one.
The smallest jackpot in the game pays out fairly frequently, usually up to several hundred dollars.
The middle-valued one can go over ten thousand dollars, while the largest one often goes up to the millions. The slot comes with a total of five reels and twenty-five paylines.
Age of the Gods
Playtech's Age of the Gods series is a 3D real money slot game franchise comprising over half a dozen progressive jackpot games.
Age of the Gods progressive slots are equally praised for their outstanding graphics and jackpot prizes.
And, when it comes to the prizes, they are most often worth around half a million dollars or more.
So, no matter which Age of the Gods progressive jackpot slot you pick, you're bound to have great fun and also potentially trigger some amazing jackpots.
Megabucks
We want to finish this top-five list with arguably the most rewarding progressive slot game going by pure numbers. This is a land-based slot you can find in most top casinos in Las Vegas.
What makes the Megabucks progressive slot stand out from the crowd is its $10 million starting jackpot, as well as the fact that it has already made several dozen people multimillionaires.
So, if you're ever in Las Vegas and are looking to play progressive jackpot slots, Megabucks is a must-try.
Useful Tips for Playing Progressive Jackpots
Much like with standard slot games, the outcome of a progressive jackpot slot is determined by a computer algorithm.
From your perspective, you can only rely on luck, as there are no skill-based decisions you can make to increase your winning chances.
However, there are some tactics you can focus on to make sure you're getting the best value for your money. In light of this, here are a couple of useful tips to keep in mind when playing progressive jackpot slots:
Have A Bankroll You'll Stick To
One of the best things you can do when gambling in general, not just playing progressive jackpot slots, is to set a bankroll you will only use for playing the game.
Doing so lets you know how much money you have to play with at all times. Even more importantly, it prevents you from spending more than you can afford.
In line with this, you should also have a loss limit.
Although no gambler wants to think about losing, having a loss limit can help you enjoy playing the progressive slow without any pressure. You'll just stop after you lose a certain amount of money and won't chase losses any further.
Always Bet Enough for the Main Jackpot
As we've discussed above, some progressive jackpot slots require you to bet a certain amount to be eligible for the main jackpot.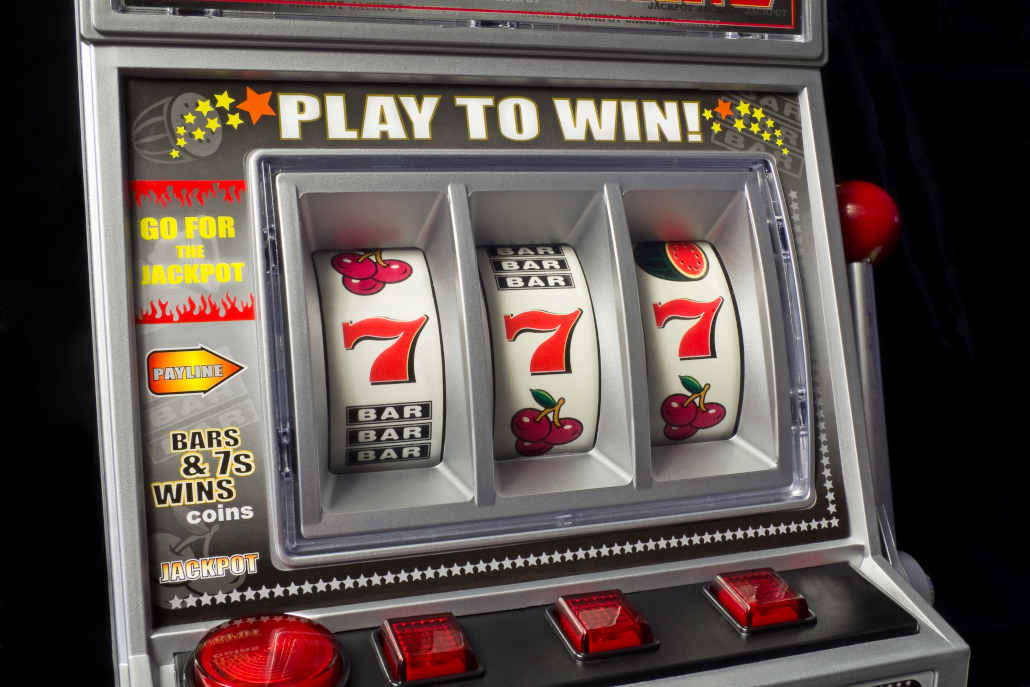 In view of this, if you're chasing the big prizes, make sure you're always betting enough so that you're not needlessly missing out on opportunities of winning the big prizes.
Do Extensive Research Before Playing
Lastly, we want to emphasize the importance of doing your own research before playing a progressive jackpot slot.
The information we've shared with you on this page serves as a great jumping-off point, but there's always more to learn.
When picking a progressive jackpot game, first, you need to decide what you're going for. Are you only chasing the main jackpot or don't mind playing for smaller wins?
Do you know what the volatility of the progressive jackpot is and all of the gameplay features it comes with?
These are just a few of the most important questions you need to know the answers to before you start playing.
Are Progressive Jackpot Slots For You?
With everything we've discussed above, are progressive jackpot slots worth trying out? The truth is, only you can answer this question.
That said, with all of the information we've shared with you above, you shouldn't have much trouble deciding. To leave you off, we want to remind you of a few things.
The odds of winning a progressive jackpot are so slim that the vast majority of players will never win one during their life.
If you have a tight gambling bankroll, progressive jackpot slots probably aren't the best choice for you.
On the other hand, if you have a couple of hundred or thousand dollars to spend on a night out, progressive jackpot slots can be a great casino game to have fun.
Who knows, maybe line up some massive wins along the way. And even if you don't get any big wins, excitement is always guaranteed.
Progressive Jackpot Slots FAQ