Slots Slang – Do You Know the Inside Language?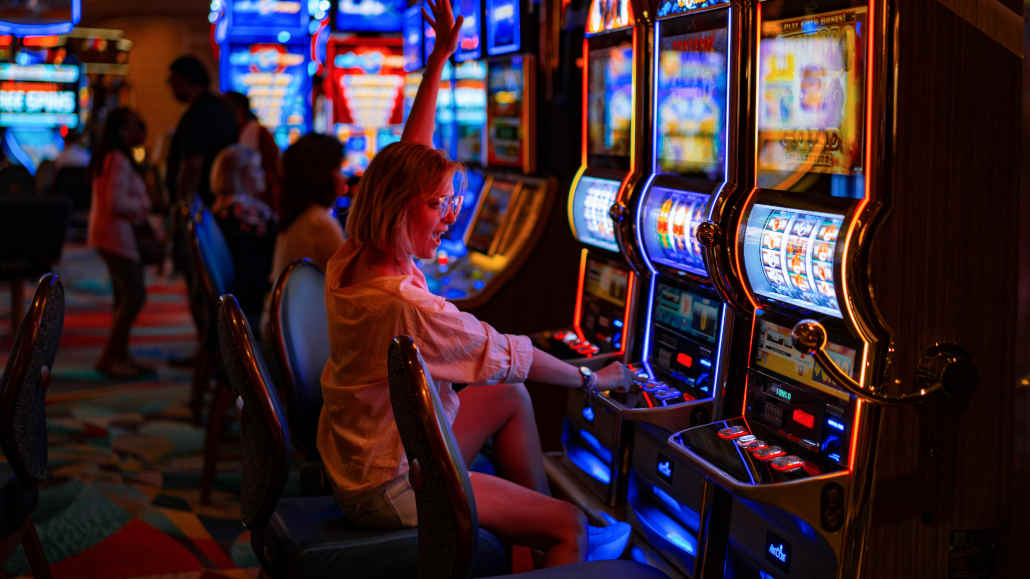 Slot machines are simple and straightforward to play. You can jump in as a complete beginner and play for real money right away without having to master any complex rules or strategies.
However, if you want to go more in-depth and learn the terms and sayings that slots players use, things start to get more complicated.
Just like other casino gamblers, slots players use an inside language that others can seldom understand.
Not knowing these terms can make you feel out of place in the casino. But, don't worry, as we've prepared a guide on the slots inside language to help you familiarize yourself with all of the essential lingo.
Autoplay
Autoplay is a feature that enables you to set the game to automatically spin the reels a preset number of times.
It's available in most modern slots and enables you to speed up the game and play through your session quickly.
Bankroll
The bankroll is the money you have set aside specifically for playing slots. It ensures you only spend what you can afford to lose.
Coins
Coins are used as a means of betting in slots. They are also sometimes called credits. The term "coin size" refers to the number of coins you need to bet to play a slot.
You can check out how different coin sizes work on the Book of Dead demo, without risking any money if you mix things up.
Multiplier
A multiplier is a bonus feature that multiplies your win by several times. It can be anywhere from 2x to several dozen times the base payout, depending on the slot you're playing.
Free Spins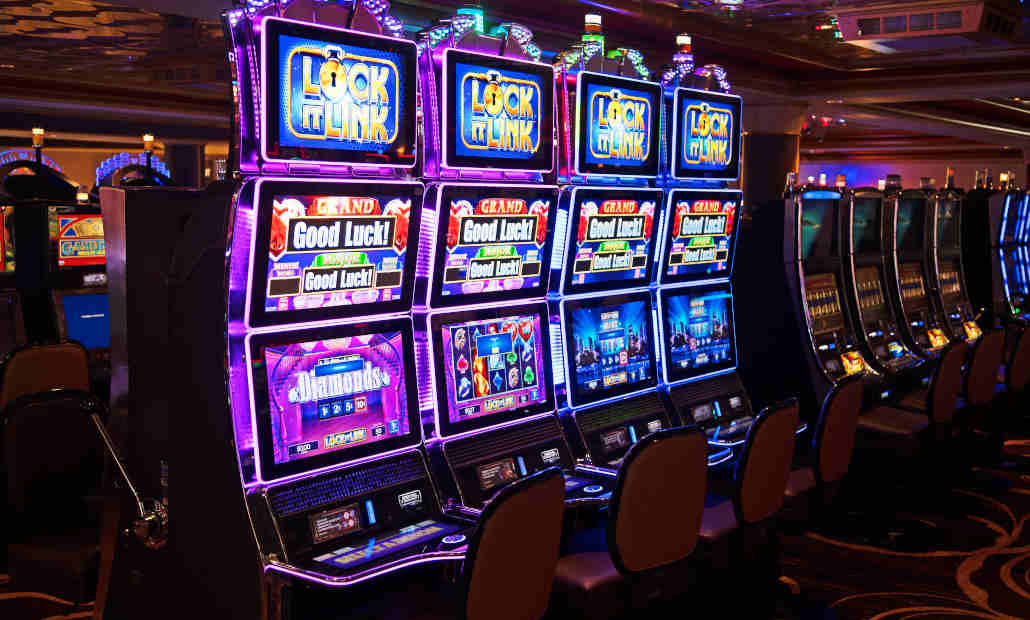 In the context of slot machines, a free spins feature is a bonus that rewards you with a certain number of spins you can use to wager without risking any money. You activate it by getting the required number of free spins symbols on your screen.
Free spins can also refer to a specific type of bonus you get when playing at an online casino. These bonuses are often available for specific slots only.
Jackpot
A jackpot is a predetermined sum of money that the slot machine promises to pay out, generally as its top-paying prize and the maximum that you can win.
Payline
Paylines are specific patterns (or lines) that pay out if you capture the right symbols on them. Older slot machines paid out only on horizontal paylines, though modern slots also pay vertically and diagonally. Paylines produce wins only if they're active, meaning you bet on them.
Paytable
The paytable is a menu or sign (in standard casino slot machines) that indicates the different winning combinations and their value in the slot game.
Glancing at the paytable can help you quickly assess how much you can win, what the RTP and the bonuses are, and other valuable information.
Progressive Jackpot
A jackpot prize that differs from a regular jackpot in the sense that it doesn't have a set size. In other words, a progressive jackpot continues growing until someone triggers it and claims the prize.
Random Number Generator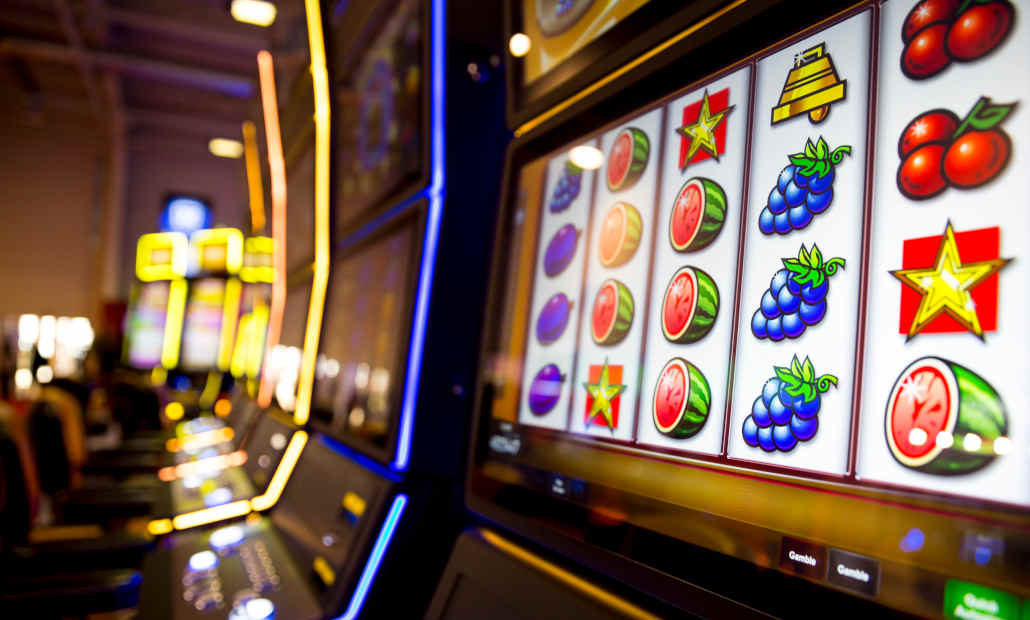 A Random Number Generator (RNG) is an algorithm that all slots use to determine the outcome. The RNG ensures that every outcome is completely fair and random, favoring neither the casino nor the player.
Reels
The reels are the vertical positions in the slot machine's grid. When you play a slot, these virtual reels spin to reveal a combination of symbols. This term stuck from the early casino games when mechanical slots had actual reels.
Variance
Variance marks the risk-to-reward of a slot. A slot game with low variance pays often, but in small increments. A high variance slot pays out rarely but produces more substantial wins.
Scatter Symbol
Scatter symbols are special slot symbols that provide a payout no matter their position on the reels.
In most slot games, as long as you manage to get three or more scatter symbols on the screen, you'll get a payout. In some cases, a scatter symbol can also activate a bonus.
Wild Symbol
Wild symbols are another type of special symbol. In this case, wild symbols serve as the joker of the slot machine game.
They can replace any other symbol (except the scatter one) to help you line up a winning combination. In many slots, the wild symbol is also the most rewarding one in the game.