Chinese Billionaire Deposited AU$1.7 Billion at Star Casino Sydney Without Problems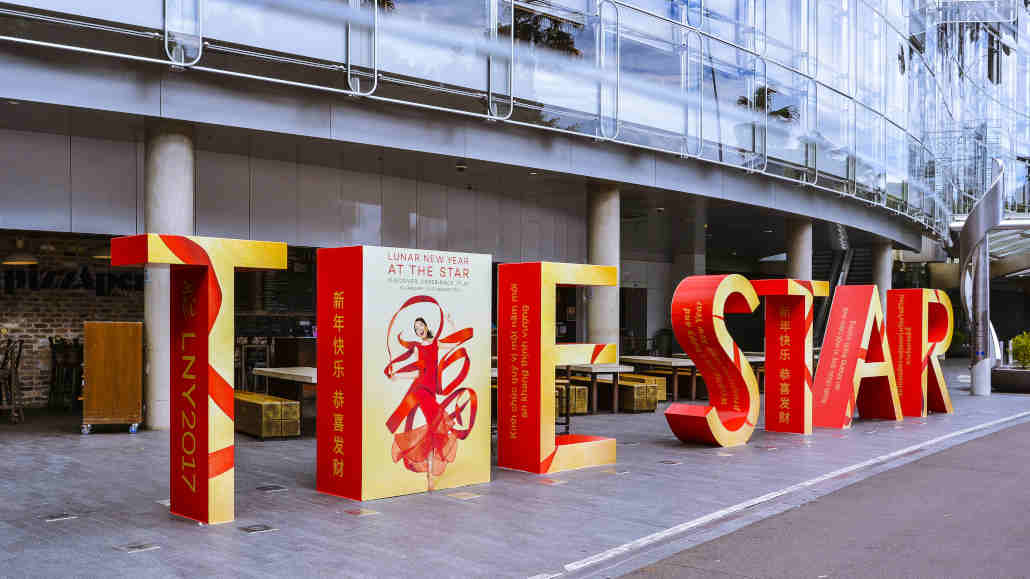 Chinese billionaire Huang Xiangmo was banned from Australia years ago because he was seen as a security risk and possibly an agent of the Chinese government.
It now appears that the billionaire deposited a whopping A$1.7 billion ($1.27 billion) into his account at Star Casino Sydney during his stay in Australia between 2010 and 2018.
At the time, that did not lead to an investigation by the casino into where the money came from, which is now causing a stir.
Huang Xiangmo moved to Australia in 2011 to take on his role as CEO of the Yuhu Group, a Sydney real estate development company.
During his tenure, he donated millions of dollars to political parties. In February 2019, his citizenship application was denied. His permanent residence permit was also revoked.
The authorities in Australia came to this decision because he had given illegal bribes to politicians.
He may have also worked for the United Front Work Department of the Chinese Communist Party. This is a Chinese unit that gathers intelligence and tries to influence elite individuals and organizations outside of China.
It now appears that during his time in Australia he has deposited a whopping over a billion at The Star Casino Sydney.
Xiangmo Deposited Over a Billion but Lost Much Less
These figures were released during a New South Wales state survey. In the investigation, they are looking at whether Star Entertainment is still suitable for a gambling license in Sydney.
There are allegations that they have violated anti-money laundering rules. They also allegedly did business with junkets with ties to organized crime.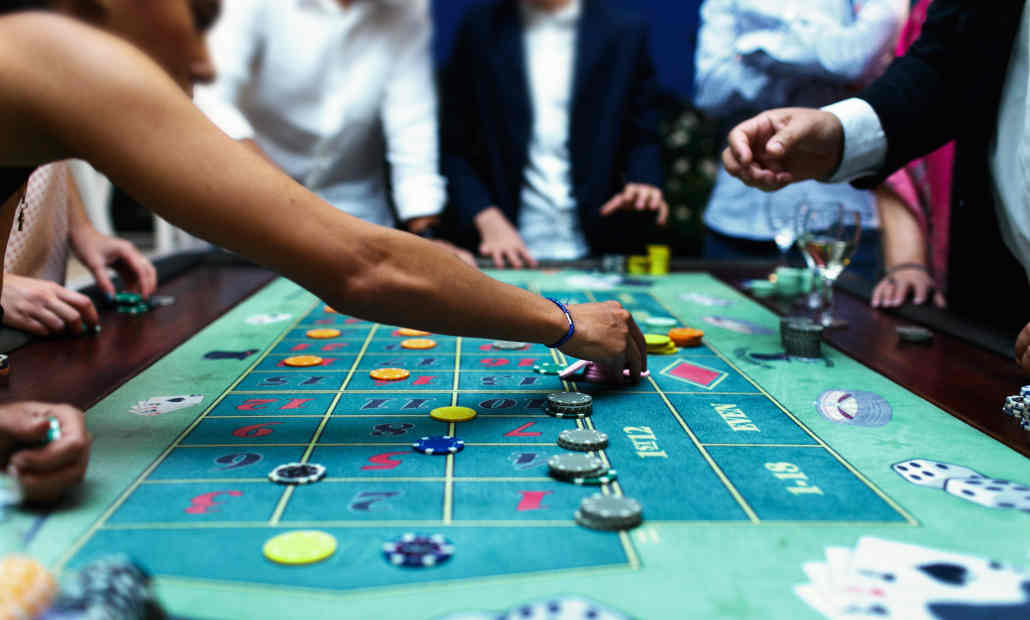 Gambling is banned in all of China, with the exception of the state-run lottery. The Chinese are not allowed to take too much money abroad and it is also not possible to withdraw large amounts at the holiday address.
In order to allow wealthy Chinese gambling enthusiasts to gamble, there are so-called junkets in China, a kind of travel agency that organizes gambling holidays.
These agencies can arrange the gambling trip from start to finish; from booking the tickets and the hotels to ensuring that gamblers have access to large amounts of money in the foreign casinos.
According to the investigation, the Chinese billionaire deposited a huge amount of money at the Star Casino Sydney.
The counsel assisting the investigation, Caspar Conde, had noted that Xiangmo himself lost only a few tens of millions.
That would possibly suggest that he had deposited the money mainly for other players, who might have been related to the junkets.
Conde questioned the general director of financial crime and investigations at Star Casino Sydney, Kevin Houlihan, about the matter.
He said he was never asked to look into the Xiangmo matter, despite depositing such a huge amount.
Last year, Star Casino Sydney pulled the plug on a merger with Crown Resorts, because the casino company might lose its license in Australia. This decision also involved violating the rules regarding money laundering and possible involvement with junkets.