Five Ways Technology Has Impacted the Online Poker Industry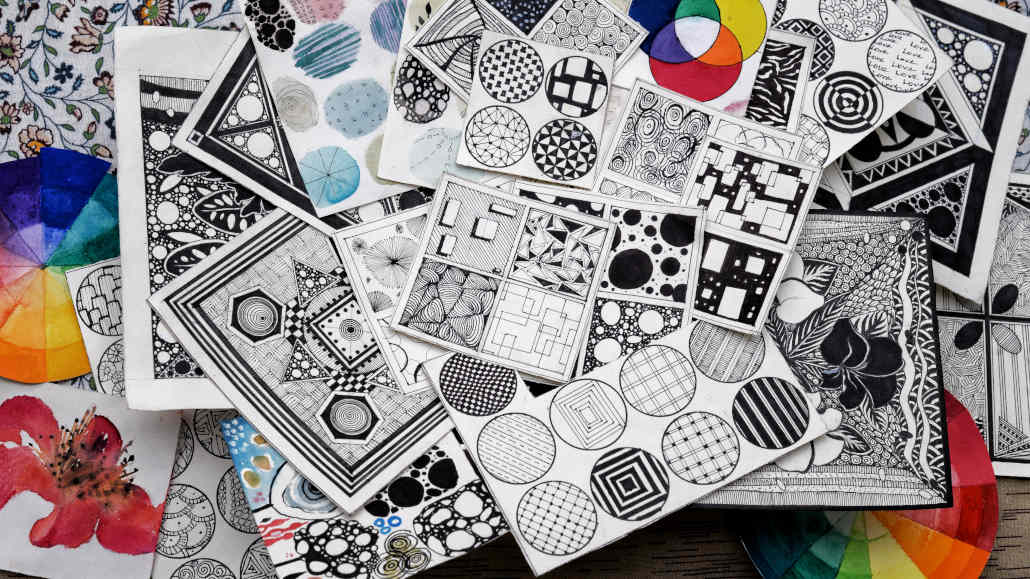 3 minutes
Last Updated: November 30, 2022
It is no secret that technology has had a profound impact on almost every single industry out there. The online poker industry is no different. In fact, it could be argued that technological advancements have had an even greater impact on the world of online poker than any other industry.
One of the most significant ways technology has impacted online poker is in terms of security. When online poker first started becoming popular in the early 2000s, there were a lot of concerns about the security of the platforms and the fairness of the games.
These days, however, thanks to advances in encryption and other security measures, playing online poker is widely considered to be just as safe – if not safer – than playing in a brick-and-mortar casino.
Thanks to technology, players can be anywhere and play here. Ultimate Texas Hold'em is one of the easiest reinvented poker game variations. Players can also compare different top casinos that offer it.
Another area where technology has had a significant impact on online poker is in terms of speed and convenience. In the early days of online poker, games could be pretty slow and clunky due to the limitations of the technology at the time.
These days, however, thanks to things like faster internet connections and more powerful computers, playing online poker is a much smoother and quicker experience. Not to mention, thanks to mobile apps, it's now possible to play online poker from practically anywhere.
Finally, it's also worth mentioning that technology has made it easier for players to improve their game. Thanks to online training sites and real-time hand histories, players can now get instant feedback and access to vast amounts of information that can help them improve their game faster than ever before.
The Best Algorithm That Promotes Fairness
Technology has provided the best algorithm that promotes credibility and transparency. This algorithm was inspired by blockchain technology. It works by utilizing peer-to-peer card shuffling, where the poker provider and player cannot manipulate the system.
Virtual Reality and Live Streaming for Improved Gameplay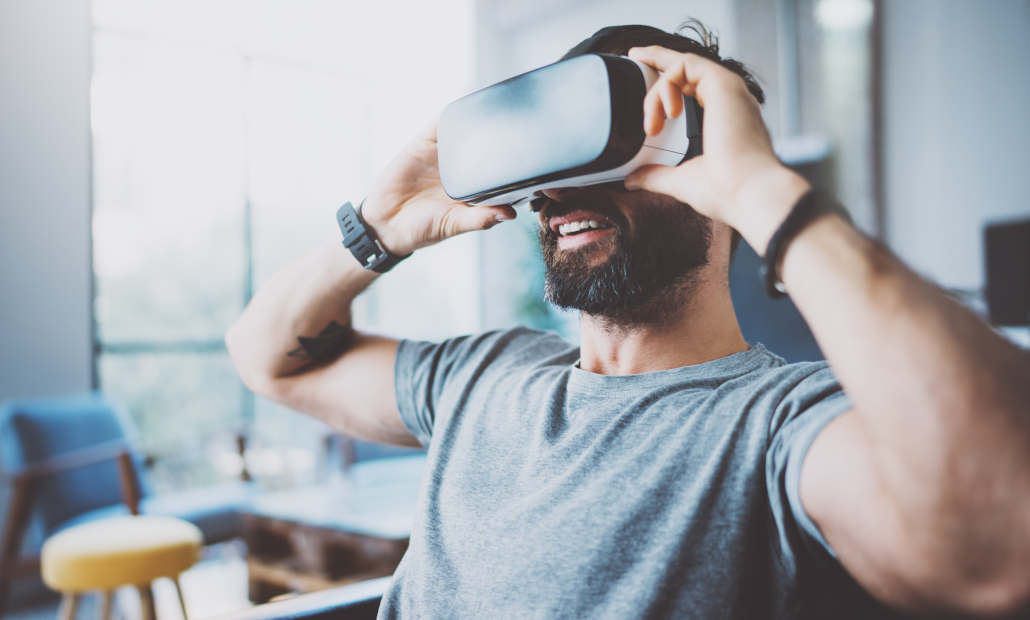 While many people think of virtual reality (VR) as a way to escape reality, technology is also being used to improve the experience of poker players. VR creates more realistic and immersive gameplay.
And with the help of live streaming, gamers can share their VR experiences with others in real time. This not only allows for more interactivity between poker players but also gives spectators a front-row seat to all the action.
Enhanced Customer Support
Good customer support is essential to every player. Technological tools like chatbots have enhanced the customer experience of many poker players. Chatbots provide 24/7, fast, and effective solutions to poker players.
This eases the burden on human customer representatives and allows them to tackle more pressing issues.
Odds Calculators to Improve Winning Chances
Poker may be a game of chances, but it still needs calculations and analysis. This can be difficult for new poker players. Poker players can improve their skills by analyzing their decisions and moves with an odds calculator. This improves their winning chances in the long run.
Anti-fraud Systems to Protect Privacy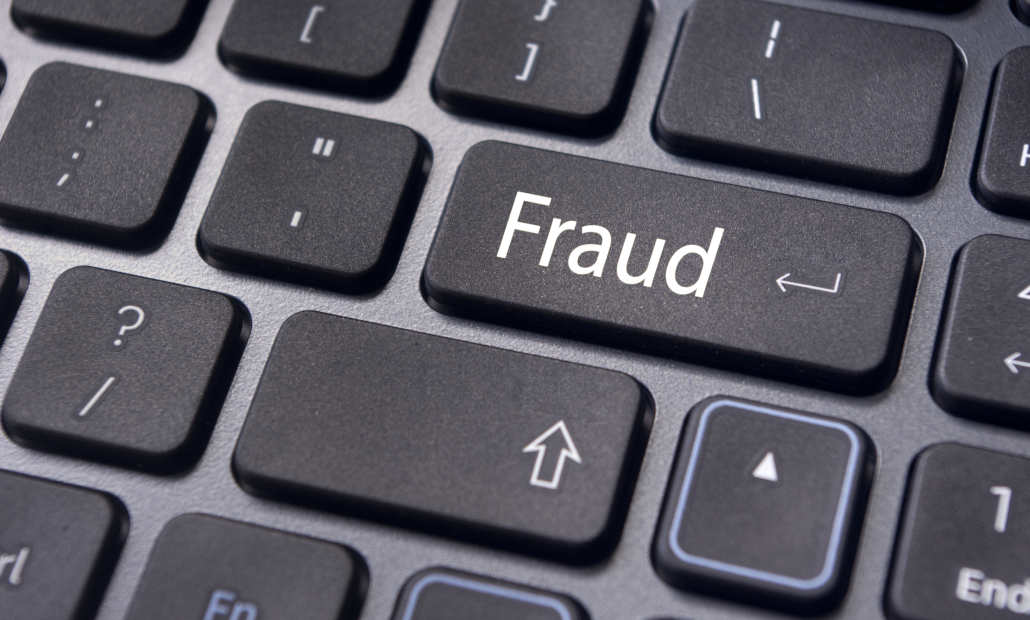 Many poker sites are vulnerable to playing bots, transaction fraud, and other malicious systems.
To protect their users' privacy, some poker sites have implemented anti-fraud systems. These systems use various methods to detect and prevent fraud, including machine learning and artificial intelligence.
Some of the most popular anti-fraud systems used by poker sites include:
Machine Learning: Machine learning is a type of artificial intelligence that can be used to detect patterns in data. Poker sites use machine learning to detect patterns of fraud and abuse.
Transaction Monitoring: Poker sites monitor all transactions for signs of fraud or abuse. If a transaction is flagged as suspicious, it will be investigated by the site's security team.
Player Identification: Operators use player identification to verify that players are who they say they are. This helps to prevent fraud and abuse by ensuring that only real people can play on the site.
Security Questions: Poker sites often require players to answer security questions before withdrawing money from their account. This helps to prevent fraudsters from stealing players' money.
Overall, technology has had a positive impact on the online poker industry by making the game more accessible and increasing the pool of potential players.