5 Bankroll Tips for Video Poker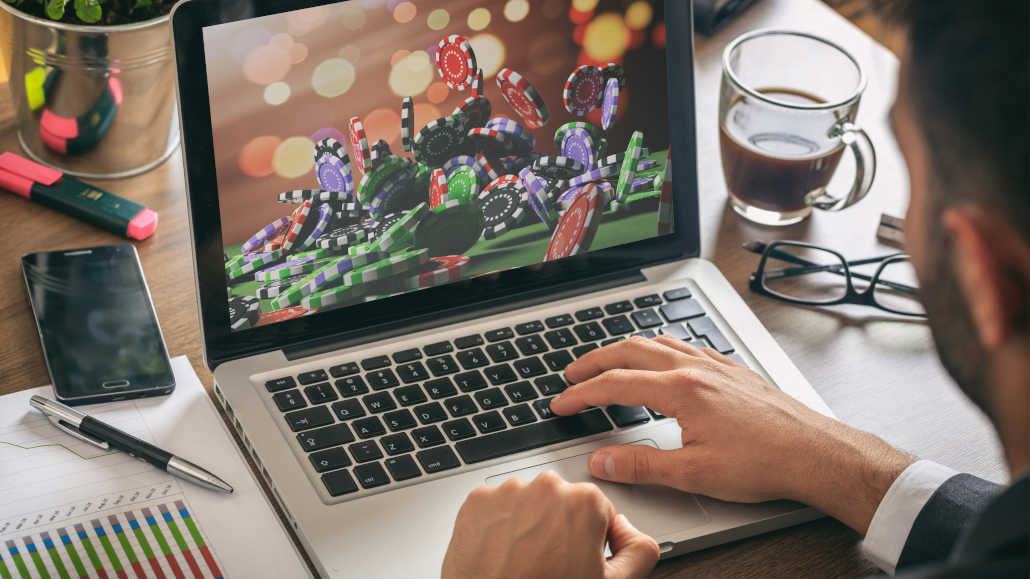 Without closely managing your video poker bankroll, you won't be able to tell how much you're winning or losing.
If you want to take video poker seriously and be successful playing it in the long run, you need to know how much money is going out and how much is coming in.
When you know the fundamentals, managing your video poker bankroll is not very challenging. To help you out, we've summed out the five best bankroll tips for video poker you should know.
Don't Rush Your Hands
One of the great advantages of video poker is that you control the pace. This means that you can limit how much you bet per hour simply by slowing down your betting tempo.
Playing video poker slowly gives you more time to make the best decisions. Moreover, it also helps you stretch your bankroll for a longer period, which is crucial if you're betting on a tight budget.
Some video poker players can play up to a thousand poker hands per hour. This unbelievable pace might sound impressive, but in reality, it doesn't bring you any benefits.
You won't gain anything by rushing things. Instead, try to find a pace that keeps the game interesting while still ensuring long-term sustainability.
Set Win and Loss Limits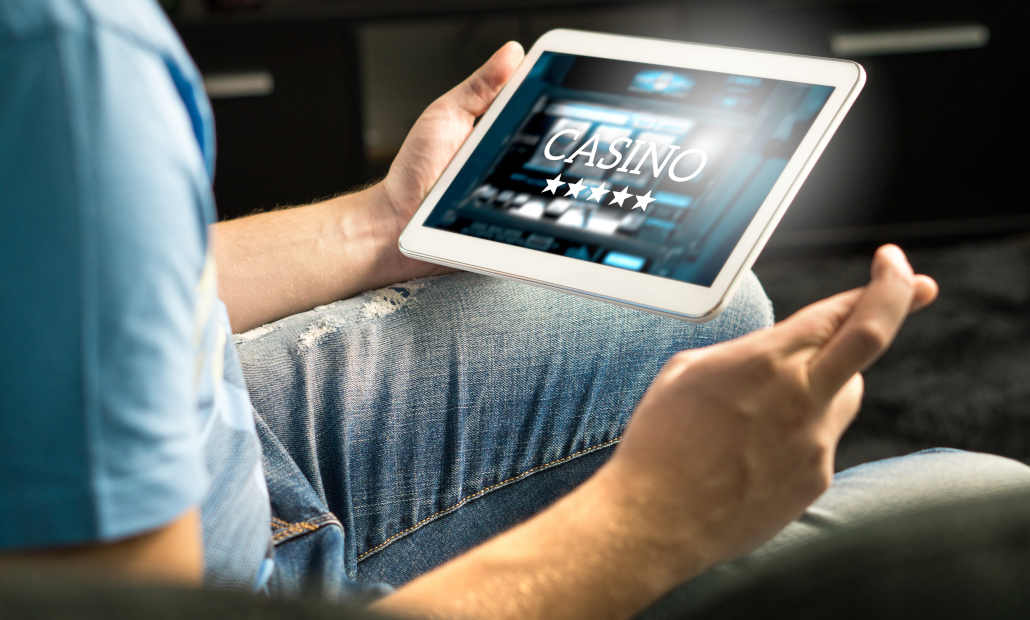 A great way to keep tight control of your bankroll is to set win and loss limits. Starting with the latter first, setting loss limits helps you tell when you should end the session to avoid overspending.
At the same time, having a win limit serves to preserve any winnings you might obtain. For example, if you set a $500 winning goal and hit it during your session, you can know it's time to quit.
That way, you're not risking gambling away your profits and can walk away as a winner.
Take Advantage of Casino Cashback Programs
Savvy video poker players know that casino cashback programs play a very important role in their long-term success.
Since these games offer some of the best return-to-player (RTP) percentages you'll come across, you can accumulate a lot of reward points even on a limited bankroll.
If you're serious about taking up video poker, finding an online casino with a good VIP system is a must.
You can find some great recommendations on sites such as Refun.io, which will save you some time and help you find a gambling site that fits your playing style.
Track Your Results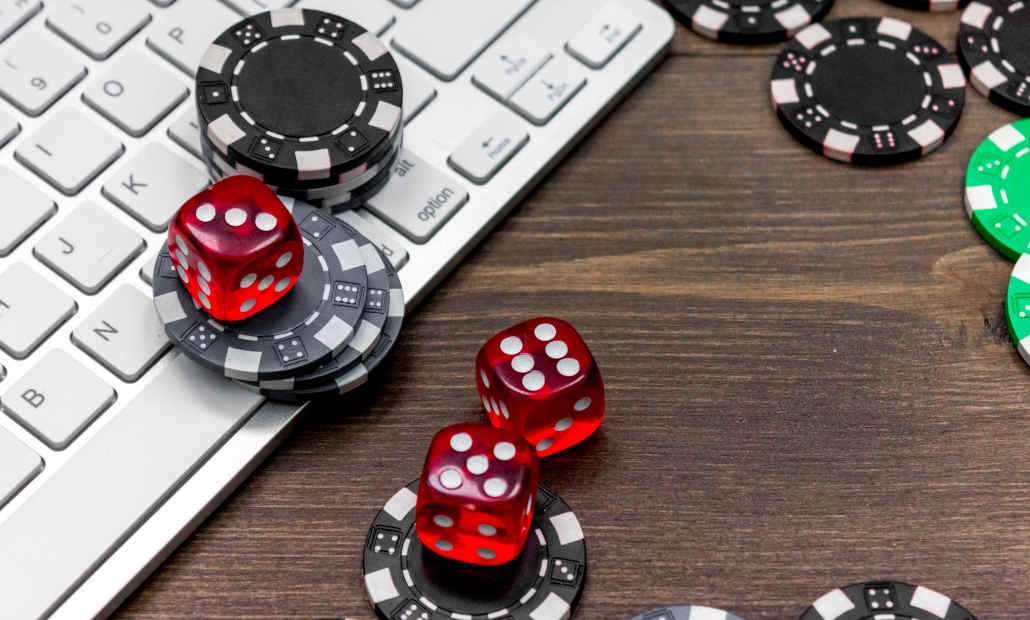 The best thing you can do to ensure you're managing your money responsibly is to keep a detailed journal of your results. Although doing this seems tedious, a methodical approach to your video poker sessions can bring great benefits.
Tracking your video poker results is simple, but it requires consistency and dedication. All you need to do is write down the results of each round you play, no matter whether you're winning or losing.
By doing so, you can see how your sessions are progressing and make some tweaks if necessary.
Of course, doing this is much more convenient when playing online poker than when playing in a land-based casino.
Tracking your results provides you insight into the good and bad streaks of your game and helps you discern what the best moment to stop playing is. This leads us to the last video poker bankroll tip.
Know When to Stop Playing
Casinos love video poker players who don't pay attention to their bankroll and betting patterns. However, what they love even more are gamblers who don't know when to quit.
They know that most players will lose out in the long run. One of the main reasons for this is that players generally don't know when to stop playing and tend to chase their losses.
Chasing your losses is one of the most detrimental things you can do to your bankroll. Quitting your session during a losing streak is not a pleasant feeling. But, sticking through it only to lose more money is even worse.
Even if you implement the five above-mentioned tips, failing to follow this one can negate the benefits of the previous advice.