Top 4 Reasons Why I Love Baccarat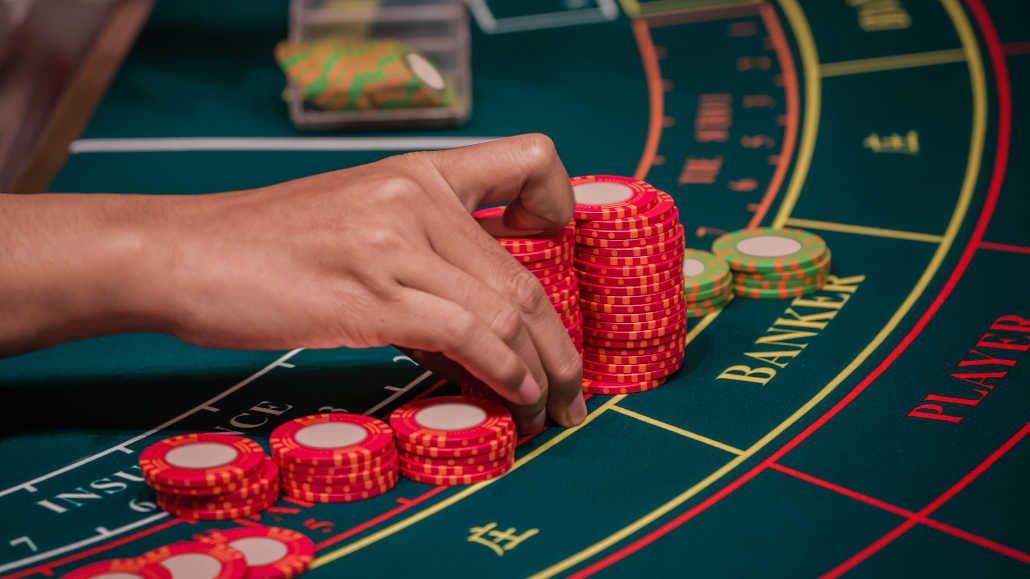 Some historians claim that baccarat was invented in France in the 19th century. Others insist that the game's origins date further back, to the 15th century.
Whatever the case might be, there are many reasons why baccarat is such a beloved game among casino enthusiasts worldwide.
As an avid casino goer, I absolutely fell in love with this unusual card game the moment I first played it.
If you're also considering whether you should dive into the exciting world of baccarat, here are the top four reasons I love playing this game.
Simple to Learn With Similar Variations
Baccarat is one of the easiest casino card games to learn. It's pure luck, meaning that you don't have to continually learn as you do in poker or pay close attention to charts and possible combinations like in blackjack.
From my perspective, this makes it the perfect table game to play when I want to enjoy an effortless but still engaging gambling experience.
Even if you haven't played baccarat before, it won't take long to pick up the basics and start playing for real money.
Moreover, the main baccarat variations are similar enough to allow you to switch between them whenever you want a change.
Whether you play the simple punto banco variation, baccarat chemin de fer, or baccarat banque, you won't find it too difficult to adjust.
Fast Paced, Exciting, and Social
As there's no skill and decision-making involved in the game, baccarat can be very fast-paced.
The game's pace keeps me engaged for long sessions, making it one of the most exciting available at Hyperino online casino and other sites I like to frequent.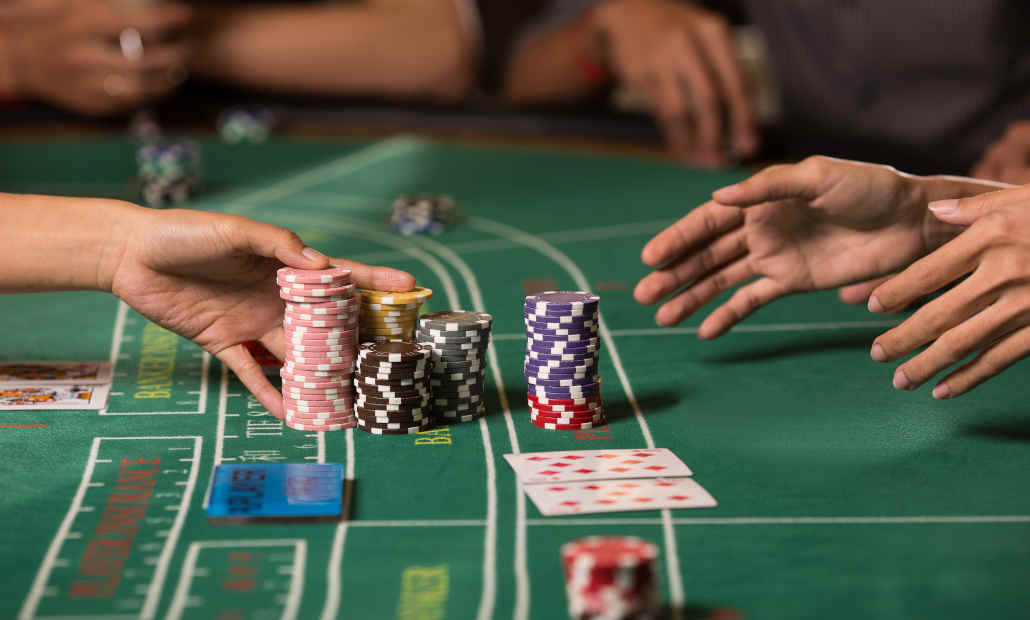 Baccarat is also undoubtedly one of the best card games you can play if you want to feel the full excitement that a casino atmosphere can bring. It's a highly social game where players are often winning and losing together.
In this regard, I liken it to craps, as you feel a communal atmosphere in which everyone is cheering for each other instead of competing against each other like in some other casino games.
Great for Any Bankroll
I'm no stranger to betting big bucks at the baccarat table. That said, I mostly employ a careful baccarat bankroll management strategy and am wary of overspending. T
he great thing about this game is that it allows for a great experience either way. This is something I've always appreciated about baccarat.
While baccarat was regarded as a game reserved only for the rich, nowadays, the situation is different.
Regardless if you're a high-roller or have a small bankroll, you'll find a suitable baccarat table with like-minded peers.
So, if you're worrying that you might not have the bankroll to play baccarat, just start small. You'll find plenty of suitable tables, especially if you play baccarat online.
The House Edge Is Excellent
Apart from the gameplay and social aspects, another huge reason why I love baccarat comes from a more practical perspective.
More precisely, baccarat has arguably the most player-friendly house edge that you'll find in any casino game.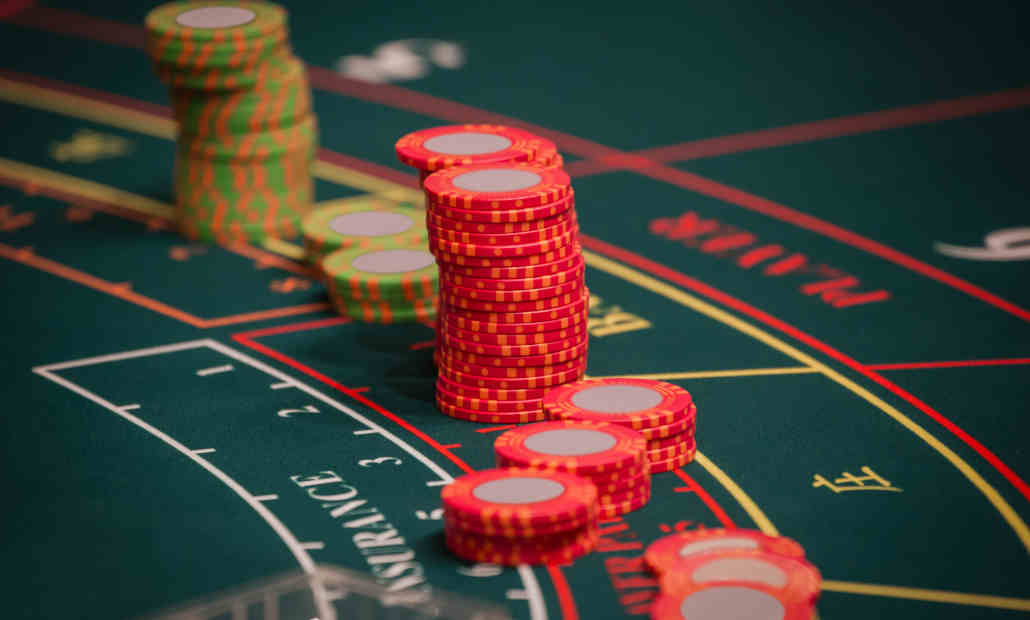 The most advantageous bet is the Banker bet, which has a house edge of just 1.06%. Closely following it is the Player bet, which has a comparably impressive 1.24% house edge.
When playing baccarat, I regularly switch between the two to keep the game interesting without significantly affecting my long-term winning chances.
It's also worth mentioning that many casinos charge a 5% commission on winning Banker bets.
That said, this shouldn't be a deal-breaker, as you're still getting an excellent house edge in the long run.
Additionally, you can place the Tie bet, which has a house edge of just over 14%. Compared to the previous two baccarat bets, this is a bad one, and I advise you to always avoid it while playing this casino game.
Of course, you can find a game that can offer you a slightly lower house edge than what you get in baccarat. Blackjack would be one such example.
But, games like blackjack also require more concentration and strategy and can even have a higher house edge if you play poorly.
Conversely, baccarat lets you play for hours and get your mind off of everything and still relish in a superb house edge.