Why Baccarat Is Still a Popular Game in the Casinos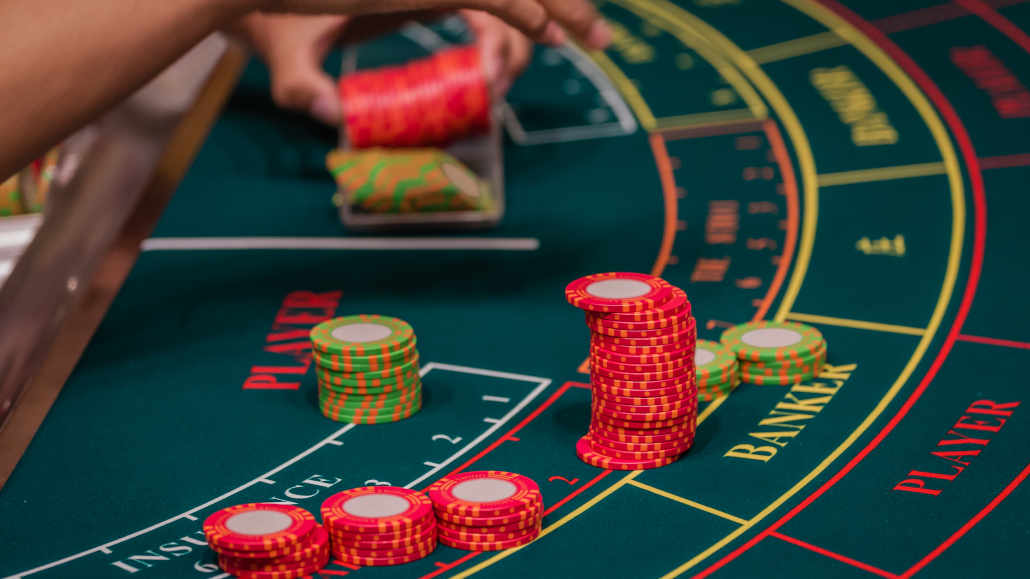 Baccarat has been around for centuries and remains one of the top casino games in almost every venue worldwide.
The game especially enjoys excellent popularity in Asian countries, particularly in China. In Macau, baccarat is responsible for well over 80% of all casino profits.
So, with all of this in mind, why is baccarat still such a popular game in the casino world? On this page, we'll take a close look at the most significant reasons why this gambling game still has a great reputation among millions of casino enthusiasts.
1. It's a Very Easy and Simple Game
Most casino games are easy and keep you engaged and entertained without much effort. Baccarat follows this model to a tee.
With just a few minutes of observation, you can jump right into the game and enjoy it without any limitations. And, if you're wondering where to play online, check out Goldnbit reviews for some great suggestions.
Game rules are straightforward and easy to remember. The goal of each round is to get as close to nine as possible. Plus, you can only make three basic bets – the player bet, the banker bet, and the tie bet.
2. No Need for Complex Strategies
Some casino games come with endless possible strategies you can try out to increase your winning chances. Baccarat is not one of these games.
In this casino game, the strategy is simple – always bet on the banker.
This is by far the most effective baccarat strategy for everyone looking for a profit in this game. When you're betting on the banker, you usually pay a five percent commission on all winning bets.
However, even after you deduct this number, the house edge is just over one percent. Compared to all other baccarat bets, this is the most favorable one you can place.
3. Great for High Rollers & Players With a Limited Bankroll
Even though it's a straightforward luck-based game, baccarat is equally great for high rollers and players gambling on a tight budget. This is precisely why it enjoys such a broad audience.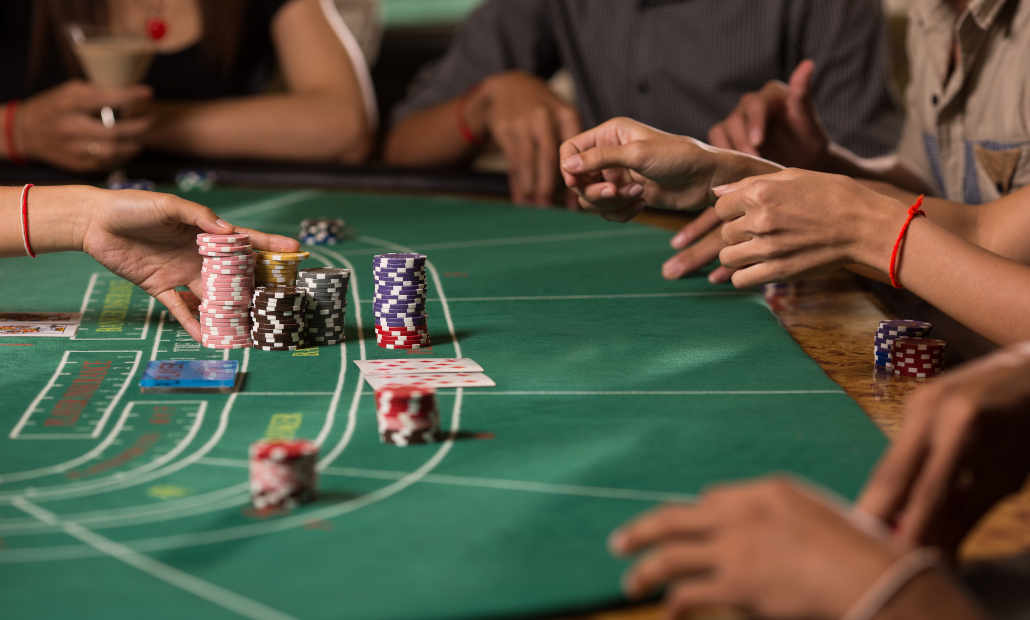 If you want to keep your sessions under tight control, you can place small bets and enjoy the game in its entirety over at Goldnbit Casino.
At the same time, if you have a big bankroll and don't mind taking risks, you can find baccarat tables with betting limits that go up to $100,000 or more.
4. Low House Edge
It goes without saying that you should primarily play casino games to have fun and not to try and win big money. That said, since you're already playing, it's nice to know that you have a solid chance of recording long-term wins in baccarat.
This is because this card game comes with a very low house edge. At just one percent, baccarat's house edge is better than anything you'll find at a slot, roulette, keno, and most table games.
Playing games with a lower house edge is key if you want to get the most playing time from your bankroll.
When the house edge is lower, the game won't eat up as much of your money as it does when the house edge is higher. Understandably, it's why many players prefer playing baccarat.
5. Baccarat Is Social
Some players like to experience the full atmosphere of a casino by interacting with others who are there to enjoy the same things.
If you fall into this category and want to socialize with other players while playing a casino game, baccarat is an excellent choice.
It's not a very fast-paced game, so you have a reasonable amount of time to talk and think about your decisions.
Moreover, since the game is so simple and the dealer takes care of pretty much everything, you have more than enough time to socialize with other casino players.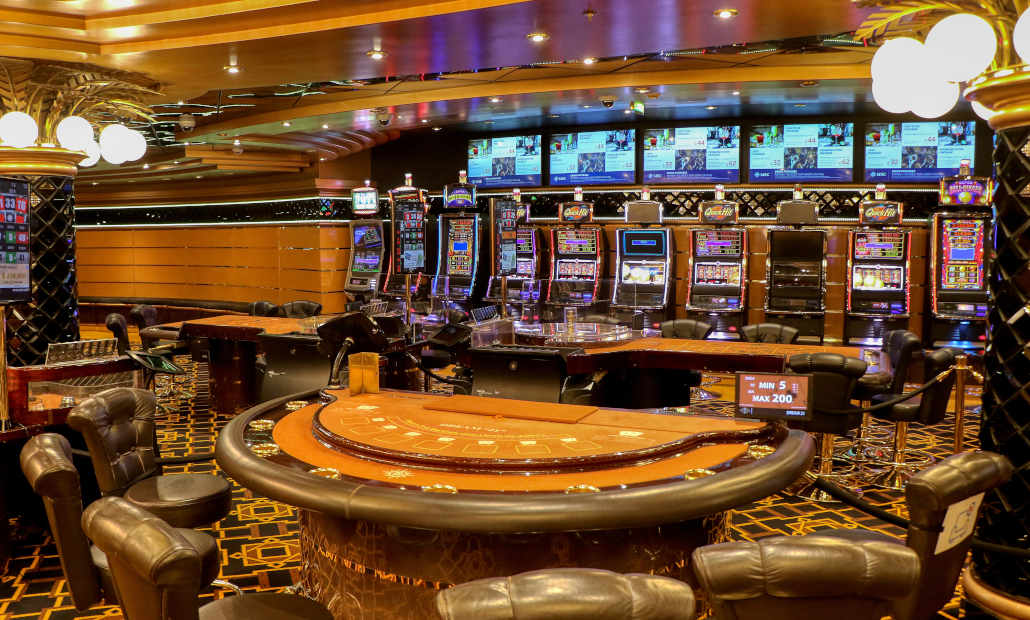 If the dealer is friendly and helpful, this just makes the experience that much better. You can interact with them, ask something if it's unclear, and the they will make sure you have fun while playing.
Baccarat's social element is one of the most significant reasons that make this game so popular in casinos.
Summing It Up
In the past, baccarat has mostly catered to high-rollers and big spenders. While this scene is still very much active, as we highlighted above, the game isn't as exclusive as it was.
Baccarat is an accessible and straightforward game that anyone can enjoy without spending too much time learning your way around it.
You can enjoy its simplicity and socialize with other people who share the same love of the game. It's still very well represented in land-based casinos and has a strong presence in the online world with sites such as Goldnbit.
All of this has contributed to making baccarat one of the most popular games in the gambling industry.