WSOP 2021 Cards Complaints: Players Not Happy With Quality – Again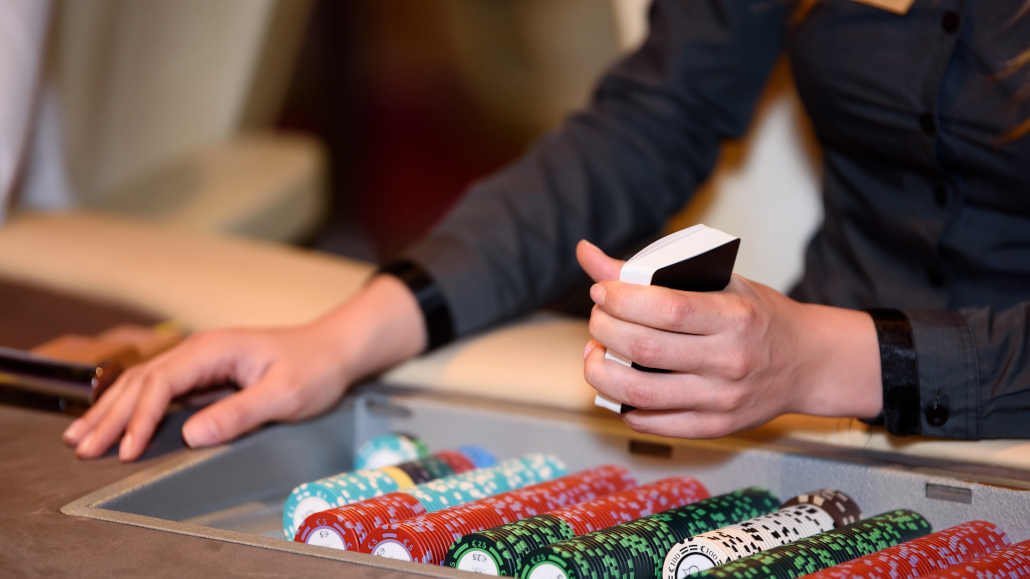 There are a few things that have been staples of recent World Series of Poker events: gold bracelets, big money winners, and players complaining about the quality of the cards.
I can hardly remember a WSOP that went by without the issue of card quality being raised, together with the concerns about games' safety. It took several weeks this time around, but the same problem is in the spotlight once again.
This time, the question was brought up by Jeremy Ausmus, an experienced player with almost $9,000,000 in live tournament earnings and two WSOP bracelets to his name.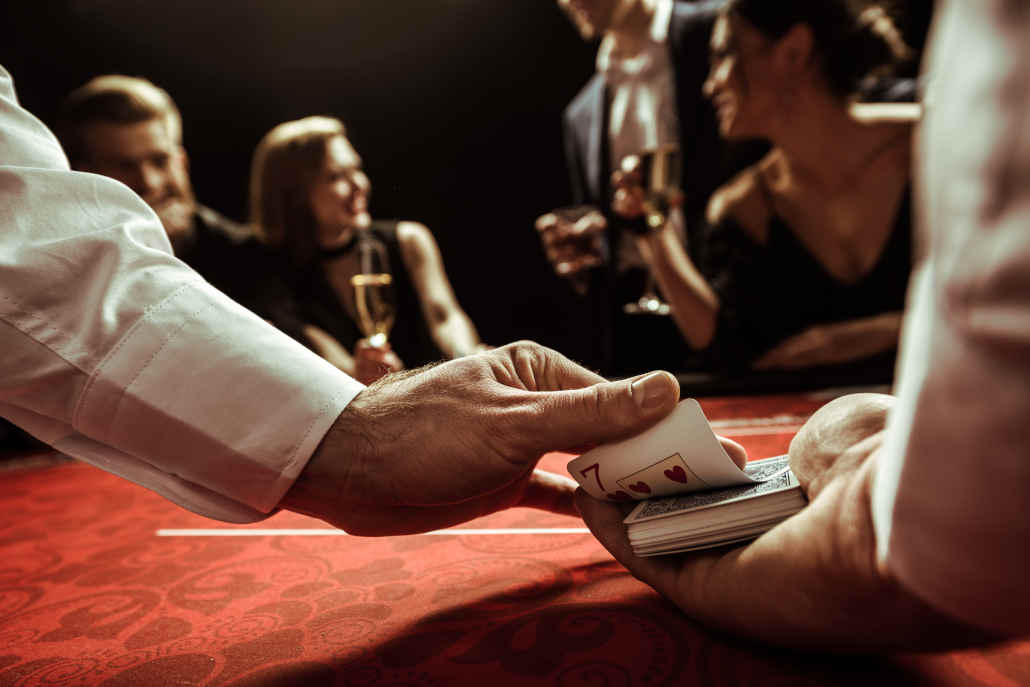 Are Low-quality Cards Cause for Concern?
Ausmus started the WSOP card debate with a somewhat cryptic tweet that got his followers confused and curious. It read just "World Series of Marked Cards," which certainly isn't something you want to read about the world's biggest poker event.
He followed it with another tweet, which put things into perspective and alleviated some initial concerns, but brought attention to a problem that's been omnipresent at the WSOP for some time now.
For those that don't know, my marked cards tweet yesterday was in reference to playing with cards with indentions in them. This could be on purpose or on accident but I see many of them every single day playing at the wsop

— Jeremy Ausmus (@jeremyausmus) October 26, 2021
This started a discussion, where quite a few players chimed in, stating they've noticed the same problem. They tried to bring it to the attention of the organizers, but it seems that most complaints fell on deaf ears.
While playing with less-than-perfect cards may not be a big deal in a home game, it can be a cause for concern in tournaments with five, six, and even seven-figure payouts.
Ausmus did say that dealers and TDs are usually happy to exchange the card if it has visible marks on it, but this puts the burden on the players. On top of everything else they have to think about, they now have to worry about some cards potentially being marked.
They will always change out the card/deck for you if they are damaged tho. So if you see a card with indentions on them always show the dealer and ask for new cards. This just gives the option to note what they are and start cheating as some people are surely already doing.

— Jeremy Ausmus (@jeremyausmus) October 26, 2021
The fact of the matter is that most of these markings are totally random and accidental. Players make them as they squeeze their hole cards and shuffle them around. But, this wouldn't happen, or would happen much less frequently, if the WSOP decided to put better quality card decks in circulation.
Can someone really discern these small markings and take advantage of them?
It's hard to say, but it's definitely not out of the realm of possibilities. An experienced card cheat, for example, would probably figure out a way to turn this situation to their advantage.
What's the Deal With WSOP & Low-Quality Cards?
Like I said earlier, this isn't a new problem. Players have been complaining about the cards' quality for several years now, but seemingly without any results.
It appears as if WSOP is content with the current setup, and they'd rather deal with some complaints along the way than address the actual issue and get some better cards.
Is this purely for financial reasons, or is there more to the story?
Either way, this situation feels like something that doesn't become the biggest and the best-known brand in the poker world.
While the cards in use might be of decent quality, it's clear that players expect more – and is it really too much to ask? I'm certain the WSOP staff are doing a better job of keeping their decks "clean" of any severely damaged or marked cards than most places, but still.
Why not up the ante and introduce some of the best cards money can buy?
Even if it were a small hit on the profits, a move like this would have to be a good one in the long run. It addresses players' concerns, alleviates many safety concerns, and helps make the whole playing experience on the biggest poker stage even better.
With the Series set to move to a new location next year, perhaps we'll finally see an improvement in the cards' department as well. It's high time this happens.