Learn to Be More Aggressive at Poker Tables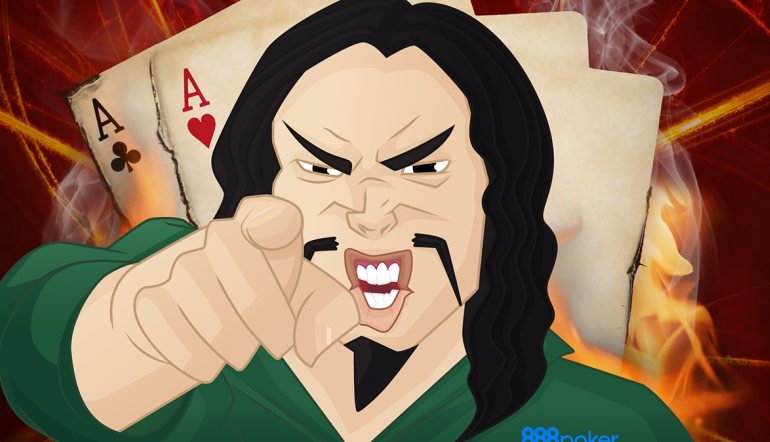 1 minute
Last Updated: June 1, 2022
Most novice poker players act in a passive manner designed to ensure they do not lose too much money without a premium hand.
While this sounds like a great idea, it also means they will rarely win a lot of money. To succeed at poker, you must learn to win (steal) pots that do not belong to you based on the strength of your hand.
In this article, I will explain common situations where you can make more money at the poker table by increasing your level of aggression.
To learn more about the importance of aggression in poker and how to be more aggressive at the tables, be sure to visit the 888poker Magazine to read the full article.