Coping When Things Aren't Going Your Way at the Poker Tables!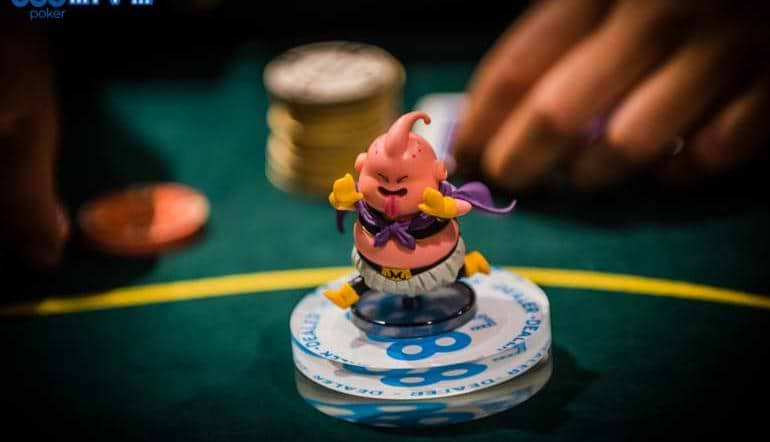 People are competitive. From professional boxers, footballers and athletes to ferocious keyboard warriors, sibling rivals, they all want to win. Even impatient grannies break shins as they plough tartan trolleys through packed tube doorways, desperate to get on first.
There's no denying it. Everyone wants to win.
It's not necessarily a bad thing either. As Barney from The Simpsons clarified, 'There's nothing wrong with a little healthy competition'. And he's right. Competitiveness is something that comes perfectly naturally to us as human beings.
It spurs us to become better and is as much a factor in our evolution as bipedalism, electricity, and sporks.
The problem with any competition is that if there are winners, there must also be losers. Moreover, the size of the victory is usually proportionate to the number of opponents vanquished in the process.
So, the most significant wins usually come at the expense of many other people's hopes and dreams.
Tournaments are a fantastic example of this within the poker world.
Losing is no fun and it's crucial to learn how to deal with situations when things aren't going your way at the tables. To get some valuable tips and insights into this topic, be sure to visit the 888poker Magazine to read the full article.