Why Should You Try a Same Game Parlay on the Next Big Sporting Event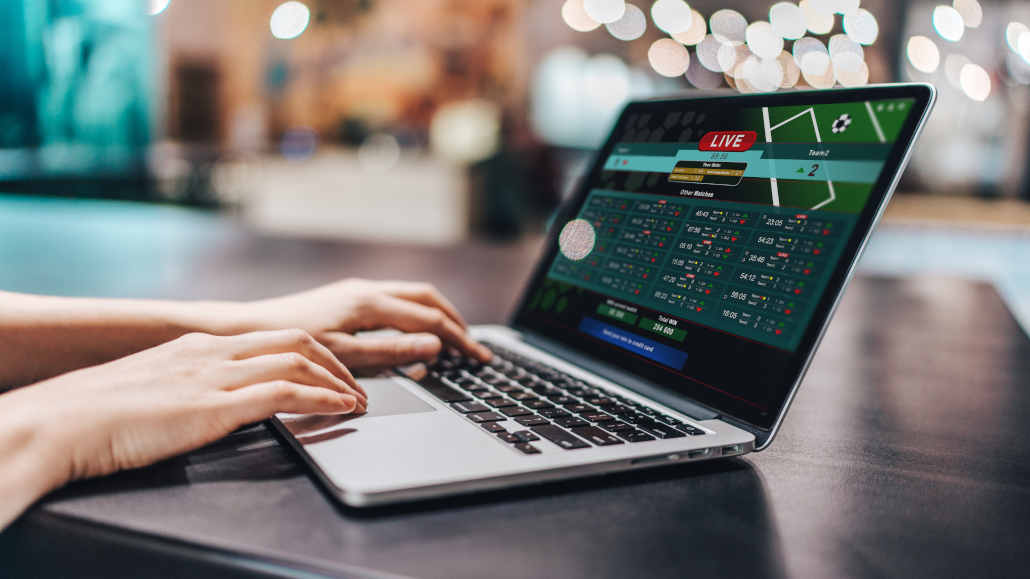 4 minutes
Last Updated: July 15, 2022
Sports betting has quickly become a major hot commodity across the United States in recent years thanks to the adjustments in various betting laws in a number of states that have a great listing of die-hard fanbases ready to place their wagers on a number of intriguing sports events.
Fans of popular sports may be accustomed to the traditional means of betting, which includes money-line, point spread, and over/under.
However, there is one major sports betting method that often floats under the radar despite being arguably the most profitable means of winning big from any major sporting wager.
With most betting restrictions being lifted across a number of US sporting markets, this has since allowed the betting industry to flourish into a highly popular and profitable circuit throughout all major sporting outlets.
Sportsbooks have since been established across the web, as well as being present at in-house events such as stands at stadiums and arenas, allowing fans who are attending a game/event to place their bets within the stadium itself before heading out to watch the action.
With such a wide variety of sporting teams and leagues that have since become staples of the US sports circuit, fans have since clamored towards placing bets with these sportsbooks.
They have also participated in various means of gaining a winning outcome from differentiating betting methods.
However, there is one particular method that stands out from the rest and is arguably the greatest means for any punter to gain a winning outcome from any high-stake betting endeavor.
An Introduction to Parlay Betting
Parlay betting is present across a number of popular sportsbook sites, with DraftKings also providing a wider guide into the various means of partaking in parlay betting and how great some of the winning opportunities could prove to be.
In short, parlay betting is mainly focused on placing wagers on more than one event in the hopes of gaining a greater profit from all major wagers.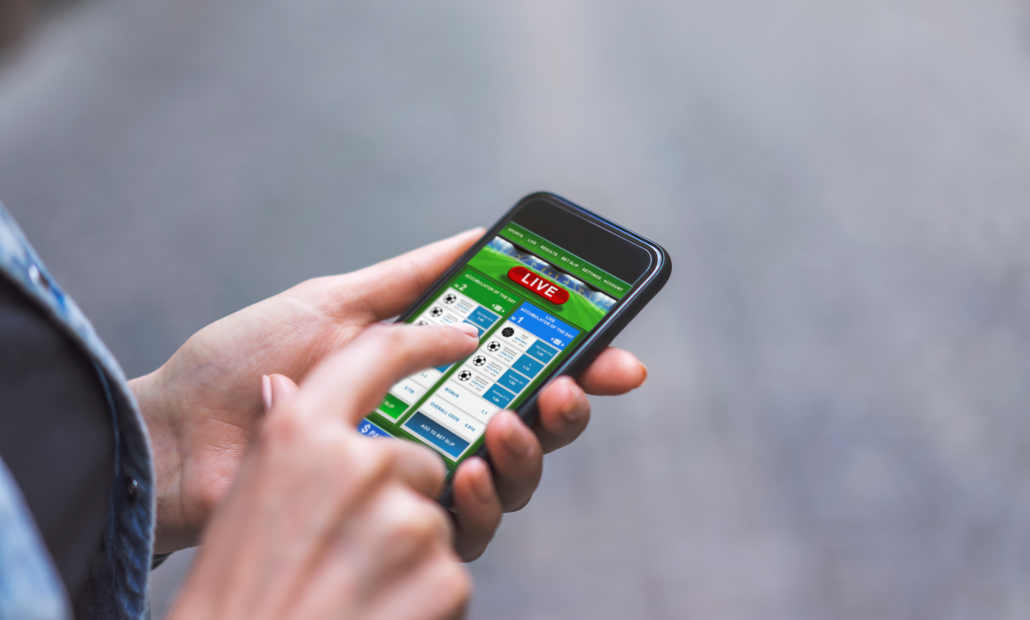 This can be easily applied to sporting events as fans of numerous US sports can look to place bets across different professions in the hopes of gaining a greater number of winning outcomes throughout other major sports.
An example could include an LA Rams fan placing a bet on his team to win this year's Superbowl before placing a bet on the Golden State Warriors to be crowned as NBA Champions whilst also correctly betting on the Colorado Avalanche to win this year's Stanley Cup.
In a parlay bet, all outcomes have to be correct to ensure that the punter will walk away with max winnings and a profitable wager.
Placing bets using the parlay technique is certainly very risky, but it can still resolve in a large win that the punter would be more than satisfied to walk away with when collecting their earnings at the end of the bet.
Parlay certainly has its pros and cons, which will always revolve around whether the risk is worth the reward.
Yet it is arguably the most profitable means of turning a relatively small bet into a significant win whenever placing wagers with almost any major sportsbook.
When placing bets under parlay, punters should also be aware of the ruling of its specified odds, which are usually calculated by most sportsbooks or can be resolved by using an online parlay payout calculator.
This gives punters a greater perspective on the amount that they could win at the conclusion of any given parlay wager.
Should More Punters Use Parlays When Betting on Sports?
Betting using the parlay technique certainly has a few big risks that can affect the overall winnings from any bet.
This means that punters should mainly look to only partake using such a method should they be aiming to win a larger sum of money from a smaller betting endeavor rather than a much more relaxed/casual session that can often be equated to placing a wager on a singular sporting event.
The chances surrounding winning parlay bets are much slimmer than a regular bet, given the number of events and stakes that are more often wagered on.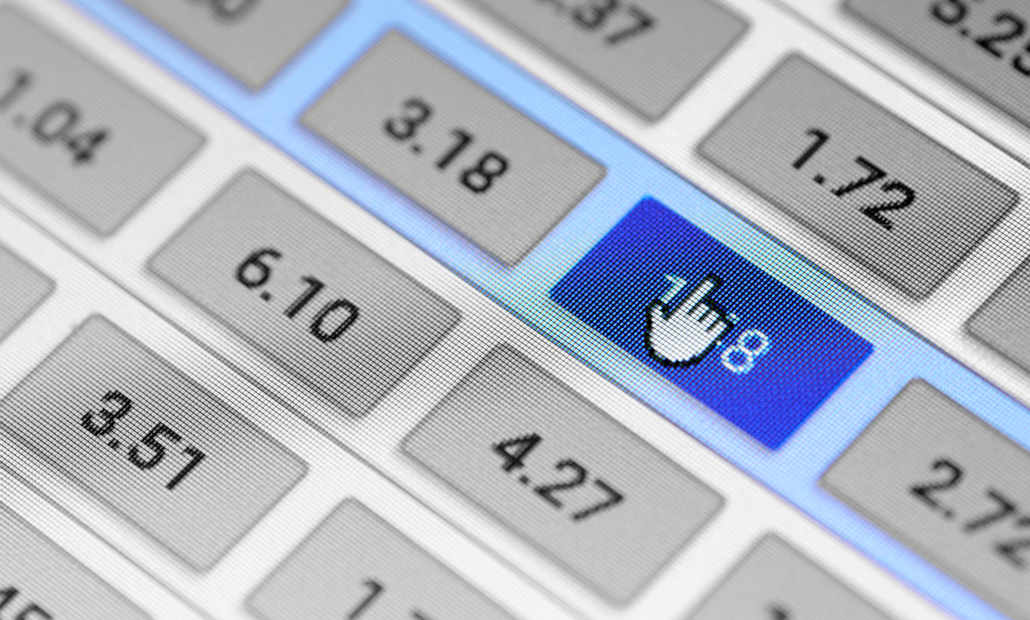 But should a punter be raring to enjoy a much more fruitful session of placing bets, then this could certainly be the perfect amenity for any eager bettor.
Parlay bets are also only often considered to be best incorporated ahead of major sporting events such as the Superbowl or the UEFA Champions League Final, rather than a non-televised matchup between teams that are looming near the bottom of the league standings.
Placing a parlay bet for games of this magnitude could further entice the anticipation surrounding these events and raise the stakes to another level.
To summarize, while parlay bets are certainly growing in popularity amongst punters, these are often methods that should only be used when the stakes are at their highest and if the punter truly believes that the risk is well worth the reward ahead of a major sports outing.