When Is the Best Time to Play Slots?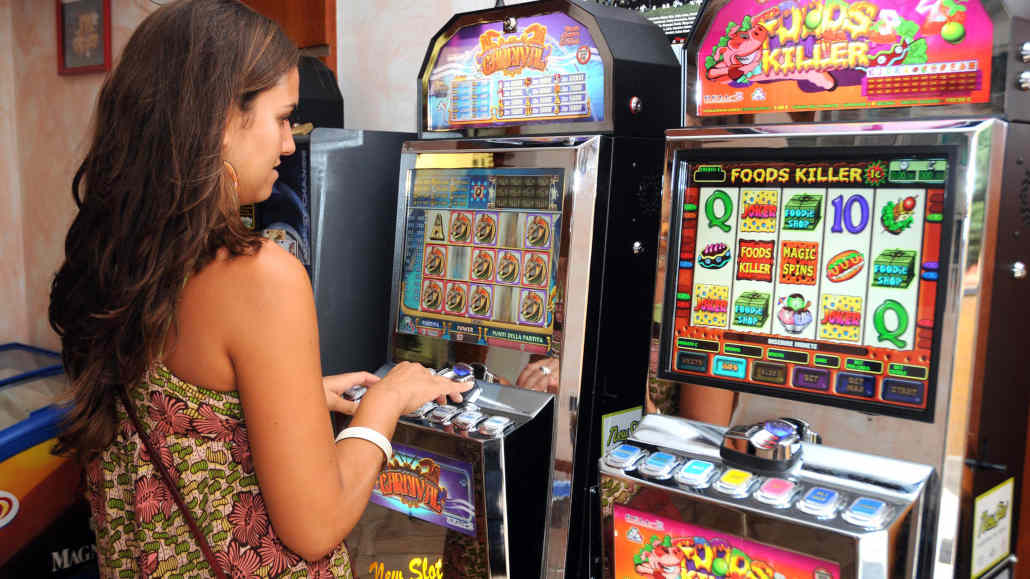 Slots are the most popular type of casino game and are often available around the clock in land-based casinos, not to mention on online casino sites.
That said, while slots are available anytime you want to play them, does it make a difference when you play them?
We'll tackle this intriguing topic and try to answer what are the best times to play slots in both online and land-based casinos.
When To Play Slots in a Casino?
There are many myths surrounding this topic. Gamblers that play land-based slots often think that there are specific times that they could play that will help them win more money.
We want to dispel this belief and say that your chances of winning at slots aren't impacted in any way by the time you play the game at.
However, there are some things to keep in mind that will help you decide what's the best time to play a slot game based on your personal preferences and goals.
For example, if you want a more peaceful atmosphere when playing slots, play in the morning up to lunchtime. The afternoon and the evening are when the casino starts experiencing bigger crowds.
In contrast, if you want a lively atmosphere and often free drinks from the bar, playing during night-time might be for you.
If you're new to a particular land-based casino, you can just ask the casino staff at what times they experience crowds and do they offer any special offers during any time, so that you can choose the optimal time for you.
When To Play Online Slot Games?
The availability and convenience of online slot games mean that you can play them anytime you want.
With emerging technologies, you can even find crypto slots no deposit bonus offers meaning you do not need to spend any money to jump into these games.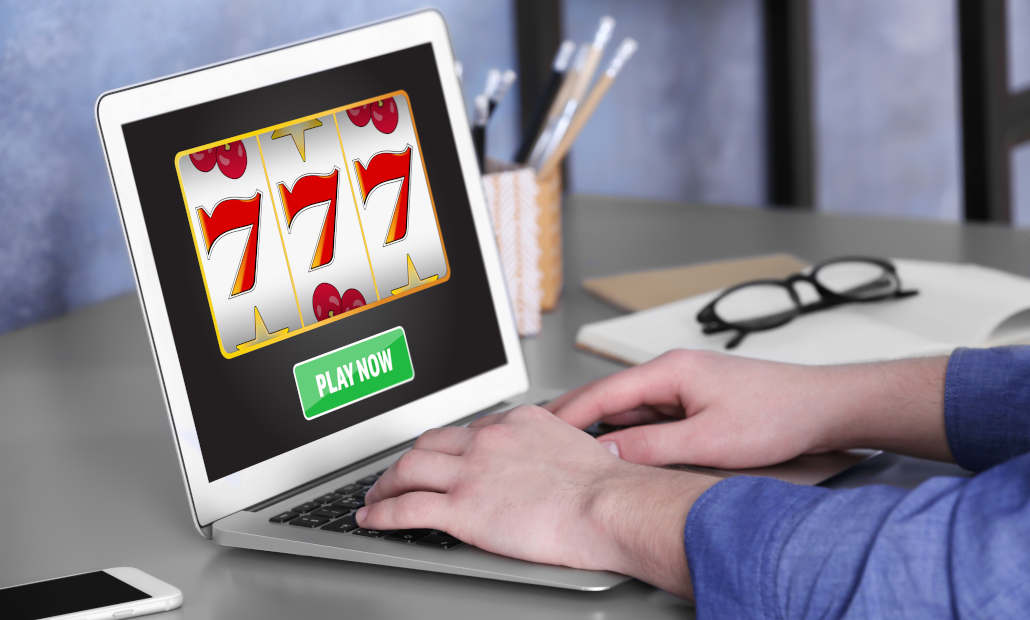 So, to be completely blunt, there's no "best time" to play online slots, as this is whenever you want to.
Of course, although you can play online slots anytime, anywhere, you should still make sure only to do so in an environment where you can focus.
So, don't play if you're in a crowded room or engaging in other activities.
Instead, wait for your alone time and make sure you're playing in a quiet and distraction-free environment.
Also, look to play online slot games when the casino site offers you bonuses or cashback prizes.
Waiting for such opportunities will allow you to get more value for your money and give yourself the best chances of making a bigger sum of money.
When Should You Avoid Playing Slots?
Now that we've covered the best times to play online and land-based slots, we should also highlight the times during which you should avoid playing.
When it comes to these situations, it's more about how you're feeling than the particular time of day or night.
For instance, you should never play online slots to cheer up. While these games are entertaining, playing when you're in a bad mood, annoyed, or angry is counterproductive.
This is because playing while feeling negative increases the chances of making bad decisions and losing more money.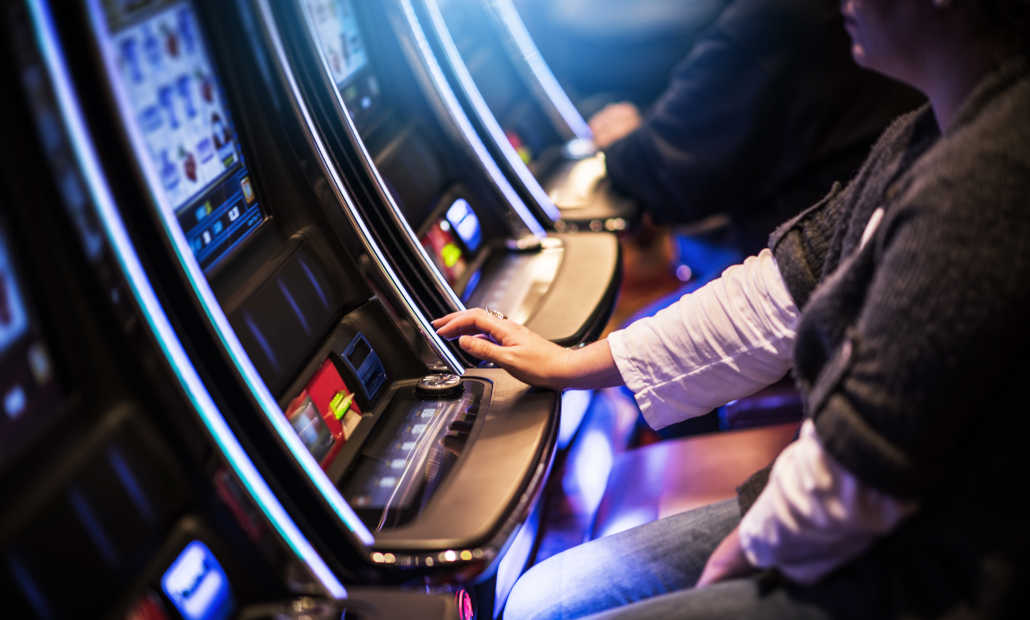 Additionally, if you're playing online slots, there are several general situations in which you should avoid playing.
If you don't have a stable Internet connection or there's currently a storm or other harsh weather condition in your location, you shouldn't play online slots.
This is because your connection can easily break in such situations. If it happens, you can lose money, as the slot could continue playing without your input, especially if you turned on autoplay and aren't there to stop it.
Choosing the Right Time to Play Slots – Summing It Up
Ultimately, it's important to remember that all slot games are random, no matter if you play online or in a land-based casino.
 When it comes to choosing the right time to play slots, you should primarily go by your gut feeling.
If you feel lucky and confident and want to play slots, just start gambling, regardless of the time of night or day.
On the other hand, if you're not in a good mood, are stressed, or have trouble controlling your emotions at that moment, it's better to delay your slot session for another day.