Bonuses & Wagering: How to Get the Best Value for Your Money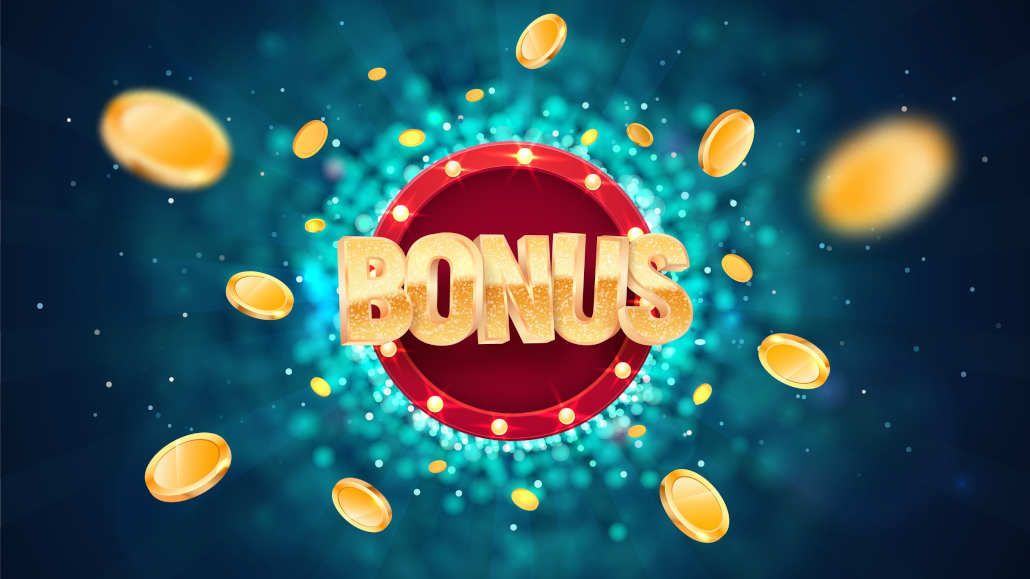 4 minutes
Last Updated: April 19, 2023
One of the biggest perks of playing online casino games is certainly the valuable casino bonuses that add value to the deposits you make and can even provide you with opportunities to play real money games without any risk at all.
However, not all bonuses are created equal, and there are quite a few situations where claiming a casino bonus actually works against your best interest. This is why it's important to learn how they work and what to look out for.
In this article, we are going to teach you how to identify the best casino bonuses, what terms and conditions to pay special attention to, and how to make sure you are actually gaining value from claiming such offers.
Before we can talk about the details, let's look at what casino bonuses are in the first place and what kinds of bonuses are usually available.
What Are Casino Bonuses?
To attract more players and compete with other operators, online casinos often offer various bonuses to their players.
Generally speaking, all casino bonuses can be divided into deposit bonuses and no deposit bonuses. The former require you to make a real money deposit into your account, while the latter are available just for signing up with an operator or completing a simple task.
Naturally, no deposit bonuses are usually less valuable and not very large, but they also come without any risks involved.
Deposit bonuses, on the other hand, are given out to players who load up their balance with real cash and can be quite massive in comparison, but they also come with wagering requirements that make them different than actual cash, which we will explain in further text.
Deposit bonuses are usually offered during your first deposit with an online casino, although some operators offer reload bonuses on multiple consecutive deposits.
Some casinos will even give you a bonus on random occasions if you decide to make a new deposit or have a regular reload bonus on certain days of the week, all of which can be valuable if used correctly.
How to Get Started with Casino Bonuses
The simplest way to get started with using casino bonus offers is to sign up with an operator that offers a no deposit bonus just for signing up.
Such bonuses are often worth $10 in casino balance or a number of free spins to be played at certain popular online slots.
If you claim a no deposit bonus, you will be given a chance to play real money games without any risk, but often with quite a few restrictions.
Not only do no deposit bonuses come with wagering requirements, but they also often cap your potential winnings, with a $50 or $100 cap often applied. This is still a good opportunity to make something out of nothing, but there are limits to how high your winnings can go.
Once you have tried a few no deposit bonuses, you may feel ready to claim your first deposit bonus as well. At this time, it is best to find an online casino with a juicy welcome bonus, which will match your first deposit in full or even offer a higher than 100% return on it.
However, it is even more important to look at the wagering requirements associated with the deposit bonus you are claiming, as these can be the determining factor between a great bonus and an average one.
Wagering Requirements Explained: What to Look Out For
When it comes to casino bonuses, the wagering requirement associated with the bonus is usually more important than the bonus size or value itself.
For example, a casino may give you a 100% deposit bonus up to $1,000 but put an 80x wagering requirement on the bonus, and this bonus would not be a good value at all.
In case you don't know, the wagering requirement represents the number of times you have to wager your bonus before the money becomes cashable.
If you try to cash out from your account before you clear the wagering requirement while the bonus is active, the casino will not pay you the bonus money and may also not pay the winnings you won up to that point either.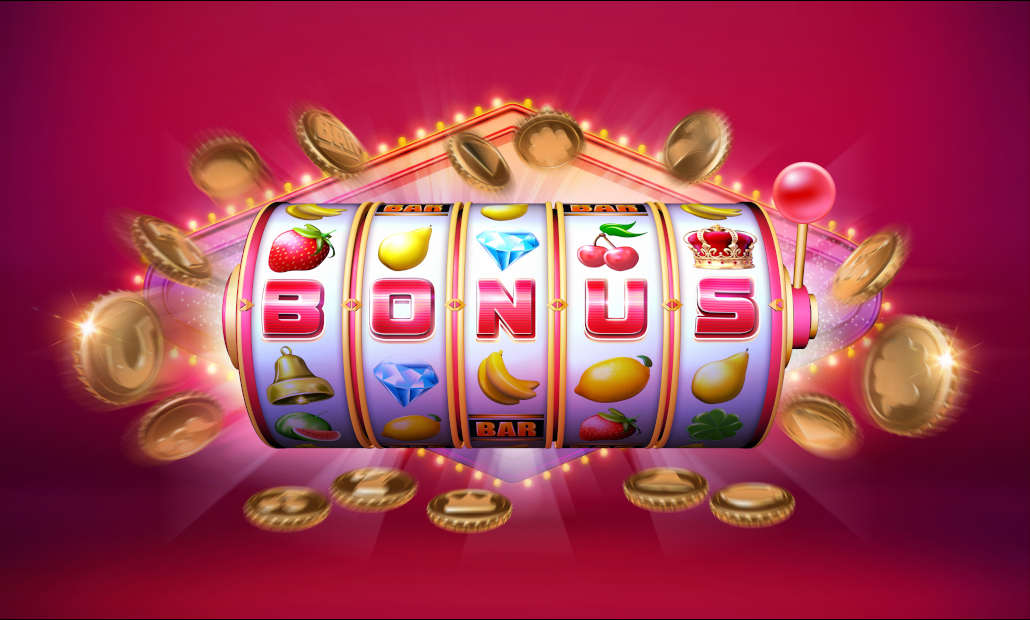 When looking at a bonus you may want to claim, you should always make sure that the wagering requirement is as low as possible, that the bonus is cashable, and that there are no hidden terms associated with it.
Typically speaking, anything between 1x and 20x is a solid wagering requirement for a bonus, with the lower ends of the spectrum being ideal.
Many US online casinos offer welcome bonuses with 1x or 5x wagering requirements, which truly provide amazing value to any player claiming them, especially because these bonuses are cashable.
On the other hand, plenty of international casino sites provide sticky bonuses (wagering only) that are not cashable and may come with a wagering requirement of 35x or higher, which completely defeats the purpose of claiming the bonus in the first place.
Choose Your Bonus Carefully for Max Value
In order to get the most value from every dollar you play at online casinos, you should make sure to always play at sites that provide the most value in terms of bonuses.
Finding a valuable no deposit bonus is a great starting point, while claiming a welcome bonus with the minimal wagering requirement is what you will be looking for once you get started with real money play.
Make sure to always check out the wagering requirements and other terms and conditions of any bonus you are looking at before you claim them, and always choose only the bonuses with the best conditions.
After all, there are plenty of casino sites to choose from out there, so it is always better to shop around for the right deal than simply jump at any opportunity that comes your way and lose out on a lot of value in the process.