Wagering Meaning – Master Wagering Requirements and Pick the Best Online Casinos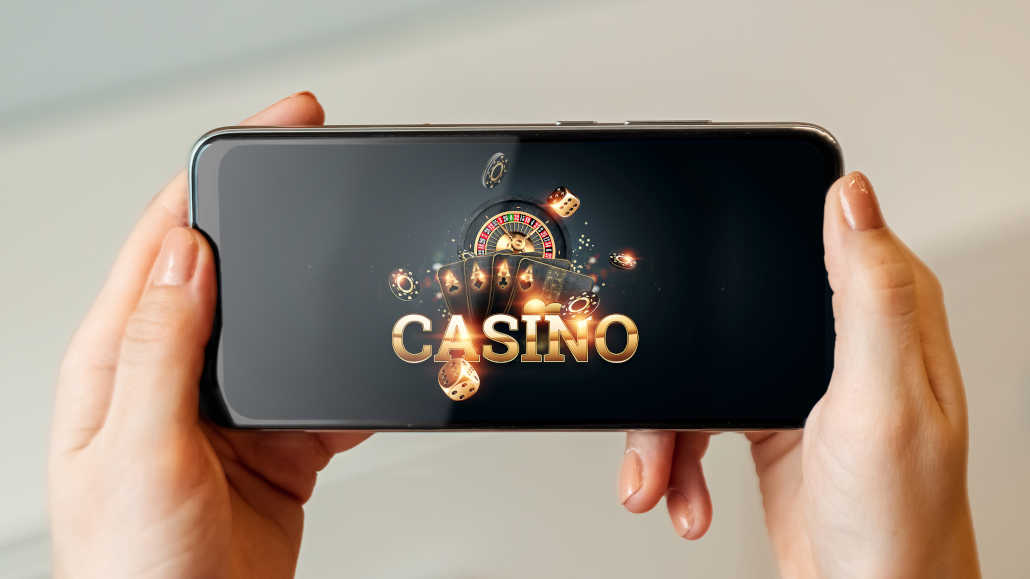 One of the greatest advantages online casinos have over their land-based counterparts is the existence of online bonuses and promotions.
When you sign up with an online casino, you're usually greeted with a generous welcome bonus you can use to boost your gambling bankroll.
However, this bonus doesn't come free of any terms and conditions. And, when it comes to such rules, the most important is the one that sets the wagering requirements.
In this detailed guide, we'll explain how these work and share with you the most valuable tips for mastering wagering requirements.
What is Wagering? – A Quick Definition
To understand what wagering requirements are and how they work, we also need to cover the wagering meaning in its base form.
In simple terms, a wager is any bet you place on any game when playing in a casino. So, the act of betting in a casino is called wagering.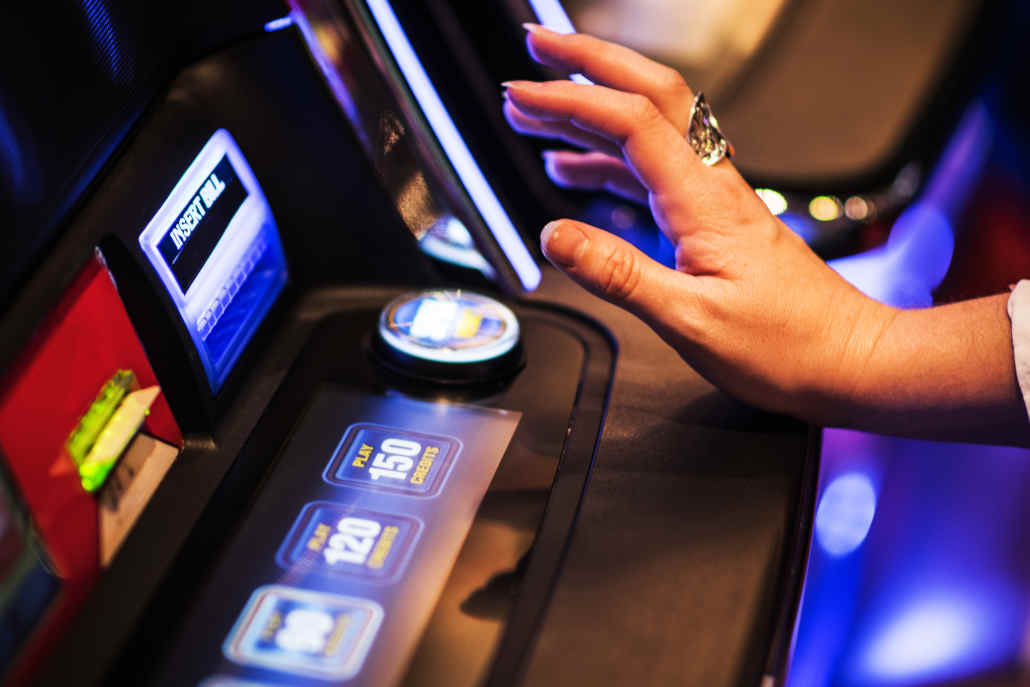 Additionally, the term "wager" can refer to the total amount you bet in a particular timeframe, for example, during one gambling session.
What Are Wagering Requirements?
Wagering requirements are a part of nearly every online casino bonus in the industry. These represent the amount of money you need to stake before you can actually move the bonus funds to real money casino balance.
Until you complete the bonus wagering requirements, you can play with the bonus money but can't withdraw it.
Moreover, wagering requirements are often limited by time restrictions. So, if you don't clear them within the required timeframe, your bonus funds will fall through.
Of course, there's also a precise rule on how many times you need to wager your bonus. This leads us to the next essential part of the topic.
How Do Wagering Requirements Work?
Now that we know the basics of what wagering requirements are, let's take a look at some real-life examples to better recognize how they work.
For this example, we'll say that you received a deposit match bonus worth $100 and with a 30x wagering requirement.
You can calculate how much money you have to wager through two methods, depending on whether or not your initial deposit also needs to be a part of your wagering requirements.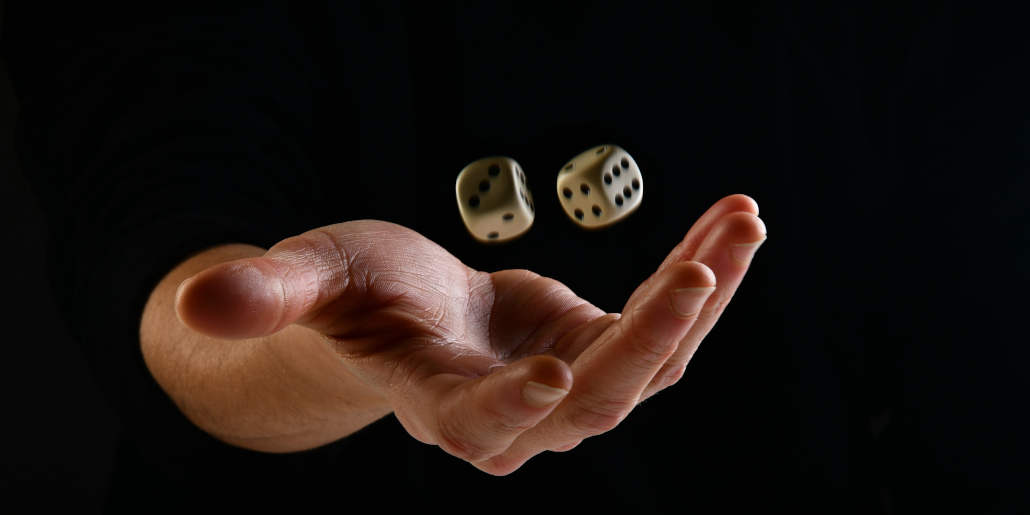 If the deposit bonus is also included in the calculation, it puts you in a bit of a more unfavorable place. In that case, the formula for calculating how much you need to wager is (Bonus+Deposit) x Wagering Requirement.
For our example, this includes the $100 deposit, a bonus of the same size, and a 30x wagering requirement.
So, the formula looks like this ($100+$100) x 30, equaling $6,000. So, you need to play through $6,000 worth of bets before you can withdraw your bonus.
This is quite a steep goal you need to reach and understandably a type of bonus you want to avoid if you have options.
In contrast, if the deposit amount isn't included in the formula, the calculation is just Bonus x Wagering Requirement.
This is much simpler to calculate. Moreover, the total amount of money you have to wager is two times smaller. In our example, it's $3,000.
So, let's say you're betting $2 per spin playing slots and have to meet the $3,000 wagering requirement.
You would have to bet 1,500 times before you meet the wagering requirements. This sounds like a very tall order and more of a grind than enjoyable gambling.
Of course, the more money you bet per round, the less time it would take you to meet the amount set by the wagering requirements.
However, placing higher bets also puts you at risk of depleting your bankroll more rapidly. So, you need to find a balance that suits you best.
Overall, if you remember the simple formula we shared above, you'll have no problem calculating the wagering requirements in any situation.
But, if you want to make sure you didn't make any miscalculations, you can always use an online wagering requirements calculator.
Why Do Online Casino Wagering Requirements Exist?
From a player's perspective, bonus wagering requirements are an unfair practice. The online casino grants you a bonus, just to hide it behind this wall you'll struggle to get over.
But, despite sounding bad when put like this, there's actually a pretty good reason for online casinos to have wagering requirements.
Simply put, these serve two purposes.
Firstly, they protect the casino from players who would just claim the bonus, then withdraw it to their bank account and never play again.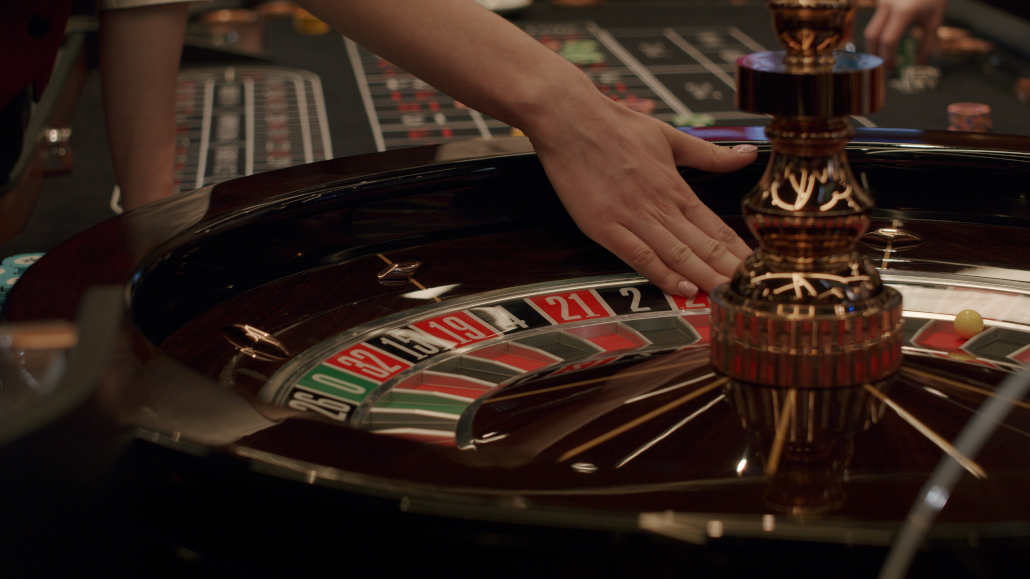 Secondly, they are a crucial part of the great landscape of online gambling regulation. Without wagering requirements, money launderers could easily clear their illegal money by depositing it in an online casino, playing a bit, and then just withdrawing it.
Although wagering requirements are just a part of the protection system, along with identity verifications and other tools, they still play a big role in helping online gambling sites protect against money laundering.
Tips for Clearing Wagering Requirements
The information and examples we've discussed above provide you with all of the knowledge you need to understand how wagering requirements work in any online casino.
With that in mind, we also want to share a few valuable tips that can help you get the most out of your money.
Here's some advice on how to increase your chances of beating wagering requirements when gambling online:
Always Do Your Research
The first tip for picking the most favorable realistic wagering requirements is to do some research on the online casino before signing up.
The online casino industry is made up of hundreds of gambling sites, so there's no need to sign up with the first casino whose offer you like.
Shop around to find the site that offers bonuses with the lowest wagering requirements for its welcome bonus.
Moreover, make sure that the casino is fully licensed, regulated, and cooperates with known payment providers.
Checking all of this is key if you want to avoid any potential issues when the time comes to withdraw your bonus money.
Don't Skip on the T&Cs
When you've picked the online casino you want to sign up with and decided on a welcome bonus, the next crucial thing to do is thoroughly read through all of the terms and conditions.
Admittedly, this is the most boring part of the process, which is why many online gamblers often avoid doing so.
But, you shouldn't be one of them, as it's essential to know all of the bonus T&Cs.
For starters, there's often a minimum deposit amount you need to make to claim the deposit bonus. Additionally, every bonus comes with a timeframe you should be aware of.
Moreover, some bonuses have terms and conditions that exclude specific games (like roulette) or even entire groups of games from contributing to the wagering requirements.
All of this is key to know before you deposit and claim the bonus.
Pick the Right Games
A big part of successfully dealing with wagering requirements is picking the games you'll play to do so.
Different online casino games contribute different percentages towards the wagering requirements.
For example, online slot games are always the best choice when wagering with bonus money. This is because most slot games contribute 100%.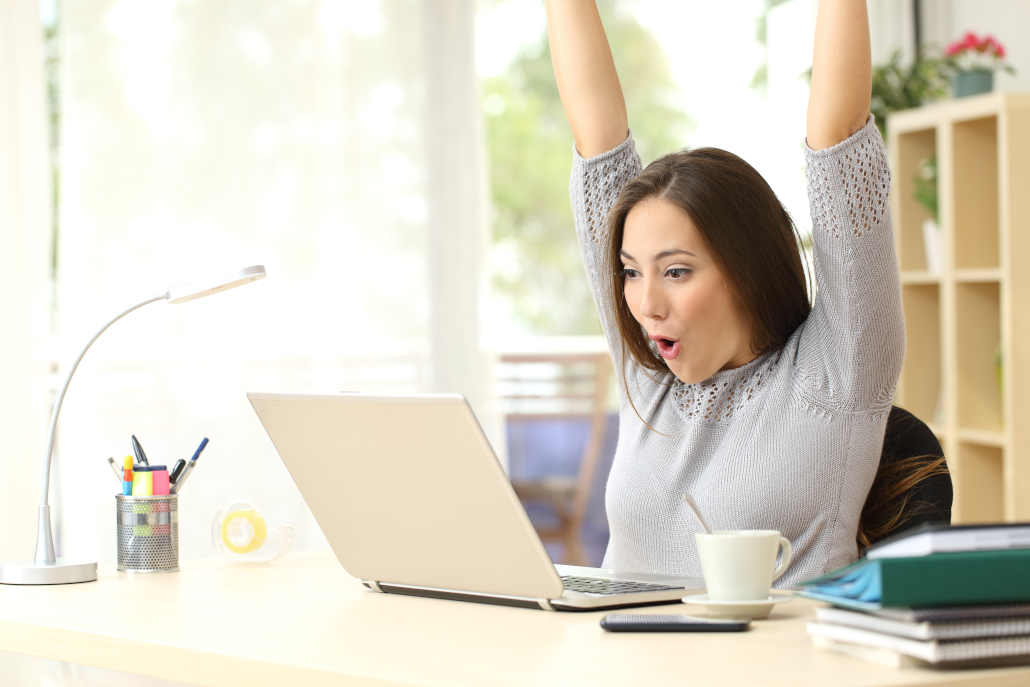 In comparison, many table games contribute between 5% and 15% to the wagering requirements.
So, when you're trying to meet the wagering requirements, you should always avoid online casino games like blackjack, baccarat, and roulette.
With that in mind, you ideally want to find a couple of slot games that fully contribute to the wagering requirements.
This will make it a lot easier and faster to clear the bonus while still providing you with enough gameplay variety.
Have a Suitable Strategy
Apart from picking the most suitable games for meeting wagering requirements, you also need an appropriate strategy when wagering.
The most effective strategy is to focus on slots with different variances depending on how much you have left to clear the requirements.
More specifically, if you just claimed the bonus, it's best to start with slots that have a higher volatility.
These slots will pay out less, but when they do, the wins will be more substantial. That way, you can increase your bankroll quicker and get closer to meeting the sum set by the wagering requirements.
Sure, it's riskier at the beginning, but it's the most effective method.
As you build up a good bankroll focusing on high variance slots, it's best to move to low variance games. These games will pay out more often but smaller amounts.
By doing it this way, you'll grind your way to clearing the wagering requirements without putting your bankroll at any significant risk.
Summing Up Wagering Requirements
Bonuses are a big part of the online casino industry, and they often go hand-in-hand with wagering requirements.
While these rules can be annoying at times, knowing how they work and how to play accordingly is crucial when playing online casino games.
Hopefully, we've managed to bring this fundamental online gambling aspect to you in as much detail as possible.
Of course, remember that there's no guaranteed way to beat the wagering every time. This is gambling, after all, and nothing is ever certain.
But, if you remember the information and tips we've shared with you in this extensive guide, you'll be giving yourself the best chance of success!
Online Wagering Requirements FAQ