Brock Wilson Joins the PokerCoaching.com Team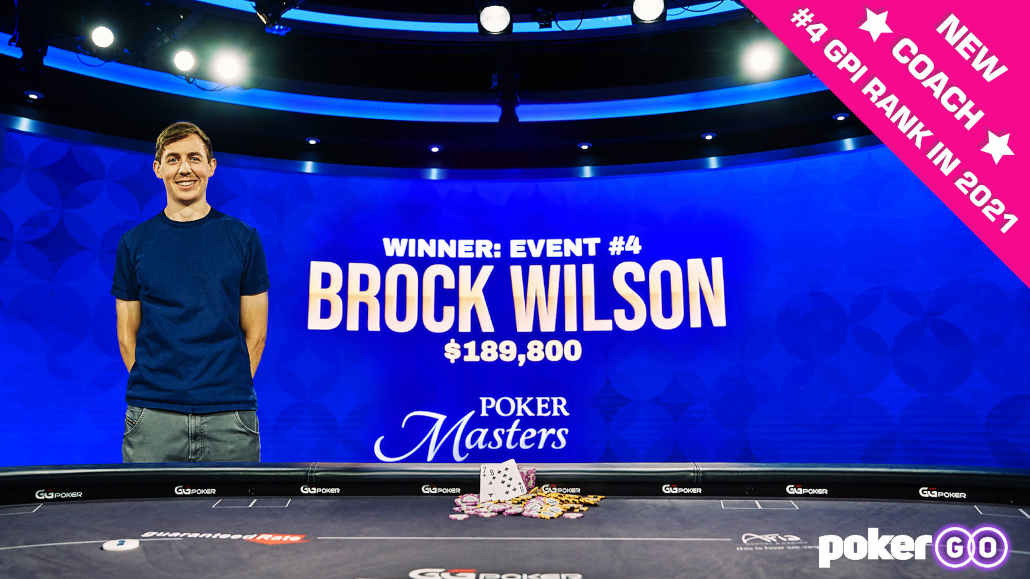 A popular poker training platform PokerCoaching.com has added another top-tier player and coach to their portfolio in Brock Wilson.
A young pro who made his claim to fame primarily playing in high-roller games represents a significant addition to the already impressive team of coaches featured on the site owned by Jonathan Little.
With this partnership, PokerCoaching.com has once again shown they're dedicated to continued growth and development, seeking to provide one of the best learning platforms in the fairly competitive poker coaching niche.
Who is Brock Wilson?
Wilson is a member of the younger guard of poker players, so the name doesn't necessarily ring the bell if you haven't been keeping up with the high-roller action.
Lately, though, he's become a regular feature on PokerGO, so you may have had an opportunity to see him play in some events.
Regardless, his results speak for themselves. The American has already accumulated close to $5 million in live tournament earnings, with his biggest cash coming from the runner-up finish in the $25K partypoker Millions event in 2019, good for $620,000.
Wilson also took down the $10,000 PokerGO Poker Masters in Las Vegas last year, beating the tough competition and taking home just shy of $190,000 for his efforts.
Brock Wilson doesn't just have a deep understanding of poker. He also has the ability to explain his thoughts and ideas in a clear and concise manner, and that's the opinion shared by his fellow players and coaches at PokerCoaching.com.
What Does Brock Wilson Bring to the Table?
Now you know who Brock Wilson is (if you didn't already), but what will be his contribution to the site? Like the rest of the coaches, he'll primarily stick to producing content on the poker format he excels in, and that would be poker tournaments.
In fact, his Advanced Tournaments course is already available at PokerCoaching.com, broken down into four main parts:
Introduction to PioSolver Reviews and big blind strategy in position
BTN vs. CO strategy in high-roller tournaments
Understanding defense frequencies
Playing 3-bet pots in softer MTT fields
This is clearly not a tournament course aimed at beginners (but there are several of those already available on the site), but it's perfect for more advanced players looking to improve certain areas of their game.
Thanks to his vast experience in high-roller tournaments, Wilson brings unique insights about playing at the highest level and making adjustments against the best players in the world.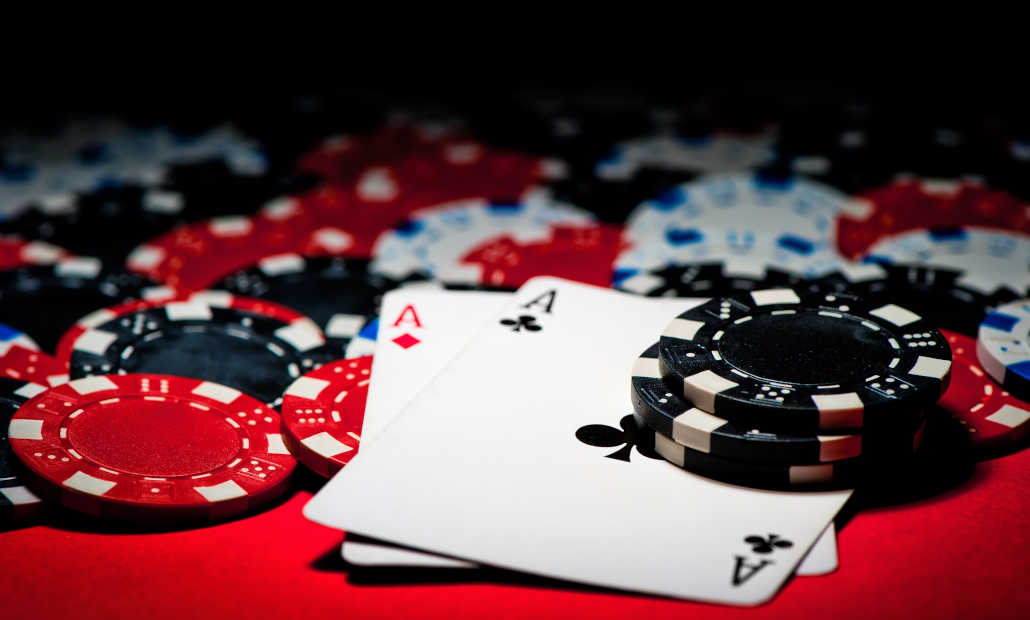 If this is enough to tickle your fancy and you'd like to check what's inside, you can, as the course is already available, but there is a catch.
You can't buy Wilson's Advanced Tournaments course separately. The only way to get access to the lessons is to join PokerCoaching.com and become a Premium Member before June 20.
The site is currently running a Father's Day sale, and if you take this opportunity to join, you'll also get access to more quality content, including:
Brand new Cash Game Masterclass
Jonathan Little's Tournament Masterclass
Cash game & tournament challenges
Advanced lessons and more…
The Father's Day sale is available until June 20, 2022, so take advantage of this opportunity and get access to some of the best poker coaching available out there at a serious discount. It's an investment that will easily pay itself back!