Why You Should Always Remember About Wagering Requirements?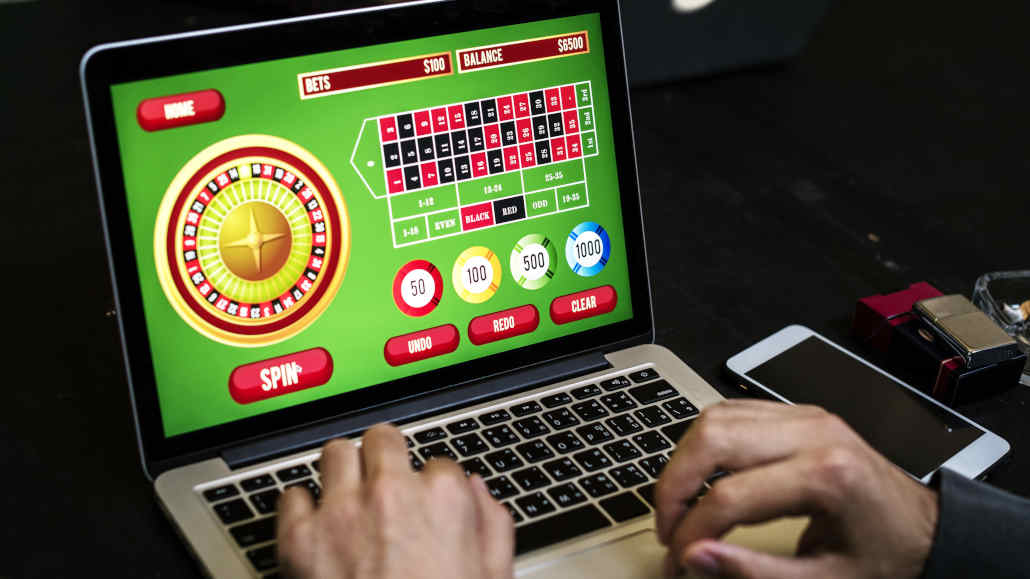 Bonuses and promotions are fun. In fact, they are one of the main reasons why we sign up at online casinos.
Take, for example, the Vulkan Vegas 25€ no deposit . It ensures you get a 25€ bonus free, without depositing any funds.
But is the "free" money really free? On the face value, yes. But beyond that, there are conditions you must satisfy to cash out or use the bonus. One such condition is the wagering requirements.
In this brief guide, I'll address the topic of wagering requirements, which have brought about a lot of controversies.
Many people don't understand them fully and write so much misguiding information online. I'm here to demystify this misguided information.
What Are Wagering Requirements?
Wagering requirements are rules placed by online gambling sites to show you how much you need to spend wagering before withdrawing or using your bonus.
They are usually written in the format x(number) or (number)x. For example, x30, x10, x50, etc.
For example, an online casino can have a 100% match deposit bonus of up to €200 with a wagering requirement of x10.
Therefore, if you make a €50 initial deposit, you'll receive an extra €50 as your bonus money.
To satisfy the wagering requirement, you need to bet (€50*10) = €500 in real money before withdrawing.
There are other cases where wagering requirements are displayed differently. For example, x10(bonus+deposit). This simply means that you need to spend x10(€50+€50) = €1,000.
Unfortunately, this is where all the simple parts about wagering requirements end. There are other nitty-gritties you need to understand about these conditions.
And while wagering requirements are universal in how they function, the finer details vary from brand to brand.
Below are some features you will notice in all online wagering requirements. As stated, they vary depending on the brand you choose. As a rule of thumb, always pick a site with friendly wagering requirements.
Expiry Dates
Expiry dates are pretty standard on all wagering requirements. Online casinos usually impose time frames of a week, two weeks, one month, or longer.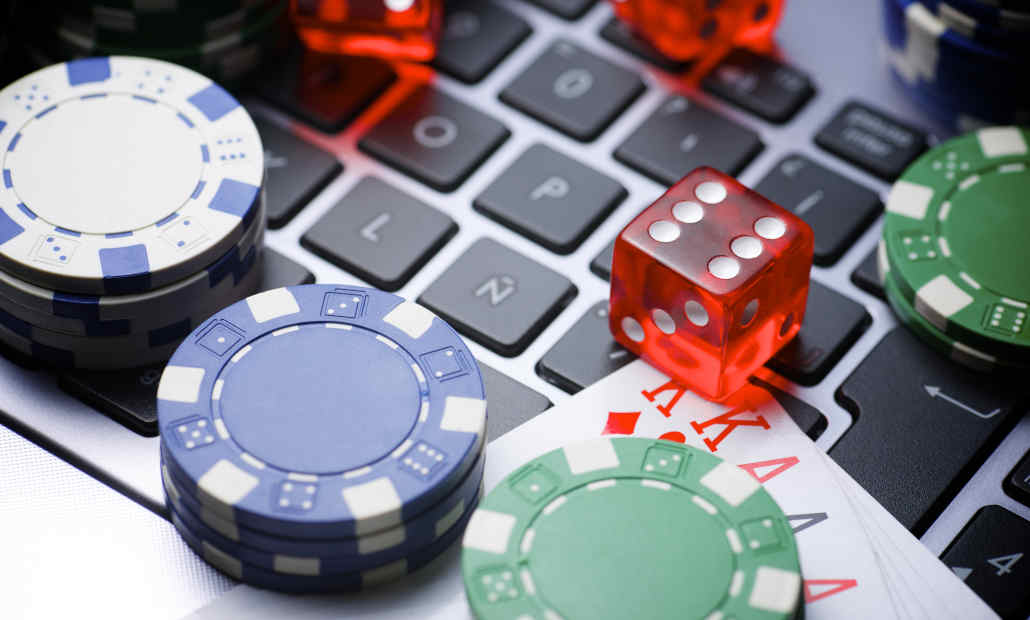 You must ensure you meet the wagering requirements within the stipulated time frame. Failure to do this will see all the bonus funds, plus winnings in some cases, eradicated from your account.
It's evident that the longer you have to meet the wagering requirements, the better the deal.
Contribution to the Wagering Requirements
You need to note that casino games contribute differently toward wagering requirements. Some have a 100% contribution rate, while others contribute a minute percentage.
Slots tend to have a 100% contribution rate across all online casino sites.
For instance, if you spend €100 playing a slot game, the €100 will all go towards meeting the wagering requirements.
A game with a 50% contribution rate will only see 50% (€50) of the €100 going towards meeting the set figure.
Games Excluded
But not all games contribute toward the wagering requirements. Some have a 0% rate contribution rate.
Even for slot games, there are a few games that are usually excluded. Video poker and other casino games with a high RTP are often in this category.
Bonus Types
Wagering requirements are sometimes dictated by the type of bonus you claim. Usually, there are two types of bonuses; sticky and non-sticky.
Sticky bonuses are those you cannot withdraw from your account. Instead, you use them to wager at the site and only withdraw the winnings.
Non-sticky bonuses, on the other hand, can be withdrawn or used at the site as you wish.
Because of their nature, non-sticky bonuses tend to have higher wager requirements than sticky ones.
Where Can You Find All This Information?
The wagering requirements information can be found on the terms and conditions page. This can either be in the general section or under the bonuses' terms and conditions page.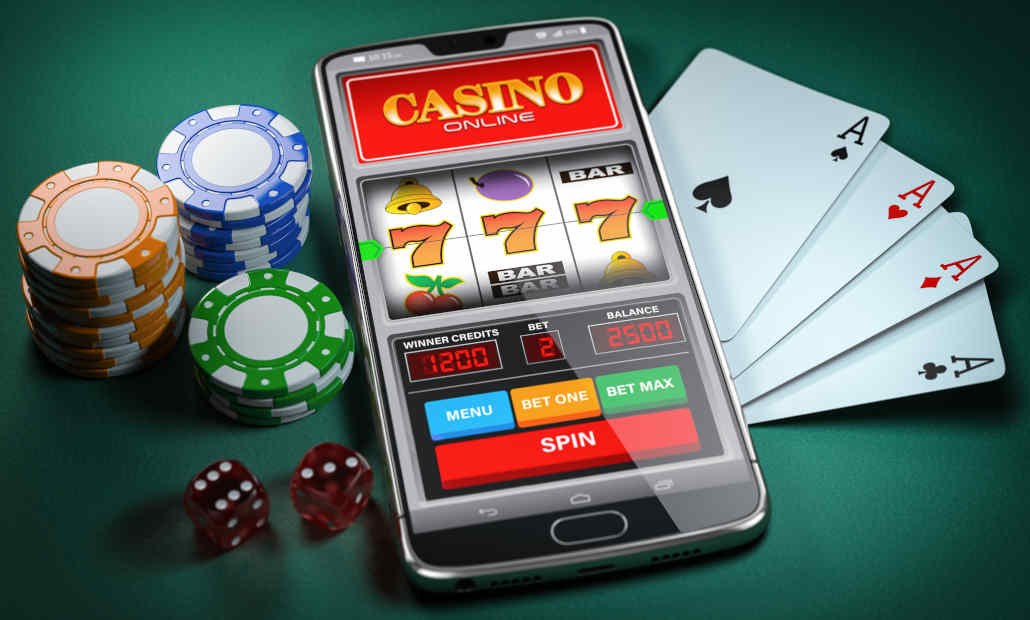 Before signing up or opting for a promotion, you should read through the terms and conditions. If they are favorable, you can proceed and claim/participate in the promotion.
Why Do Online Casinos Have Wagering Requirements?
Traditionally, online casinos didn't have any wagering requirements. They'd splash the money online so players would sign up at their sites. But this strategy was costing them a lot.
People would sign up, claim the bonus and move to the next best site. Others would claim a bonus at the same site using details of their friends, family members, and other unrelated people.
To protect themselves from such practices, online casinos introduced wagering requirements. Bonus hunters, as they are referred to, were deterred, and many quit the venture.
Some continued but had to devise innovative ways to combat the wagering requirements.
And it's not just the bonus hunters that online casinos were dealing with. Money launders would use online casinos to clean their dirty money.
To curb such players, they introduced a modest x1 wagering requirement on all deposits, and this is why casinos won't let you withdraw immediately after depositing, even when you don't claim a bonus.