Why Gamblers Choose Slots Over Blackjack?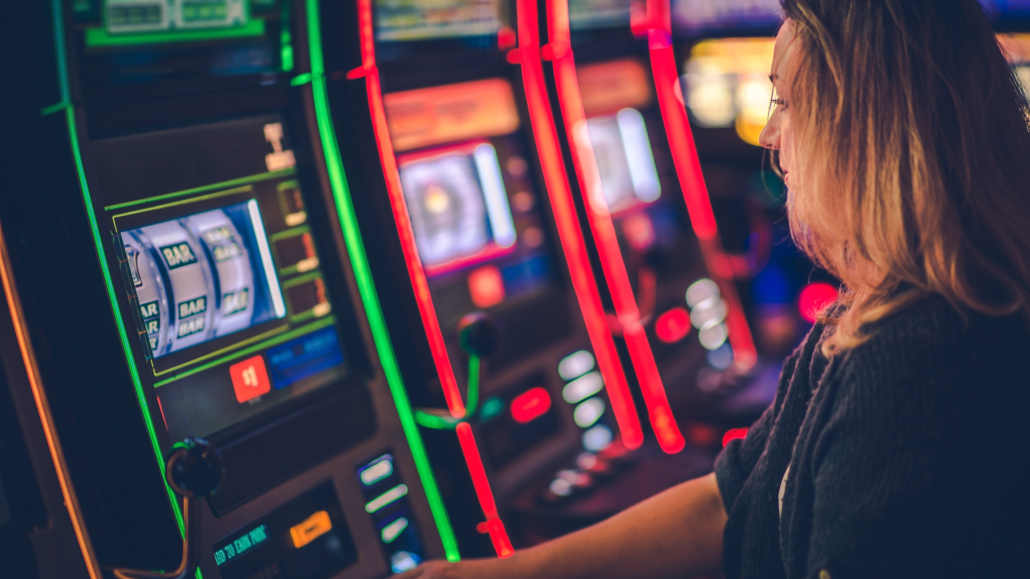 There's no arguing that blackjack and slot machines are among the most popular casino games, both online and in land-based casinos.
But, if we compare the overall popularity of these two games, it's clear that slots have a much more extensive player base than blackjack games.
So, why are there so many more slot players compared to blackjack players? We'll discuss the five biggest reasons why gamblers choose slots over blackjack.
Slots Are Simple & Easy To Play
Blackjack is a fairly simple game to learn. However, if you want to know anything more than the basics, you'll need to put in some effort to learn how to play blackjack optimally and familiarize yourself with all of the nuances.
With slots, you don't have to do anything except select your bet size and spin the reels.
Moreover, you don't need to learn any strategies to play slot games. As slot games are primarily luck-based, there's nothing you can do except learn how to manage your bankroll.
Of course, for some gamblers, this lack of strategy is a downside. But, if you're playing to relax and not think too much, slots are the way to go.
Slot Games Come in All Shapes
Sure, there are a handful of popular blackjack variations you'll find in casinos, but this doesn't come close to the variety you can experience when playing slot machines.
This is because slots developers aren't limited when creating new themes and animations for their games.
For example, some of the most common themes in slot machines include adventure, nature, sports, licensed popular shows and movies, treasure hunting, and many more options.
This variety allows you to switch between different games and get immersed in a unique environment whenever you feel like doing so.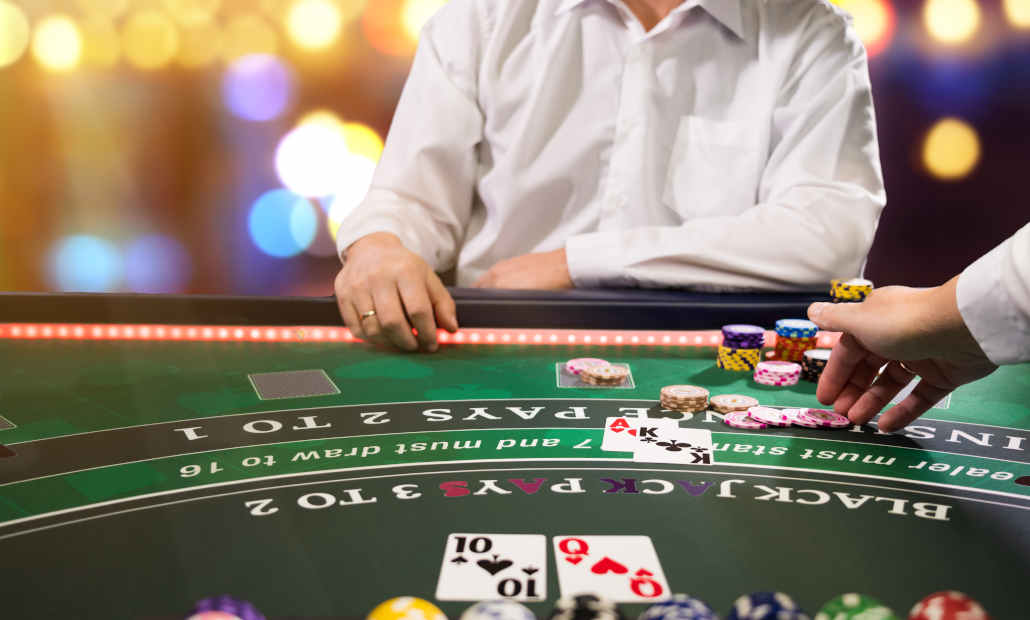 The difference is even more glaring when looking at online casinos. Most online gambling sites have a dozen or so blackjack tables and hundreds if not thousands of slot games.
So, the sheer abundance of games to pick from guarantees that you'll never find slot games monotonous.
More Rewarding Online Bonuses
Staying on the topic of online slots and blackjack, this is another massive reason why gamblers pick slots over the popular twenty-one game.
Most online casino bonuses that you can claim primarily cater toward slot players. This applies to regular and bitcoin casinos alike.
If you happen to be new to bitcoin gambling sites, the good news is we have plenty of resources for you to use to get you started.
While it may be daunting at first, the world of bitcoin casinos is a colorful one that provides many exciting opportunities!
On the other hand, blackjack often contributes around 10% to 15%, sometimes even less to the wagering requirements.
This makes it almost impossible to clear the bonus requirements and simply makes blackjack unprofitable in this regard.
Tempting In-Game Bonus Features
Blackjack is a fun and exciting game but it has remained relatively the same since it was invented a few centuries ago.
It has a pretty straightforward gameplay pattern in which you play against the dealer. There are no extra bonuses, features, or jackpots you can trigger or unlock along the way.
In comparison, slot games are much more varied on this front, especially modern titles.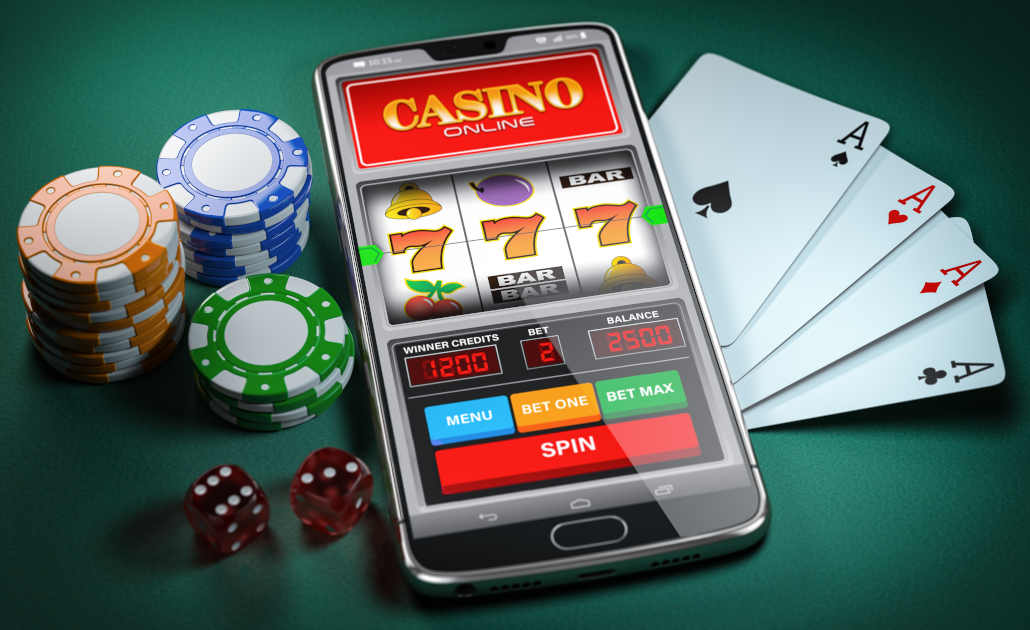 For instance, you can find free spins bonuses, multiplier bonuses, mini-games, wild symbols that can replace any other symbol on the reels, and many other features.
So, the action doesn't stop, no matter how slow or fast you prefer playing the slot game.
The Potential for Huge Wins
While both blackjack and slot games have good RTP percentages compared to most other casino games, slot games simply offer the potential for much more rewarding profits. The standard payout for blackjack is 3 to 2.
Compared to this, slot machines generally don't offer fixed payouts, as the total amount of win depends on both how much you bet and what combination you line up on the screen.
With that in mind, slots can offer much more advantageous payouts than the 3:2 you'll find in blackjack.
When you add to this the many progressive jackpot slots available to gamblers, blackjack can't come near slots in terms of potential wins.
Some progressive jackpot slots offer jackpots that climb into tens of millions of dollars. Such amounts are unfathomable in blackjack.