Comparing Video Poker and Online Slots – What's the Difference?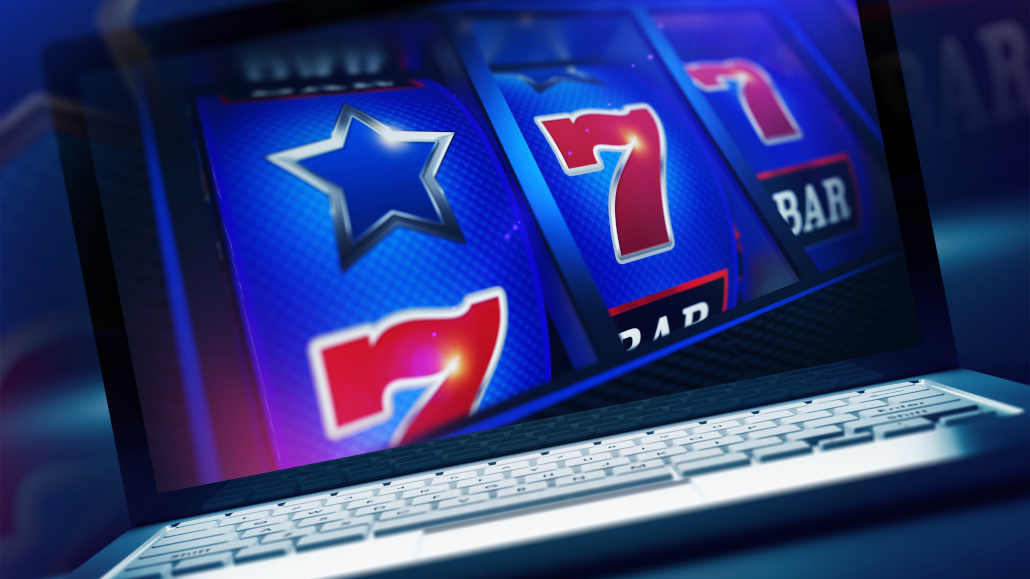 3 minutes
Last Updated: May 10, 2023
Video poker and online slots are the most popular casino games worldwide. Both offer players an exciting way to play online casino games from the comfort of their homes as long as they have a phone, tablet, or PC with an internet connection.
But while they share some similarities, several key differences should be considered when deciding which game to play.
Ideally, both games are exciting and engaging and are playable at online casino real money sites. But, the differences in their gameplay, variety, jackpots, and house edge are things to consider before deciding which one to play.
Before looking at these differences, here are two common traits the two games share.
They Are Great Alternatives to Table Games
Online slots and video poker are great alternatives to table games like blackjack and roulette. They offer a variety of different themes and bonus features, making them exciting and entertaining for all types of players.
Additionally, both games can be played for free or real money at most online casinos. This allows players to practice before playing with real money.
As a result, players get a chance to have a feel of the game beforehand. This guides them in deciding whether to wager real money.
Moreover, both games can usually be played with small bets. This makes it ideal for those on a budget looking for fun entertainment in their spare time.
The Use of Random Number Generators
Both video poker and online slots use random number generators (RNG)s. The RNG software produces numbers at random to keep games exciting and fair.
The RNG deals five cards from a conventional deck of 52 cards in video poker. The next step is for the player to decide which cards to retain and which to throw away to form the greatest possible poker hand.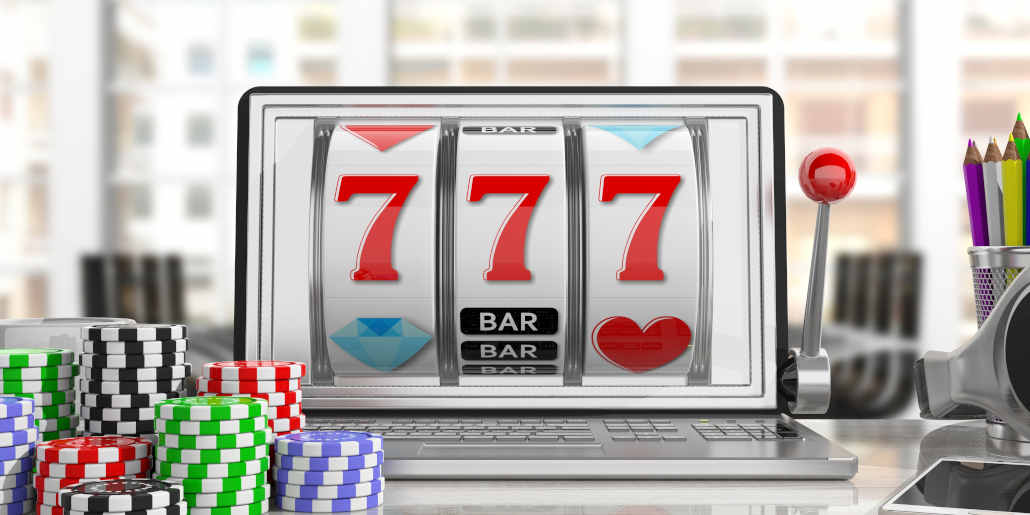 When you spin the reels of an online slot machine, the random number generator (RNG) selects symbols to appear on them. If you get a winning combination of symbols, you get a payout.
There is no way to know what cards or symbols will be created by the RNG in video poker or online slots, so players depend purely on luck.
Understanding the Differences
Despite their superficial similarities, you should consider essential distinctions when deciding which game suits you. The gameplay of video poker differs significantly from that of online slots.
Compared to online slots, video poker is skill-based, while online slots depend entirely on luck. Players in video poker must make choices depending on the cards in hand and the results of those choices.
It necessitates a calculated approach from players if they want to improve their odds of success. Conversely, online slot machines are wholly dependent on luck.
How Their Progressive Jackpots Differ
Progressive jackpots can be a fantastic way to get value for what you wagered when playing video poker or online slots. Progressive jackpots are simply a pool of money that increases as more money is put into the game and may reach astronomical sums.
Critical distinctions exist between the progressive jackpot systems of video poker and online slots. Ever since the poker boom, video poker rules have been tweaked so that each participant contributes to a single progressive jackpot that benefits everyone if one person hits the jackpot.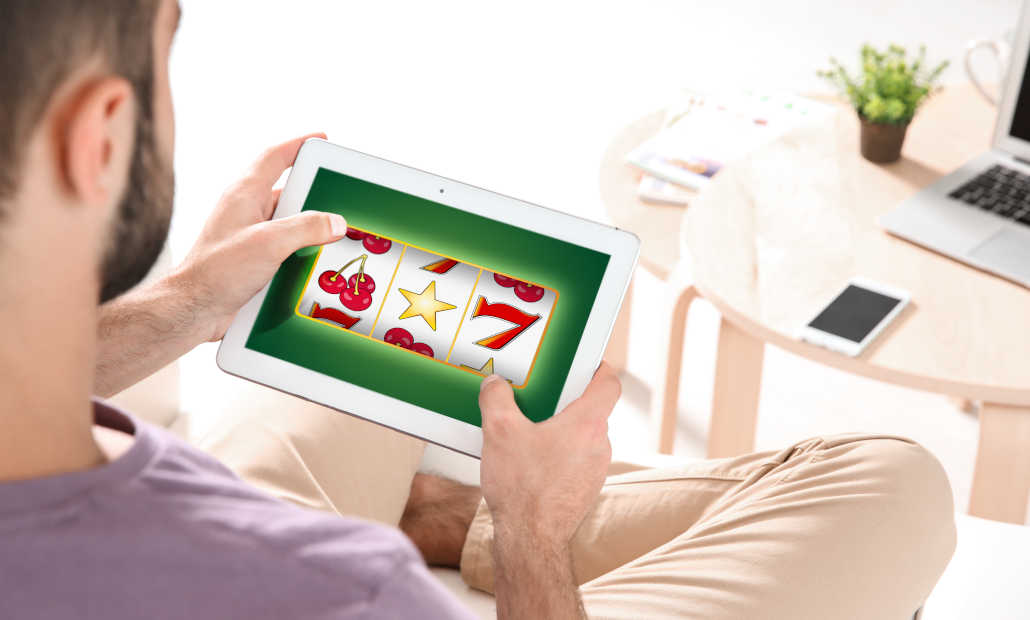 On the other hand, the progressive jackpots at online slots are often several and are hittable by any player at any time. It implies that the jackpot you win will be yours to keep; you won't have to spit it with other players.
The Difference in House Edge
Video poker has a lower house edge than online slots, meaning that players have a better chance of success in video poker than in online slots. It makes it an attractive option for those looking to maximize their playtime at the casino.
For example, a low-variance game like video poker might be best if you're looking for a game with large payouts but want to take only negligible risk.
If you're looking for a game with more frequent payouts but are okay taking on some additional risk, then a high-variance game like online slots better suits your needs.
In summary, video poker and online slots are two of the most popular casino games. But they differ in strategy, payouts, house edge, and progressive jackpots.
As such, whatever game you decide to play the next time you visit an online casino, keep these differences and similarities in mind.