Top 4 Cons of Playing Craps Online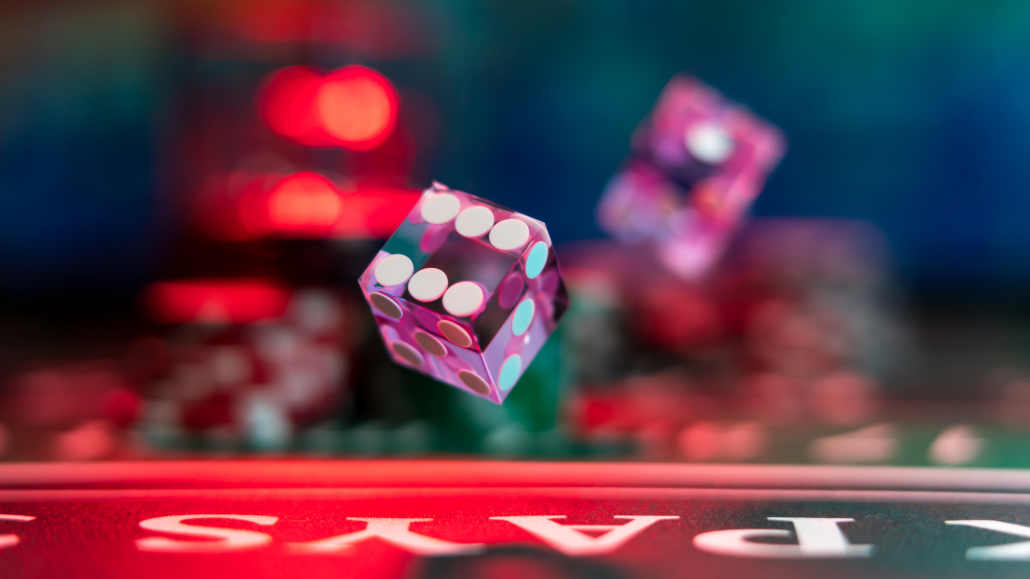 3 minutes
Last Updated: August 25, 2022
Playing craps online comes with a ton of advantages, and it's undoubtedly worth considering if you're a fan of this game.
That said, it's only fair to consider the other side of the coin and discuss the most significant disadvantages of online craps. So, let's take a look at the top four cons of playing craps online.
1. No Dice to Roll
The most significant disadvantage of online craps is the absence of physical gameplay. In online craps, all of your interactions come down to clicking with your mouse or tapping on your device's screen.
There are no actual dice to feel in your hand or throw on the craps table. This makes online craps even not as exciting as the real thing.
Moreover, it also brings about misconceptions and myths on how online craps works. As everything is processed through computer software and algorithms, players can't see what's going on behind the scenes.
This leads many craps enthusiasts to often believe that online craps is fixed.
Of course, while this isn't true if you're playing in legitimate online casinos like the ones listed on SpelaSpel.se, watching virtual dice roll can never replace the real feeling of seeing it in person at the craps table.
2. The Lack of Casino Atmosphere
For many craps players, the best part of the game is the atmosphere around the craps table. When you're playing online craps, this is lacking, as you're just looking at the screen and playing alone.
You're not interacting with anyone else, so one of the main aspects of the craps experience is entirely removed.
Because of this, online craps simply is not as exciting as live craps. There's no sense of camaraderie that you can feel when playing live craps or the excitement of betting against the shooter.
All of this makes online craps almost a different game compared to live craps.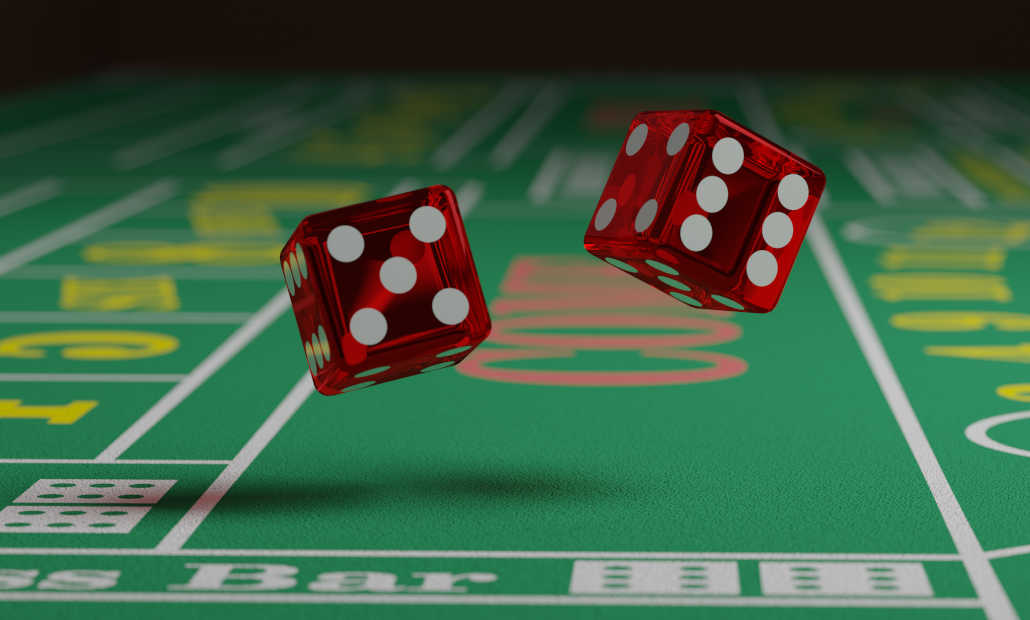 While live craps is an exciting, adrenaline-filled game, online craps can be more of a relaxing experience, especially when you consider that you control the game's tempo.
3. Lack of High Limit Tables
Casino craps tables are known to offer some very high table limits, suitable even for casino high rollers. Unfortunately, this is seldom the case with online craps.
Online versions of this game typically don't have many high-limit tables, so you might have trouble finding options if you're looking for table limits of $1,000 or higher.
On the other hand, online craps are a good alternative for players who want to play this casino game without risking too much money.
4. You Have to Wait to Receive Your Winnings
When playing craps in a land-based casino, the entire experience can feel like a dream when you're on a roll.
You can collect big winnings, go to the cashier cage, exchange your casino chips for real money, and drive into the sunset with your pockets full.
In online craps, the situation is far from being as "romantic."
If you win any money playing online craps, you have to go to your account's banking section, choose how much you want to withdraw, and what withdrawal method you want to use.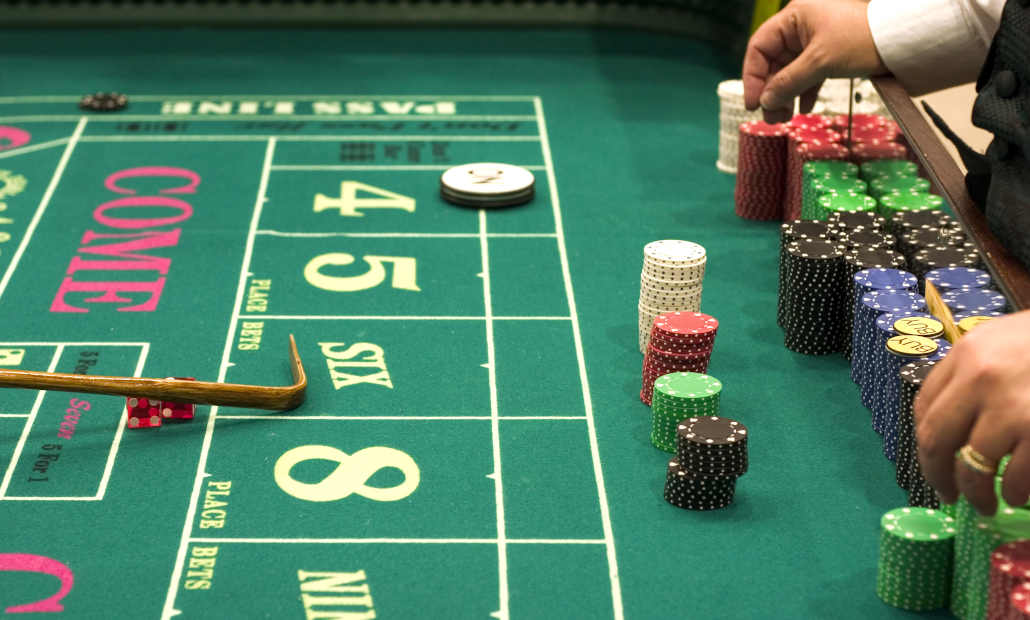 Then, depending on what method you've picked, you'll have to wait anywhere from a couple of hours to a couple of days or more for that money to appear on your bank balance.
This is another aspect that takes away the inherent excitement of craps as a casino game.
Is Online Craps Worth it?
Considering these four major disadvantages, are online craps worth playing? The answer is – it depends.
Certainly, these cons make online craps very different from live craps.
But, it's also important to remember some of the notable advantages of the game. You can play anytime, anywhere, there's no chance of playing with annoying players, and you can set your game speed the way it suits you best.
Still, we think that the live experience of playing craps in a land-based casino can't be imitated by online craps versions.
So, if you're a true fan of this game, it's always best to play it besides people at a real craps table and feel the exciting atmosphere in person.