GGPoker Introduces the "Splash" Feature – Get Sweet Revenge on the Lucky Villains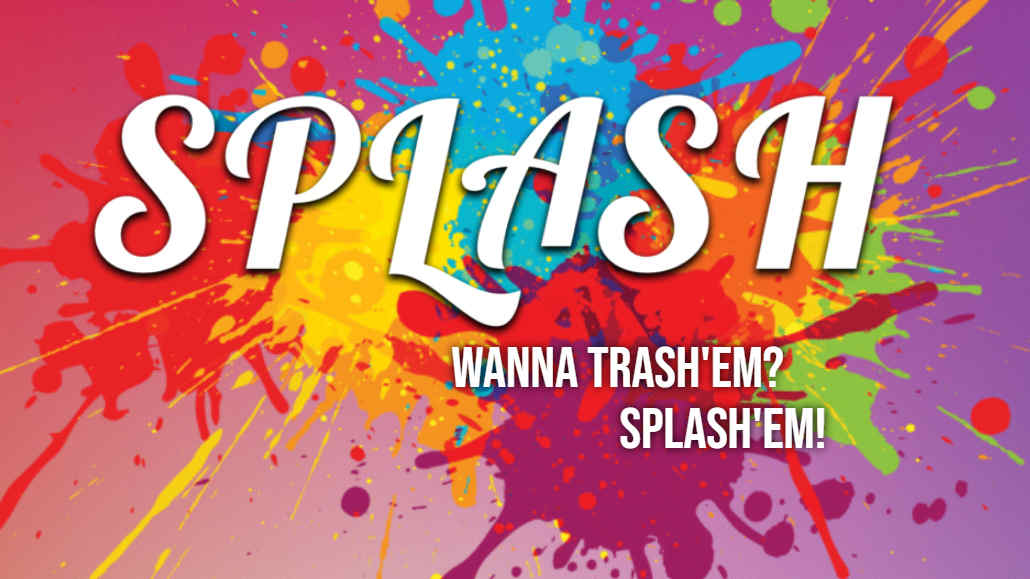 2 minutes
Last Updated: February 2, 2023
No matter how serious you may take the game of poker and how professional you are about it, there are times when emotions get the best of you at the tables and you start looking for ways to vent your frustration.
Online poker is slightly specific in that no one can see you or hear you venting. This is why GGPoker decided to give players a way to go off on their online opponents in a fun and innocent way.
From now on, whenever you lose a hand of poker in a particularly unlucky situation, you will be able to splash your opponent with a bucket of water or throw an egg straight at their face, or rather their screen.
These two are the first "splashes," a brand new GGPoker feature introduced to make the games more fun and interactive. It gives players a chance to exhibit their emotions without needing to type insults in the chat window.
Fun Way to Get Your Revenge
GGPoker's "splash" feature is meant to be fun and games and not actually to insult your opponents, but it is definitely one of the best ways to get your revenge when playing online poker.
Initially, players will get a chance to throw buckets of water or eggs at their opponents, provided they lose a particularly unlucky hand to the player in question.
This means the splash will only be unlocked once a hand is over and a player has won in a very fortunate way, whether it is a bad beat or a cooler situation.
What you won't be able to do, however, is throw your splashes around indiscriminately at players who had nothing to do with the unlucky hand you lost, or players who you simply find annoying for whatever reason.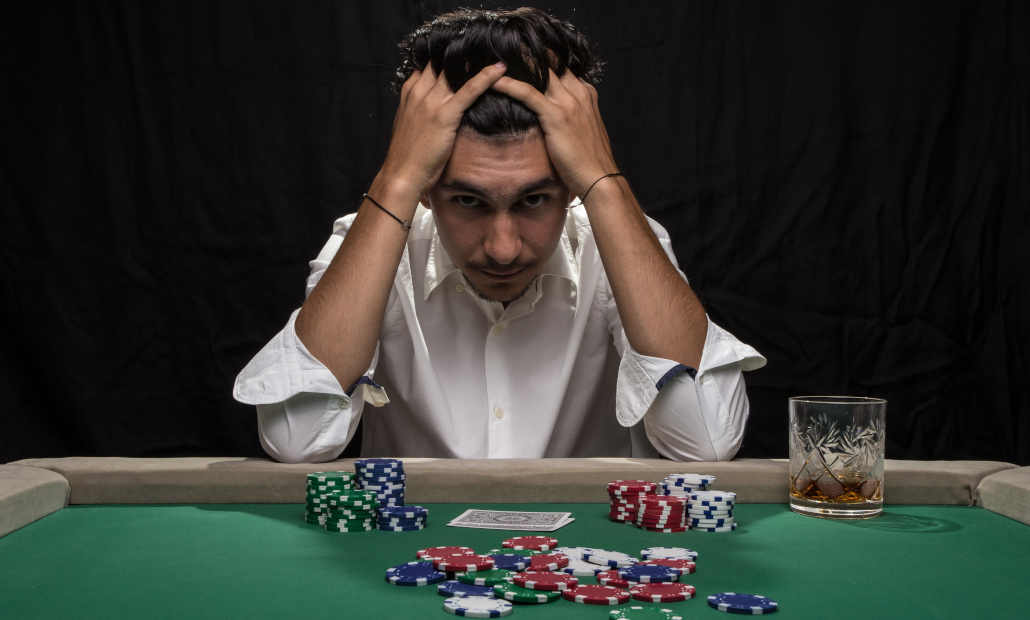 While some poker sites offer similar features where emojis can be used on just about anyone, GGPoker is making sure that only the right players are punished with this slight act of provocation.
Once you throw your splash at a player, it will appear across their screen, covering the table with virtual water or egg, and clearly showing your discontentment with the situation.
"It's almost impossible to take every piece of bad luck on the chin at the table; when your Aces are cracked by 7 2 offsuit, it stings," said Paul Burke, Head of PR at GGPoker.
"Splashes are a fun revenge, allowing you to unleash a bucket of waters or a gooey egg at the villain. You won't get your chips back, but you could feel a tiny bit better about the situation!"
More than Just Fun and Games at GGPoker
Of course, GGPoker is not just a social poker app, but rather the largest real money online poker operator. This means you can get a lot more than some fun revenge on your opponents when playing here.
The operator offers a valuable welcome bonus worth up to $600 to all newcomers, along with $10,000,000 in monthly promotions spread across tournaments, cash games, and all other types of poker games on the site.
Whether you are looking to play micro stakes cash games or high-stakes tournaments, GGPoker is currently the place to be.
Now, you can now have even more fun playing all these poker formats with the new splash feature introduced into the action.