How Popular Are Poker Events Worldwide?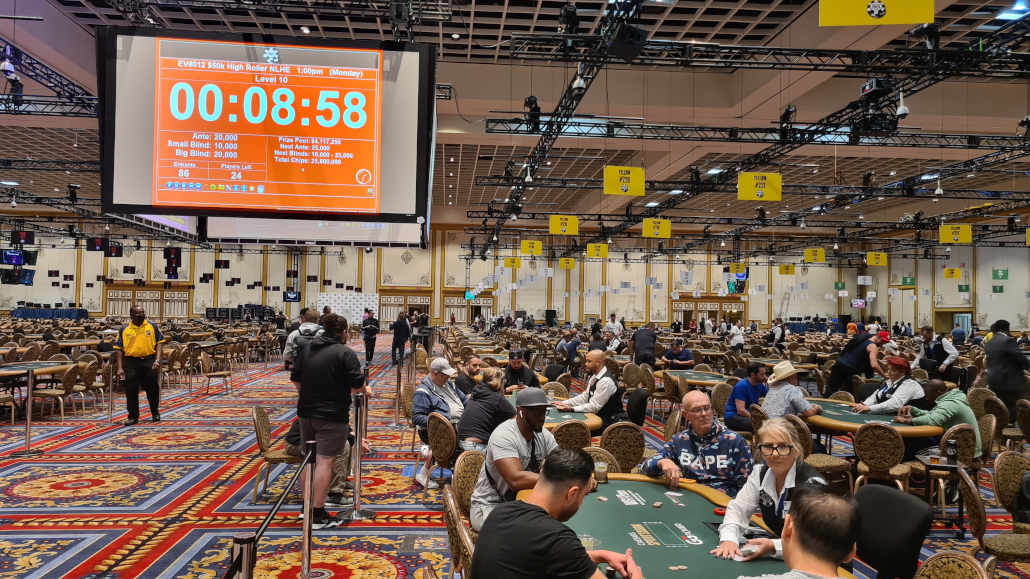 Many people who decide to take up casino card games choose poker. Unlike other games, you can learn and understand poker well enough to become a champion.
Truth be told, winning poker events is easier said than done. There's always someone better out there. This explains why the World Series of Poker (WSOP) produces a new champion every year.
Being a competitive sport is good for poker. It's growing rapidly. Below are the factors spurring this growth.
International Competitors and Winners
You know poker main events are popular when winners are players from different parts of the world. Take the WSOP Main Event as an example. These are the winners in the past few years:
2022 – Norway's Espen Jorstad
2019 – Germany's Hossein Ensan
2018 – USA's John Cynn
2017 – USA's Scott Blumstein
2016 – Vietnam's Qui Nguyen
Although the US has produced the most WSOP Main Event winners over time, it attracts immense competition from poker players from Europe and Asia.
The WSOP aside, most other well-known poker organizations bring together the best of the world.
For example, Germany's Christoph Vogelsang won the 2017 Super High Roller Bowl. The next year, an American won the event.
On the Internet, be it an international or online casino Ontario, the competitors are a lot more diverse. Leading poker websites operate in nearly every part of the world.
When they hold an event, they bring together the best players from every continent. This often leads to a situation where winners across different categories come from dozens of nations.
Comprehensive Coverage Online
During the poker boom of the 2000s, poker was like a sport. TV networks had channels whose focus was poker. They would stream major competitions and interview champions weekly.
You can still watch poker on certain TV networks. But the game's attention has reduced in the last decade. Still, to be clear, poker enjoys immense coverage on the Internet.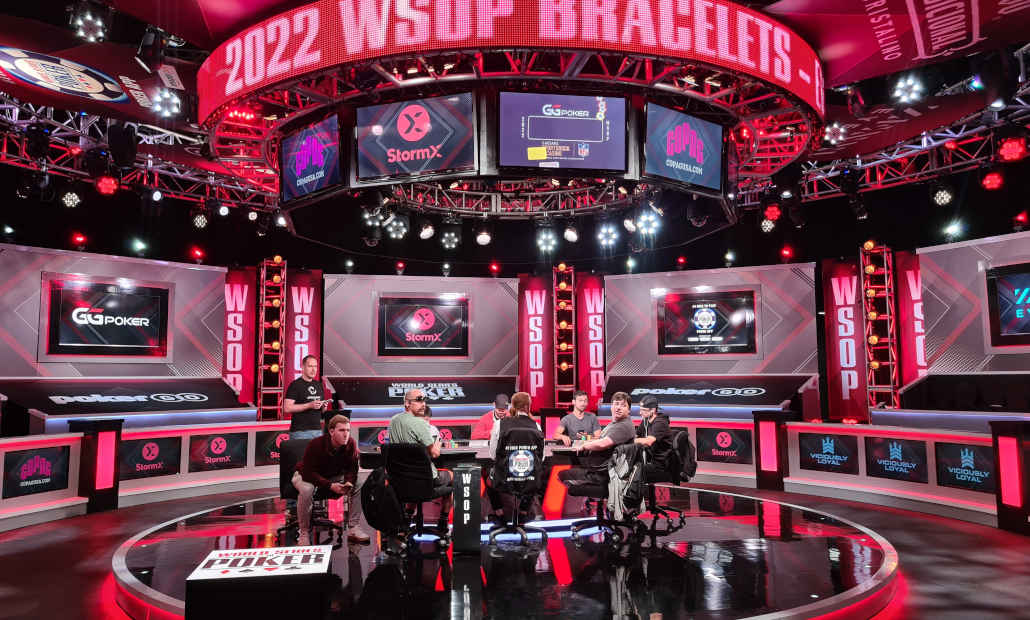 Whether you want to learn how to play poker or keep up with WSOP events, you can discover the information you need online.
Besides blogs and websites, YouTube and Twitch are informative platforms for poker fans.
On YouTube, there are tons of channels that update poker fans about upcoming events and how to participate. They also announce the winners and provide gaming advice.
Twitch is the most popular network for streamers. The majority of content creators on the platform target video game fans. Lately, however, you can also interact with your favorite poker professionals on the website.
Available at Nearly Every Poker Website
The World Series of Poker Main Event is held annually in Las Vegas. However, there are myriads of other poker competitions held online.
They might not pay as much money as the WSOP, but these competitions take place daily, weekly, or monthly. They have low entry fees, usually from $10 to $1,000.
Similar to the WSOP, online tournaments have different categories.
Texas Hold'em attracts the highest number of competitors. It also pays the most amount of money. Main Events are reserved for experienced players and can pay up to $1M.
Still, you can compete in events targeting Omaha, 5-Card Draw, 7-Card Stud, and Short Deck poker aficionados.
Poker websites organize these competitions for one reason: people love them. Poker players love to challenge themselves against others through competitions.
As mentioned, not everyone is suited to play high-roller poker competitions. Inexperienced players have a better chance of winning in amateur categories where the entry fees are low.
Simulated on Mobile Games
Most people don't have the skills, money, or means to participate in big poker events. But if you have a smartphone, you can simulate the feeling of playing major poker games with friends and strangers online.
Free-to-play poker apps don't even ask you to register an account. After you install the app, the next step is to select an event and get involved.
These apps give you free coins to get started, but you can always top up your account to afford bigger competitions.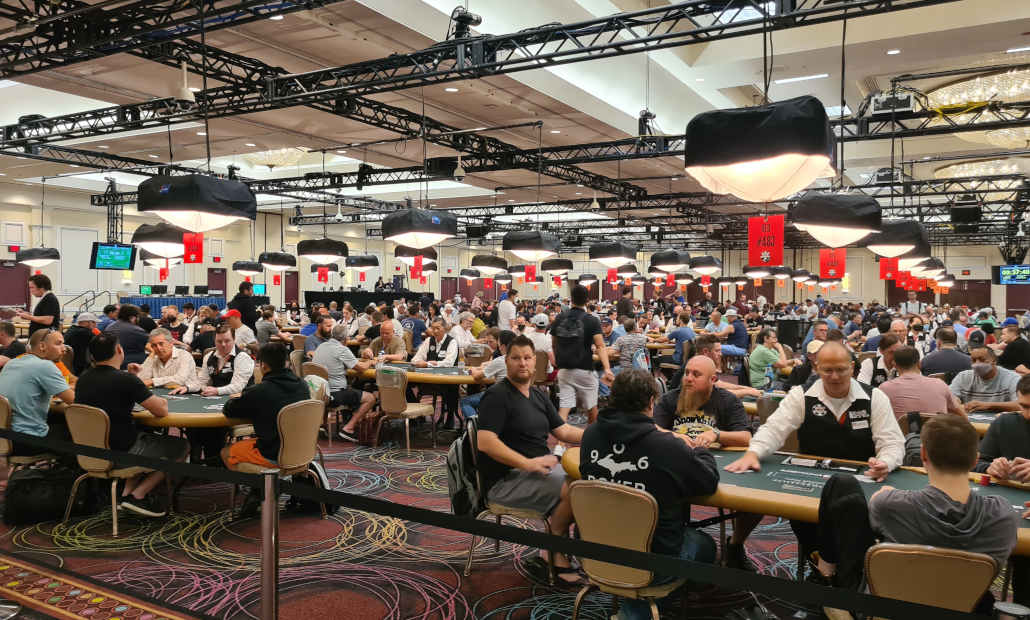 Some of the best free poker apps online include Governor of Poker, WSOP—Poker Games Online, World Poker Club, Appeak Poker, and Zynga poker. In addition to apps, you can play poker at free-to-play websites.
Of course, real money poker sites and casinos provide the best way to experience the game.
Staking money and playing your best to try and win is the best feeling for a gambler. In poker, you have to earn your money, even if it's a minor competition.
Popular with Celebrities
Celebrities love to associate themselves with trends. That's because winning a poker competition can earn them more limelight and fans. Some celebrities play poker simply because they love the game, though, like:
Ben Affleck
Toby Maguire
Neymar Jr
Matt Damon
Kevin Hart
A few of the celebrities mentioned above have interesting stories related to the game. For example, Neymar once finished sixth in an edition of WSOP Brazil. He is also an ambassador for PokerStars.
On the other hand, Toby Maguire has participated in several WSOP events. In the 2007 edition, Toby cashed in for $39,000. He has also won $95,000 at a poker competition hosted by legendary poker player Phil Hellmuth.
Immortalized by Hollywood
Hollywood is always trying to enact celebrated events. That includes major poker competitions such as WSOP.
In Rounders (1998), Matt Damon and his friends struggle to pay debts by playing underground poker events. It ends with Damon fulfilling his dream of participating at the WSOP.
In the Cincinnati Kid, an inexperienced player attempts to dethrone the town champion. He fails, making the ending controversial.
Another famous movie centered on poker is Casino Royale. In Daniel Craig's first role as agent 007, he's assigned to bring down a terrorist financier. To bankrupt the villain, Bond proposes a high-stakes poker tournament. He wins, of course.
Conclusion
Poker had its best days in the 2000s. At that time, everyone wanted to become a poker professional. Sadly, too much competition drew some people away.
Still, poker never died. In fact, it's growing steadily thanks to the factors mentioned above and will continue to do so for the foreseeable future.