Macau Set to Approve New Gaming Law Seeking More Economic Diversity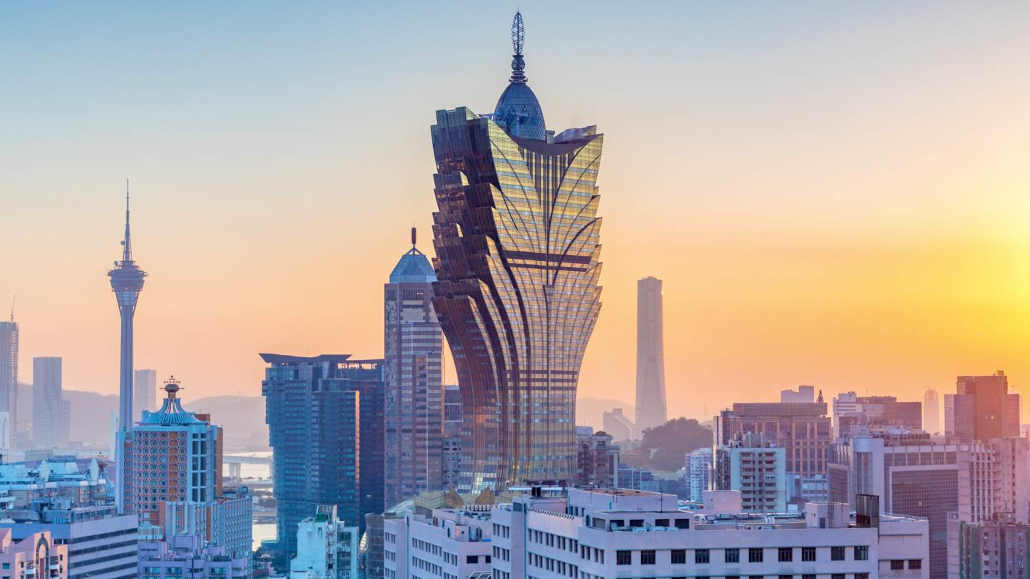 Image source: World Travel Guide
The chief executive of Macau, Ho lat-seng, has published an update regarding the direction of the city. Although casinos will continue to play a large role in Macau's economy, there will be a shift towards economic diversification.
According to Ho lat-seng, Macau is currently positioned in a rather volatile development situation. He told this to the Macau Chamber of Commerce last week.
He remarked that due to the impact of the COVID-19 pandemic, new opportunities and challenges await the city that bases its economy largely on gambling.
Ho wants to focus on economic diversity, meaning that Macau will slowly begin to distance itself from gambling and also focus on other economic activities.
China's Role in Macau's Development
Ho isn't the only one who wants Macau to change directions. China also has its say and wants different things for the city.
The Chinese central government will continue to implement the One Country, Two Systems policy and continue to support Macau in actively promoting moderately diversified economic developments.
New Gambling Law to Be Introduced
Macau's legislators are almost done with their draft for the city's updated gambling laws. The Legislative Assembly already approved the draft laws and discussed them several weeks ago. Just one more reading is required at this moment.
The Macao Legislative Assembly is a committee responsible for the reviewing of gaming law amendments and finding clarity when needed. According to insiders, the committee just held its first private review of the new gambling laws.
Chan Chak Mo, president of the Legislative Assembly, met with the press and told them that the committee would give the new laws a final reading on June 26. It is exactly this date that six Macau casino concessions expire.
The main discussion was focused on the bill's proposed articles regarding the suitability criteria for the "managing directors" of gaming concession entities. The Legislative Assembly also reviewed the government's stance on the recognition of "management companies".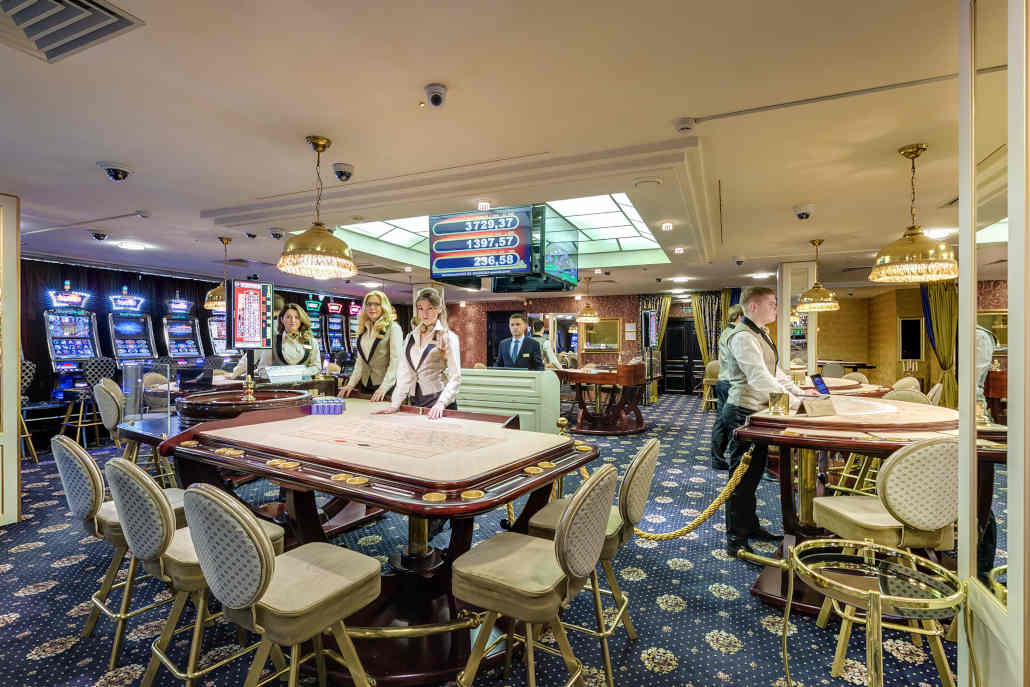 Where management companies used to refer to management services offered to satellite casinos, it would now mean they can legally manage a land-based casino owned by a gaming concessionaire.
Other suggestions proposed by the government include raising the minimum required share capital from casino concessionaires from MOP200 million (ca. $25 million) to MOP5 billion (ca $625 million).
This would raise the bar significantly for casino concessionaires operating in Macau at the moment.
The committee will review the new gambling law amendments over the next few weeks and will publish their findings and updates before the deadline of June 26.