Beggars Can't Be Choosers: What You Need To Remember About No Wagering Bonuses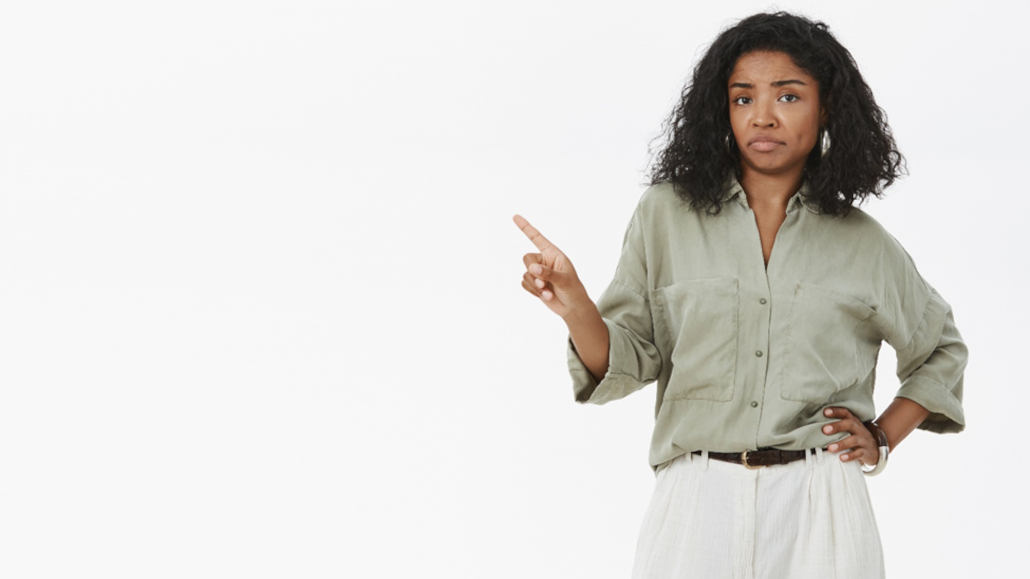 Part of the thrill of playing at a casino is to benefit from the different rewards and incentives that would be on offer. As long as you play responsibly, there's nothing wrong with availing yourself of the various offers you can get your hands on.
However, before you sign up for a bonus, you'd ideally check the wagering requirements, along with other factors stipulated in the terms and conditions, in order to ensure that the offer actually works for you.
The good thing about signing up with casinos that offer no wagering bonuses is that you avoid one big hurdle, because in this case, checking the wagering requirements is simply not needed.
Wait – things are not as simple as they may sound or as you may hope they are! Here's the thing: finding a good bonus with low or zero wagering requirements is already quite tough.
We're not saying they don't exist, but if you find a good no wagering casino UK, you need to understand it may not always have such a great return money-wise. Therefore, you need to be prepared to sacrifice a bit of money to skip those conditions.
Let's start by going through the basics, and then we'll dive into what you need to keep in mind when you come across a bonus with zero wagering requirements.
What Are No Wagering Bonuses?
You may already know how standard bonuses work. Every bonus comes with a wagering requirement that specifies the amount of time you should wager your money before you can cash out your winnings.
Say a bonus has a wagering requirement of x50 and the player has won £100. This would mean that the player needs to wager a total of £5,000 before they can withdraw their winnings.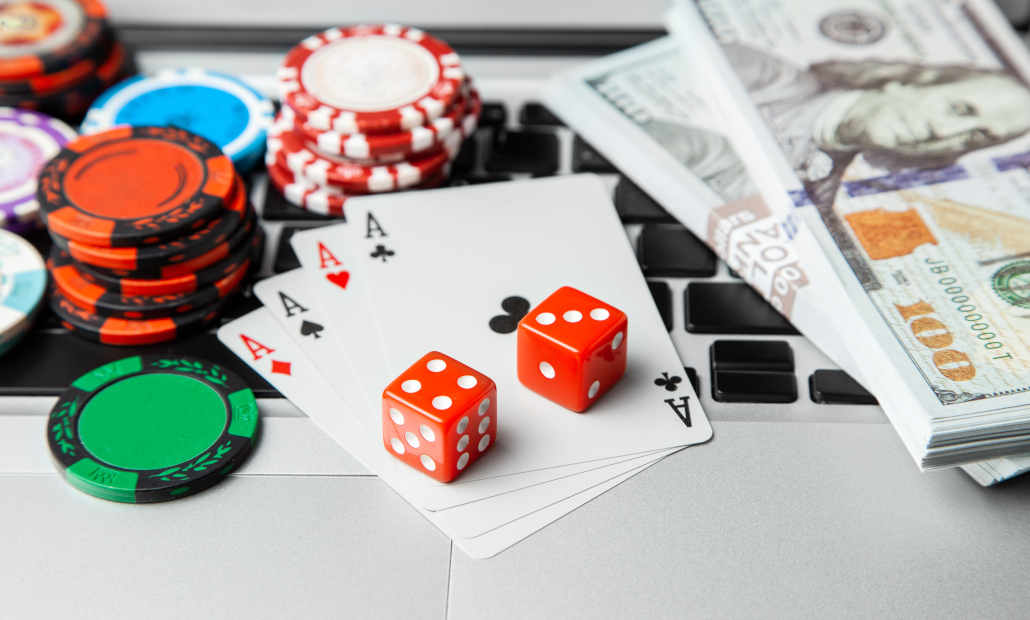 Now when a bonus has no wagering requirements, it simply means that the player can withdraw their winnings instantly, without having to roll over their money.
A no-wagering bonus can be a great way to slowly build up your bankroll if you don't have a lot of money to play with. It is no surprise that this type of bonus is particularly popular among first-time and casual casino players.
What You Need To Keep In Mind About No Wagering Bonuses
The main advantage of no wagering bonuses is that you can claim your winnings instantly and keep all the money you win from deposits and your bonus, without needing to wager your funds over and over again.
This means that you can use the money you win on different games, thus gaining more experience and maximizing your potential for further winnings.
Furthermore, with a no wagering bonus you needn't worry about whether a particular game contributes to the wagering requirements or not, unlike when you make use of a normal bonus.
Despite the perks that come with no wagering bonuses, things are not as simple as they seem, and there are actually a few things you need to keep in mind. Let's go through the main factors that come into play with this type of bonus:
Lower Value
Although no wagering bonuses have their perks, they come with a lower value than their standard bonus counterparts. This means that even if you win free spins, the number you receive is relatively low in comparison.
Withdrawal Limits
There are also lower cash-out limits associated with no wagering bonuses, meaning that the maximum amount of money you can take in a single transaction will be less than what you could cash out with standard bonuses.
Limited Availability
As mentioned earlier, finding a no-wagering bonus can be a challenge, as they are not as readily available as other types of bonuses. However, there are various online guides created by casino experts that can make your hunt easier.
Restricted Game Variety
While it's true that you don't need to worry about game contributions to wagering requirements with a no-wagering bonus, these bonuses are often associated with one particular game or game type. This can be limiting, as you won't have the flexibility to use the bonus across a range of games.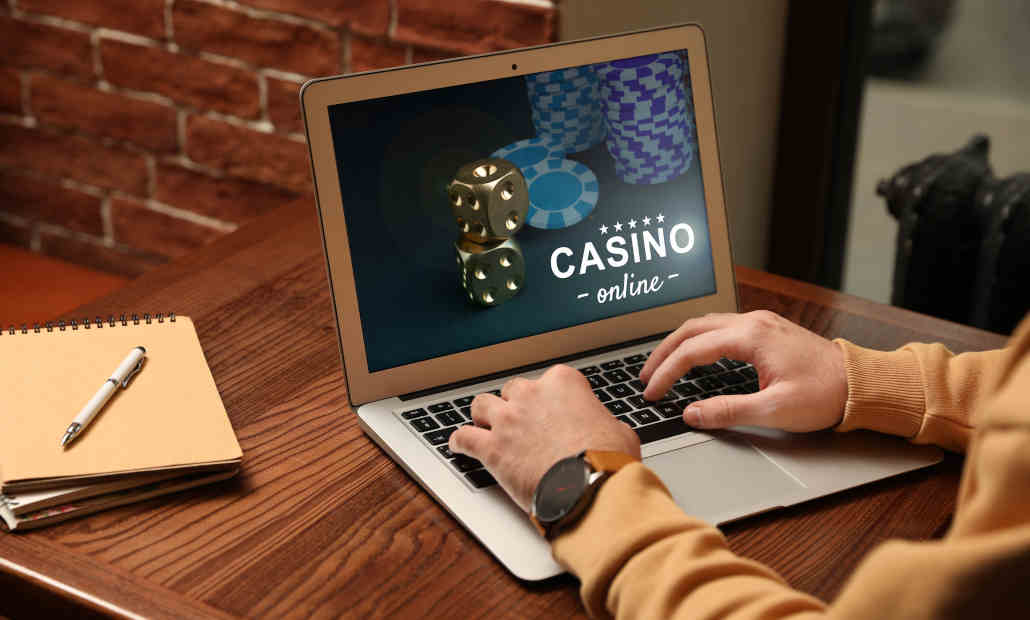 In conclusion, while no-wagering bonuses may seem like an attractive offer, there are several things to keep in mind before accepting them. It's essential to read the terms and conditions carefully, including any potential limitations on games, withdrawal amounts, and expiry dates.
Additionally, consider the reputation of the casino and ensure it's licensed and regulated by a reputable authority. By being aware of these factors, you can make an informed decision and maximize your chances of having a positive gaming experience.