All In Cashout – Put an End to Bad Beats at PartyPoker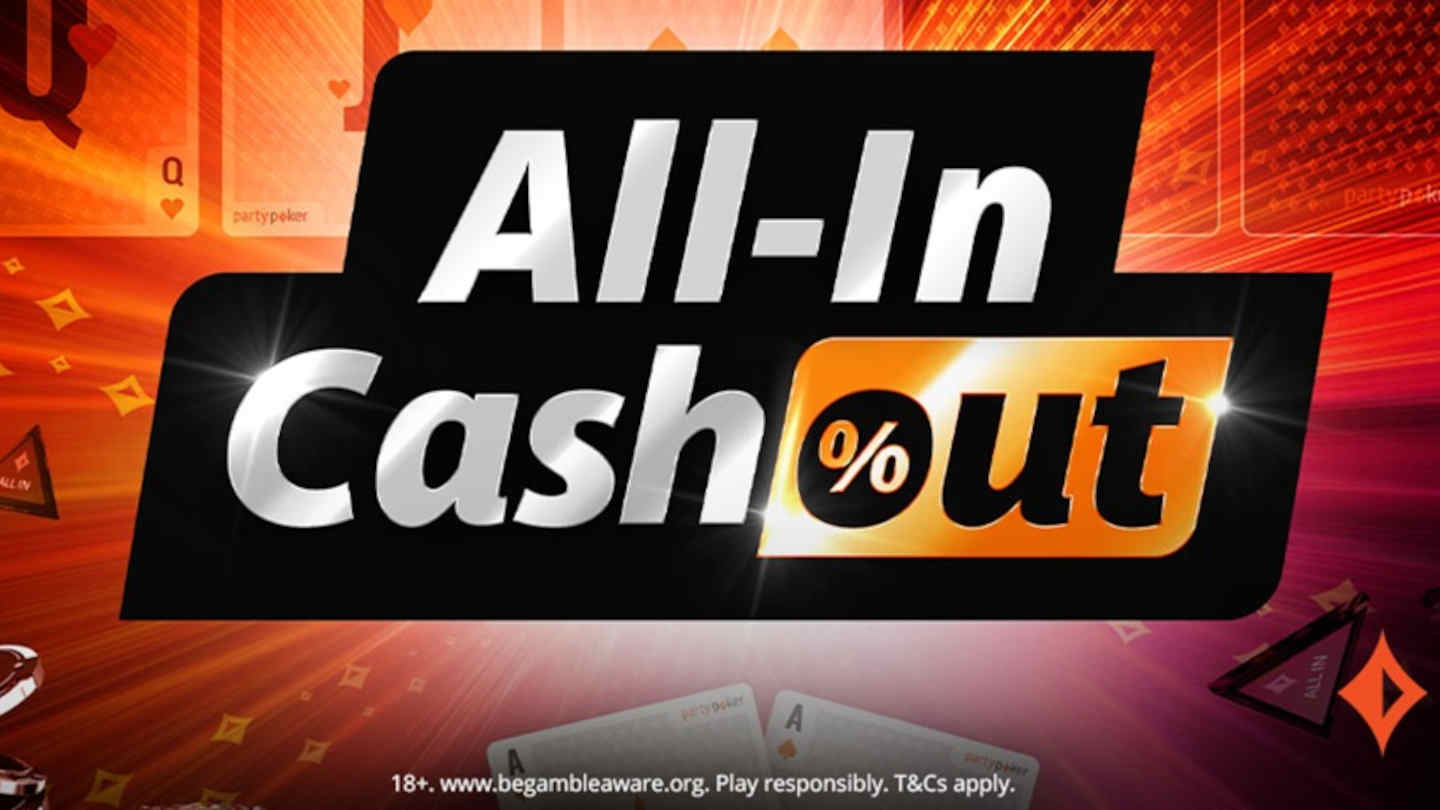 Are you tired of sitting at cash game tables for hours before finally getting it all in as a massive favorite, only to lose to an inferior hand that was hoping to catch a lucky card?
You can say goodbye to this forever, as PartyPoker now offers the All In Cashout feature, which allows you to realize your entire equity in every all-in pot you ever play.
If you play cash games on a regular basis, the All In Cashout can be one of the most useful features you have ever seen.
It will diminish your variance and allow you to move up the ranks faster if you are a winning player.
Keep reading to find out exactly how All In Cashout works at PartyPoker, or sign up today to gain access to some of the best cash game tables and the All In Cashout feature right now.
Mypokercoaching is giving away a FREE $109 Sunday Party ticket to all new players who sign up with PartyPoker, so if you don't have an account head on over, register, and claim a free entry into one of the most exciting poker tournaments of the week.
How Does All In Cashout Work?
All In Cashout is a feature available at all PartyPoker cash game tables, starting from $0.01/0.02 and all the way up to high stakes.
The feature becomes available every time you put all your chips into the pot and get called by another player or you call off another player's all in and there is no more action with other players.
In such cases, you will get the option to utilize the All In Cashout feature if you choose to, or simply play out the hand as usual.
If you choose to refuse the All In Cashout, the remaining cards will be dealt out and you will get paid based on the runout, meaning you will either win, lose, or split the pot.
On the other hand, if you choose the All In Cashout feature, you will immediately be paid your equity in the pot minus the 1% fee charged by PartyPoker for the service.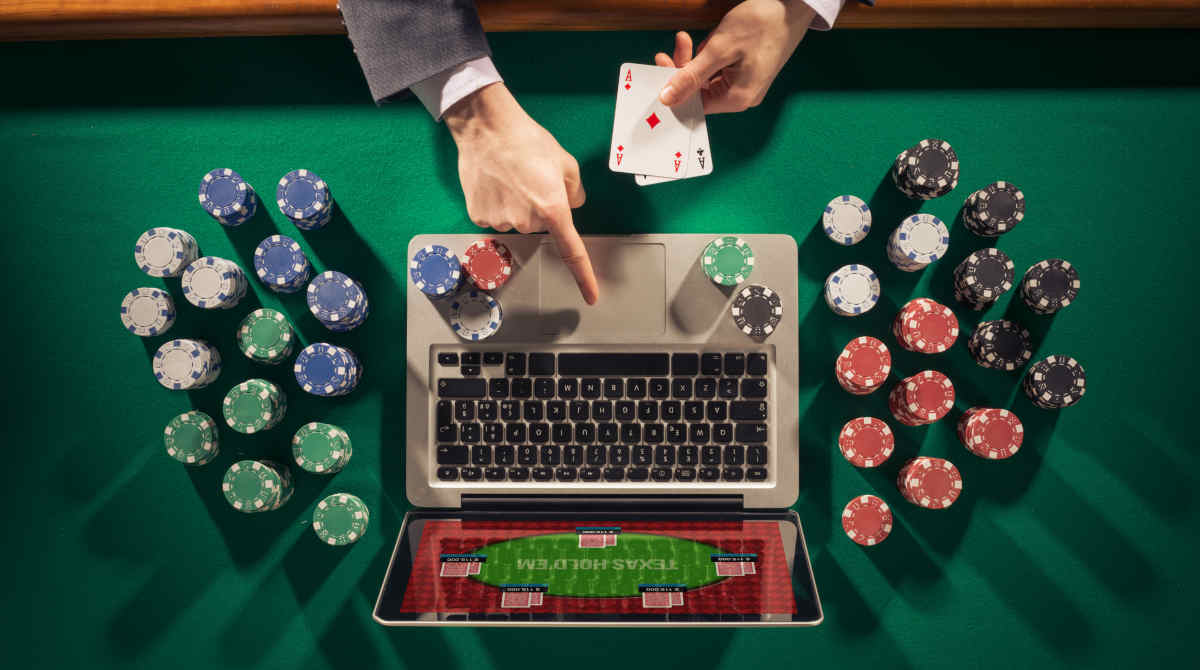 If you have 80% chance to win the pot, you will get 80% of the pot paid into your table balance immediately, and will no longer have a shot at winning the entire pot.
The outcome of your All In Cashout does not depend on your opponent's decision, as they can choose to refuse All In Cashout and play out the hand regularly.
If the cards run in their favor, they will get paid the entire pot. If they don't, they will receive nothing and will lose the pot.
You will see all five cards in either case, regardless of your and your opponent's decision, but the amount of money you get depends directly on what you decide.
All In Cashout Example
The All In Cashout feature can sound a bit confusing to those who haven't used it in the past, so the best way to explain it is to give you an example hand.
Imagine you are sitting down at an NL50 online poker table with exactly $50 in your stack. Holding Q♦Q♣, you raise it up, get re-raised, decide to re-raise back, and get it all in against one opponent.
Everyone else folds and your opponents flips over A♠K♠.
The software displays your odds, and you see that you have 53.59% chance to win the pot, as opposed to your opponent's 46.02% for a $100 pot (we will ignore the rake for the sake of the example).
This means that you have $53.59 in equity at this moment, and running cards would be a very high-variance play, as neither you nor your opponent are big favorites.
If you choose to get the All In Cashout, you will receive a total of $52.59, as 1% of the pot will be retained by the operator as fees.
You can see that in this example you are actually making a slight profit if you take the All In Cashout, despite the hand being one of the most famous example of a "coin flip" in all of poker.
The same logic applies to all other scenarios, as you can decide to cash out your equity whether you are a favorite or an underdog in all situations.
Should I Take the All In Cashout?
The All In Cashout feature does not impact your bottom line too much, similarly as the Run In Twice feature does not.
However, it does impact the variance of poker quite a bit, as you can now avoid many common spots in which the money simply has to go in.
An unlucky session of cash game poker on a few tables can result in a loss of multiple buy-ins in spots that you had very little control over and where you were basically flipping coins.
By taking the All In Cashout route each time, you can save yourself a portion of your swings, which can potentially allow you to play higher stakes and climb up the ladder faster.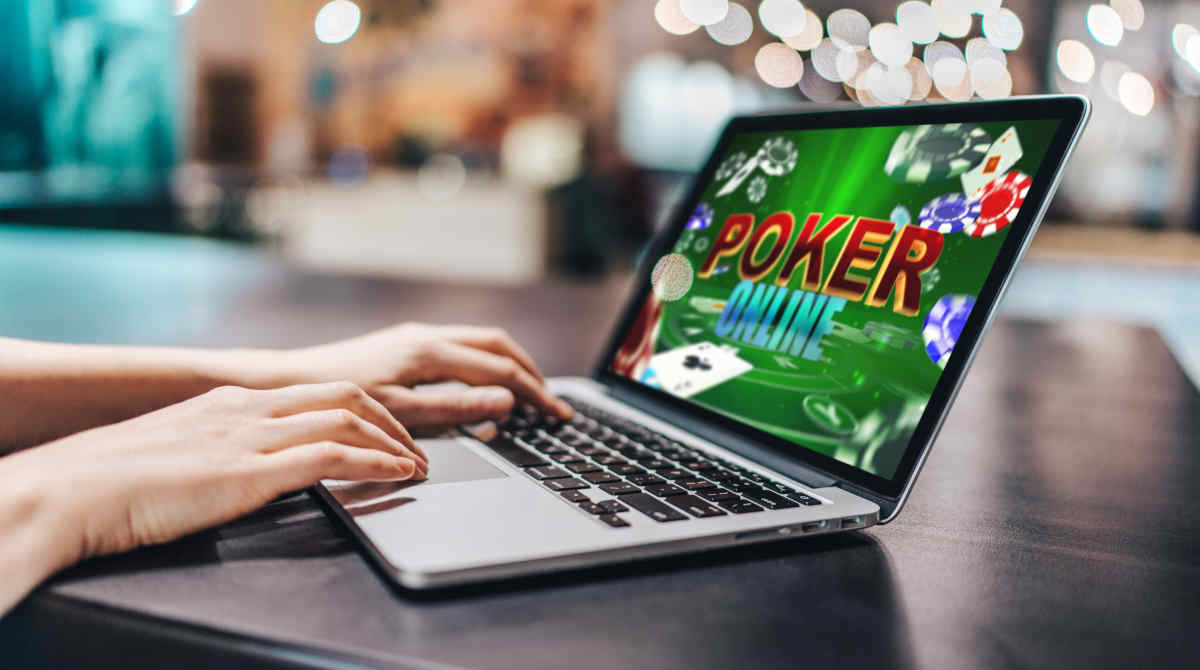 Of course, there is a flip side as well, as PartyPoker does charge a 1% fee on the All In Cashout, which can cut into your overall win rate.
That said, all in pots are not too common, and since you are only losing 1% of the equity in those pots, you are likely to not lose too much of the overall win rate by using All In Cashout.
You can also only use the feature when taking shots at higher stakes, which will do very little to your long term win rate, but help you avoid all-ins that could force you to drop down in stakes and build up a bankroll again.
Play Cash Games with All In Cashouts Today
PartyPoker offers some of the best and softest cash games in all of online poker, and you can jump into them and play with All In Cashout for the lowest variance possible.
Sign up with PartyPoker today to gain access to these and all the other exciting features that the PartyPoker platform has to offer.
If you sign up today, you will receive a free $109 Sunday Party ticket as well, along with the valuable welcome bonus package, making this one of the best deals you will find anywhere in online poker these days.