Online Poker Safety Guide: Top 3 Tips to Stay Protected Playing Online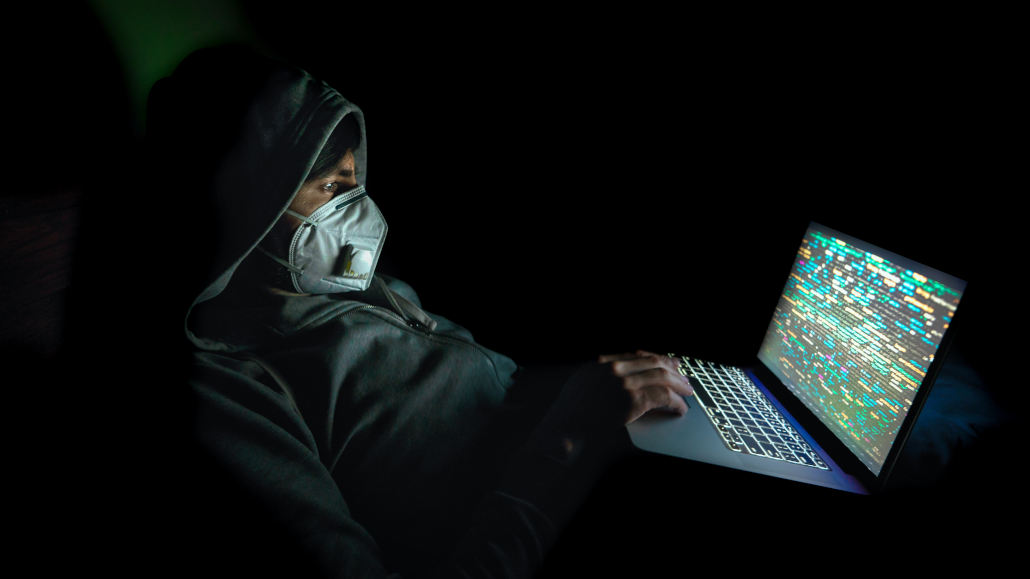 Online poker is the favorite pastime of many and a source of income for quite a few serious players worldwide. While the game itself is fun to play and winning money on the internet is exciting, there are certain risks connected to online poker that are not talked about often enough.
When you play for real money, you have to share a lot of your personal and financial information with the site. You also interact with people that share the same passion, which is usually quite harmless but does come with certain risks.
In this article, I'll share the top three tips to stay safe and protected when playing online poker. Having to deal with bad beats and coolers in the game is bad enough – you don't need other concerns hanging over your head while playing.
1. Limit the Amount of Information You Volunteer
The poker room you play in will require you to confirm your identity. This is not a problem as long as you stick to safe and properly regulated sites. However, you should be very cautious about volunteering your information outside of this.
Whether it is inside the game chat or on poker forums, avoid sharing personal information such as your surname, address, the exact date of birth, etc. You'd be amazed at what someone can do with this information in this day and age.
Using a VPN while surfing the web and even playing is a great practice, too, but you should make sure the poker room allows this. Using a good Sweden VPN provider, for example, can help obscure the information about your actual whereabouts and help you keep a level of anonymity on various forums, chat rooms, and similar.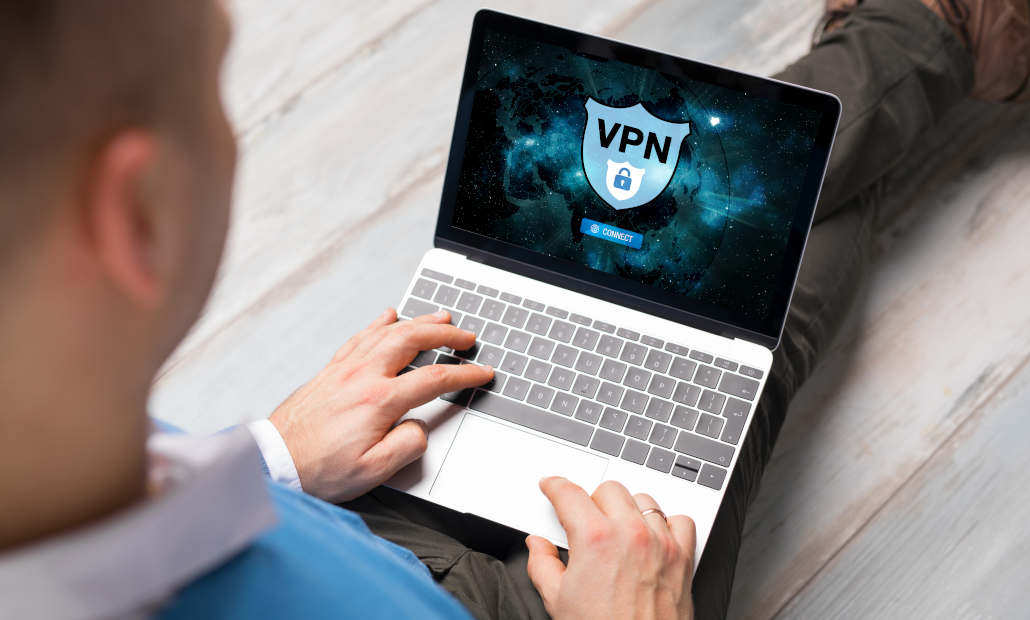 2. Have a Separate Payment Method
While it may be a bit of a pain to set up initially, setting up a separate payment method that you only use for online poker is well worth your time.
Whether it's a fresh bank card or an e-wallet account, it's a good practice to have one payment option reserved just for poker, even if you play just on one site that accepts many payment methods as ACR. That way, even if the worst happens and someone gains access to it, they won't be able to touch a majority of your funds.
It really doesn't take that long to set this up, and it could save you a lot of headache in the long run.
Of course, you still need to stay cautious and not share any of the payment info outside of official channels. A serious poker operator will never ask for this information via email or Skype, so feel free to ignore any such requests, no matter how serious they pretend to be.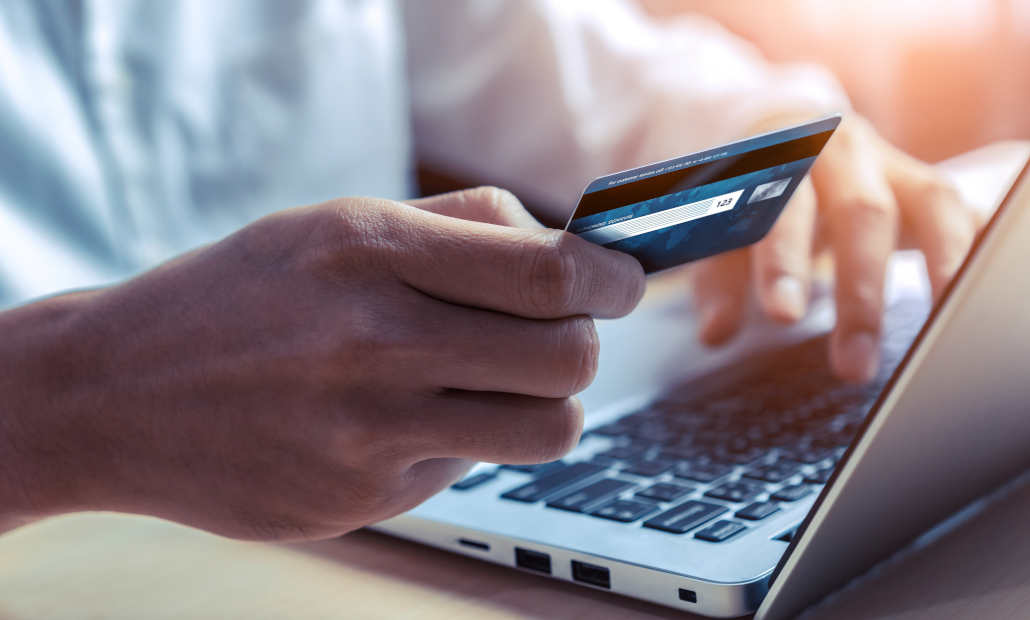 3. Keep Your Antivirus & System up to Date
If you spend any significant amount of time online (and who doesn't these days?), it's common sense to have quality antivirus software installed and regularly update it. Threats are everywhere, and cyber criminals always come up with innovative methods to get what they want.
For those playing online poker, these risks are multiplied, as wherever there is money involved, scammers of all shapes and sizes will follow.
A majority of people you come across on the virtual felt are there just to have good time. However, there are also those looking for easy profit that doesn't involve playing cards. As you move up the stakes, the risk of becoming a target of a scammer increases exponentially.
Even some of the best poker players in the world have had their computers hacked many times, so don't think it won't happen to you.
Instead, stay vigilant and use the safety measures available to you, including antivirus software, VPNs, and, of course, common sense. This is the best way to ensure your online poker experience will be a pleasant one in the long run.